50 Photos that will show you the beauty of Afghanistan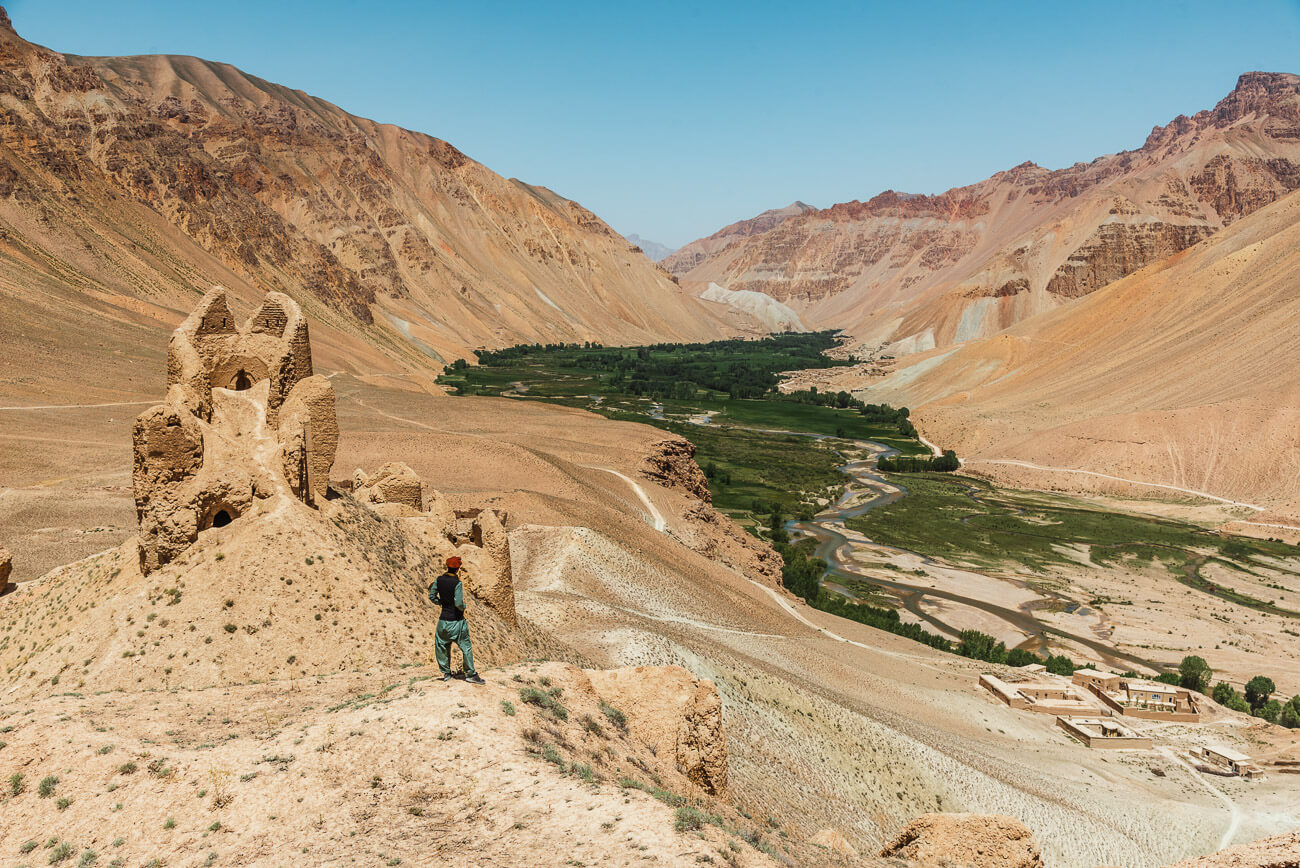 In August 2021, the Taliban took over Kabul, initiating a new episode in Afghanistan's 40 years of conflict.
The situation can't be worse.
When I see those images and videos from Kabul, Kandahar, or Herat, I still can't believe that, less than two months ago, I was strolling and rambling those streets serenely and, personally, I really don't know how to feel about it.
On the one hand, I feel privileged, and also lucky, that I was within the last bunch of travelers who witnessed the beauty of Afghanistan.
However, I am not sure if this is a right approach, or the right thing to think about right now, since I also feel terribly sad for all the people I met in Afghanistan, beautiful people and friends who are living the nightmare of losing their freedom and living in the most absolute darkness, especially Afghan women.
Undoubtedly, Afghanistan is one of the best countries I have ever been to, a country home to not only the most kind-hearted and hospitable human beings, but also unspoiled landscapes and dazzling valleys, once part of the historical Silk Road.
From Alexander the Great's footprints to a large Buddhist legacy and mind-blowing historical mosques, few countries have so much history to tell and so much to offer the traveler.
I really don't know when we will all be able to travel to Afghanistan again but in this post, I wanted to show you the beauty of Afghanistan in photos, so you can understand what the Afghans are fighting for.
50 Photos to show you the beauty of Afghanistan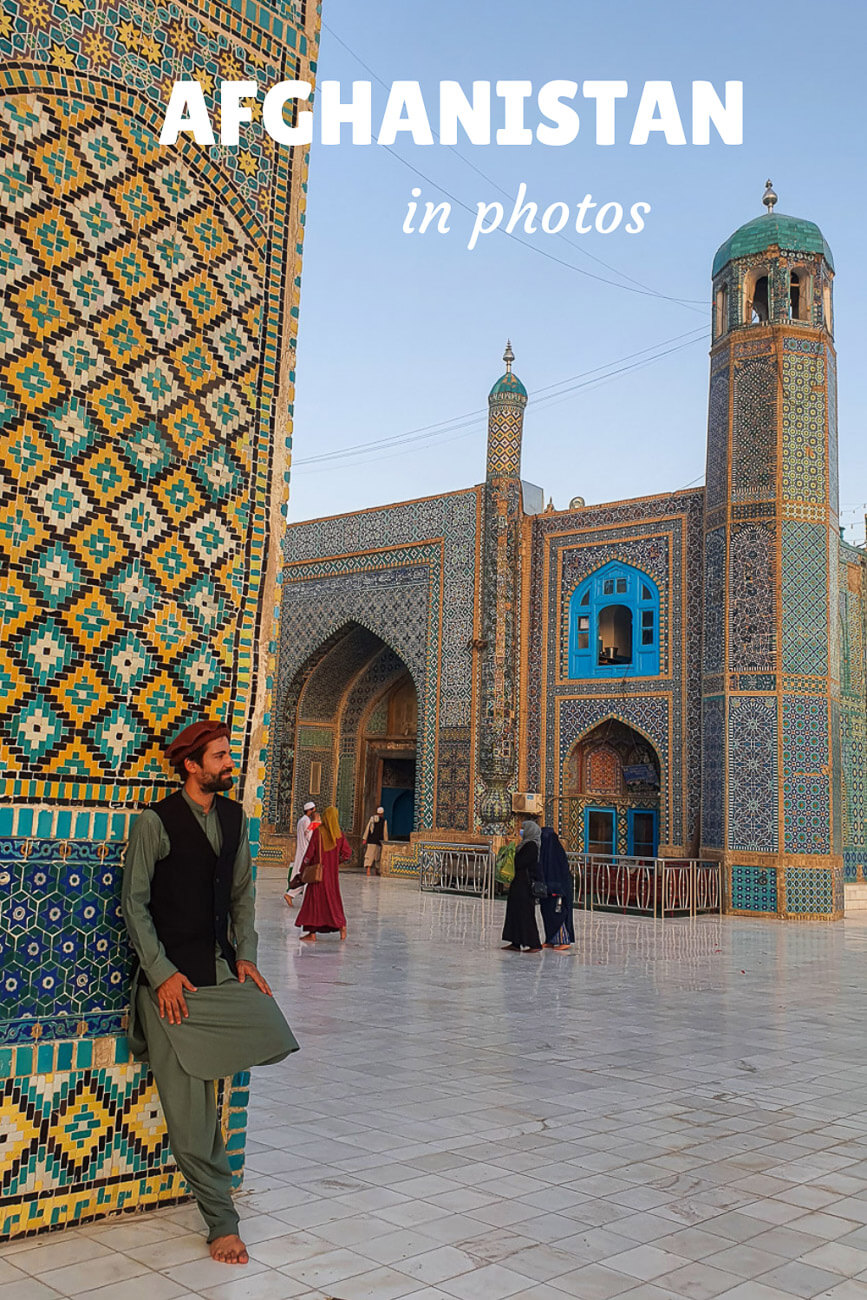 Located only 65km northeast of Kabul, Panjshir Valley is a natural fortress and pretty much the only place in Afghanistan which has never been taken by anyone, during the last 40 years of conflict at least.
Today, Panjshir is not only a jaw-dropping valley, but it's the last anti-Taliban stronghold.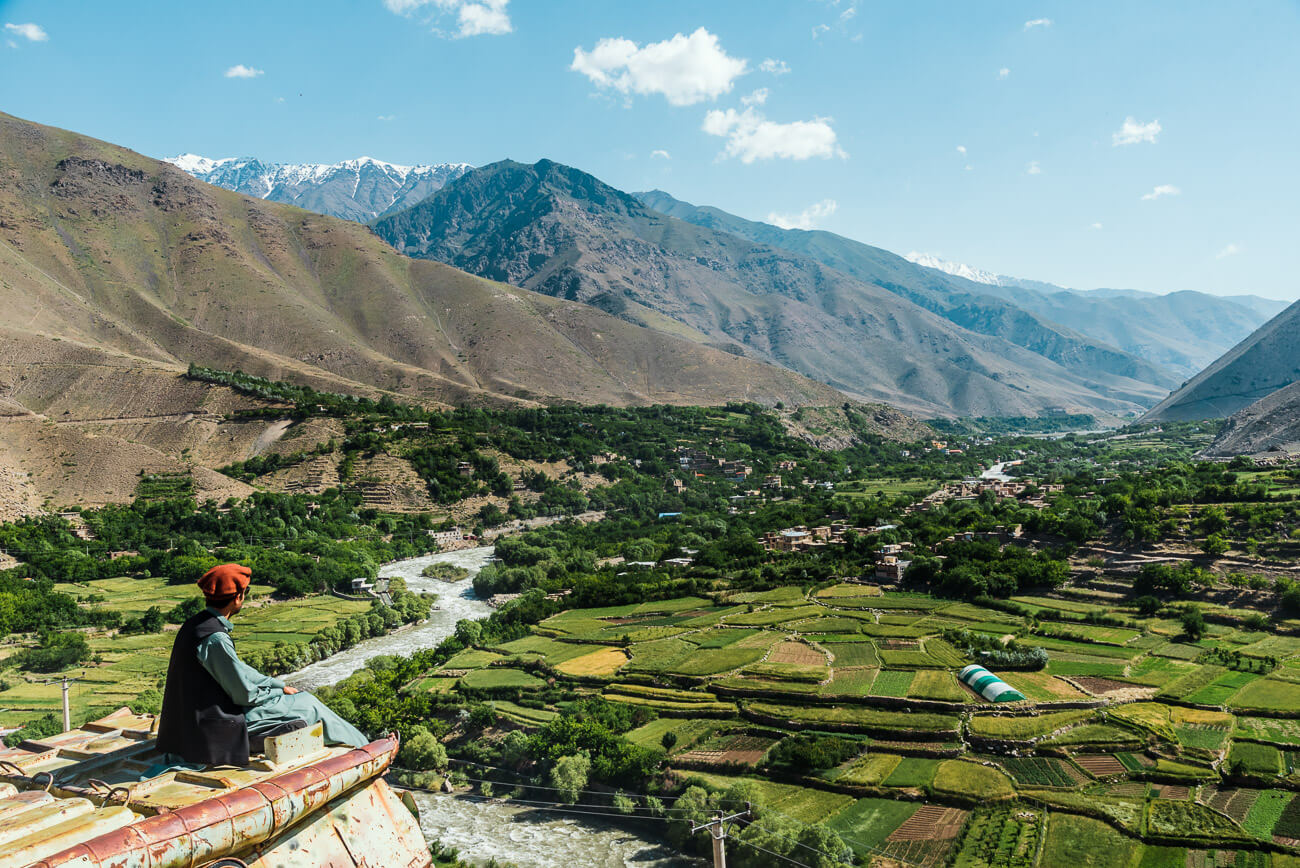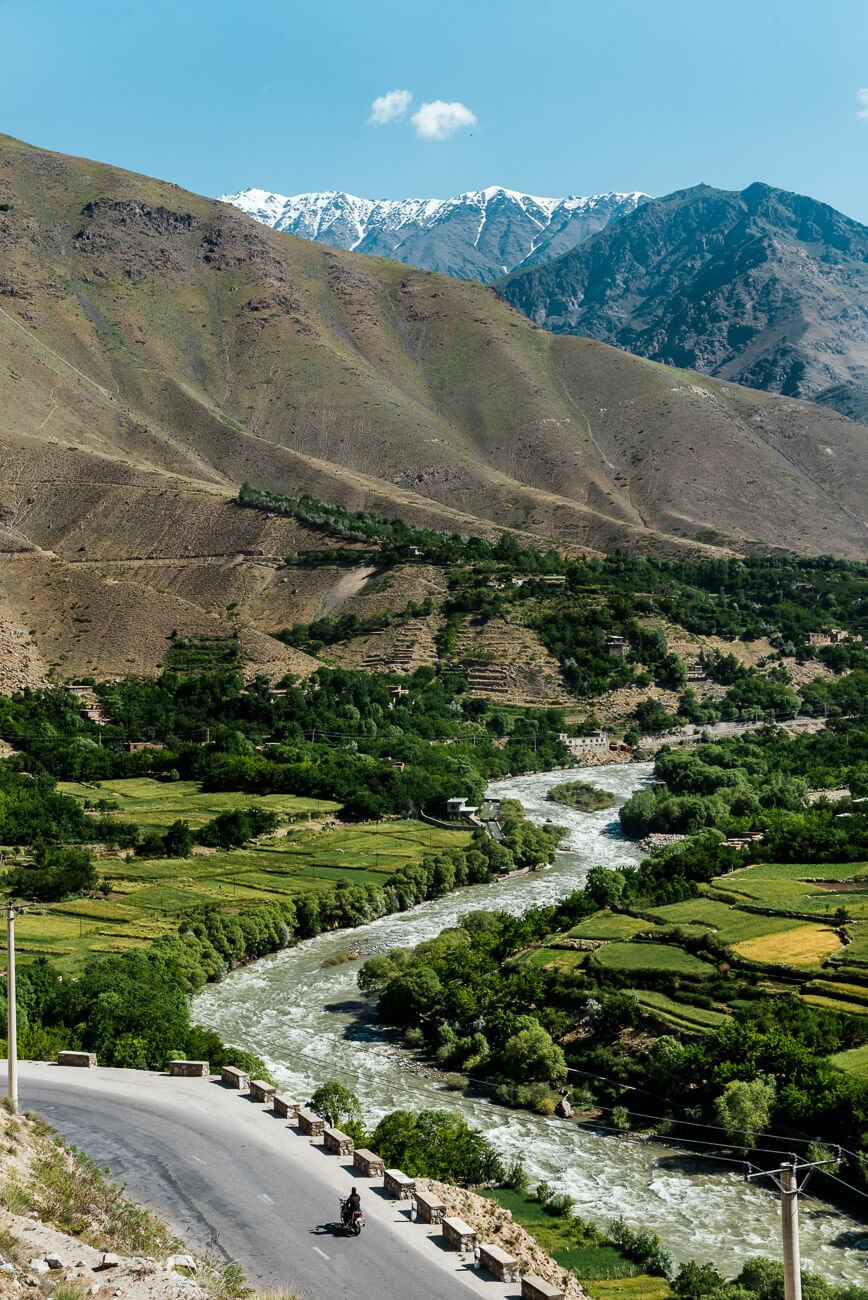 Kabul has always had security issues but life goes on. It was also my favorite city in Afghanistan, a bustling, chaotic metropolis where there is always something going on. It is one of the most photogenic cities I have ever been to.
In most cities, you will find a bird market, the most epic and popular one, being the one located in the heart of Kabul.
The bird market had always been one of the safest and most relaxed places to visit in Kabul. Currently wondering how this place will be affected now that Taliban are ruling.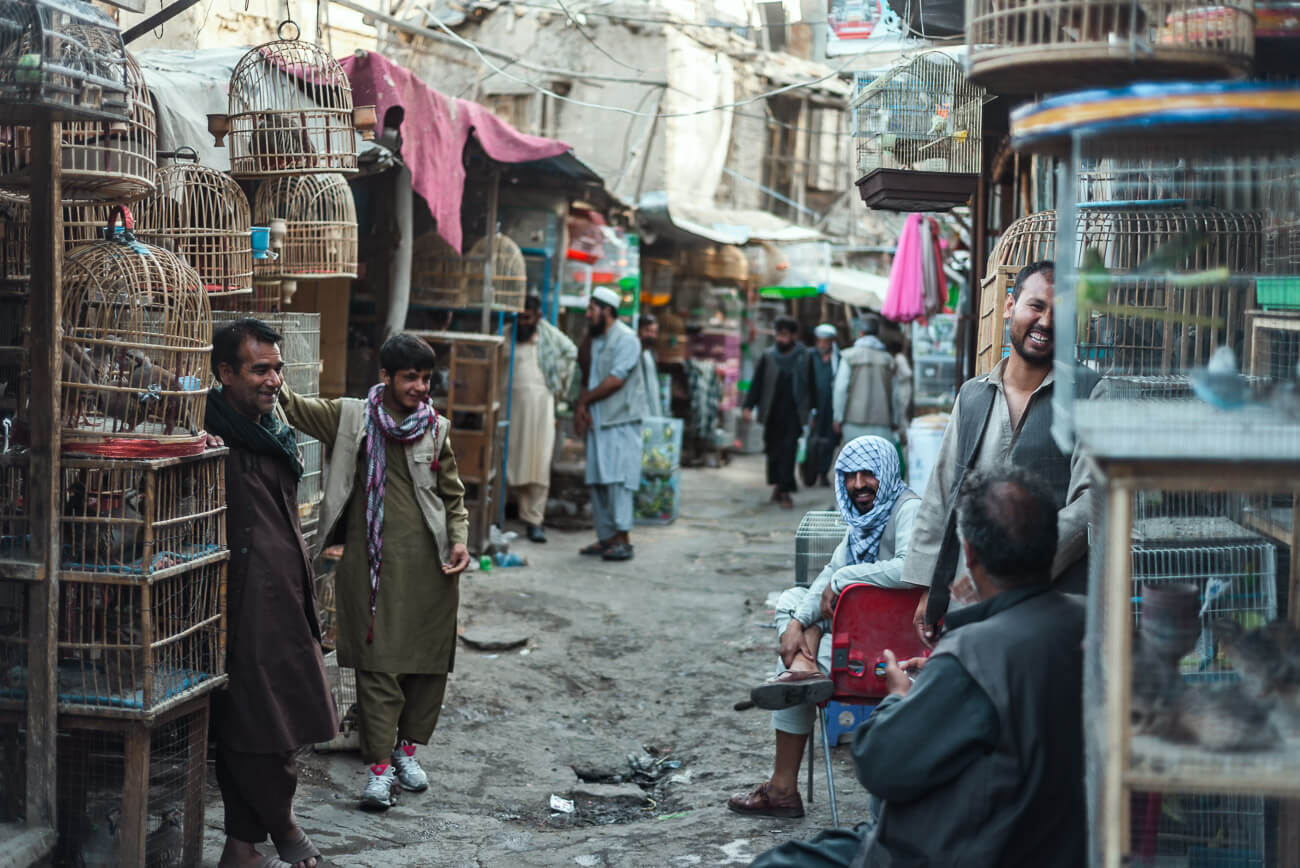 This shrine was my favorite building in Kabul: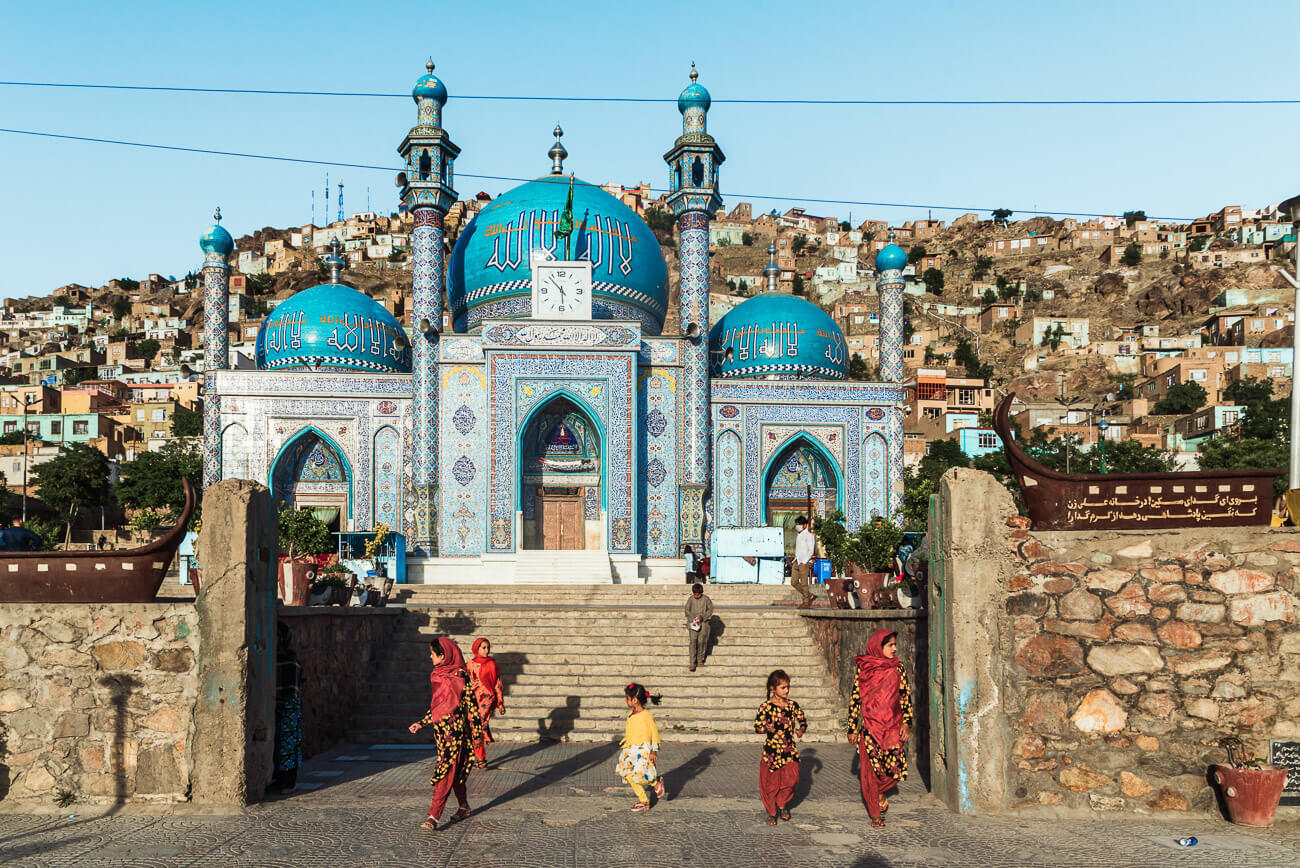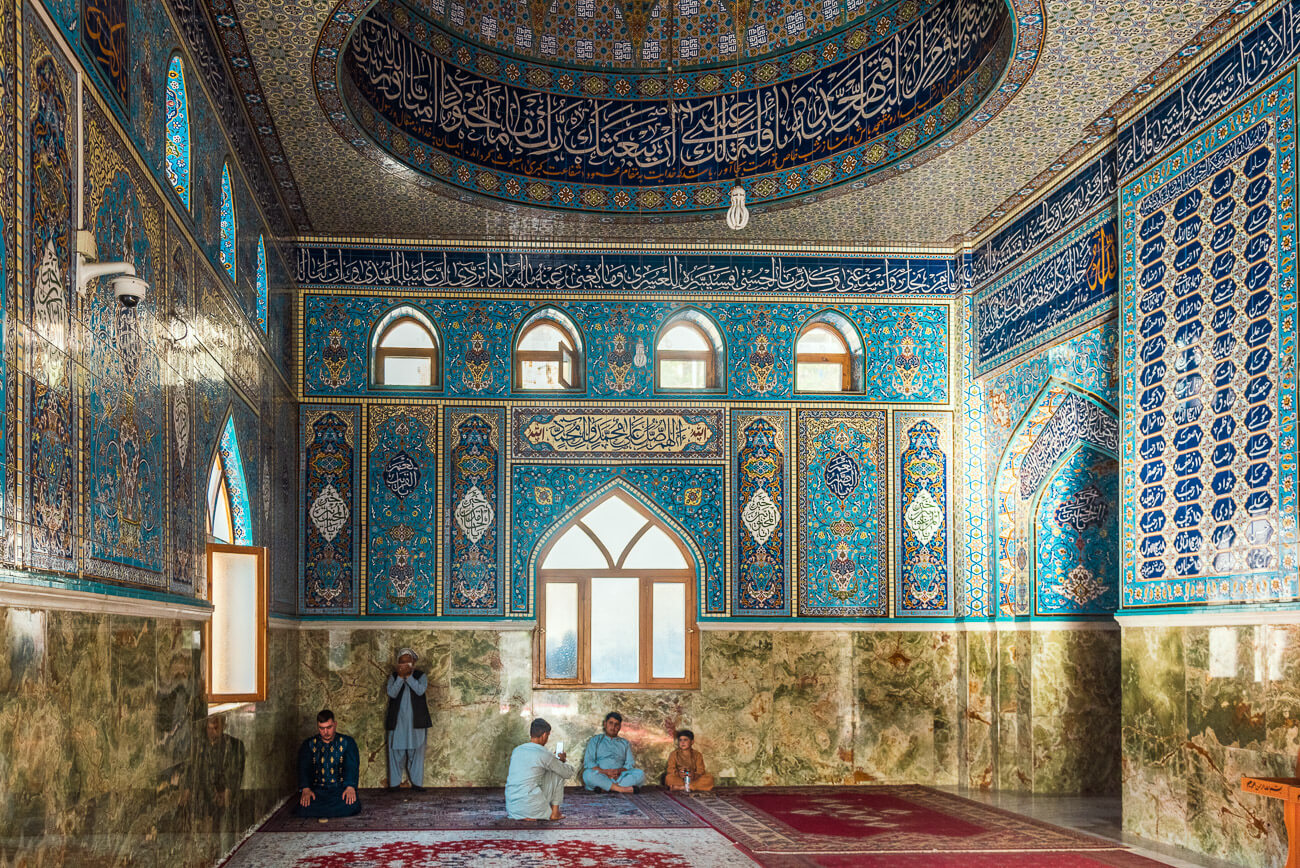 More scenes of daily life in Kabul: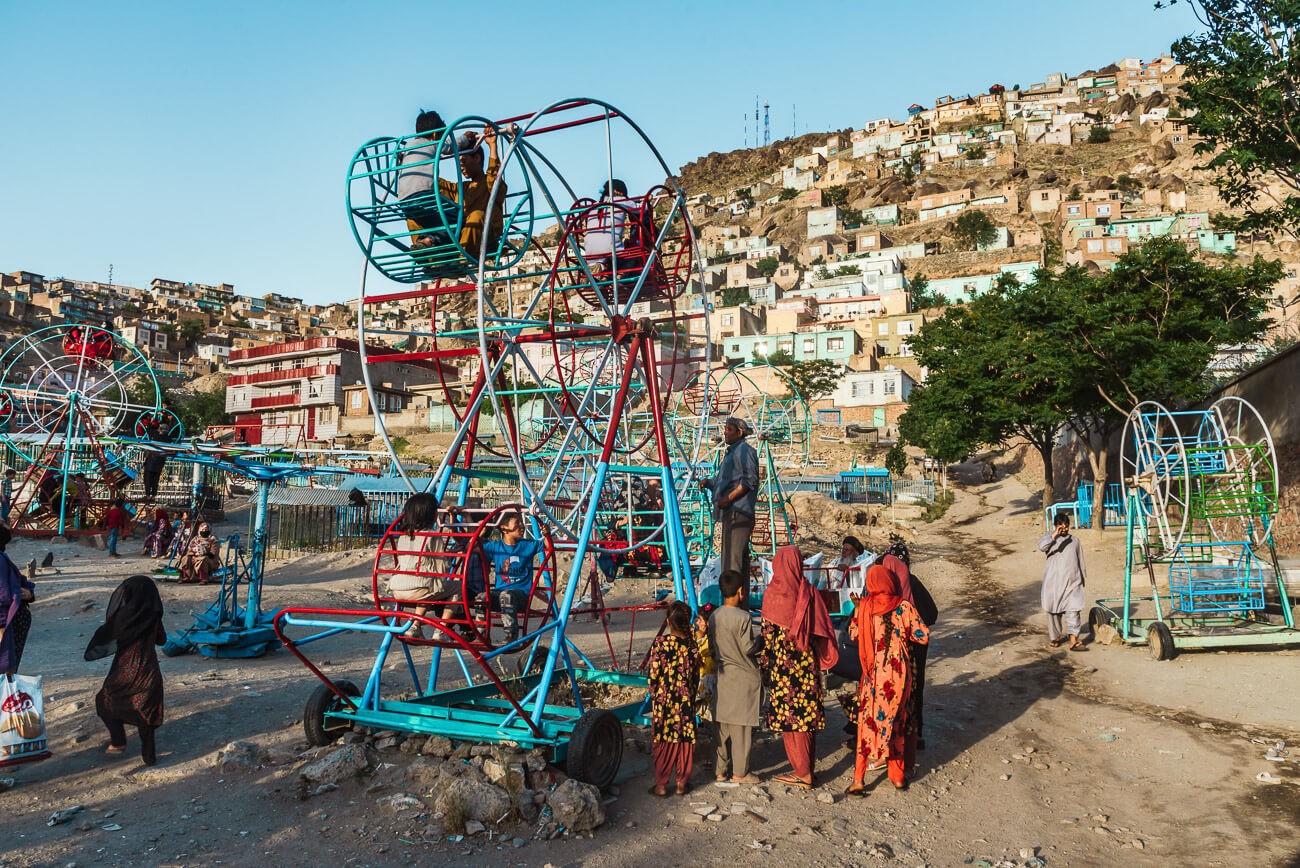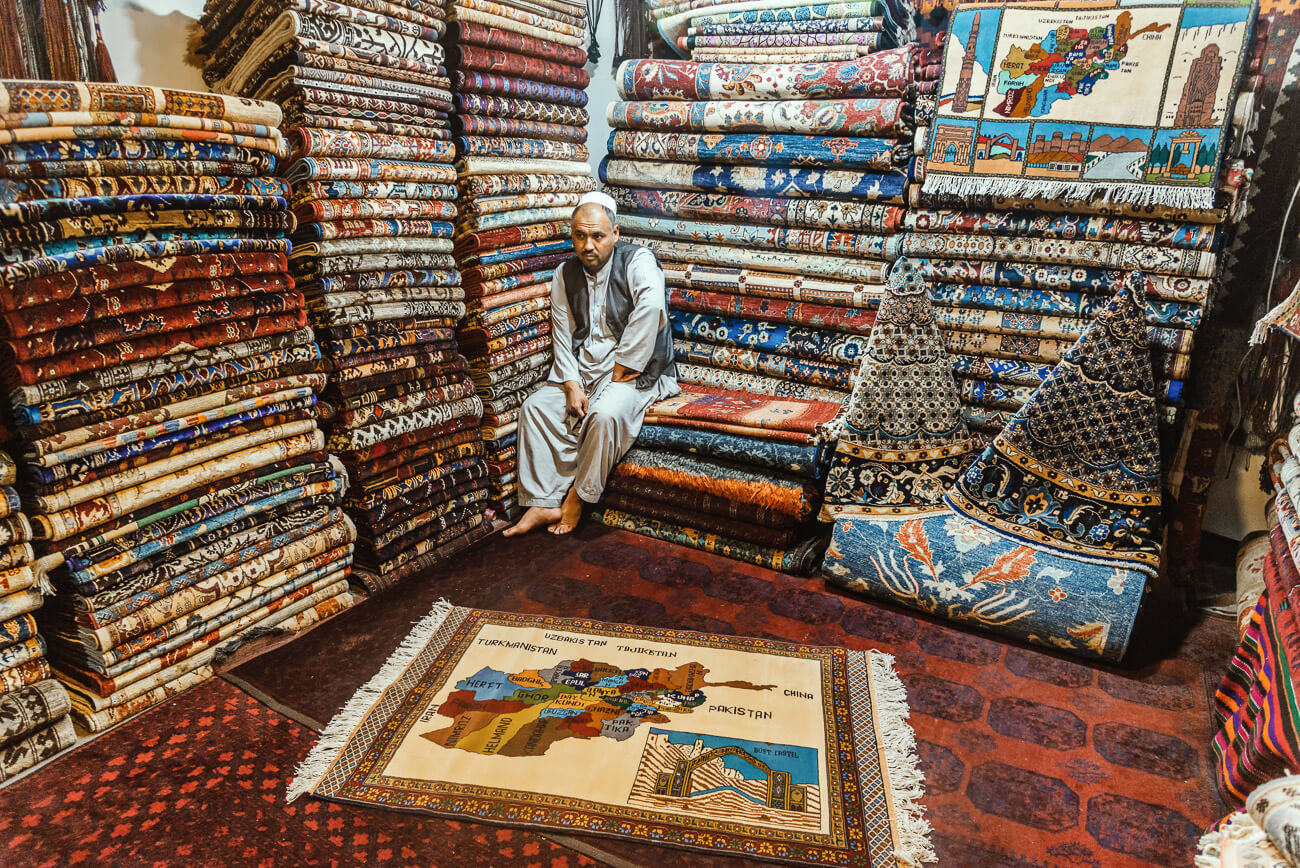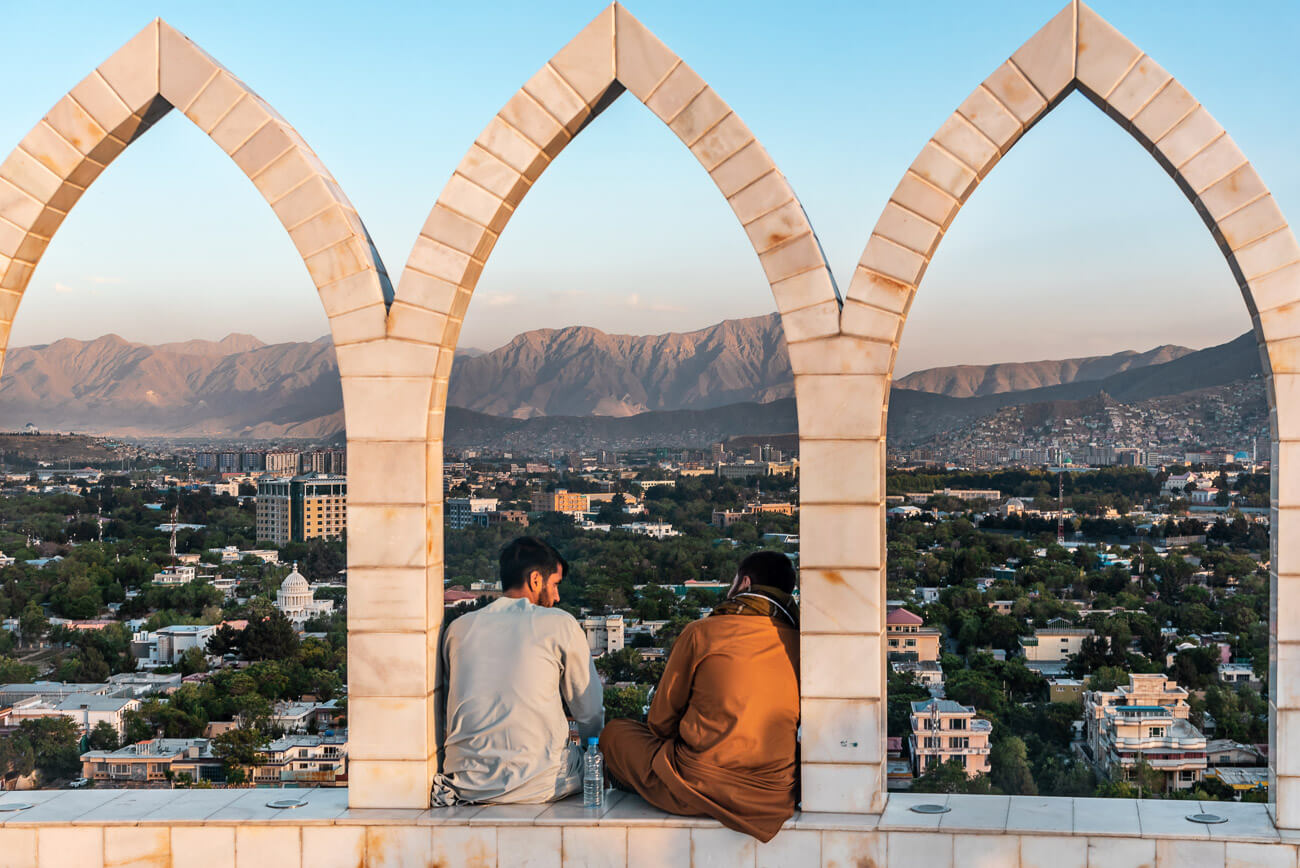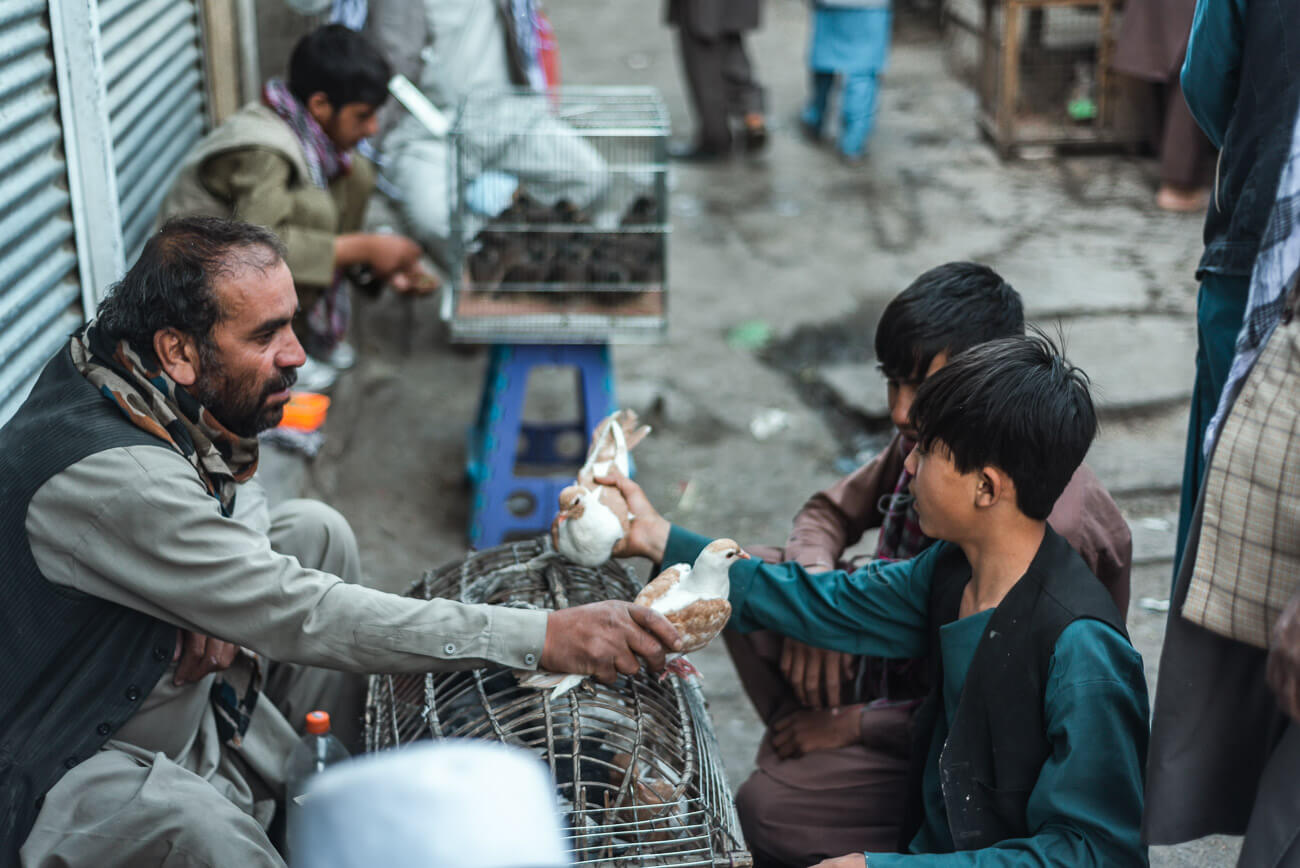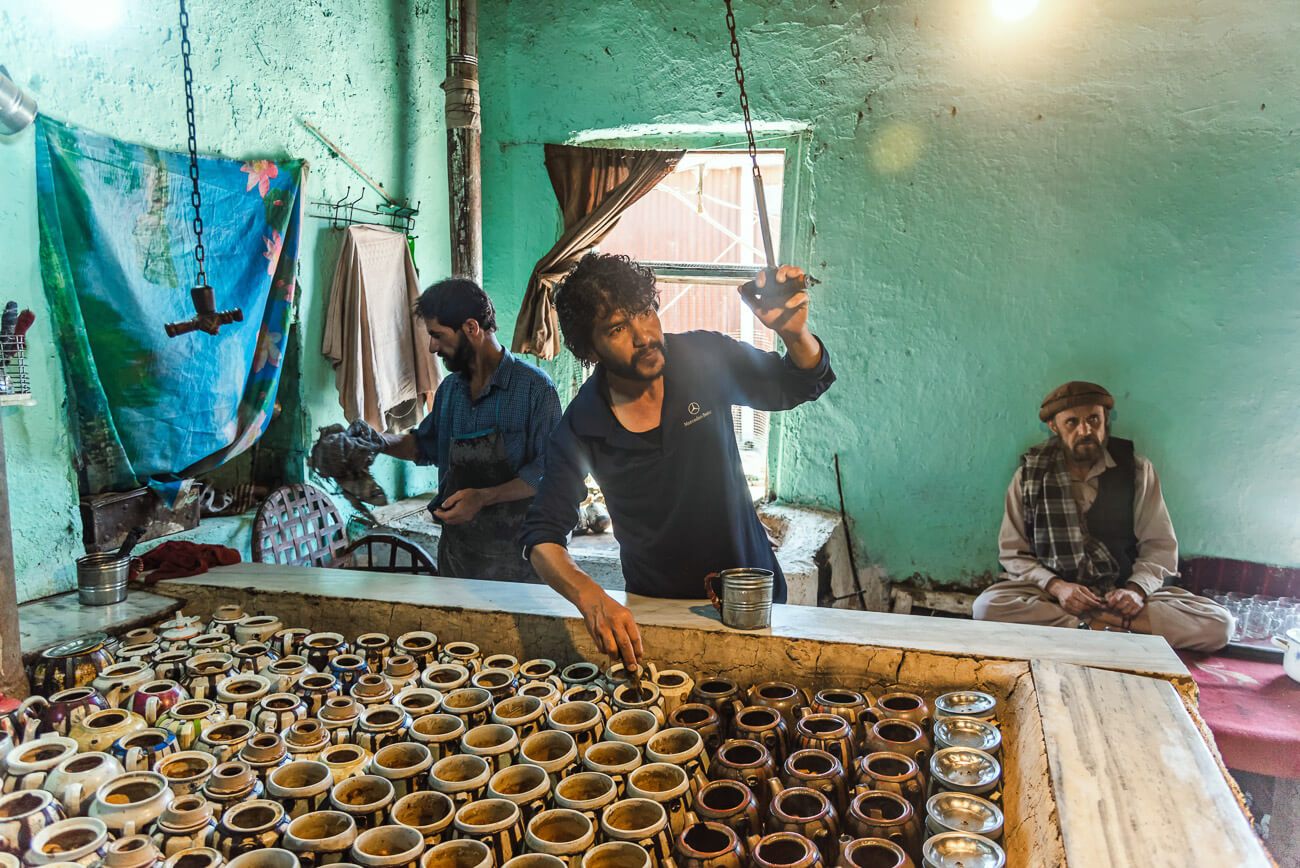 One of the most incredible places to visit in Afghanistan is Bamyan. Home to a large Buddhist heritage and some of the most epic mountains in Central Asia, Bamyan used to be one of the safest places in Afghanistan, but that's not the case anymore, since it also fell into Taliban hands.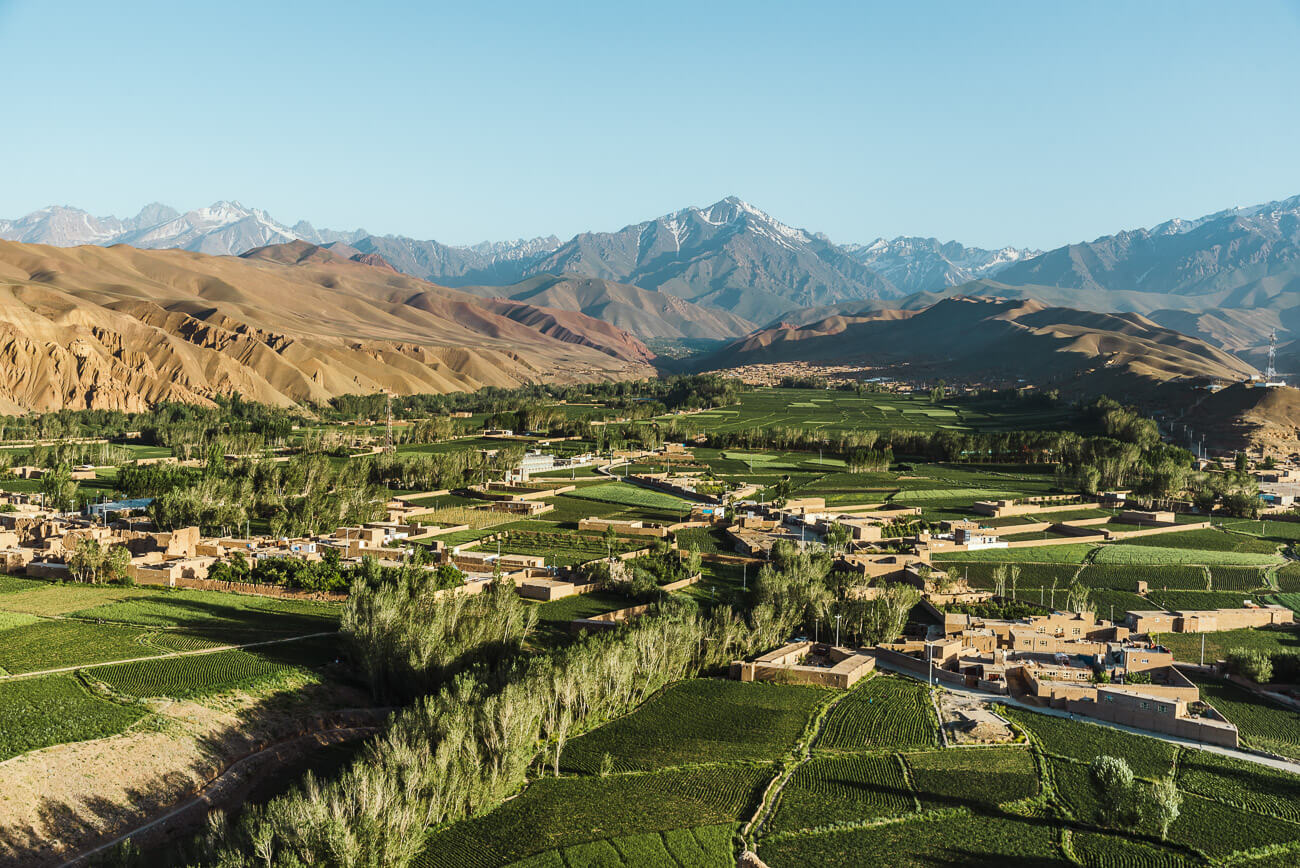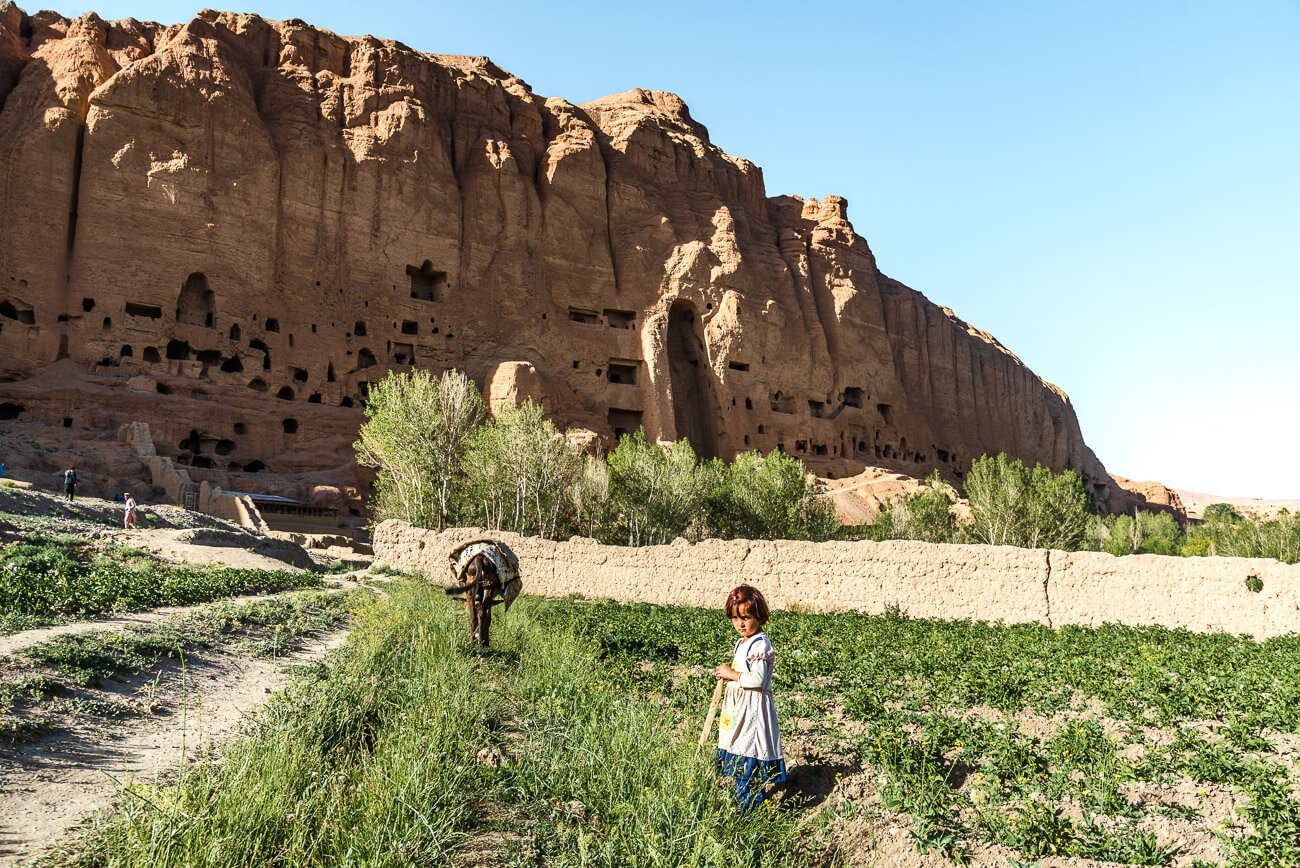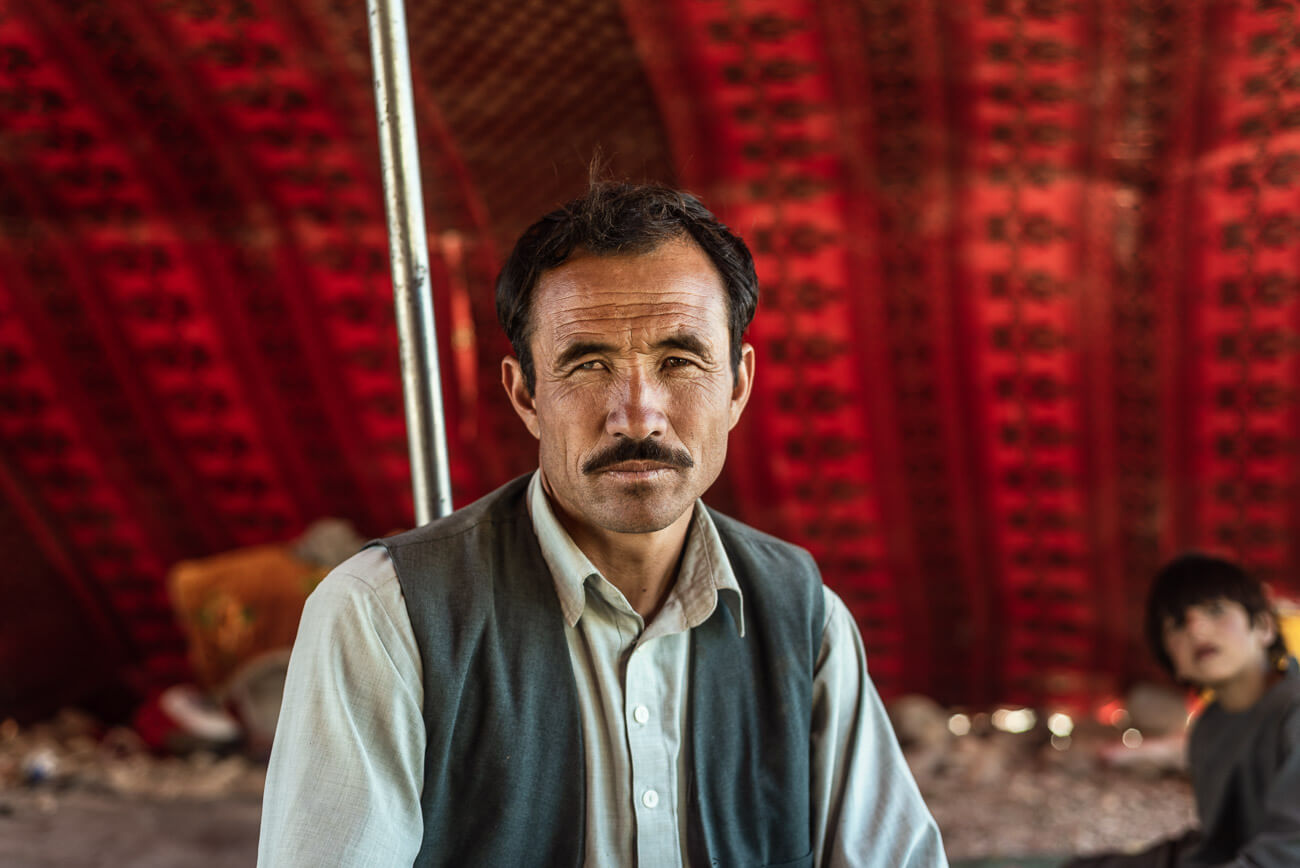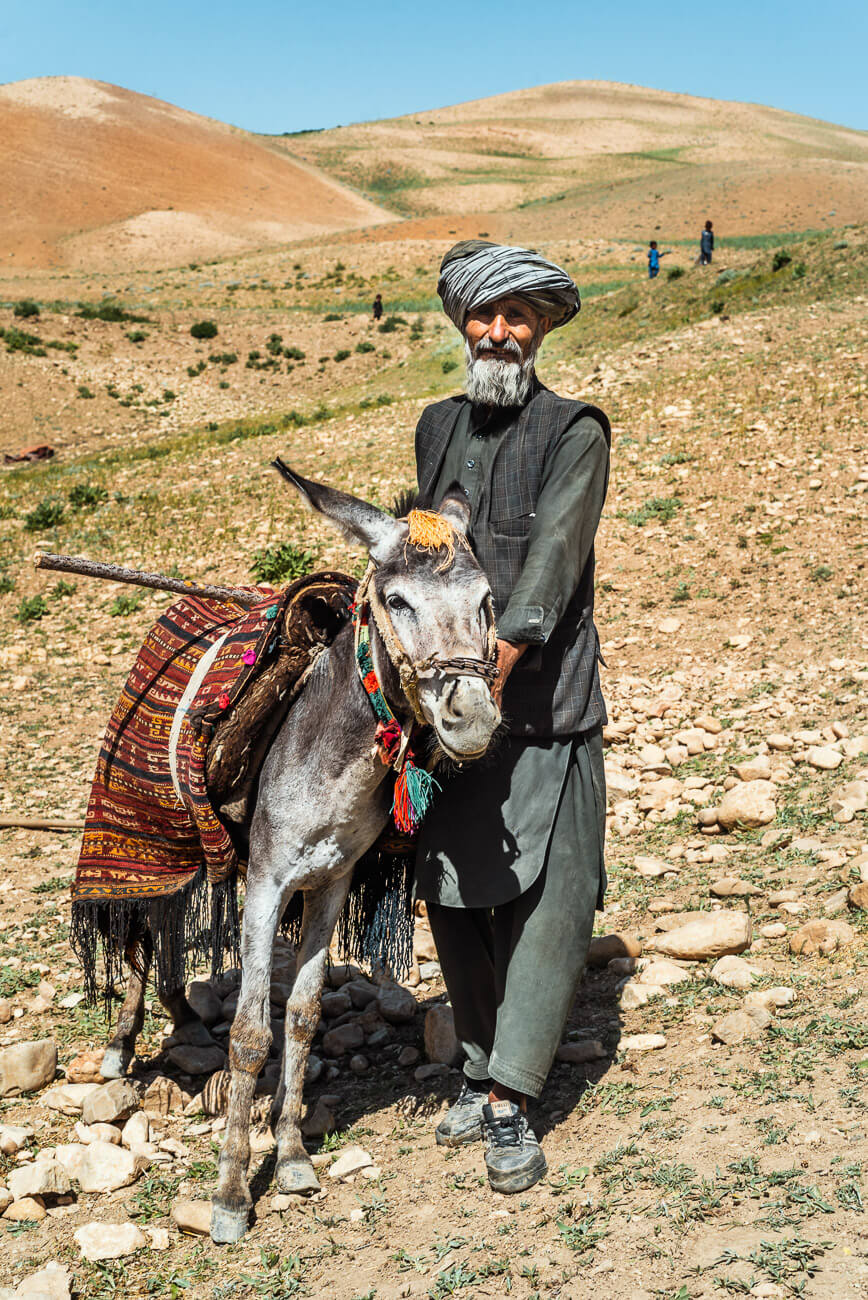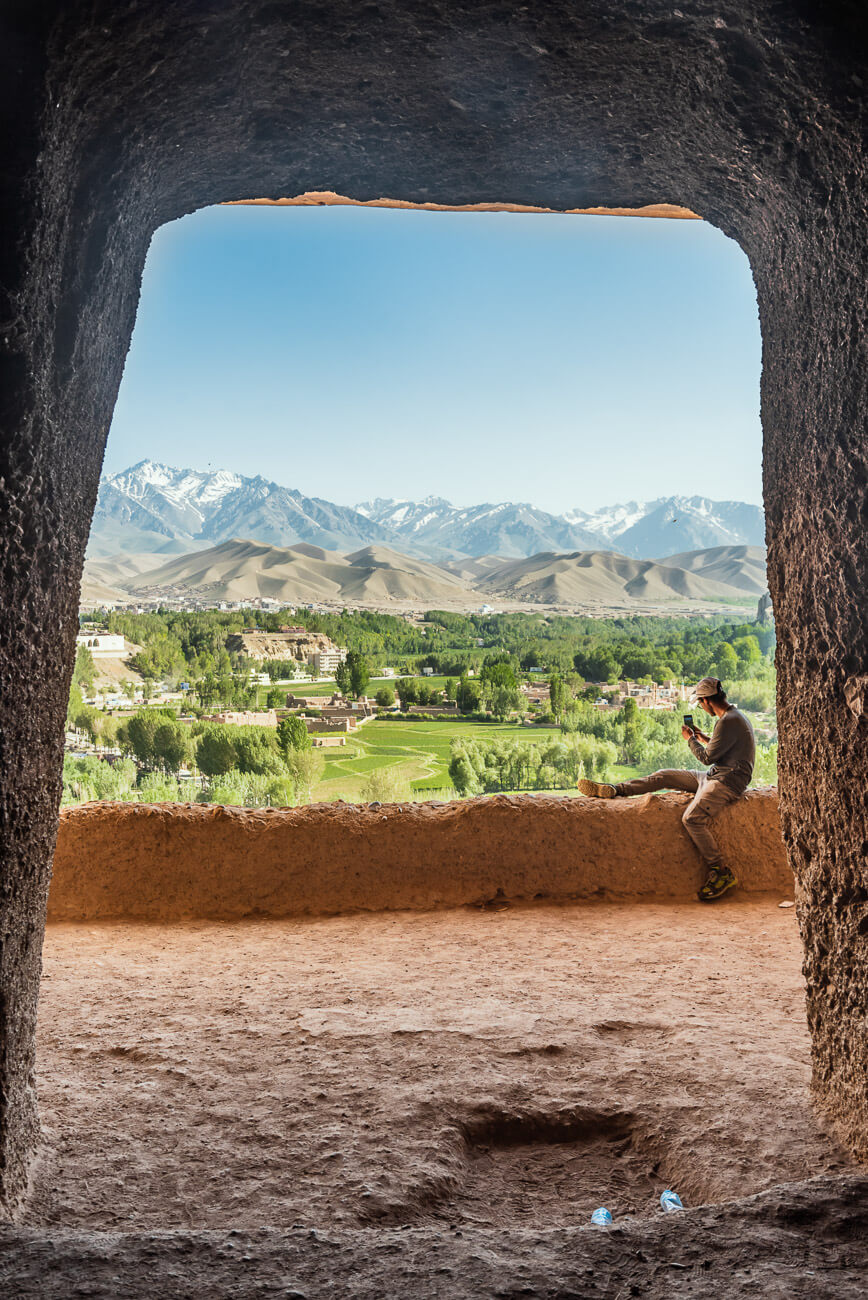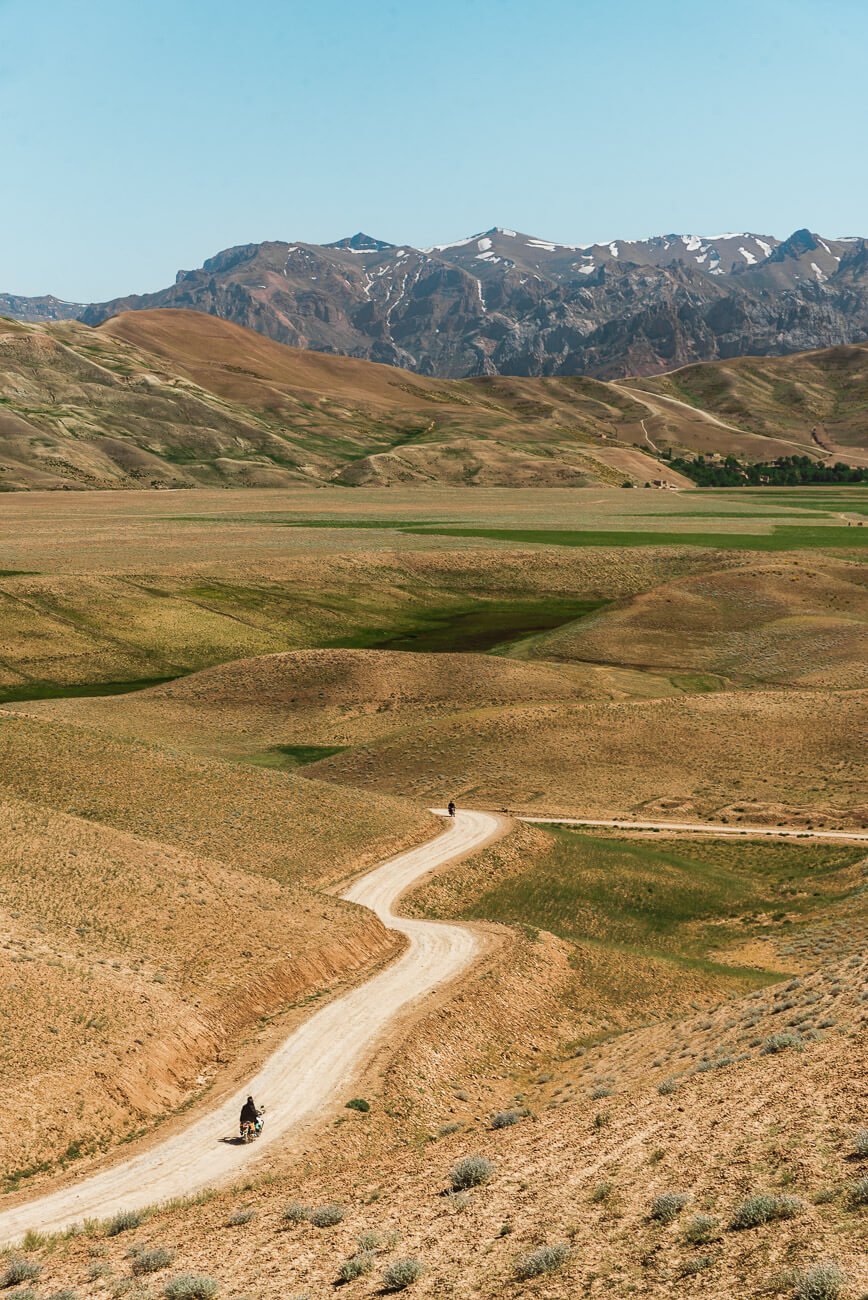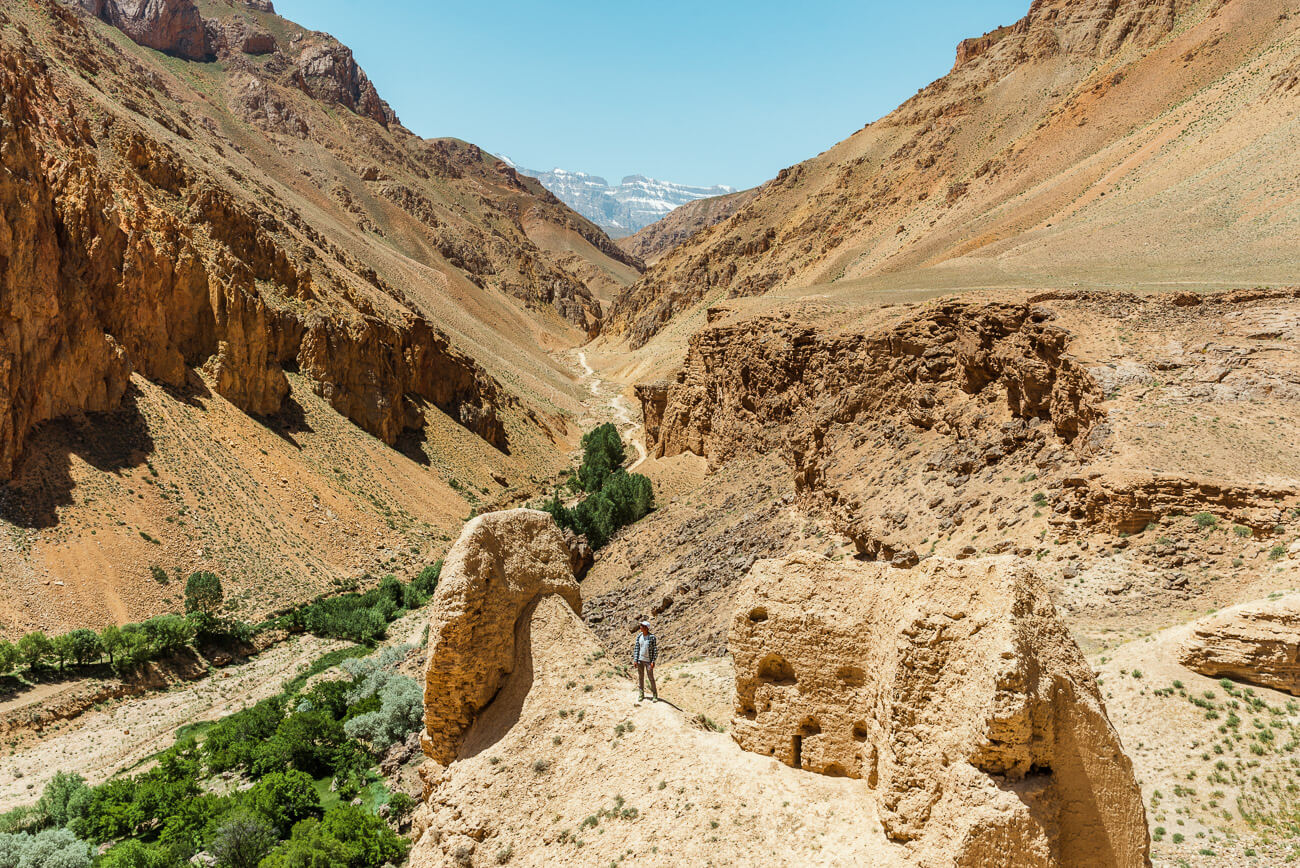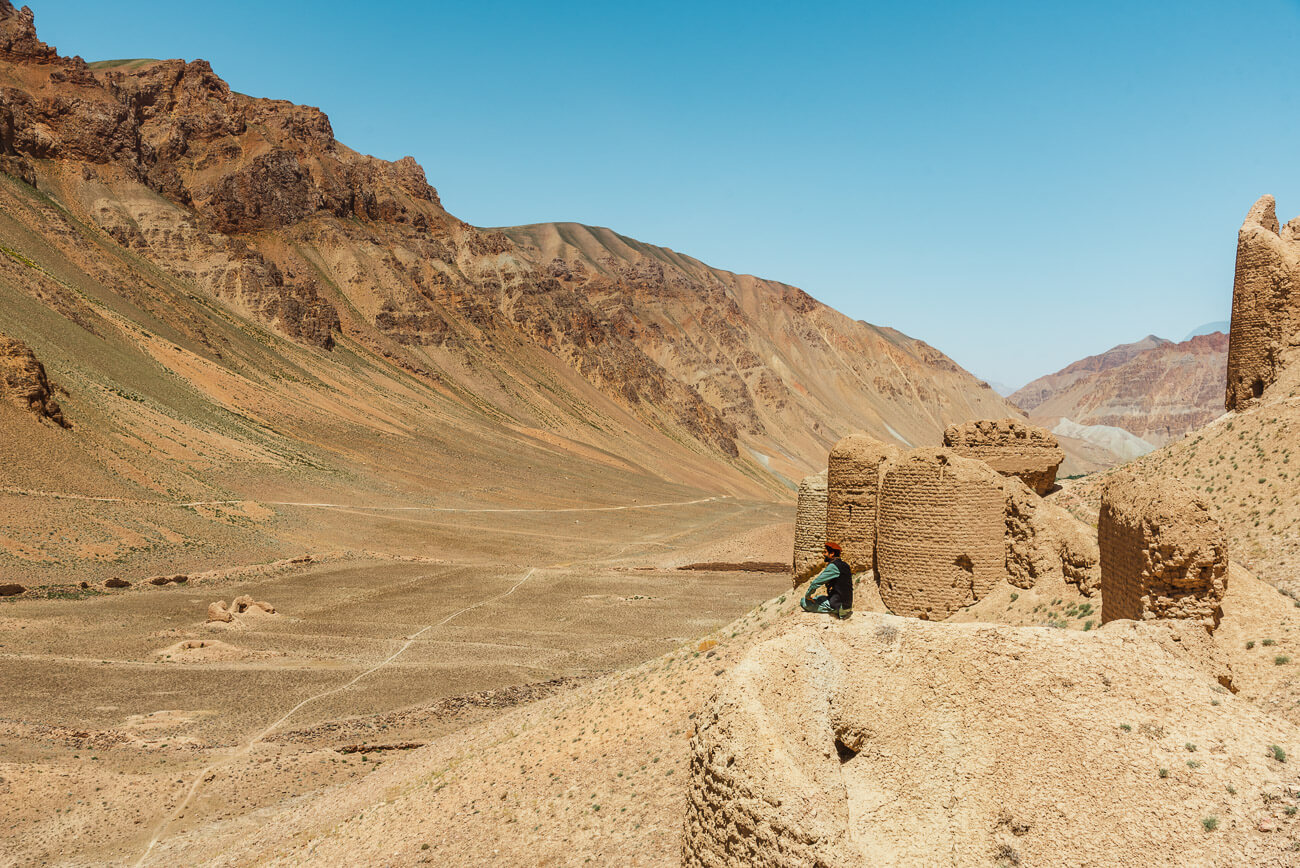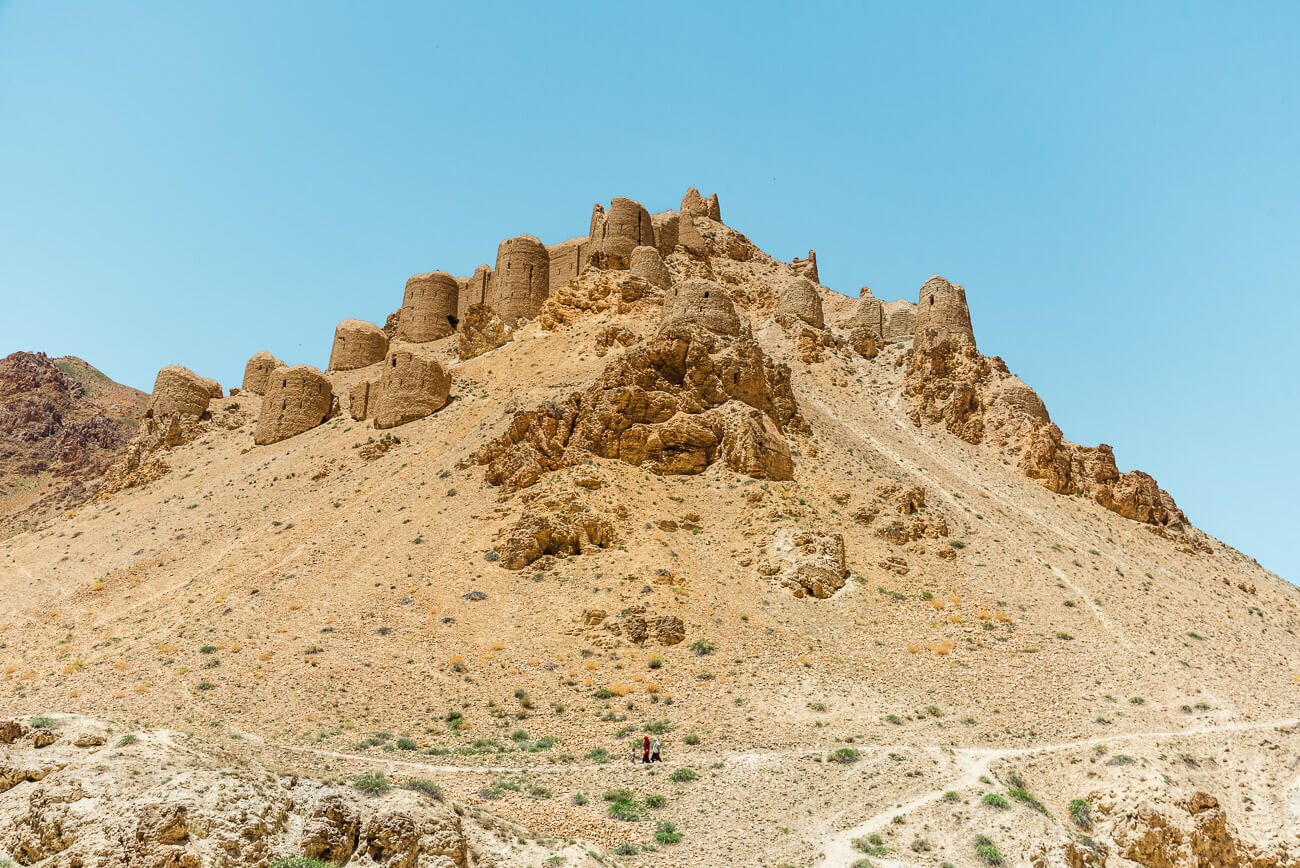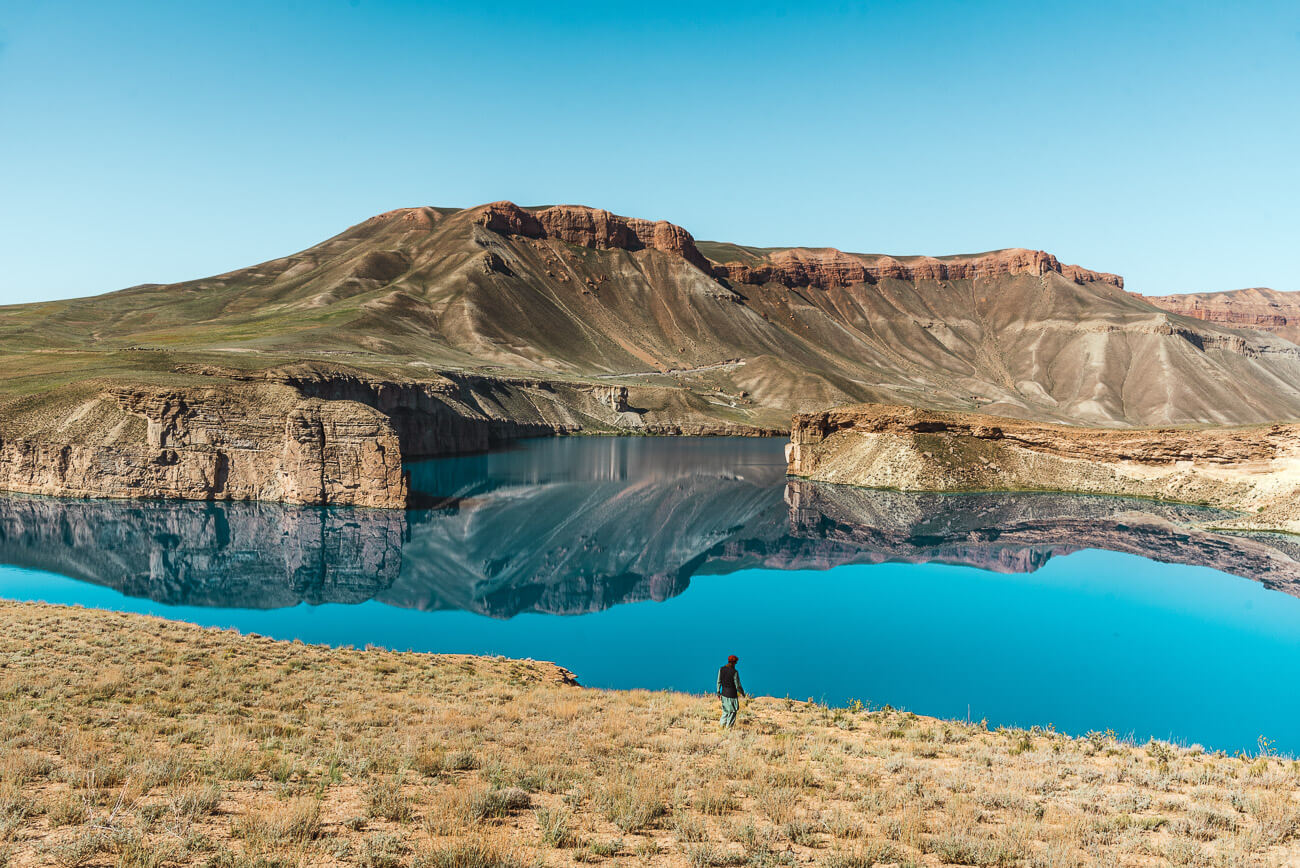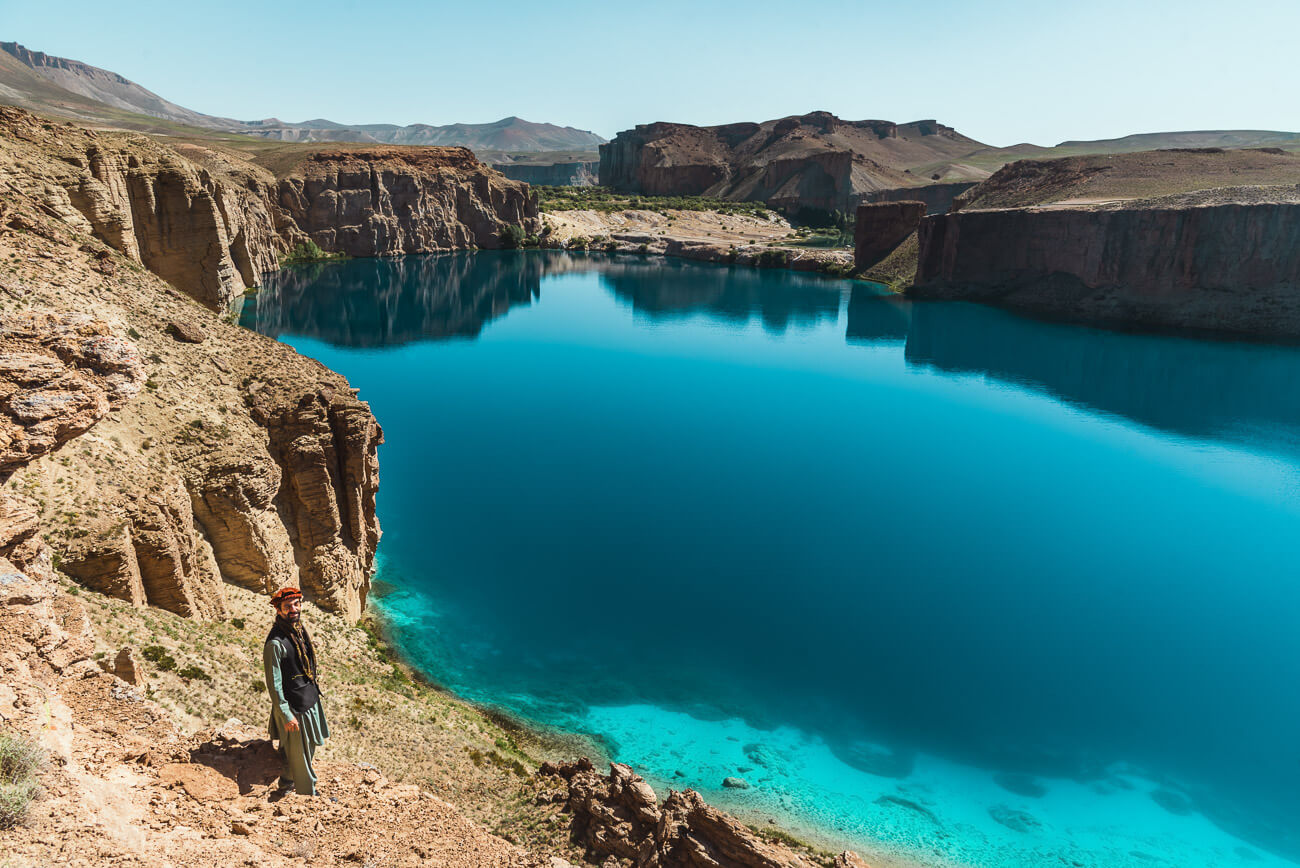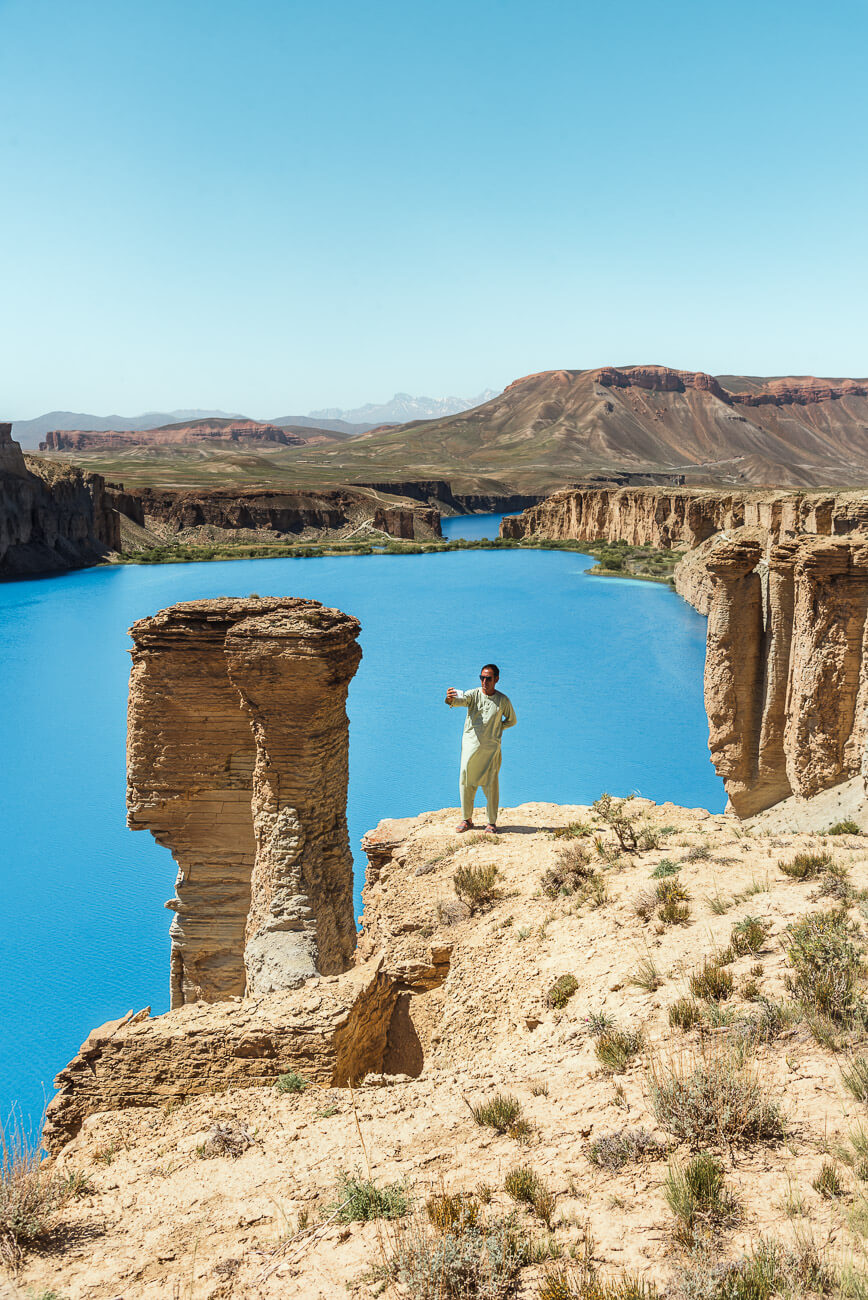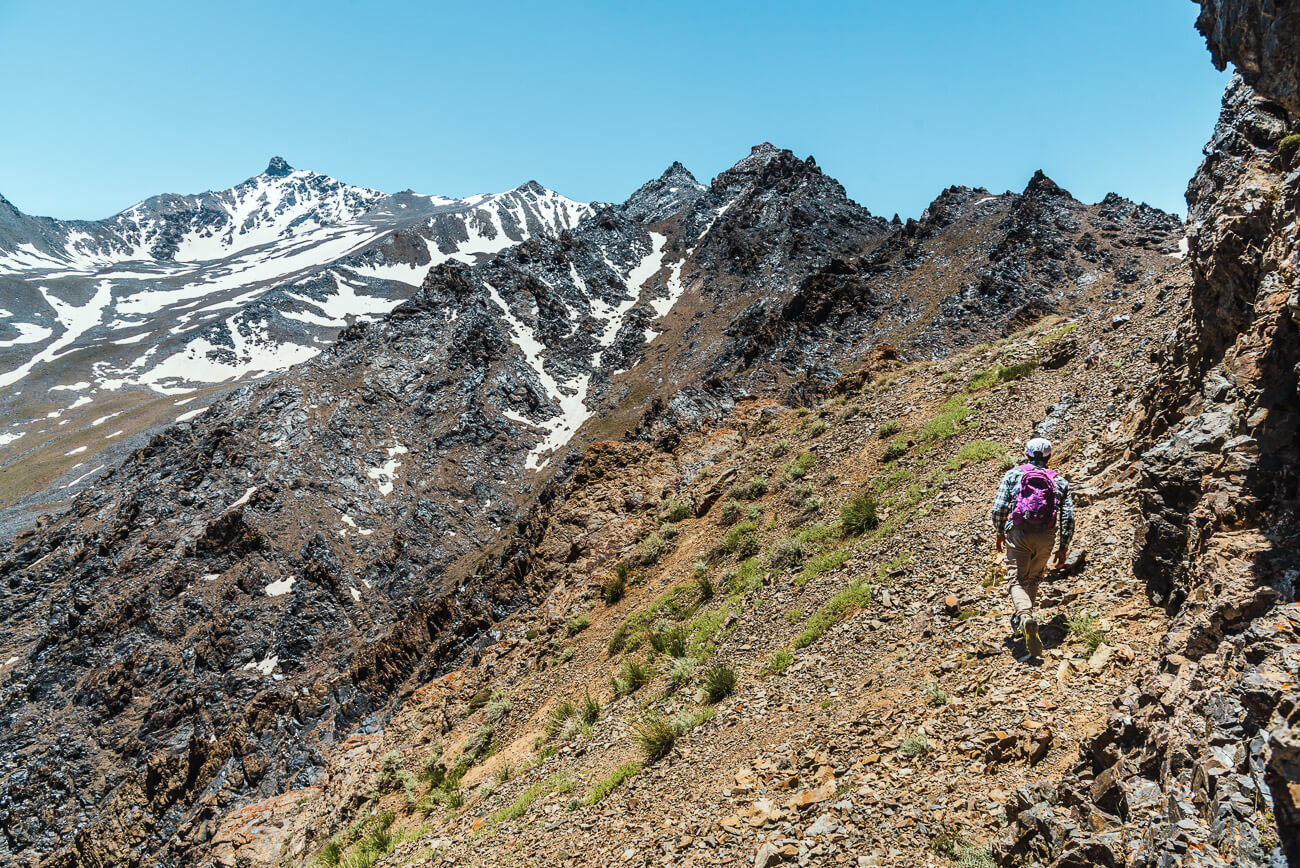 If you like visiting mosques, it doesn't get any better than in Mazar-i-Sheriff.
This is Hazrat Ali Mosque, the Blue Mosque. Muslims believe it contains the tomb of Hazrat Ali ibn Abi Talib, the fourth Rightly Guided Caliph (Prophet Mohammed Successor).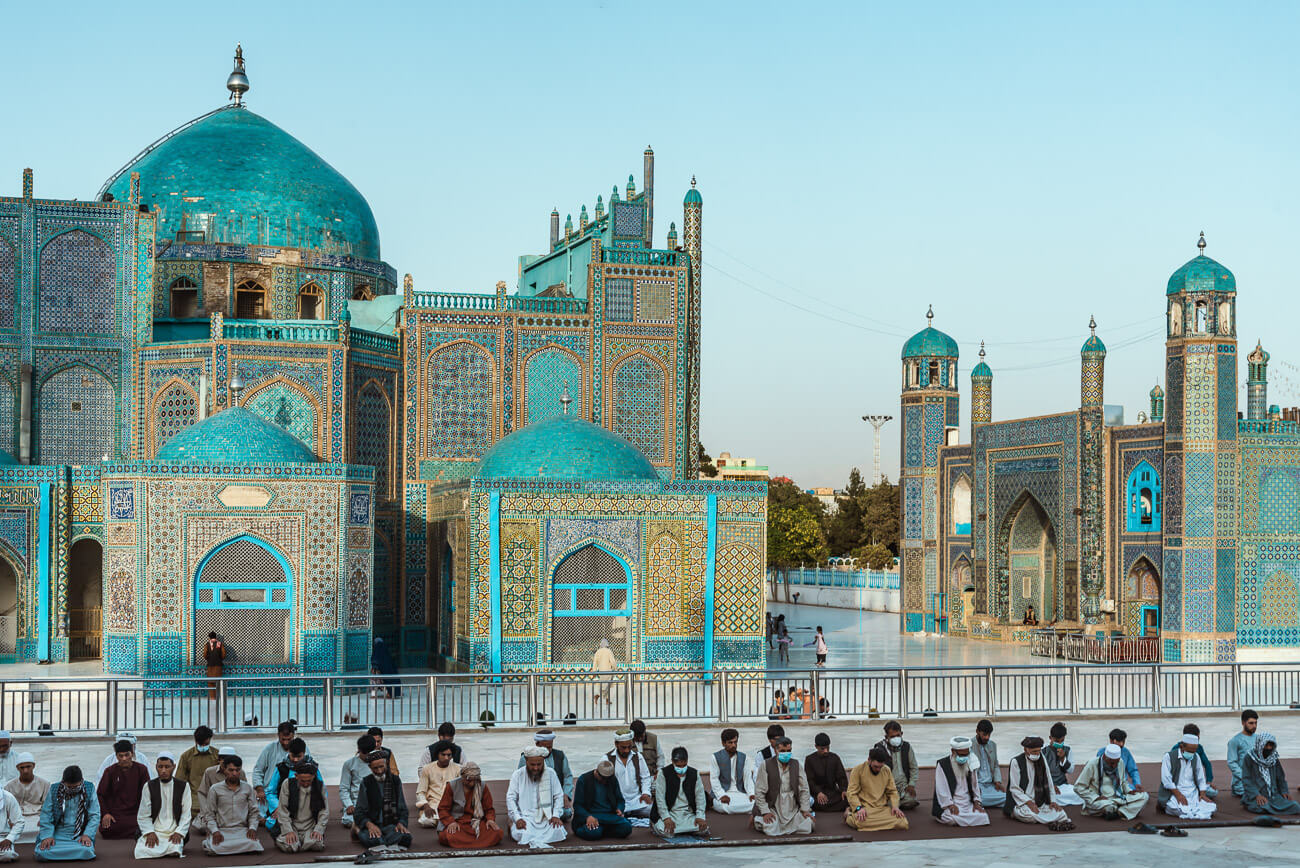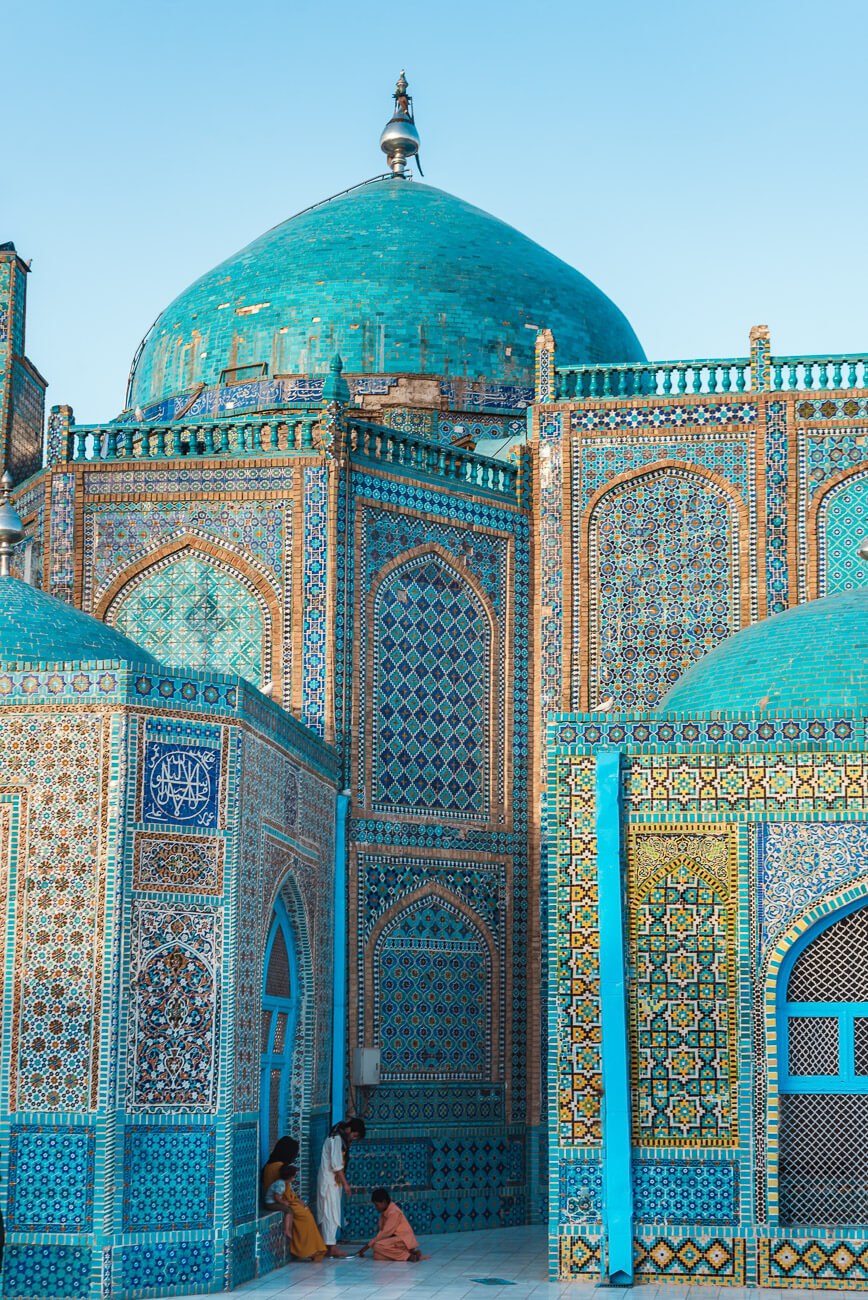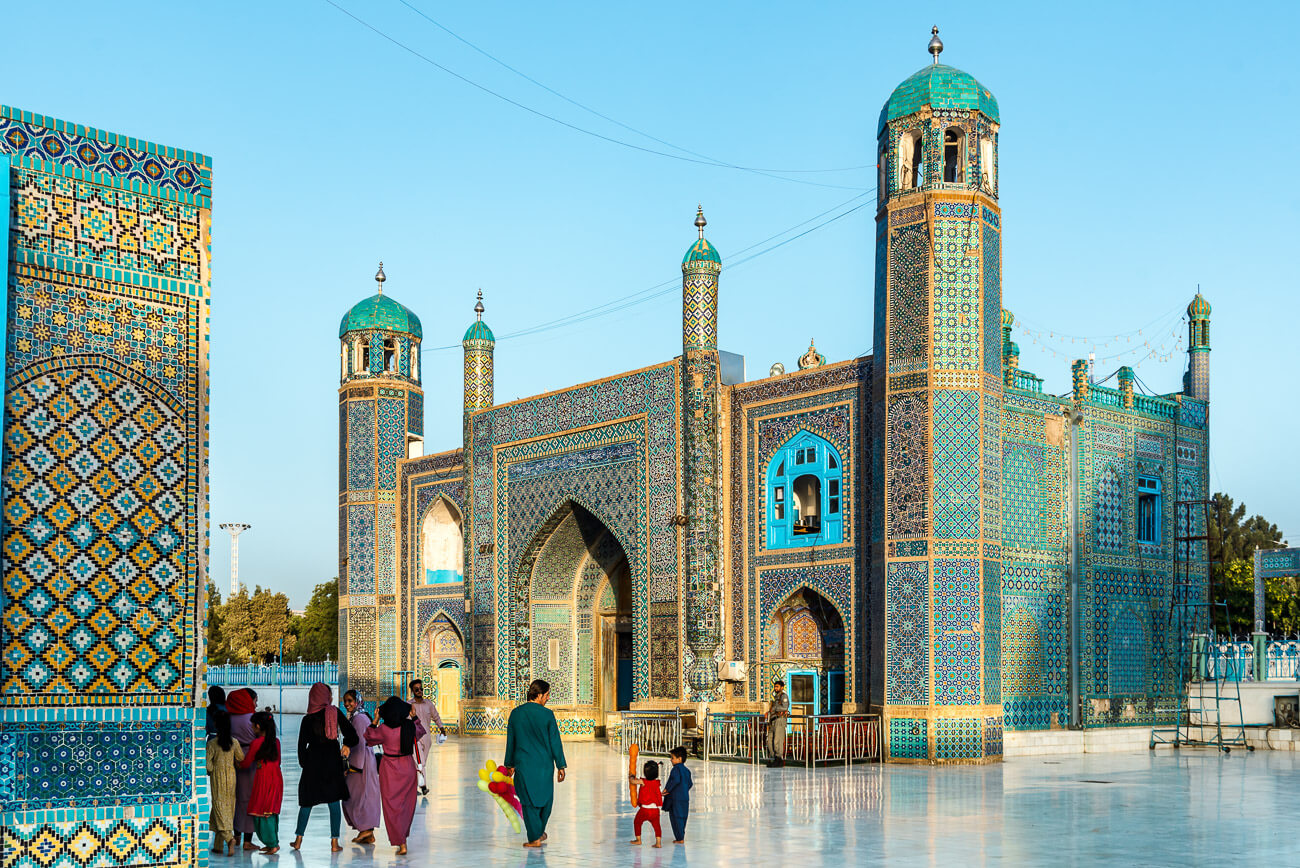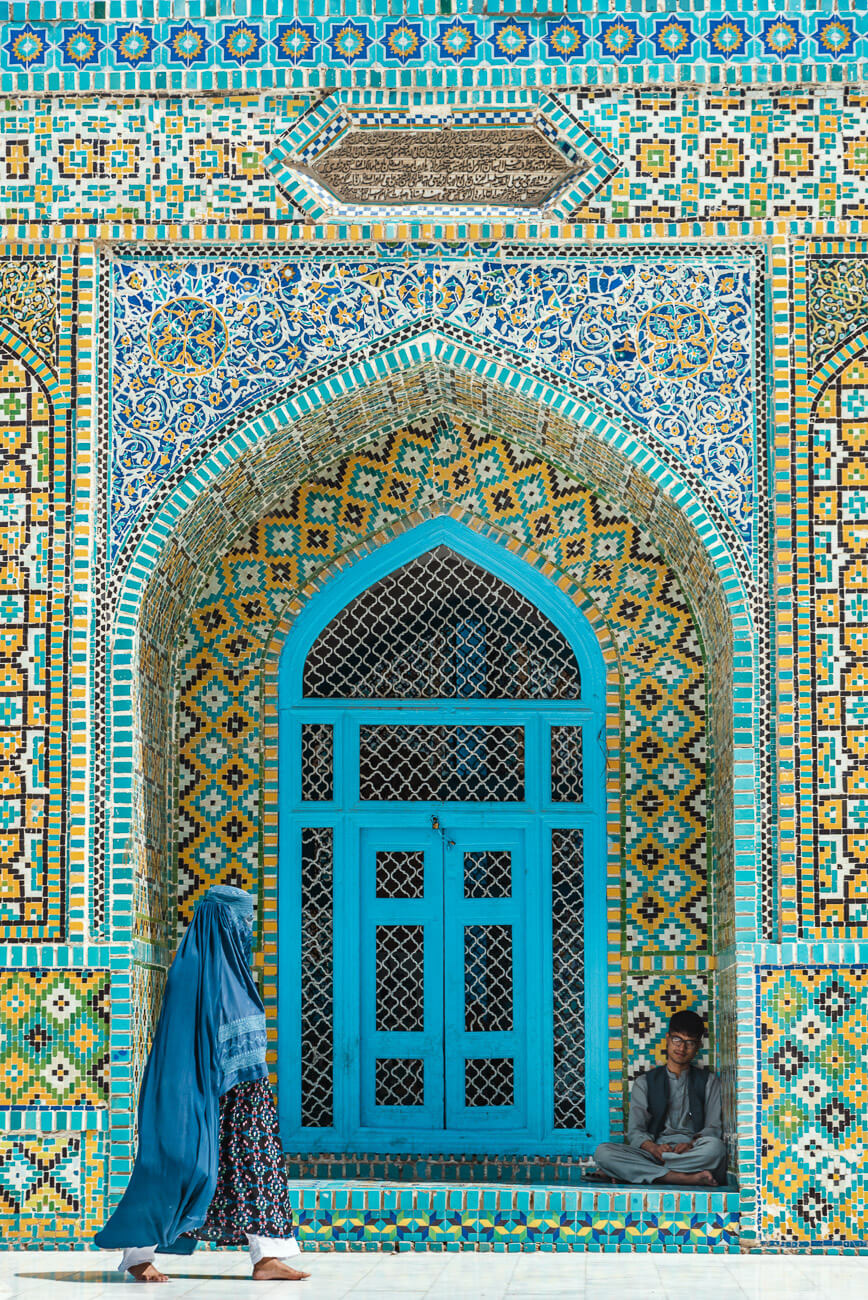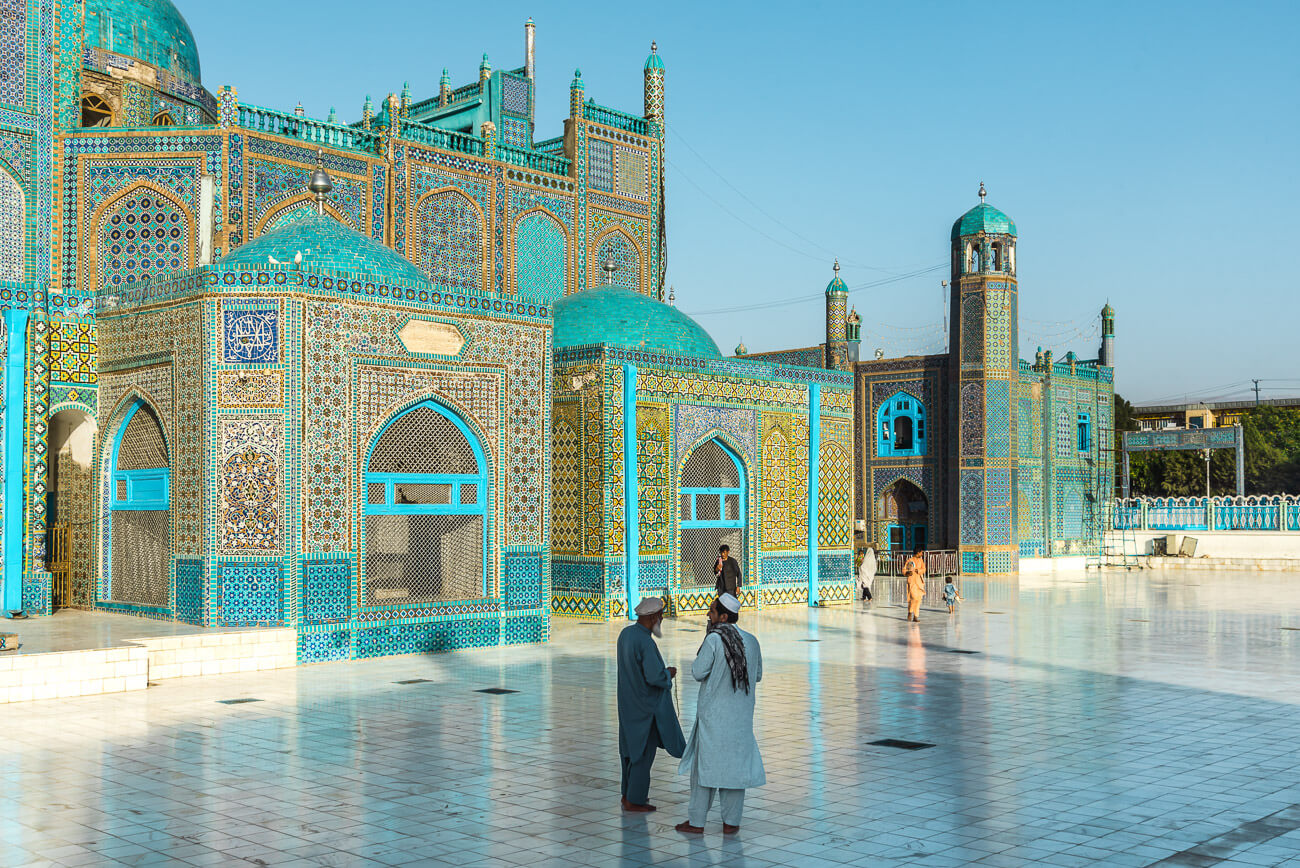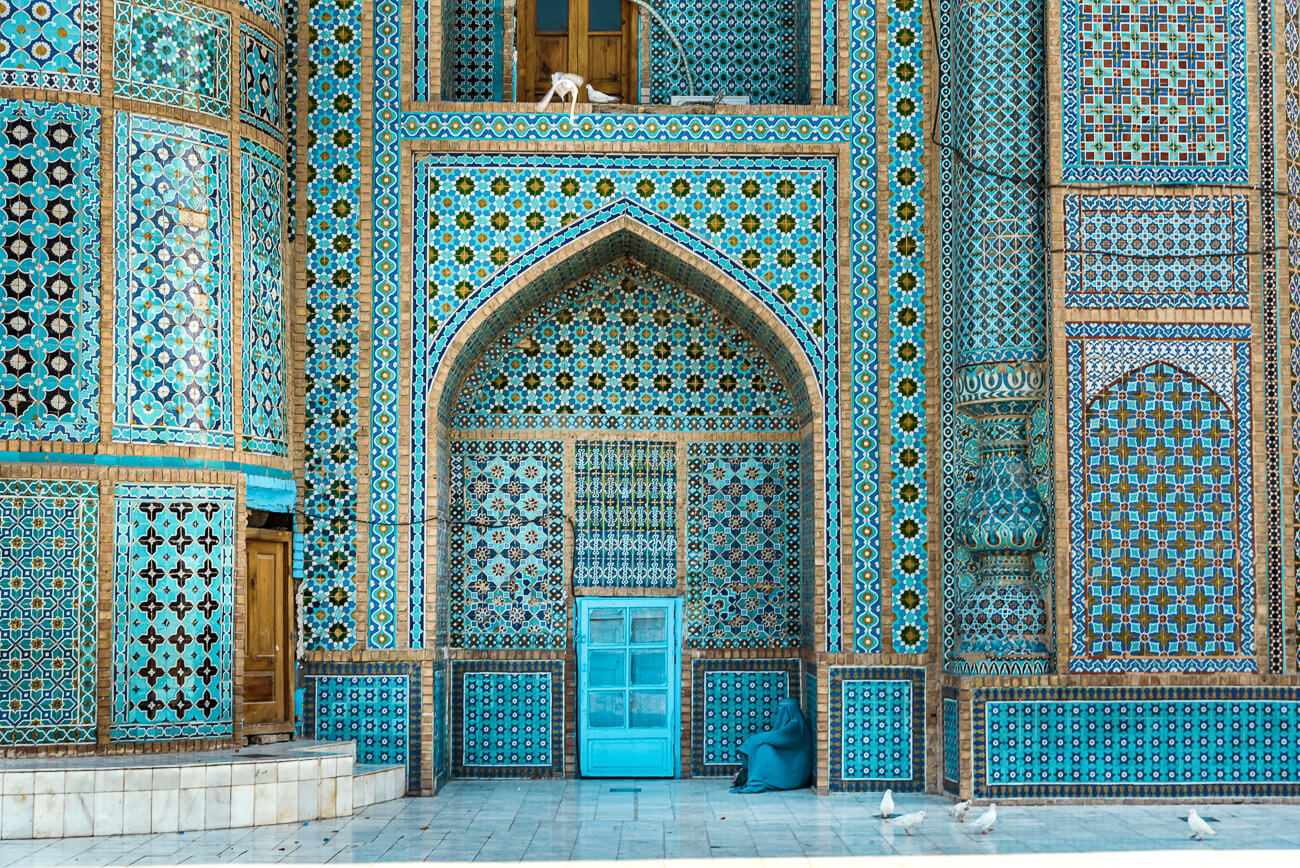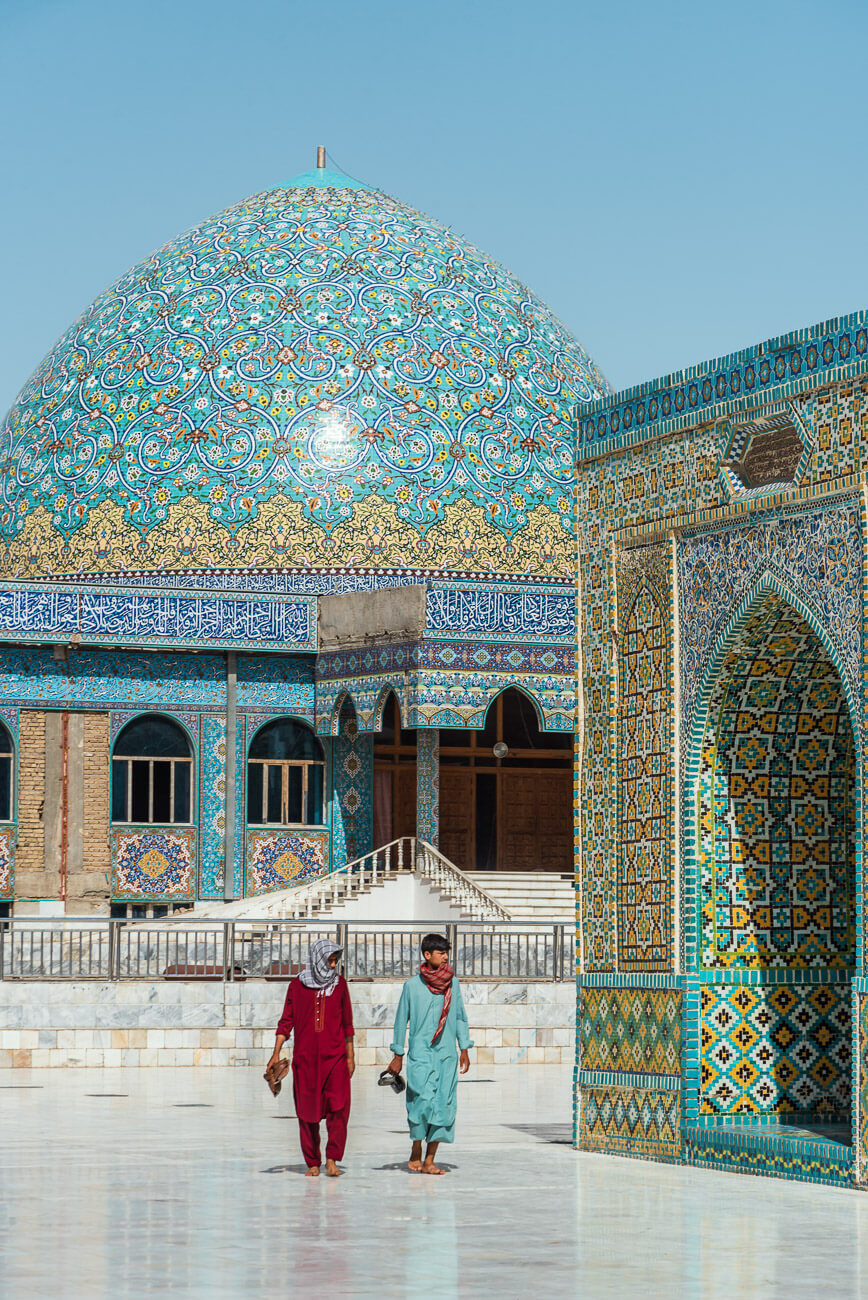 On the west side of the country, very close to the border with Iran, you have Herat, the cultural capital of Afghanistan, and where you find the oldest caravanserais, mosques, fortresses and madrassas. They are culturally close to their neighbours of Iran.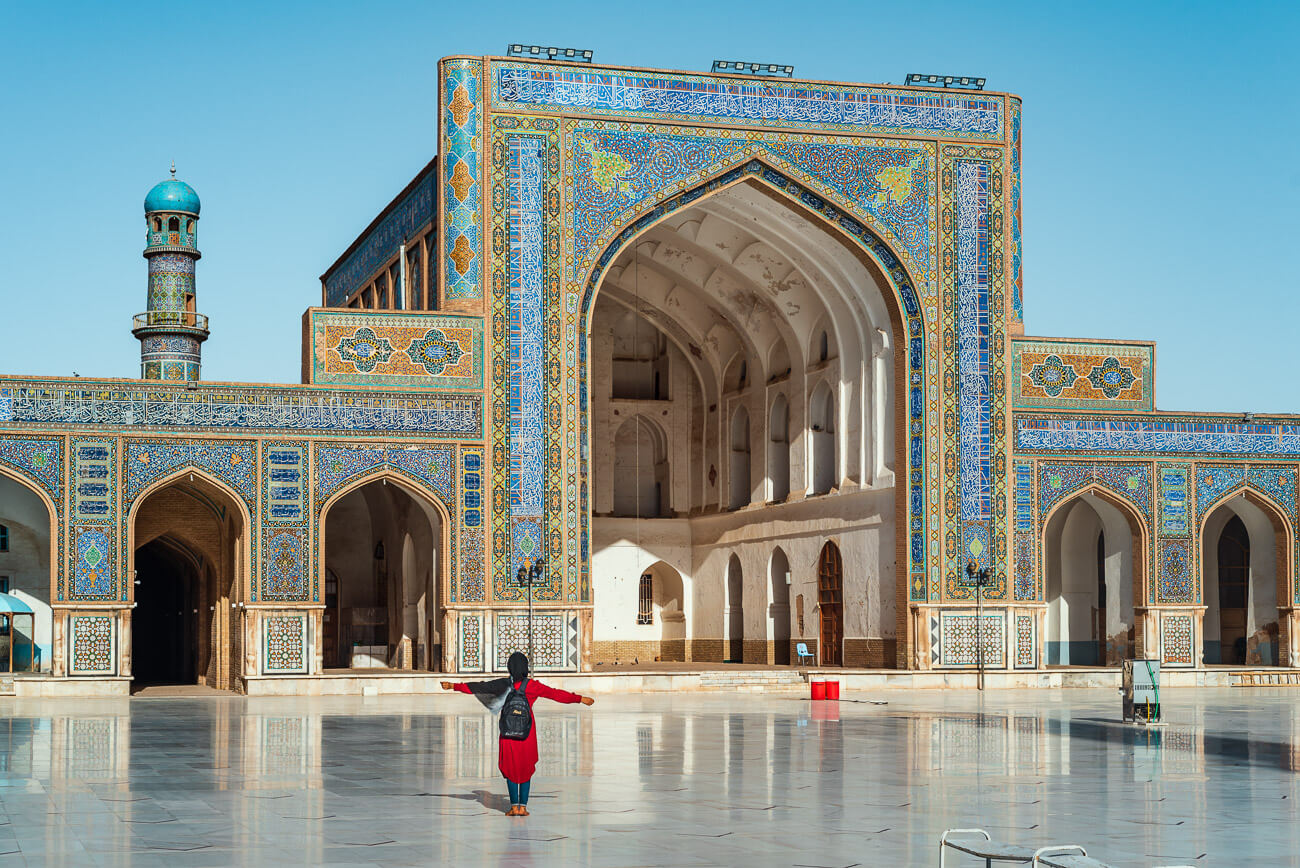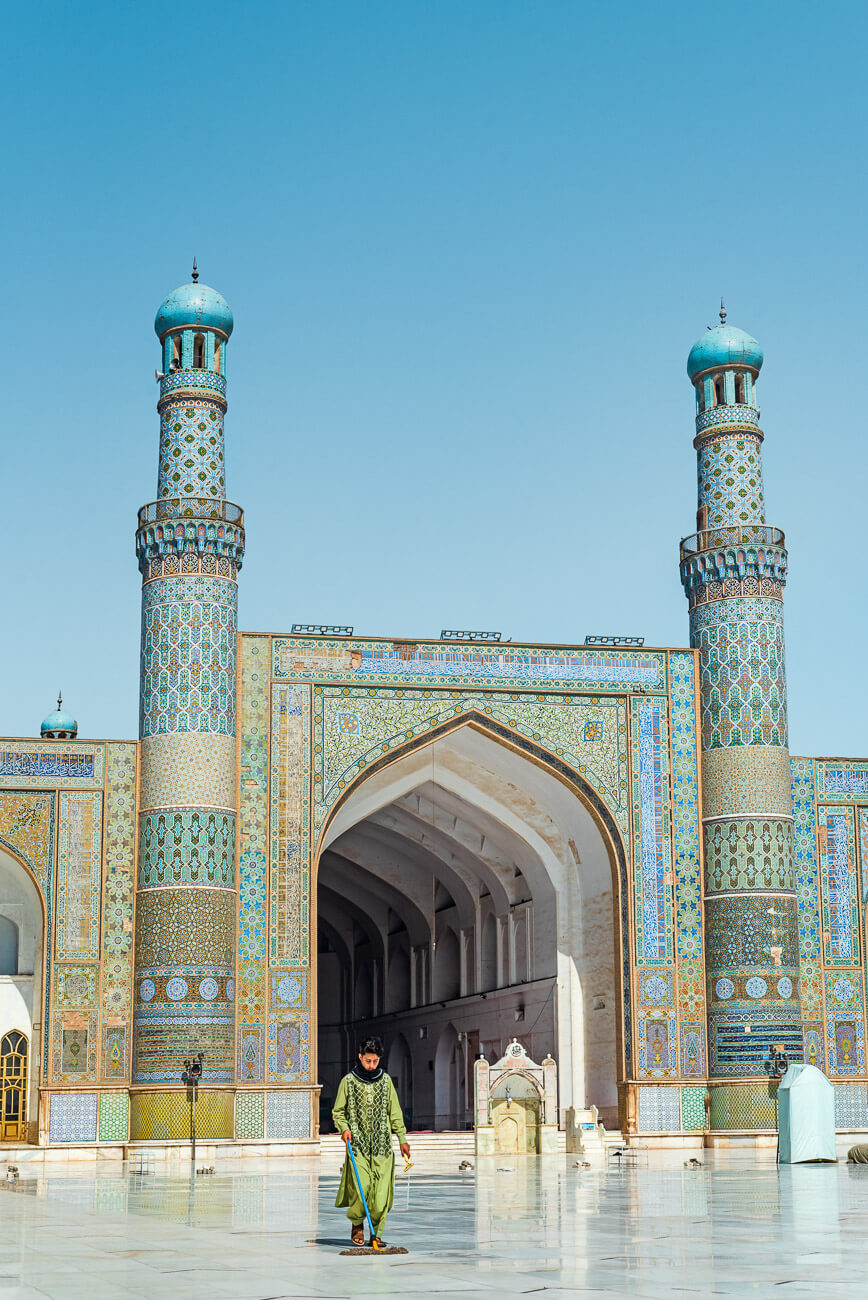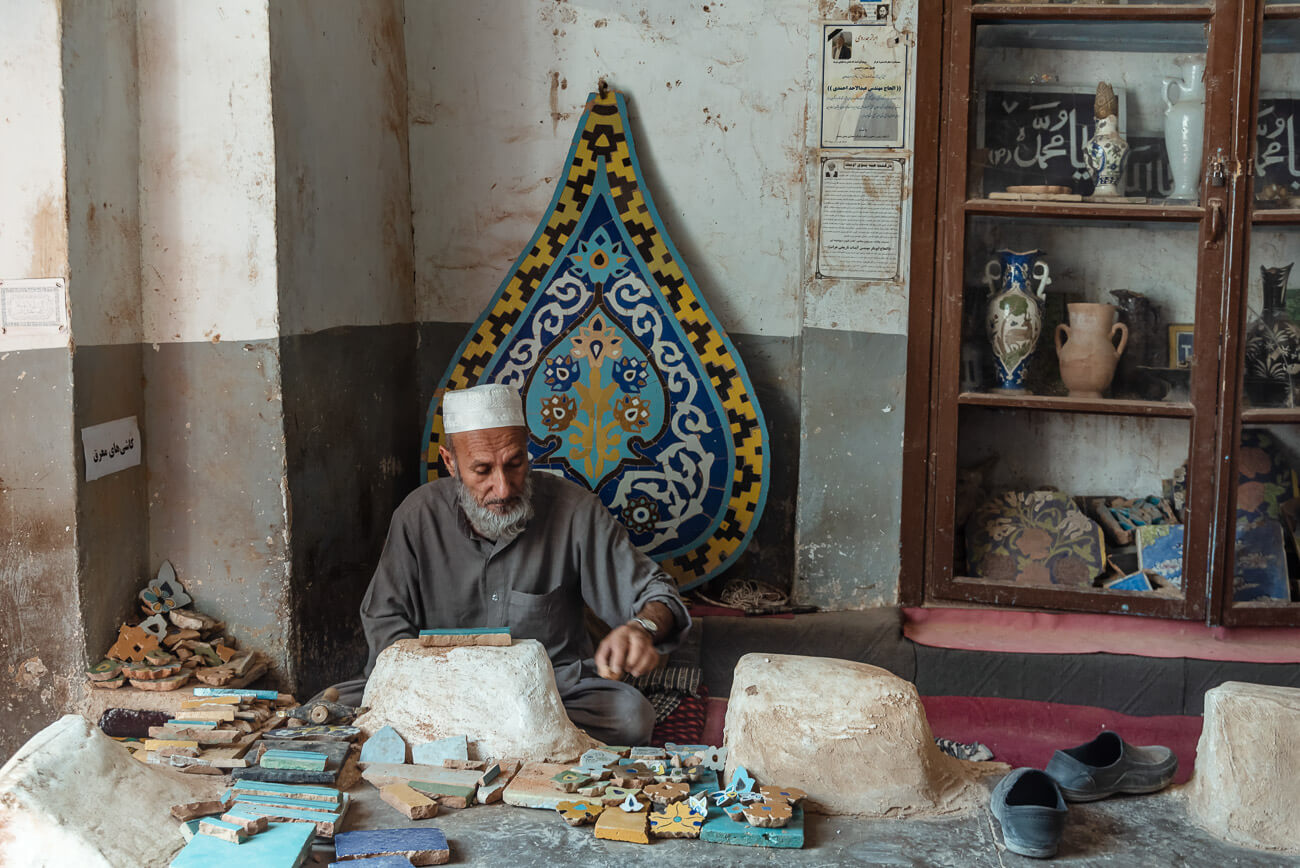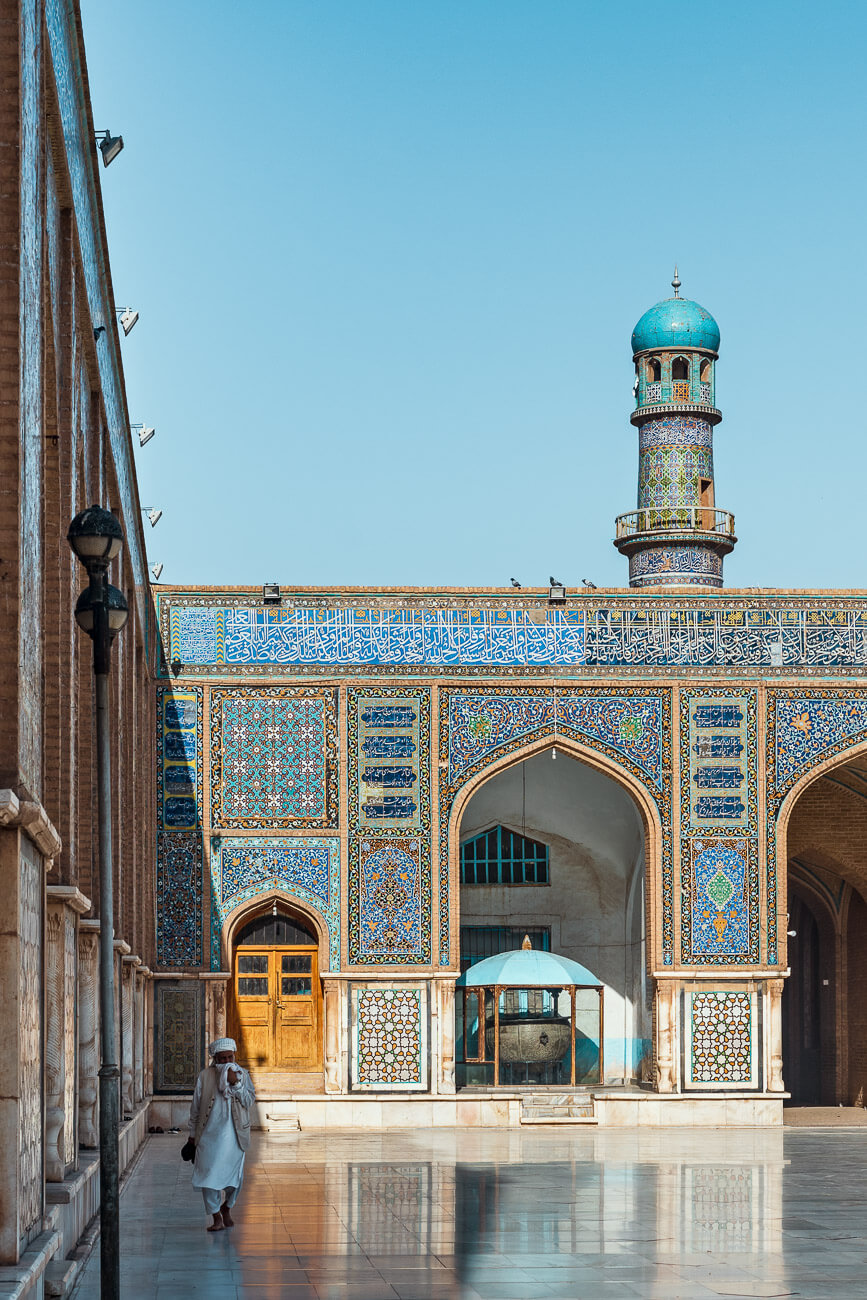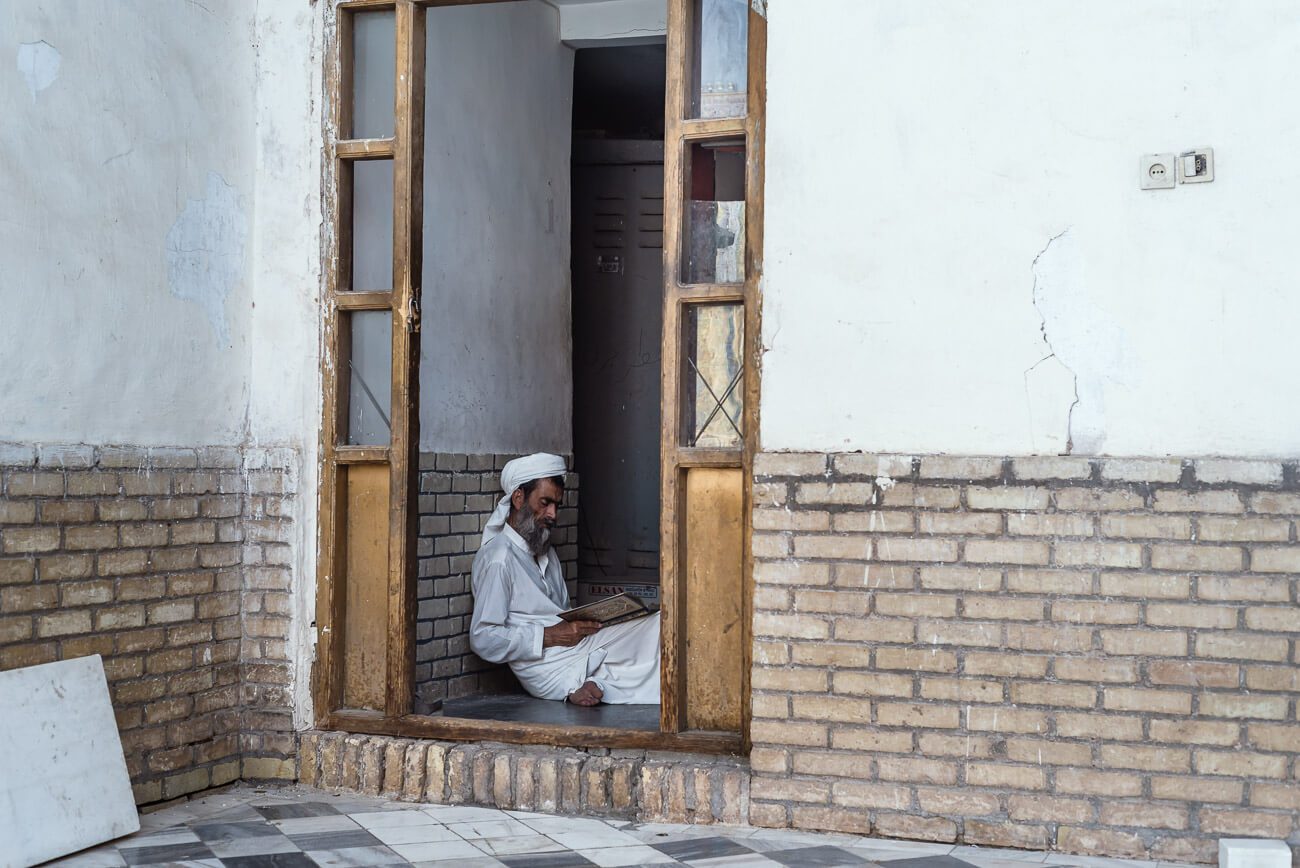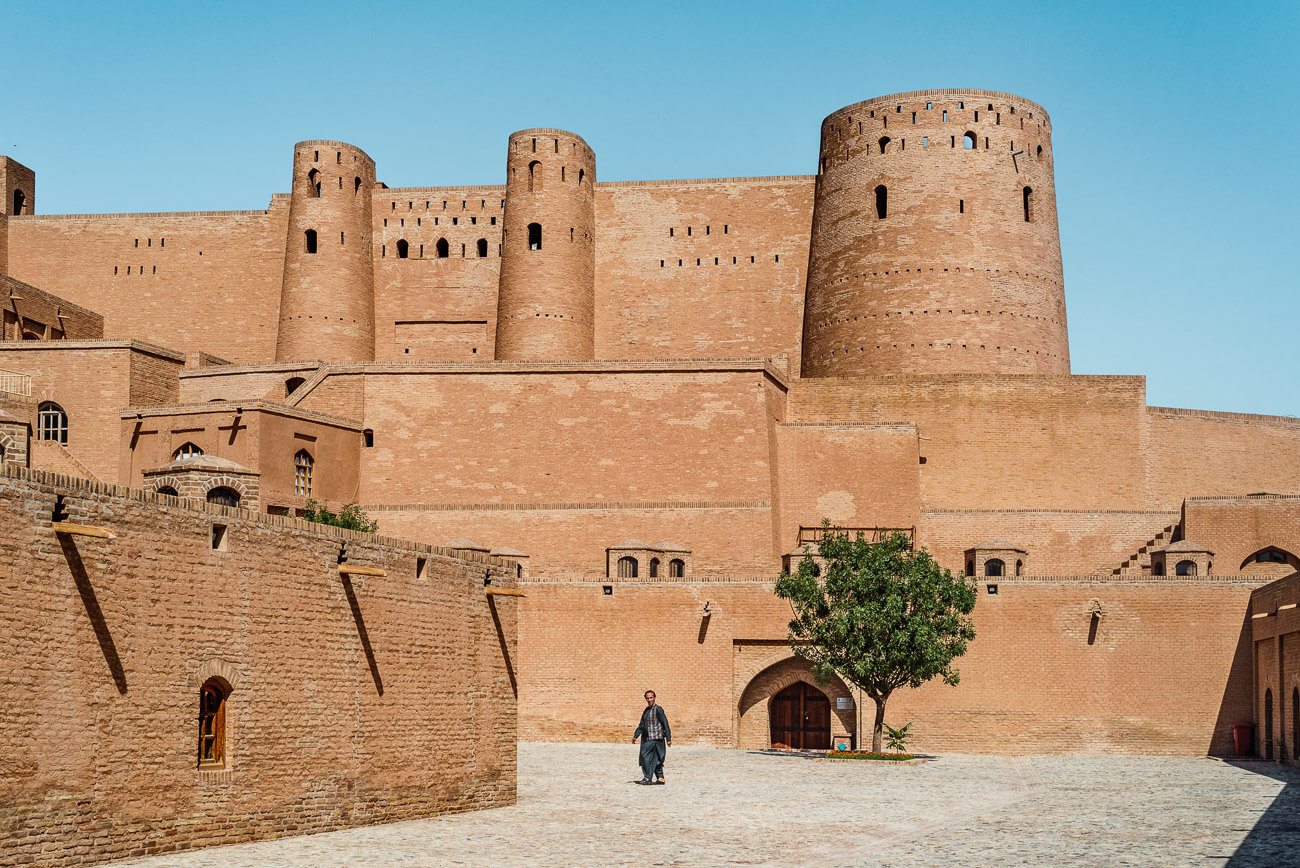 And last, the city of Kandahar, infamous for being the place where the Taliban movement was created, but also a historically-rich city founded by Alexander the Great.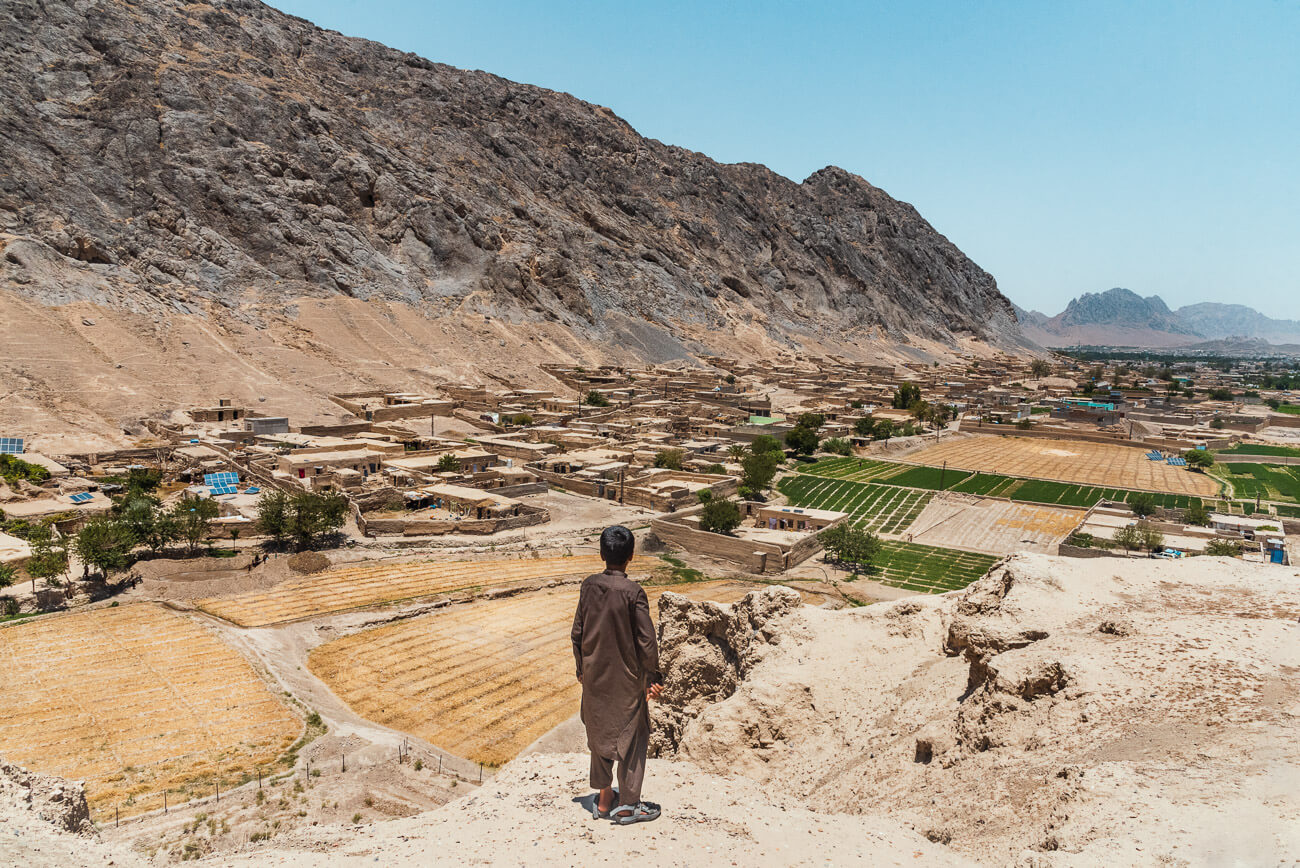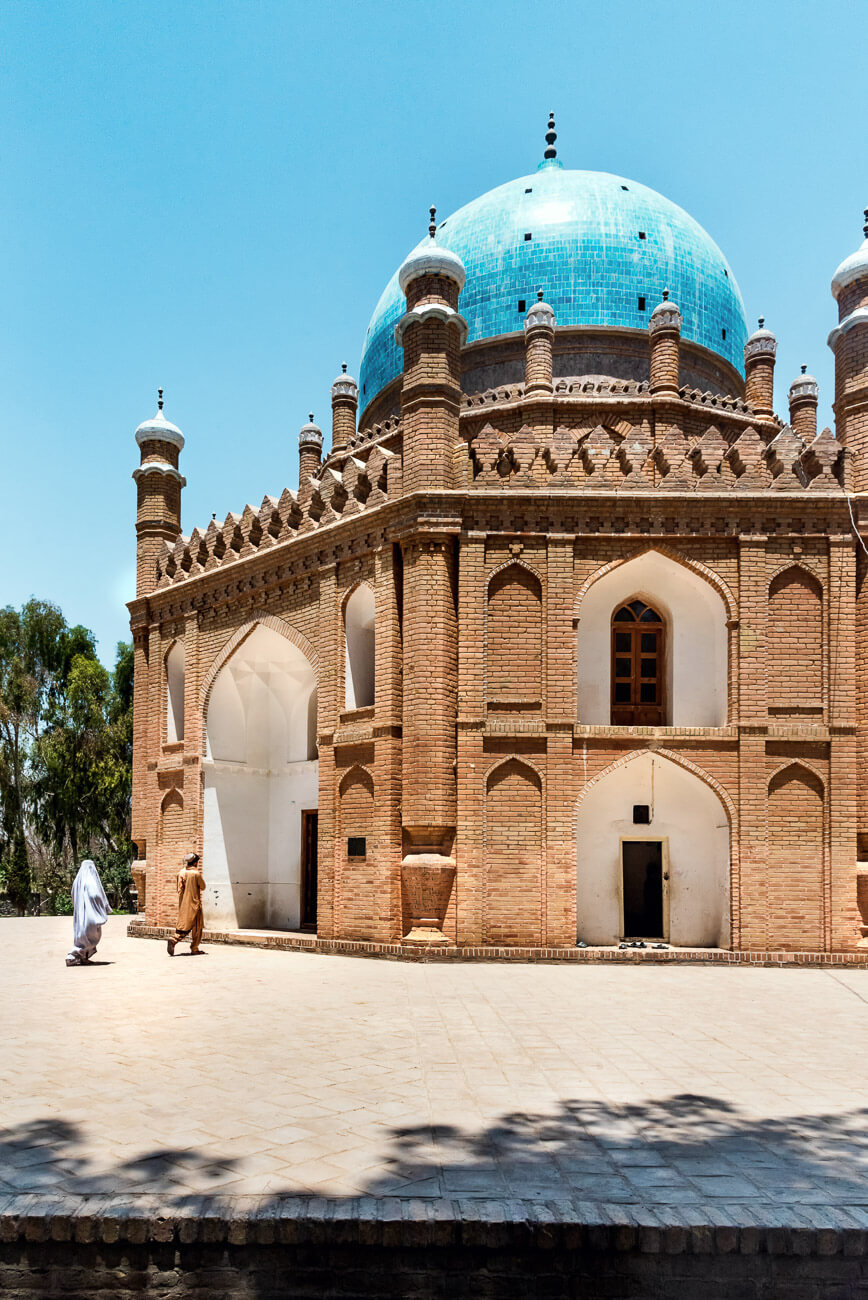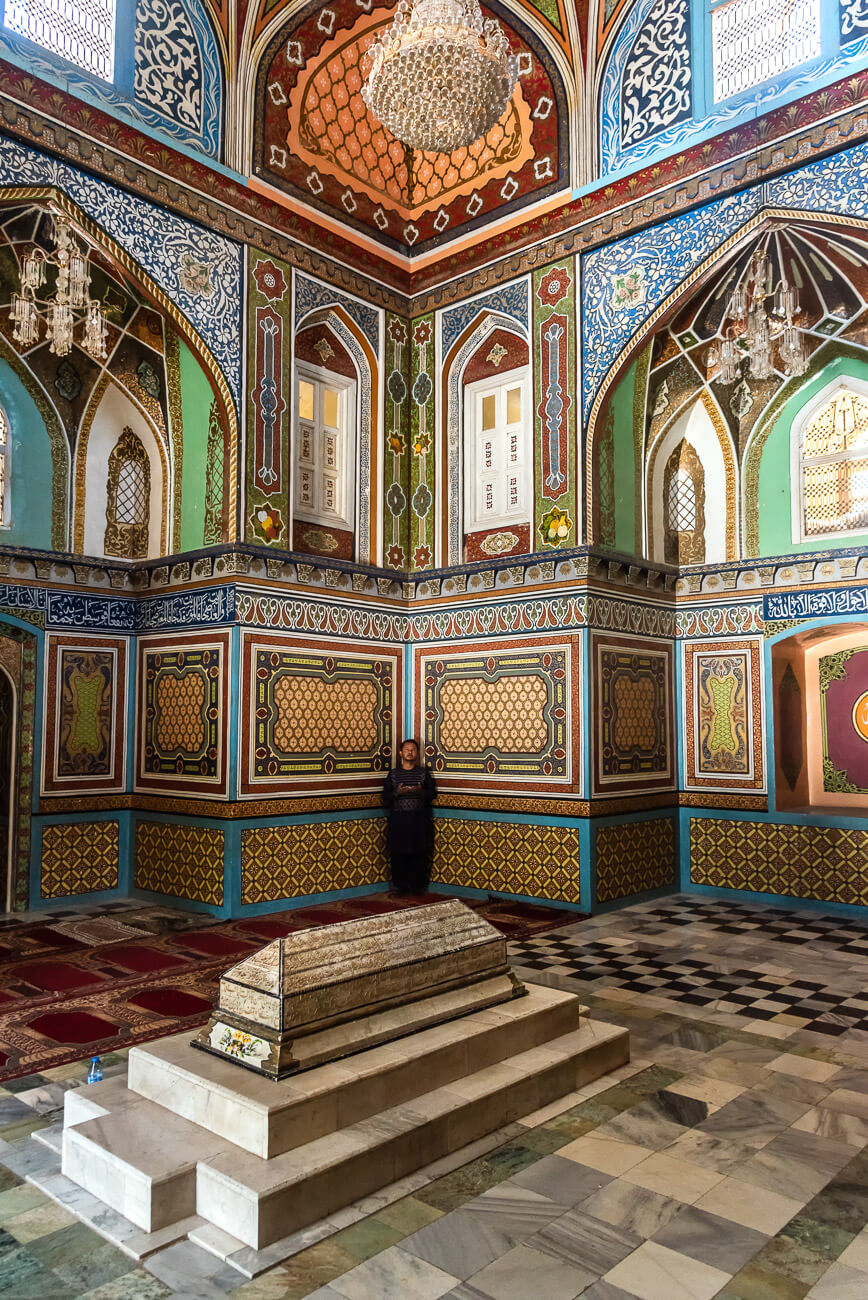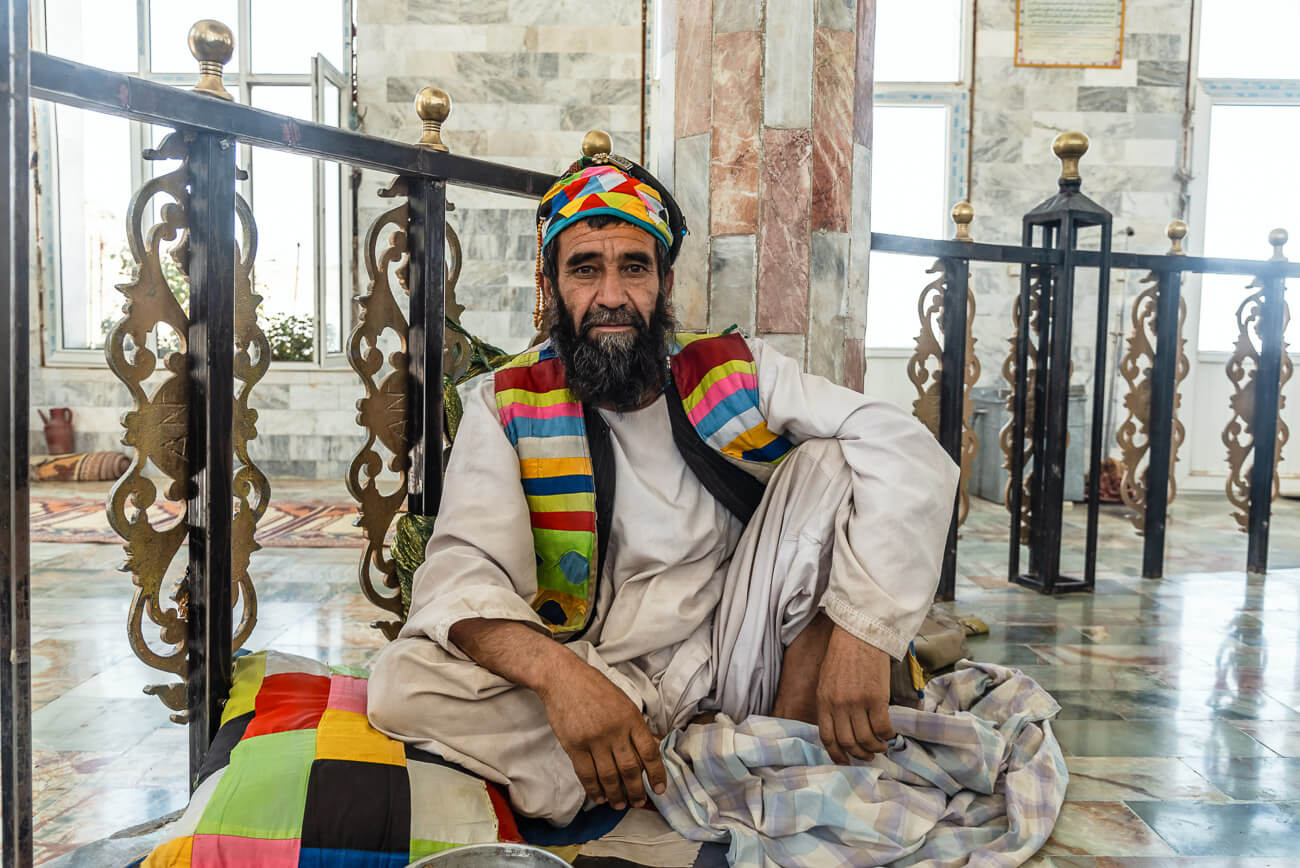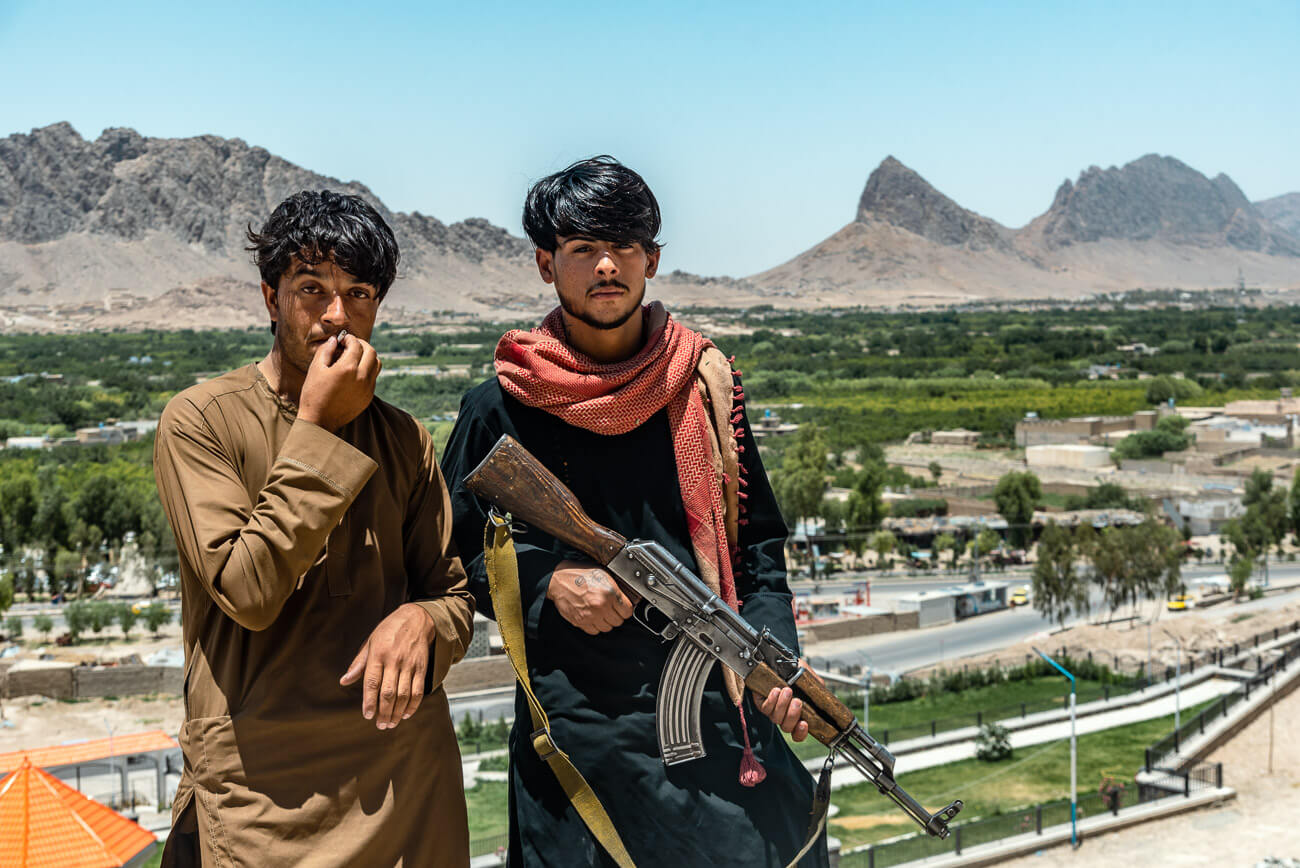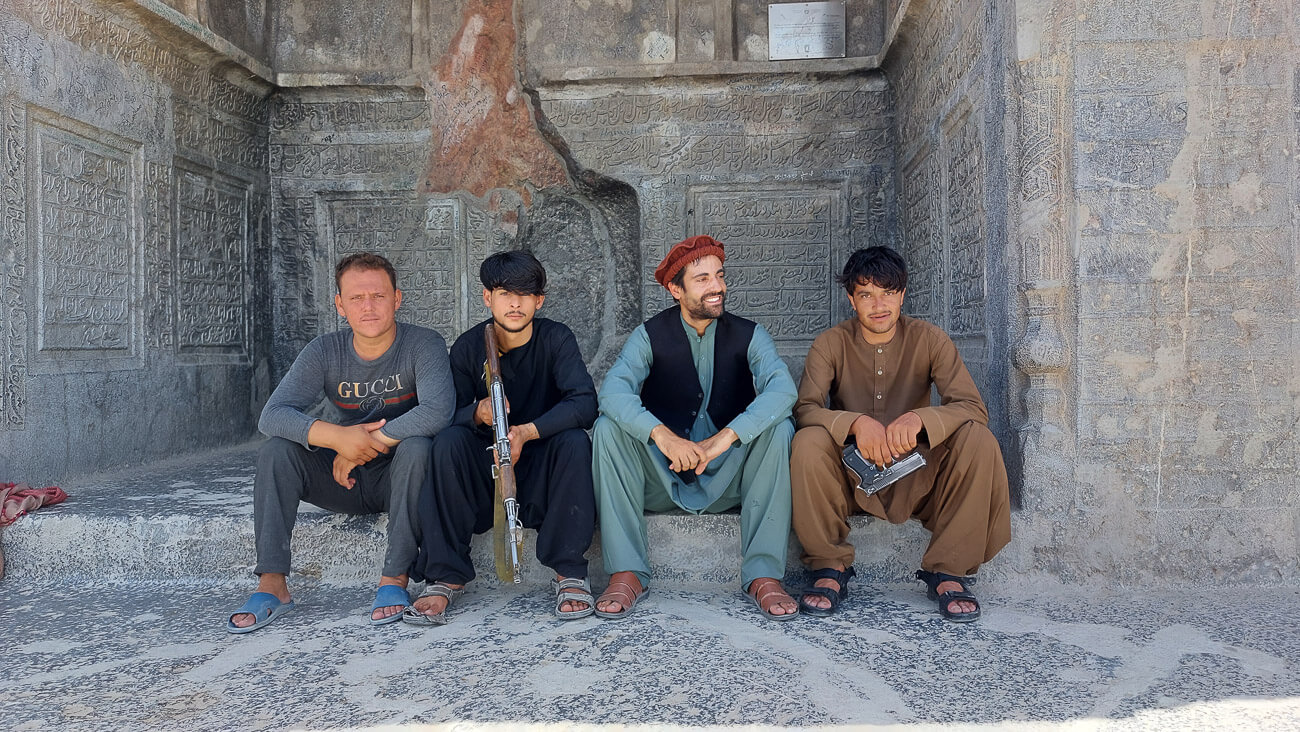 Thank you for so many beautiful moments, Afghanistan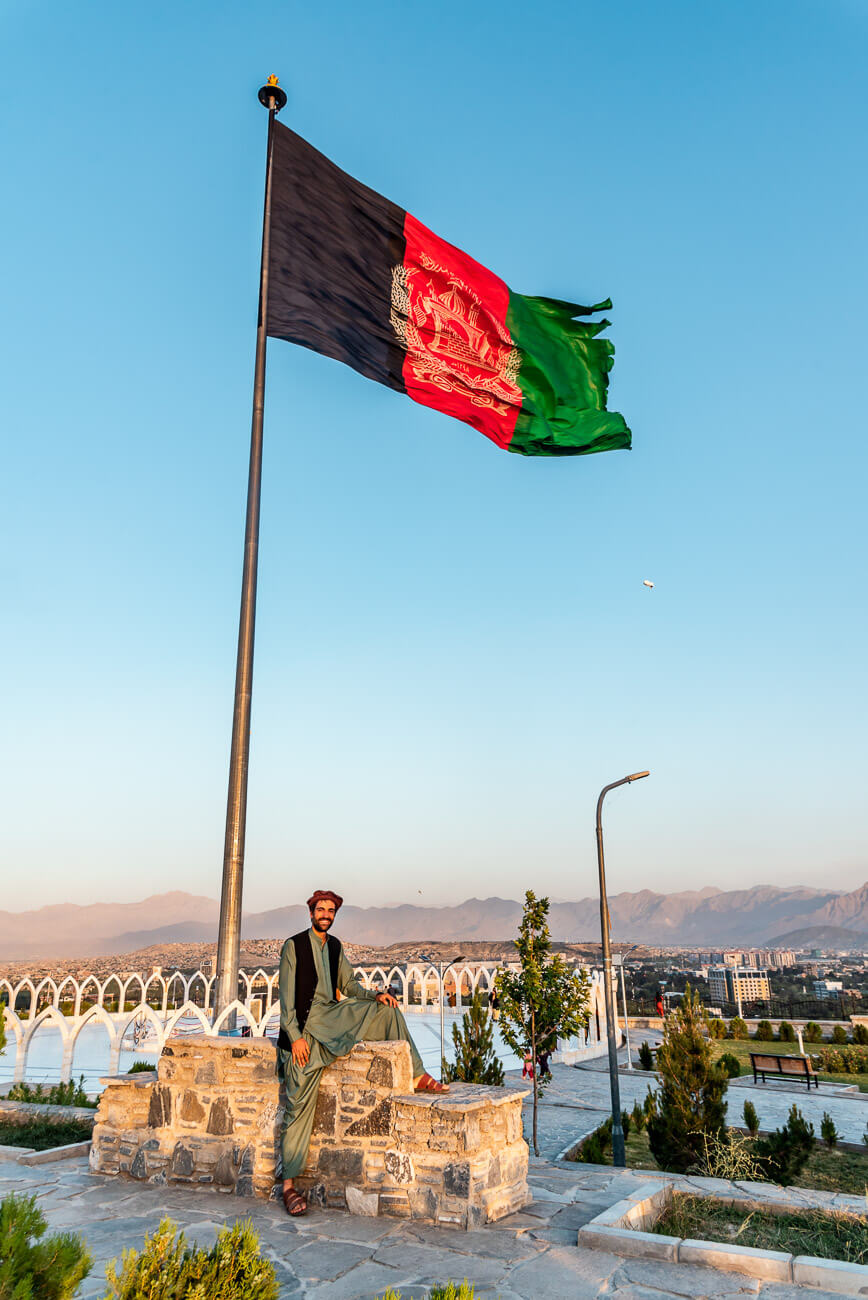 More information for visiting Kandahar
Don't forget to check our safety guide to Afghanistan.
As well as all our Afghanistan article: