9 Misconceptions about traveling to Saudi Arabia as a woman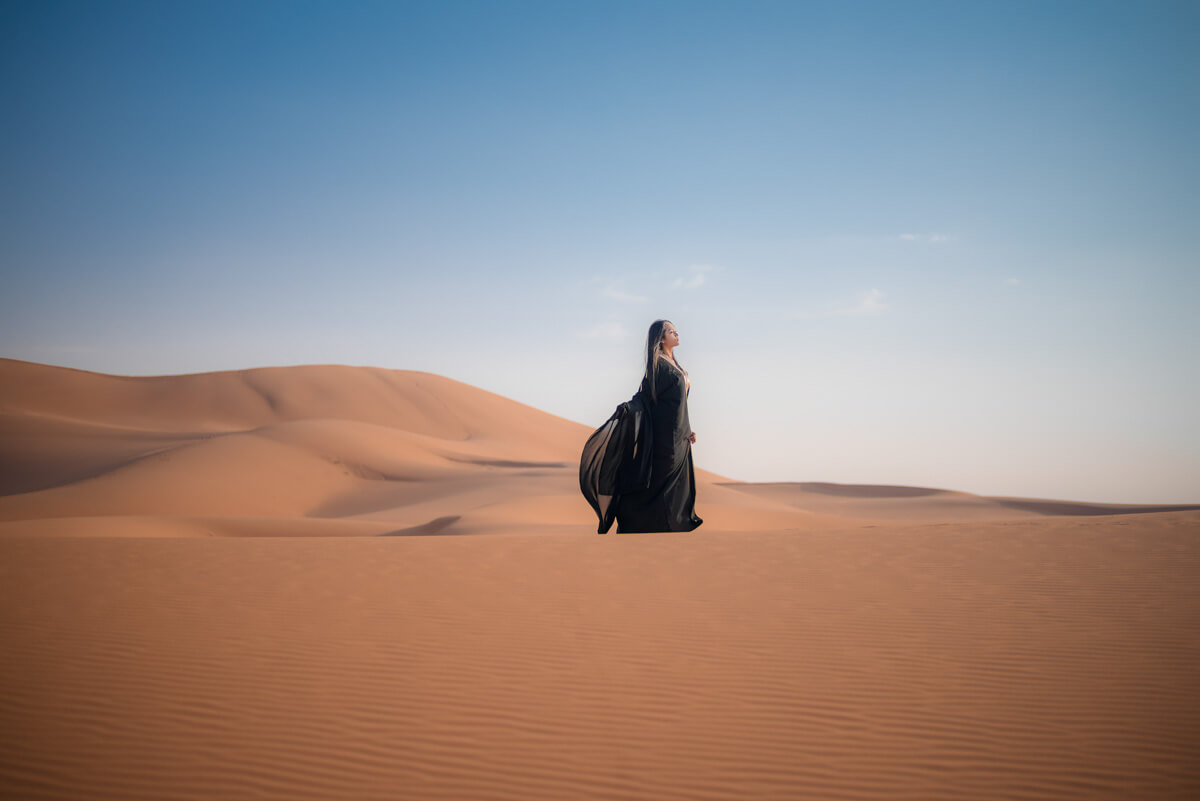 In the last few years, I have been traveling extensively across the Middle East and other Muslim countries, so it is not surprising at all that, every week, I receive tons of requests and questions from kick-ass women who wish to travel to the same places.
Since I am a man, all my articles tend to be kind of male-oriented, not on purpose though, but it is just that, sometimes, I forget that the experience for women may be totally different.
When I was posting all the photos and videos from my visit to Saudi Arabia on my Instagram Stories, people were actually amazed at all the places I visited and the people I met, as they were so many miles away from all the stereotypes the media has been showing us during the last decade.
Those images really triggered the interest of many travelers who would have never thought of going there, and that included many women as well.
However, since Saudi is known for being an extremely patriarchal country, I received more questions than I had ever received before, some of them asking about safety, while others if it was even possible to go travel to Saudi Arabia as a woman alone.
As always, I can't give an accurate response about solo female traveling but, luckily, during my journey, I met Nada from Nadal Al Nahdi, a 20-something-year-old backpacker who has traveled solo to some very cool destinations such as Pakistan, Afghanistan, Oman and Sudan, and the coolest thing about her is that she is half-Yemeni, half-Indonesian.
Nada actually grew up in Jeddah, Saudi Arabia, so she knows the people and culture very well and has traveled around the country extensively, so who could be better than her to explain about solo female travel in Saudi Arabia?
In this article, Nada takes us through the 9 misconceptions about traveling to Saudi Arabia as a woman.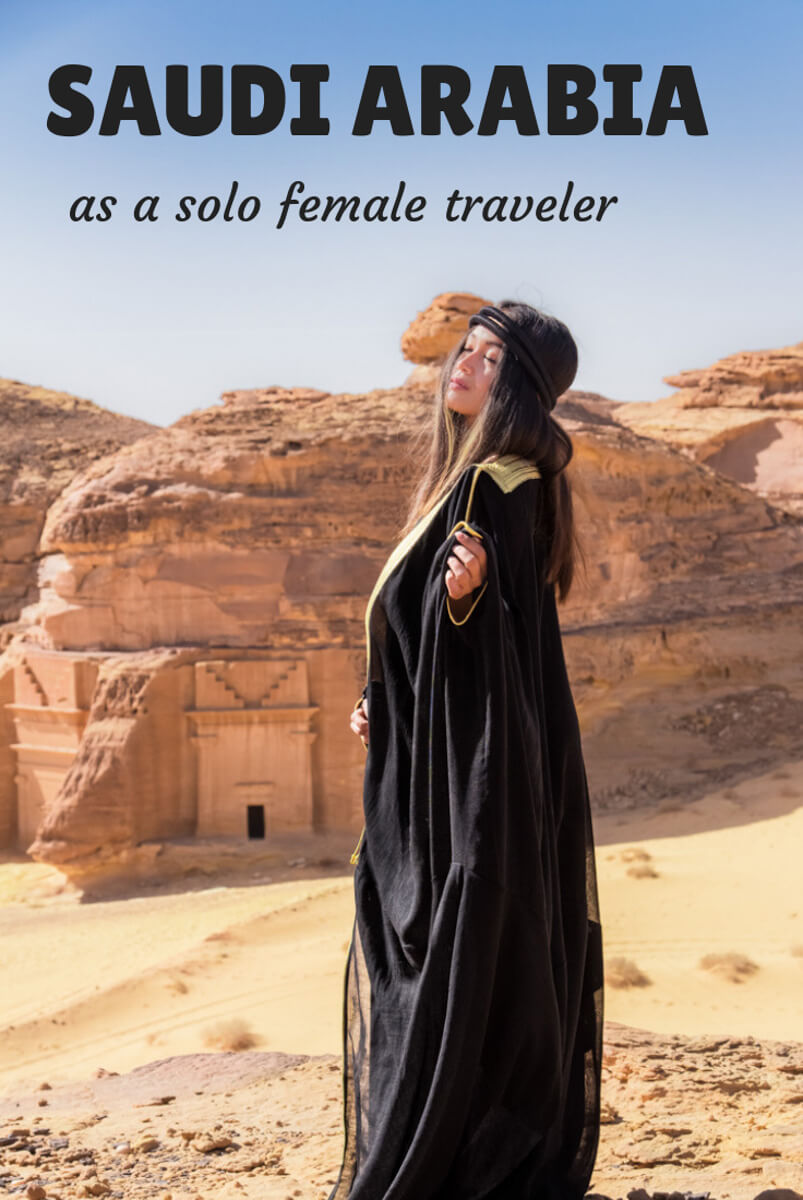 Here are some common misconceptions about solo female travel in Saudi Arabia.
1 – As a female, I need a guardian to travel to Saudi and around Saudi.
Remember to get travel insurance for Saudi Arabia
Saudi Arabia's health care is extremely expensive, so insurance is a must.
IATI Insurance offers different plans, for all budgets.
Get your 5% exclusive discount if purchasing via this link
No. No. No.
This common misconception needs to be eradicated as soon as possible.
Women can travel to Saudi Arabia alone. I travel around independently all the time and, definitely, without a guardian.
The 'guardian thing' is more of a cultural thing, not the law. What I mean is that, in general, Arabs treat females as queens, something I am not complaining about, but the concept of females being independent is not something they can comprehend.
I am not saying they are close minded but it is a scene they are not used to. However, as things are opening up and changing, this is starting to slowly wear out.
I'm going to share an incident that happened to me on 4th January 2019.
I needed to travel from Jeddah to Riyadh. The flights were ridiculously expensive, and I missed the bus, so I went outside the bus station to hop in any of the carpooling services which are called "Kadad". I got in one, slept comfortably throughout the journey until we reached the checkpoint to enter Riyadh.
The police asked us to pull over, took our IDs and asked standard procedure questions.
Keep in mind that I was the ONLY female in a car of 7 men; the driver and 6 male passengers.
Three policemen came to me one by one, asking where my guardian was and how could I travel without one.
I simply answered: I do not need a guardian and I can travel around without a guardian.
The police insisted that was an issue, so they wanted to hand me in and report me.
I said: What are you going to report me for? I did not do anything.
He was stunned and said that they would explain the procedure at the station.
I was NOT ONE BIT scared because I knew my rights and that that was not the law. This is just the culture he has in his house.
Long story short, the higher rank guy came out and instructed the policemen who were questioning us to let us go as long as our documents were legal.
There you have it, a proven and real-life situation with the man of the law that females do not need a guardian.
You may also be interested in: Is it ethical to visit Saudi Arabia as a tourist?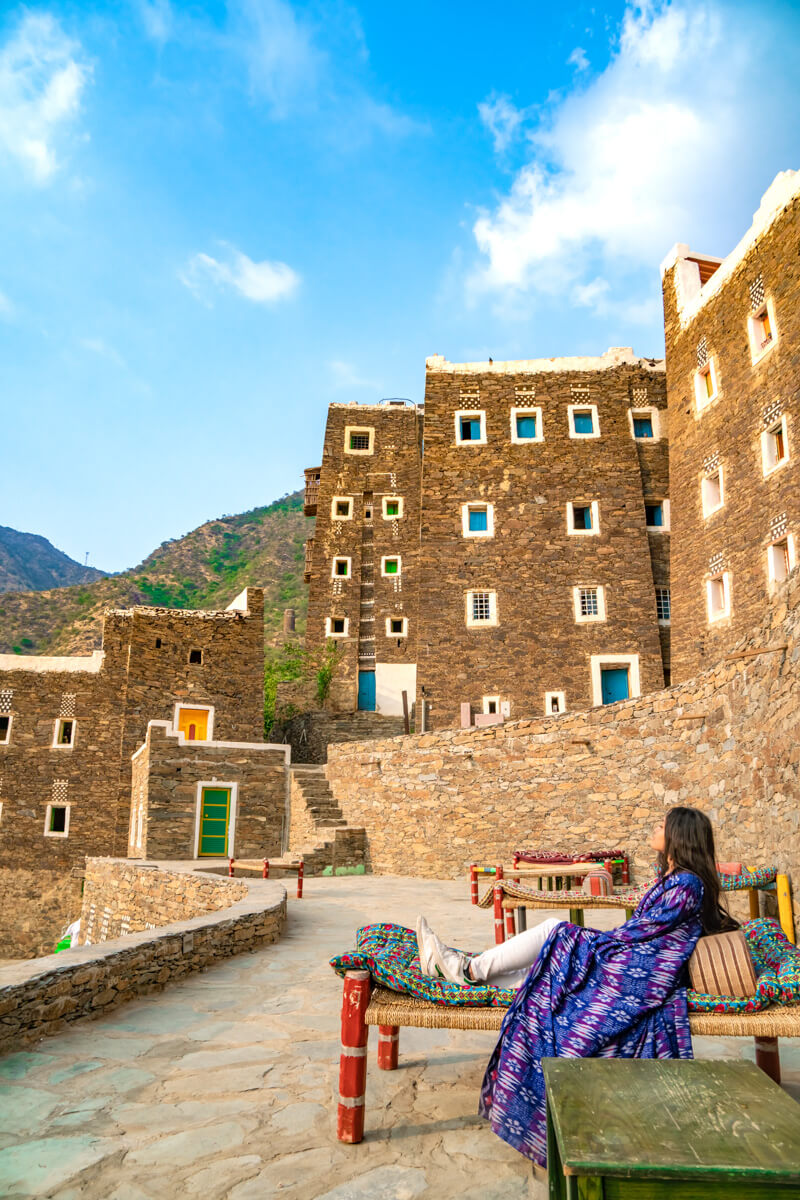 2 – I need to get a burqa aka ninja cover and a headscarf
I'm going to let photos speak for me.
Here's a photo of me in Jeddah: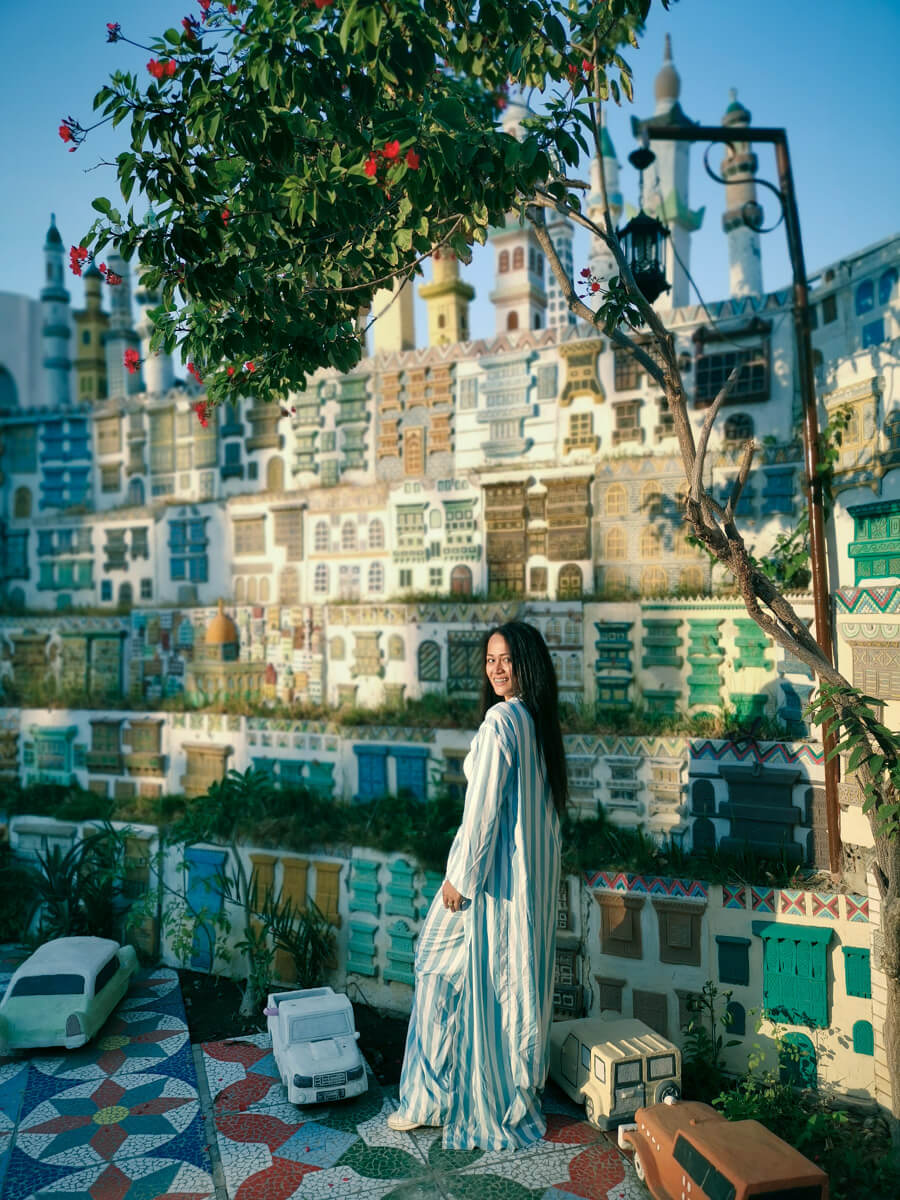 This is me in Al Ula: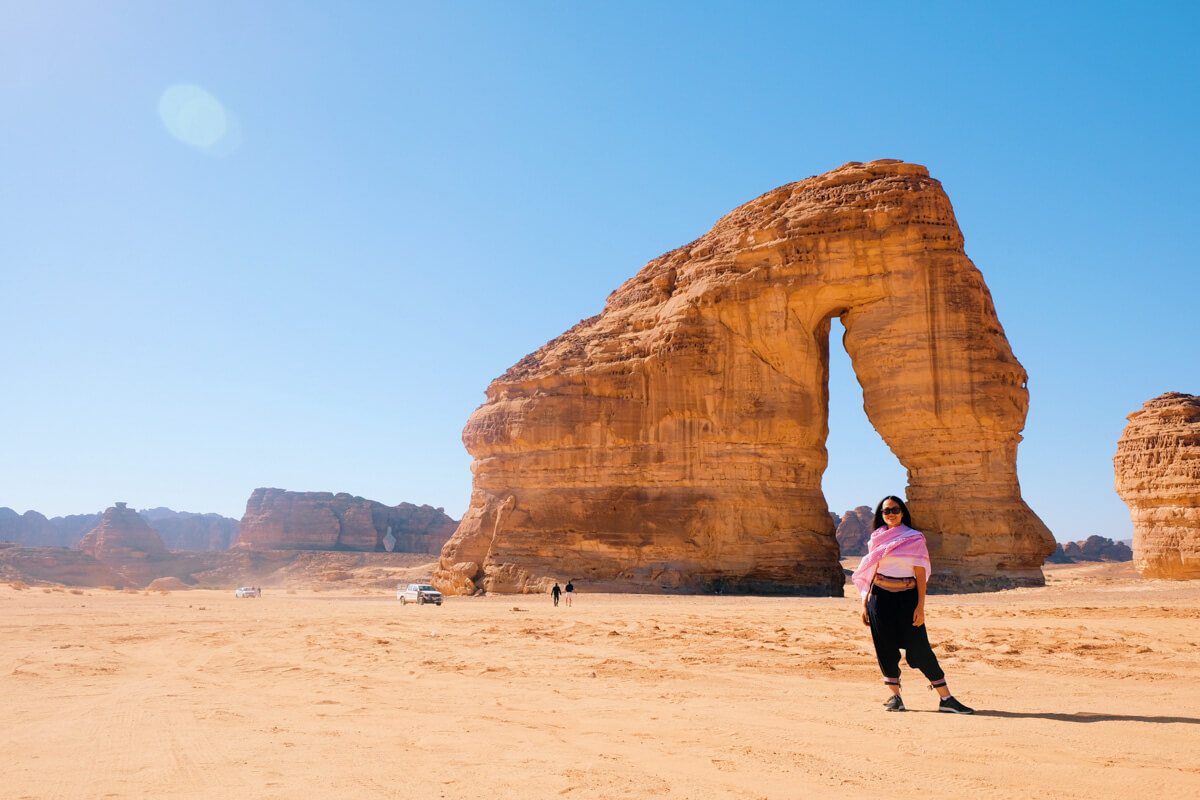 And when traveling to remote areas and going for activities such as hiking, climbing, and camping, abayas are not needed at all.
Here's a photo of me hiking at Wabah Crater: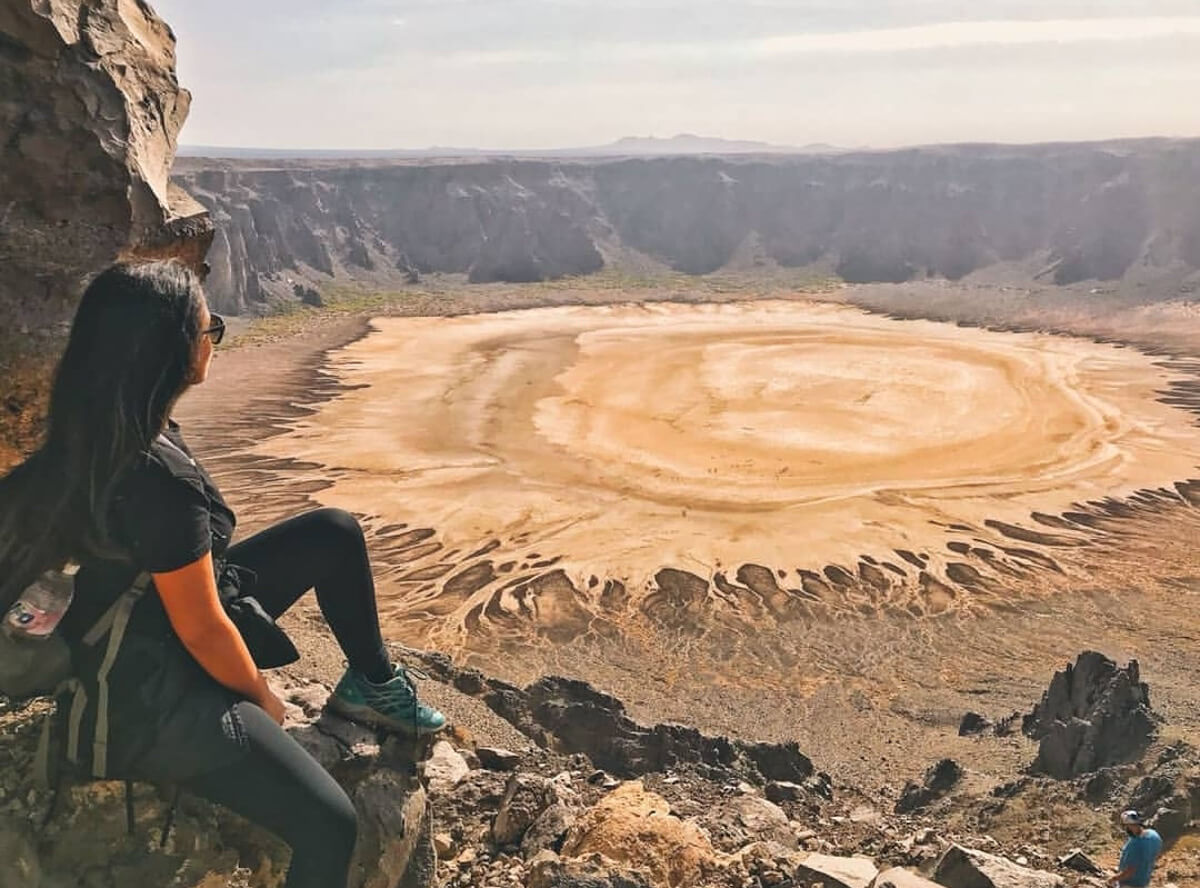 And don't forget to pack your bikinis! Yes, females can wear bikinis in Saudi when you are on a boat trip or at any of the private beaches. Private beaches can be accessed at a certain fee.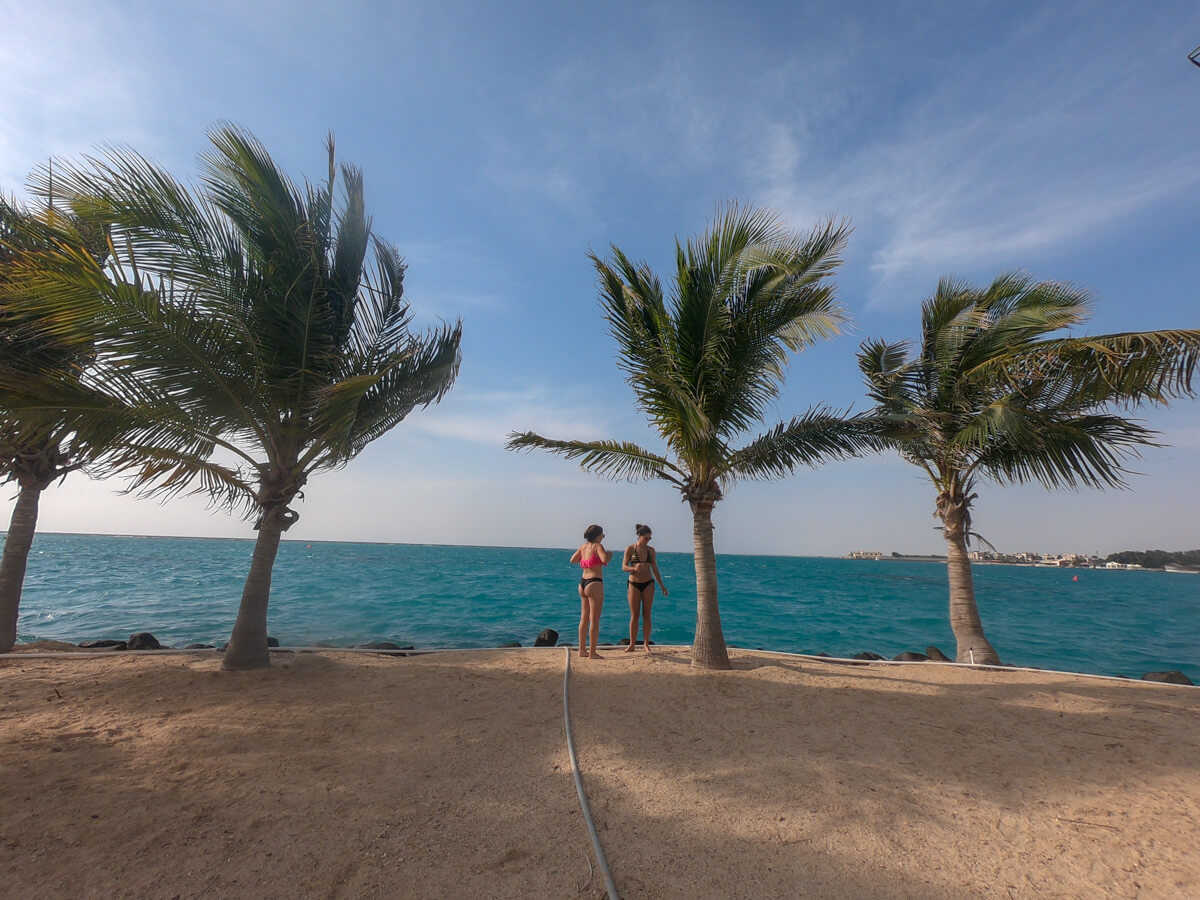 While in the city, all you need is decent and long outerwear. It can be of any color and pattern. We love colors, patterns and unique styles!
Don't be surprised when strangers come up to you and ask "Where did you get the abaya from?!" I get that a lot too.
As for scarves and burqa, they are absolutely not required.
During the questioning I mentioned in point 1, the policemen asked me to cover my hair and, of course, I did not cover my hair because, one, it's not the law, and two, I didn't have a scarf anyway.
Sometimes, this happens on the streets when random religious men yell out at you and ask you to cover. The best thing to do is to just ignore them and continue doing your thing.
Again, this is a culture, not the law. Please don't take it that if we don't wear a scarf is disrespecting the culture. It's a personal choice.
Read more stories from kick ass solo female women in offbeat destinations!
3 – I need to be covered to avoid harassment
Harassment is an unfortunate worldwide issue that is specific to the person, not the country or culture.
6 years ago, I faced harassments here and there. In recent years, I have not experienced any harassment.
The worst one I get these days is someone coming up to me and slowly whispering "Mumken Snapchat?" which means "Can I have your Snapchat?"
Simply say no and walk away and that's the end of it.
Read: Places to visit in Saudi Arabia, a 15-day itinerary
4 – As a female, I cannot hang out or be seen with unrelated men.
This is again not true.
Whether it's in the city or remote areas, unrelated men and women, basically, a group of mixed gender, can mingle and hang out whenever, and wherever.
Here's a photo of my friends and me in Jeddah, along with a tourist/travel blogger @morinasworld
and here in Jizan, mingling with locals while exploring the area.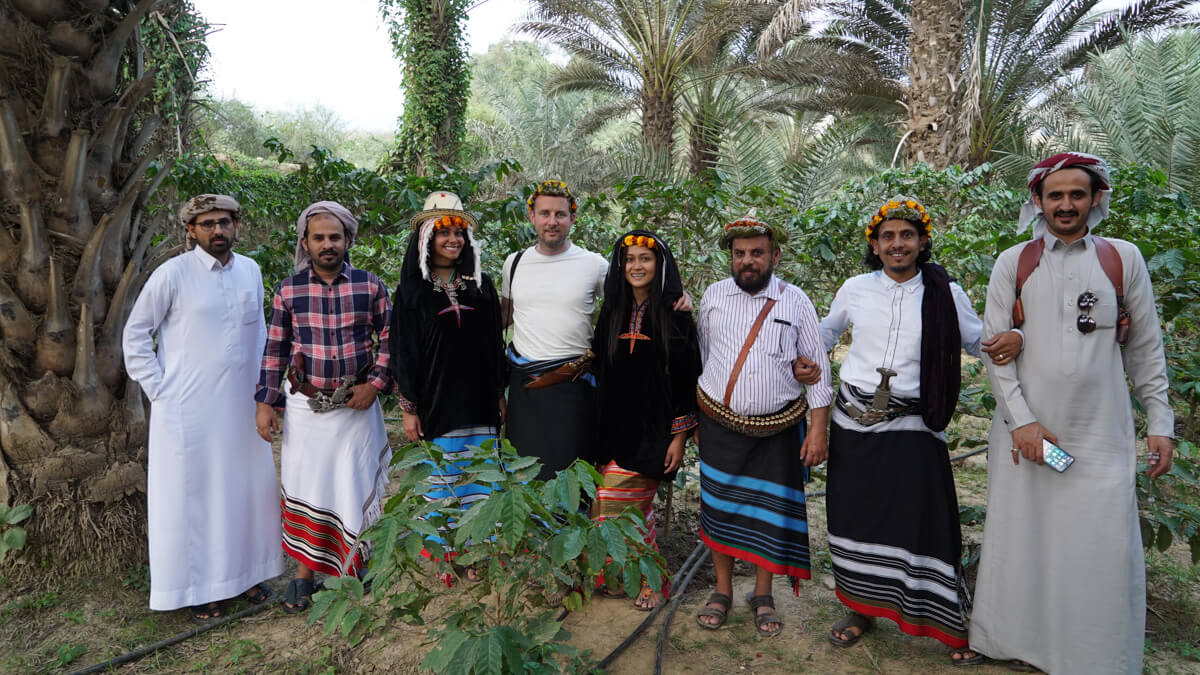 5 – The Religious Police are everywhere and monitoring women
The religious police do not have any authority, hence they cannot act on anything without being accompanied by the officials. Moreover, I have not seen religious police in the last 2 years.
Remember that, in Saudi, the internet is censored and, if you want to access blocked sites, you will need a VPN.
I use ExpressVPN and I recommend you do the same.
CLICK HERE TO LEARN MORE ABOUT ExpressVPN
6 – Women cannot rent a car
Yes, we can. I've rented cars in different cities in Saudi with absolutely no issues, as long as you have a valid driving license for those issued in Saudi/GCC and international driving license for others.
7 – It's not safe to travel to Saudi Arabia as a solo female
Remember to get travel insurance for Saudi Arabia
Saudi Arabia's health care is extremely expensive, so insurance is a must.
IATI Insurance offers different plans, for all budgets.
Get your 5% exclusive discount if purchasing via this link
In the first point, I mentioned that females are seen as queens and, therefore, must be protected and looked after.
The only thing you need to worry about is being fed way too much food and being introduced to all the family members, relatives, and neighbors, who will keep you for a never-ending conversation because they want to make sure you get the best hospitality.
Another potential danger might be being offered some camel milk.
8 – Saudi is not for everyone.
Actually, it's quite the opposite. Saudi IS for EVERYONE.
Have you seen Saudi on the map?
It's HUGE! It's actually the fifth largest country in Asia.
From those who love to lounge by the sea to those looking for adventures, Saudi is for any kind of female traveler, really. Moreover, the culture in Saudi is so diverse that only 1:10 of my friends are purebred.
The traditions and cultures within the region itself are also very diverse. The northernmost part of the country has similarities to the Levant Arab countries, like Palestine and Jordan, while the southernmost part of the country resembles Yemen so much that it makes me feel like home!
Saudi Arabia has amazing historical sites such as Madinah Saleh, Rijal Almaa and many others.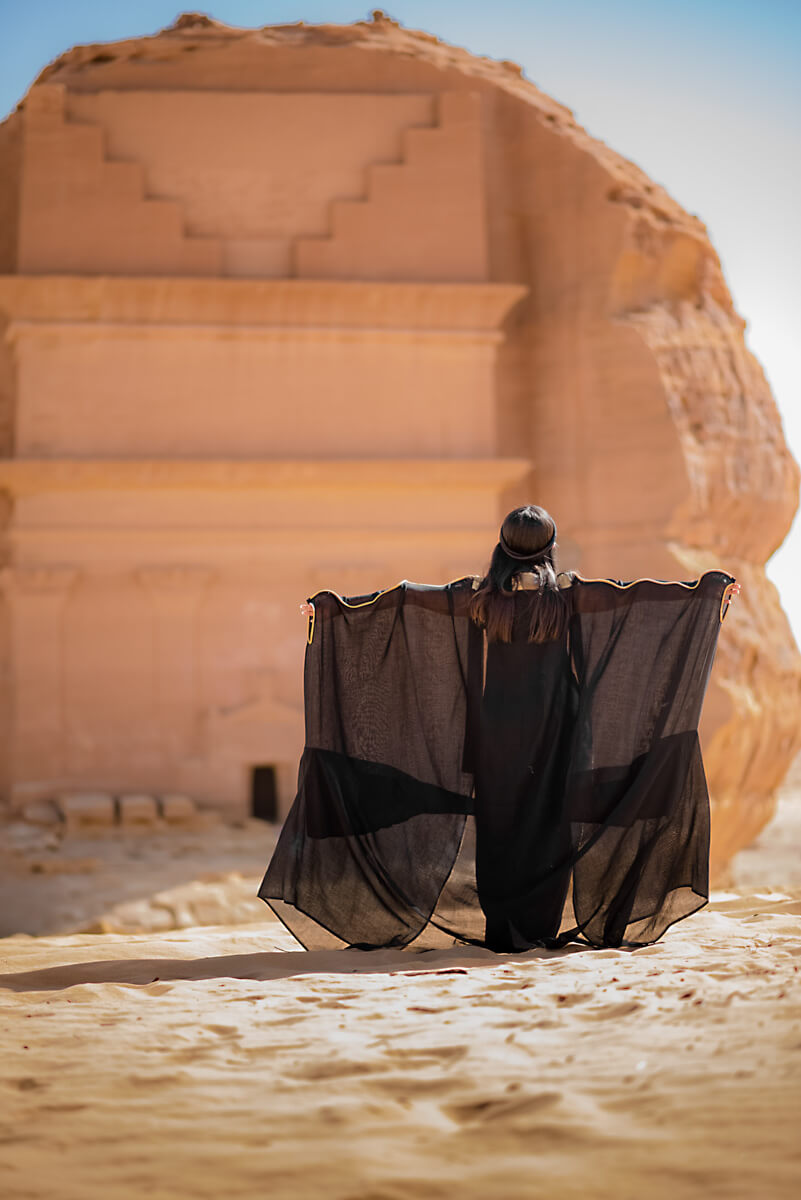 Saudi Arabia is surrounded by the Red Sea, hence a perfect diving spot for divers, snorkelers or simply lounge by the beach or on a boat!
And, of course, the great desert landscape! Saudi Arabia got you covered with black, brown and red sand dunes! And there are much more than just the desert and the sea. There are many unexplored caves, unclimbed mountains, and stunning valleys!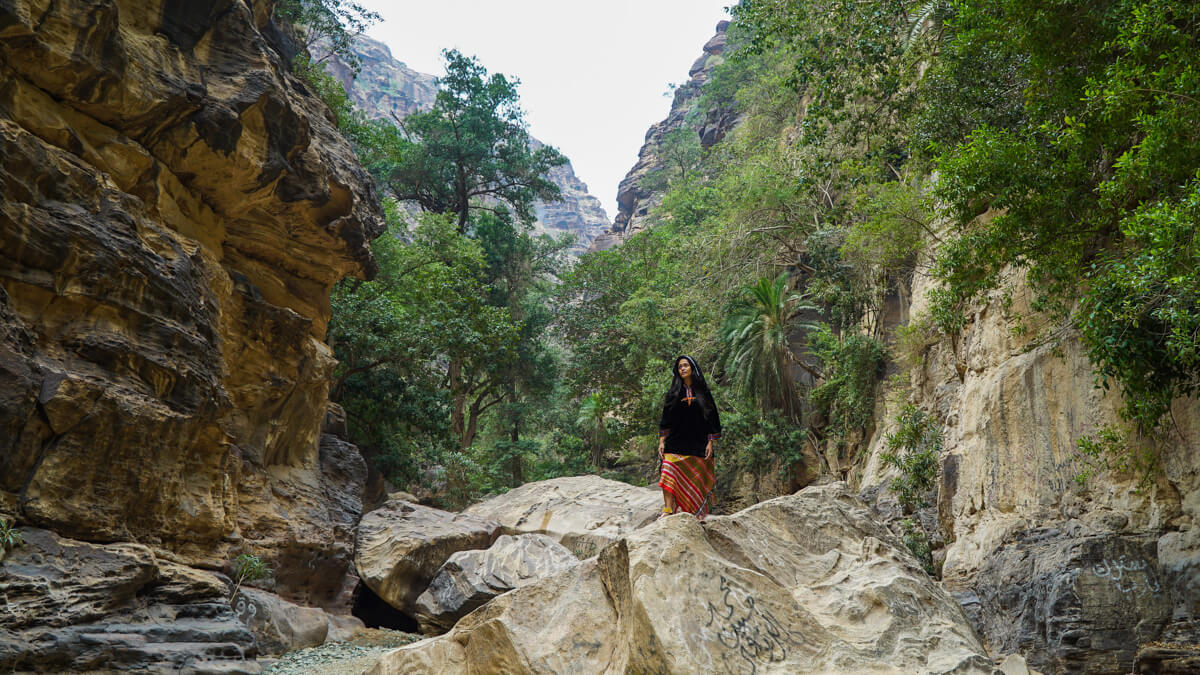 9 – This is an exaggerated post and it's not what it's like in reality
Please have a look into these Instagram accounts based in Saudi that will also show you the reality of Saudi Arabia as a Saudi woman and a non-Saudi woman.
@nadaalnahdi – Yemeni/Indonesian living in Saudi
@blueabaya – Finnish married to a Saudi and living in Saudi
@esraarayes – Saudi
@mearch_ – Saudi
@nirvana.abdul – Yemeni married to a Saudi
@saraomar_travels – Saudi
@mykindoffridays – Saudi
@redseacitizen – Saudi
If you have any more questions about traveling to Saudi as a woman, don't hesitate to contact Nada through her blog.
You can also follow and contact her on Instagram and Facebook.
I also recommend reading these 2 articles from her:
What you didn't know about Pakistan
An impulsive visit to Afghanistan
More information for solo female travel in Saudi Arabia
More solo female travel guides
After receiving so many emails from really kick-ass female travelers who want to wander around some of the most off the beaten track countries in the world, I decided to open a Solo Female Traveling section on my blog, to help women get to know the reality of traveling solo in these countries. Don't hesitate to contact me if you think you have a nice experience to tell!
More guides to Saudi Arabia