50 Photos of Pakistan that you won't see in the news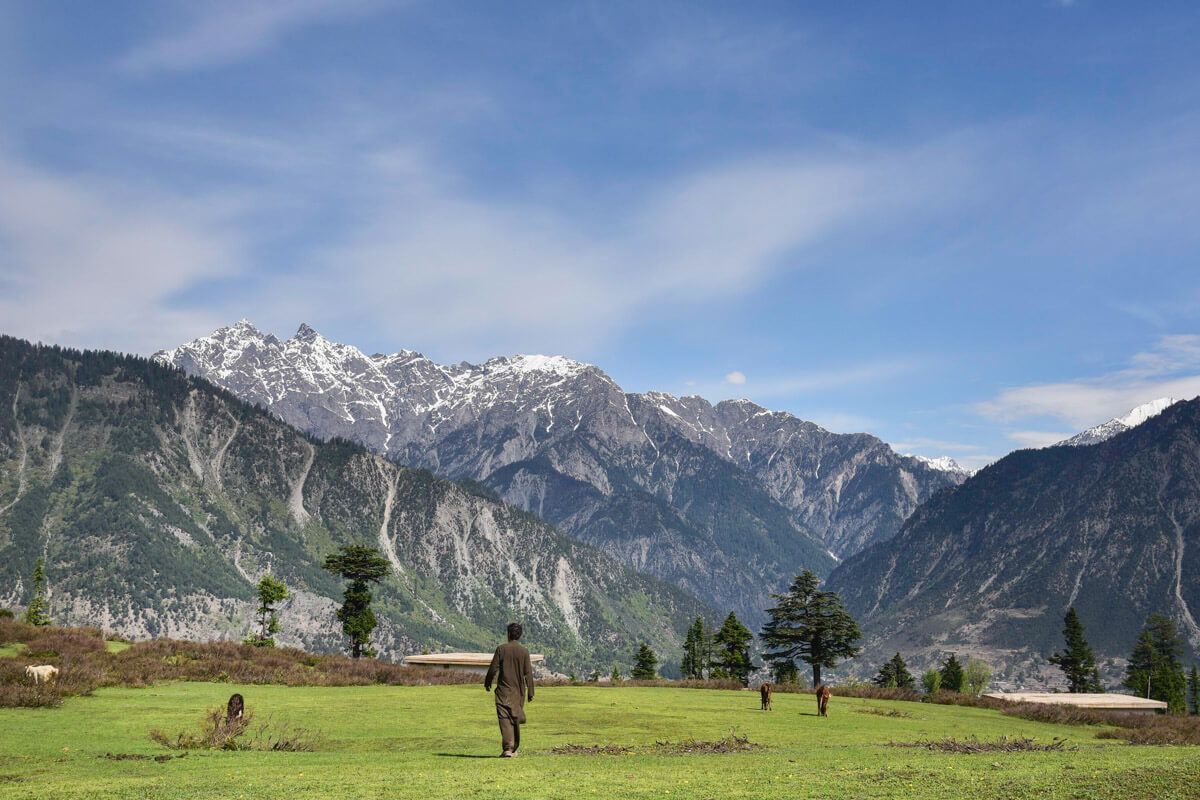 ---
Wanna travel to Pakistan with Against the Compass?
We have one scheduled expedition this summer to North Pakistan. 14 days driving the Karakoram Highway, and exploring offbeat valleys of Shimshal and Astore.
August 13th to 26th
---
Pakistan is in fashion.
Backpackers and travelers alike from around the world are realizing that Pakistan is not only a beautiful country, but it can offer some of the most ultimate adventures.
Despite this recent massive increase in popularity, however, Pakistan is still miles away from being a proper tourist destination and proof of that is that still today, most people can only relate Pakistan to negative things, such as terrorist attacks, Taliban activities and Islamic radicalism.
I partly attribute these negative associations to the Westen media, which has done nothing but portrayed the worst face of Pakistan, especially since the 9/11 attacks.
That's why, in this post, I wanted to show you 50 photos of Pakistan that you won't see in the news, because Pakistan is simply awesome.
Also, don't forget to read my travel guide to Pakistan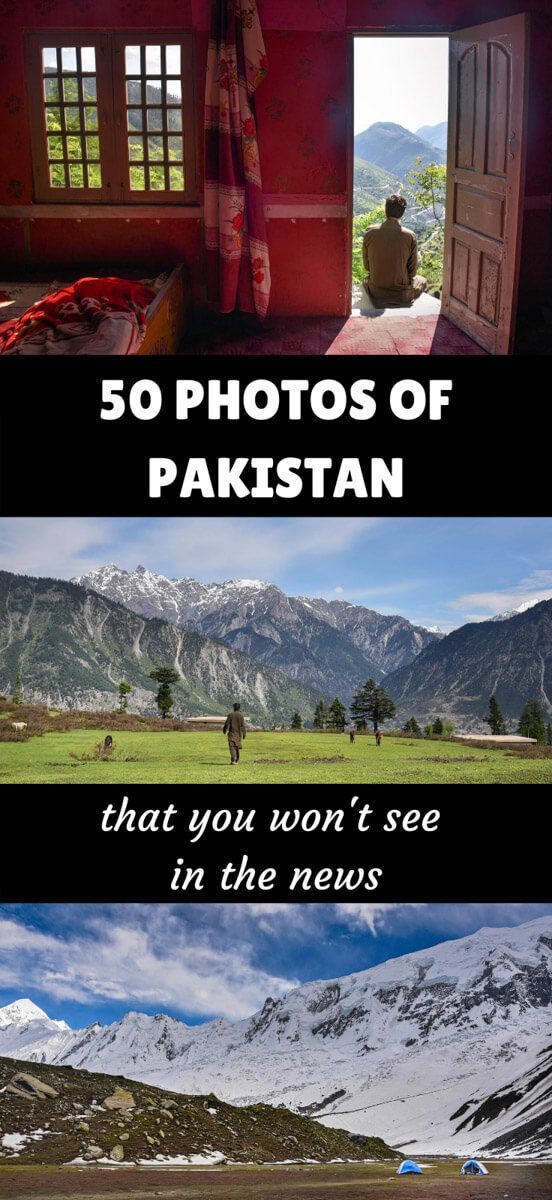 Pakistan is the only country home to the 4 highest mountain ranges on Earth, including the Himalayas, the Karakorum, the Pamirs and the Hindu Kush.
In fact, the second-highest mountain in the world is found in Pakistan, K2 (8,611meters) and it belongs to the Karakoram range.
Another mind-blowing mountain you can find in Pakistan is Nanga Parbat (8,126 meters) and it belongs to the Himalayan range. Have you ever watched 7 years in Tibet? Well, the mountain they try to climb at the very beginning of the movie is Nanga Parbat. It is one of the most complicated summits to climb but today, you can easily reach its base camp.
Besides those internationally famous mountains, Pakistan is also home to several dreamy valleys and which you don't want to miss. I spent 2 months backpacking in Pakistan, and spent most of this time in the mountains. Here are some of my favorite pics.
Travel insurance for Pakistan
I recommend IATI Insurance because it covers many adventure activities such as high altitude trekking
Get a 5% exclusive discount when purchasing via this link.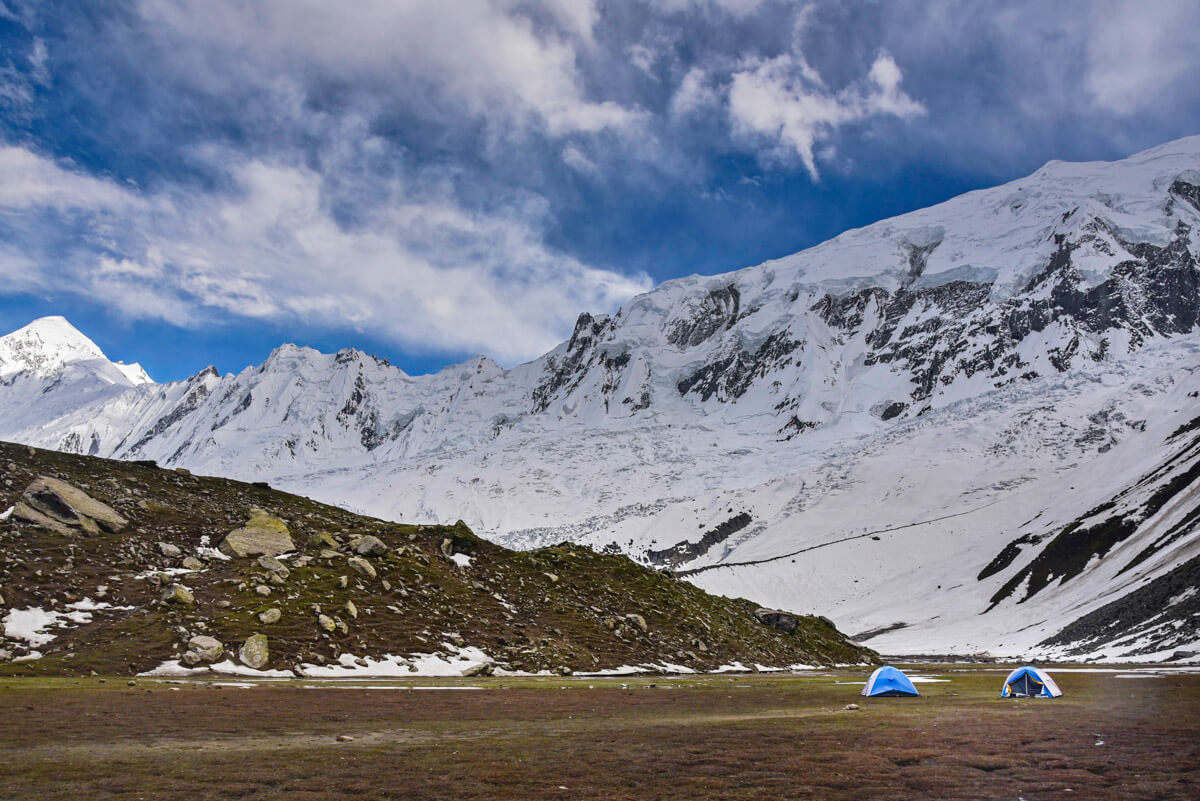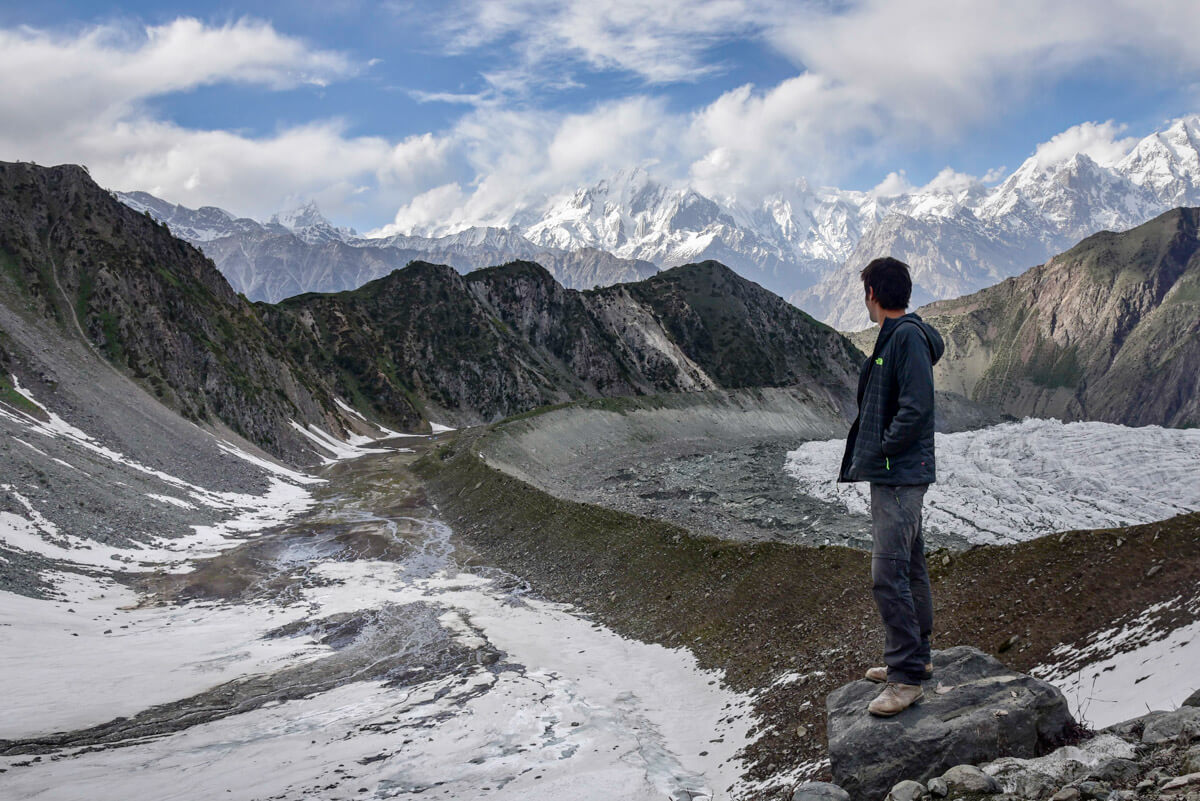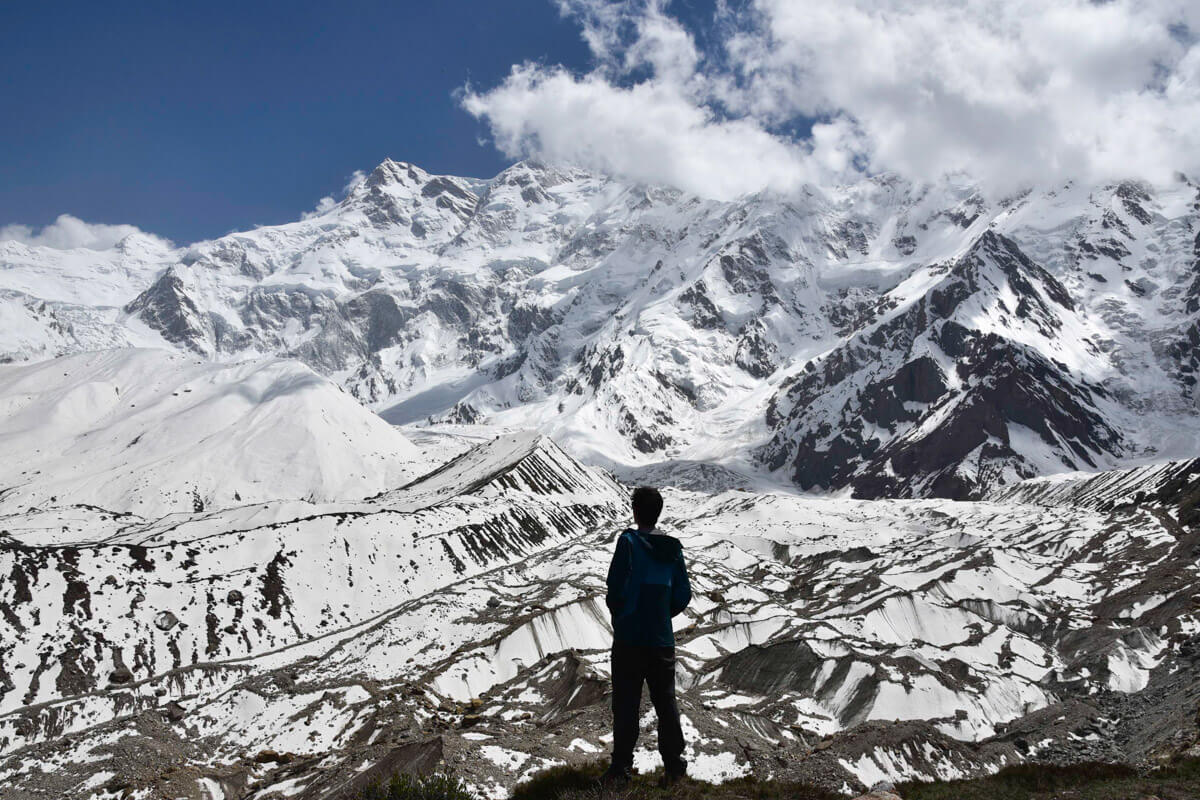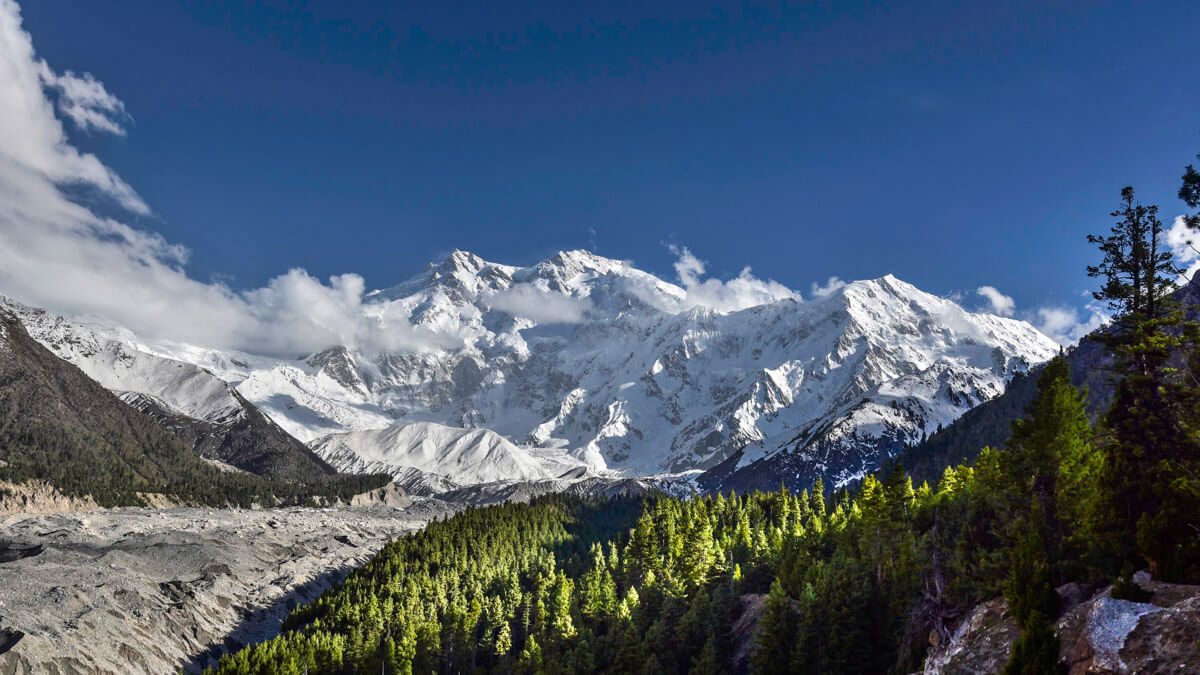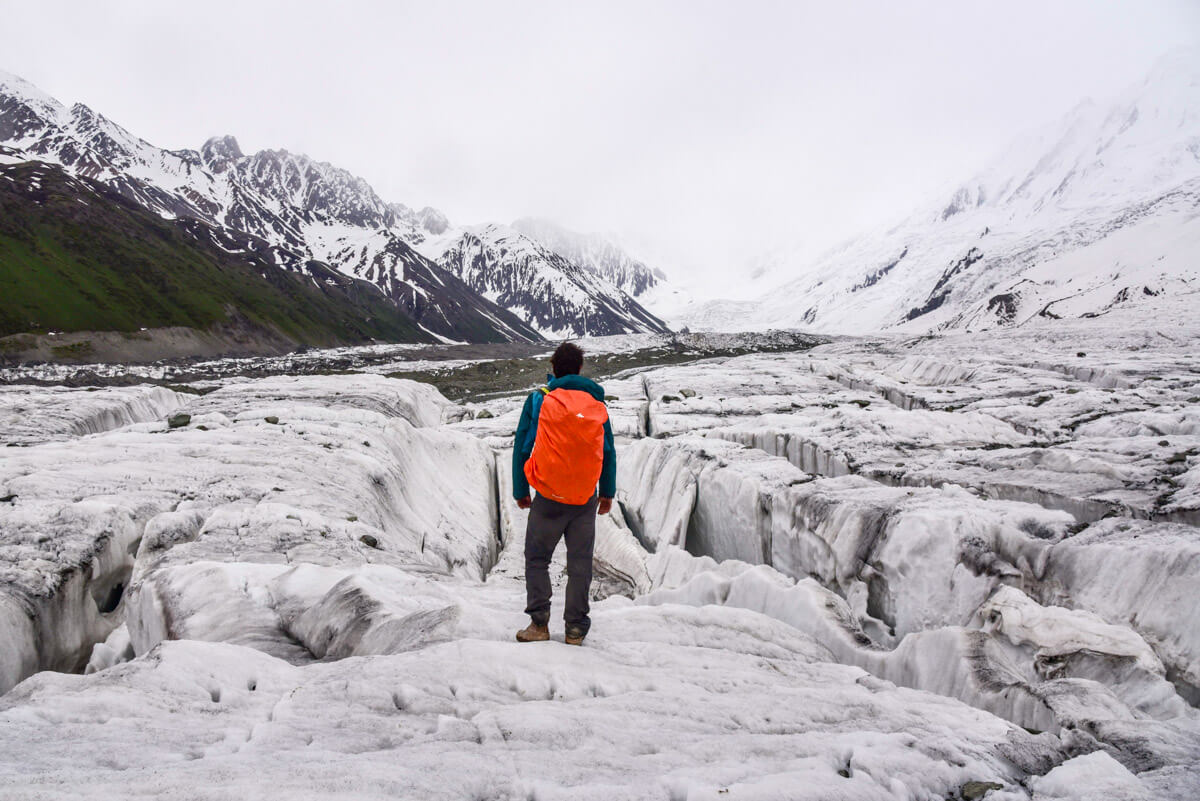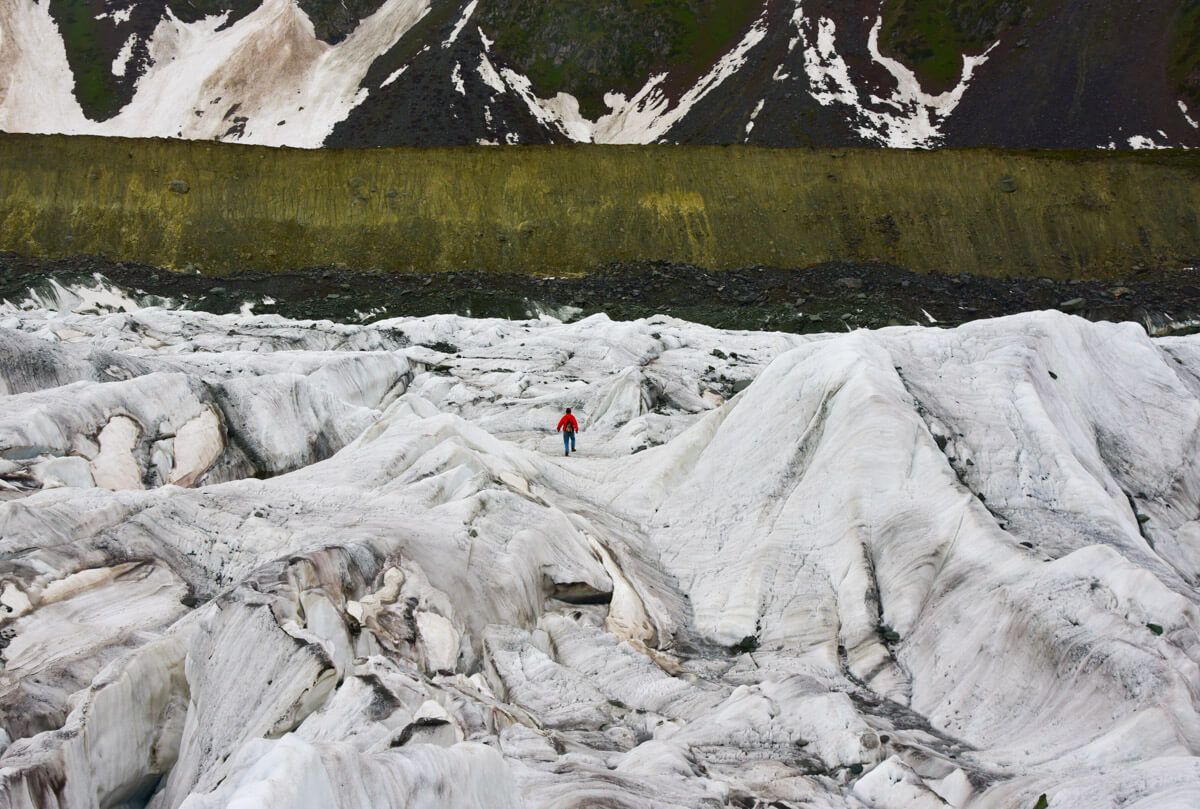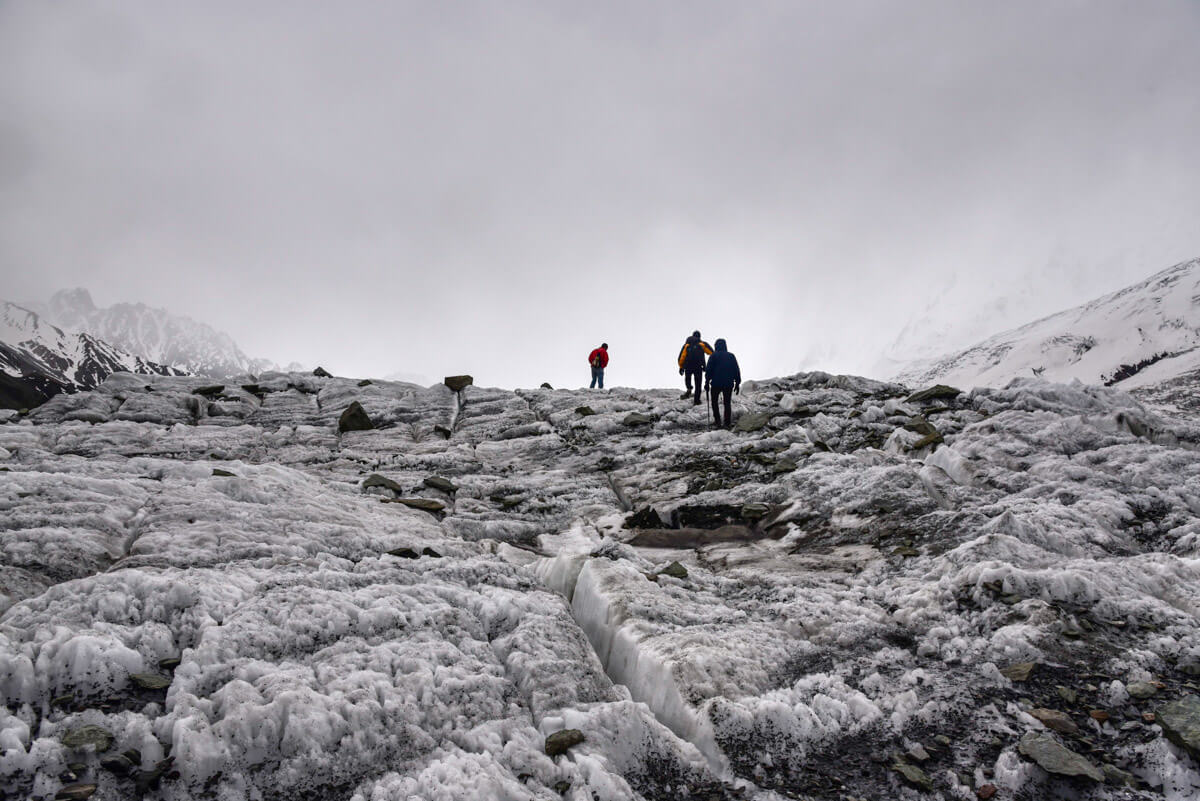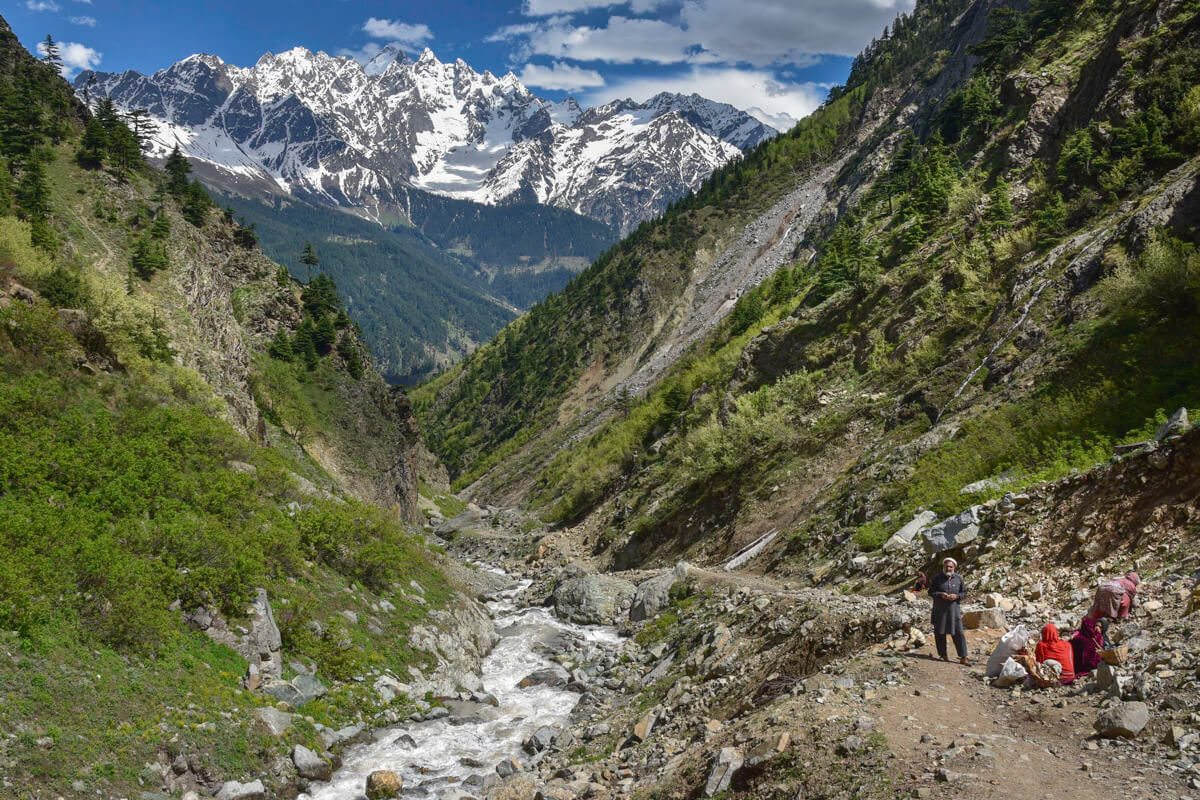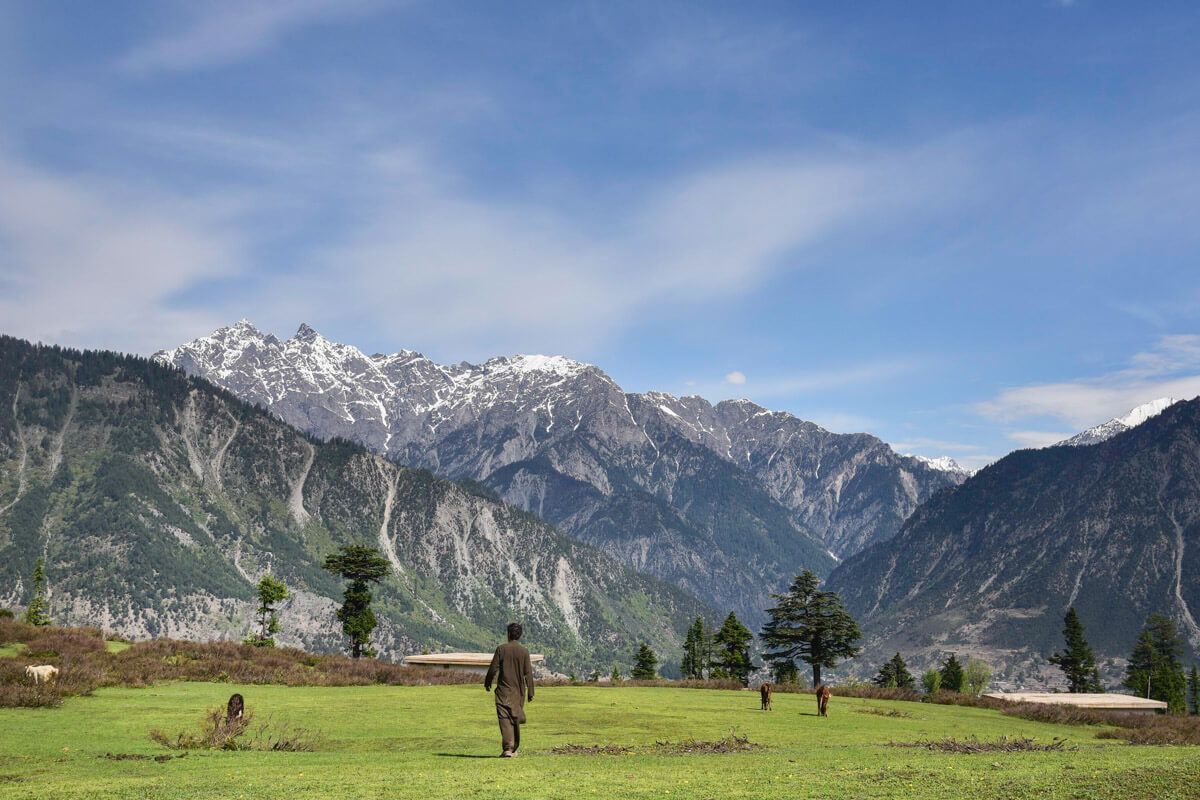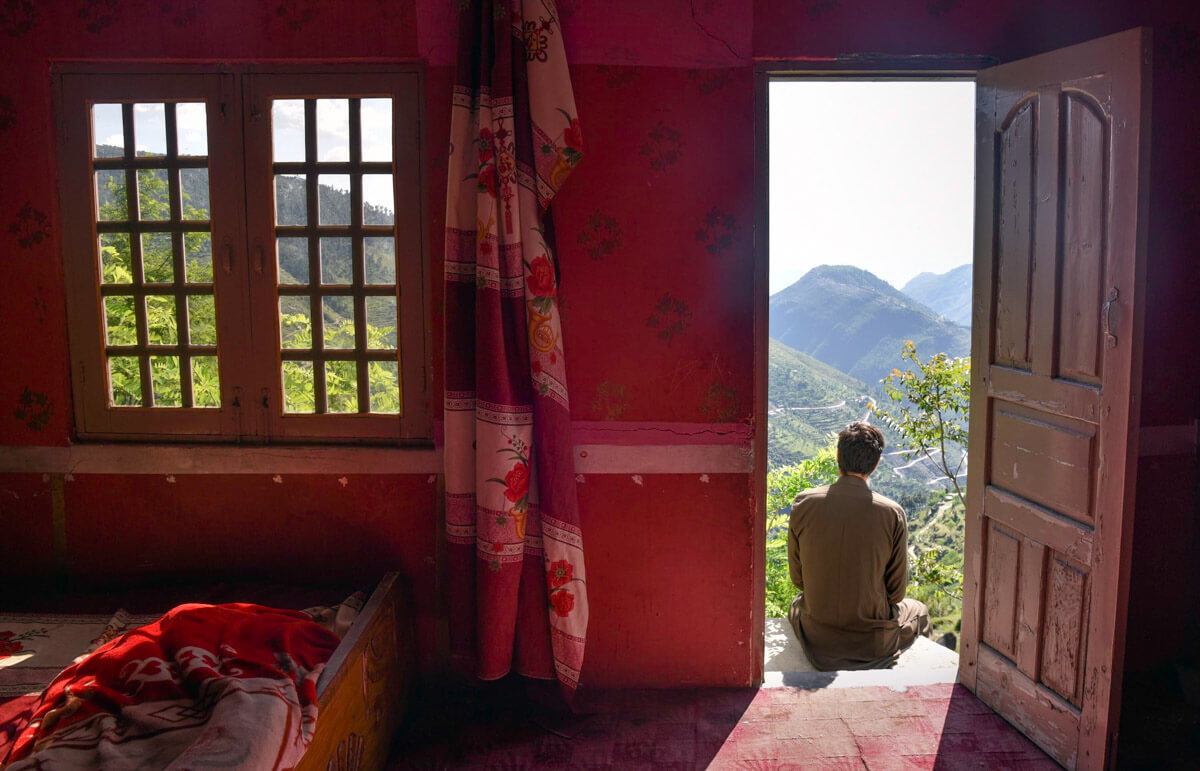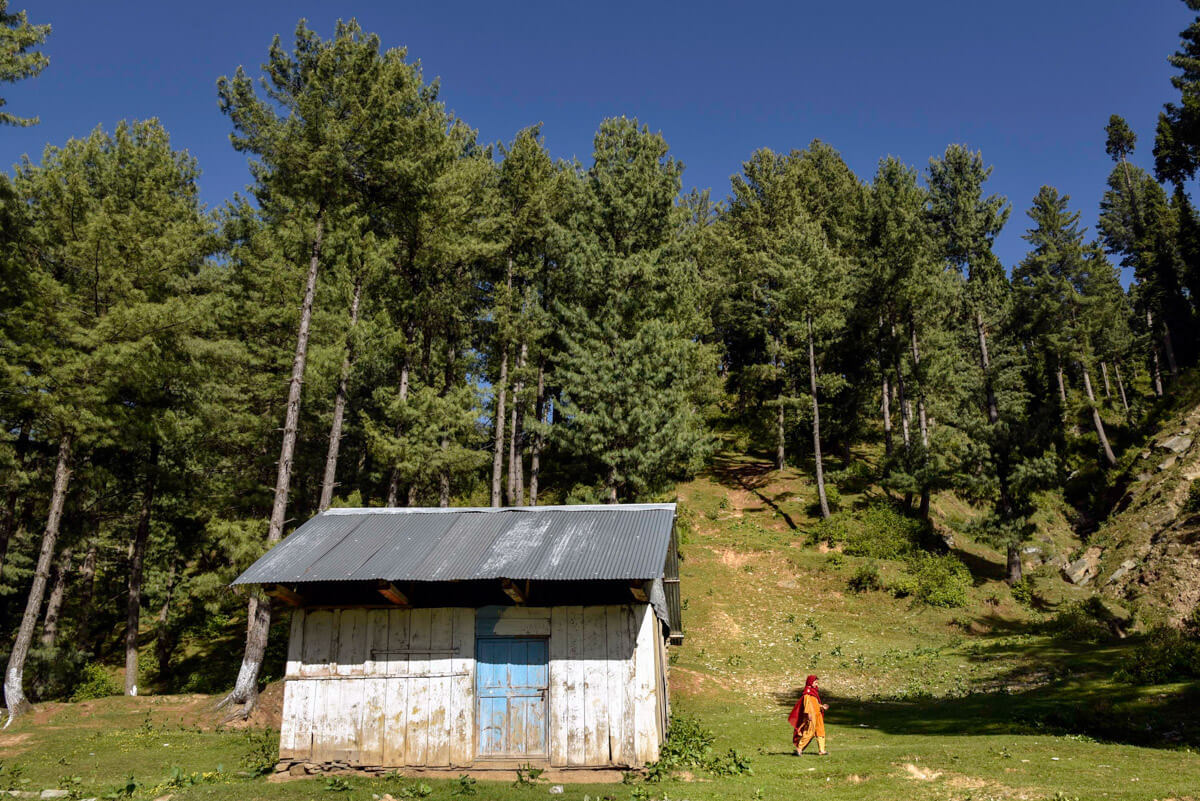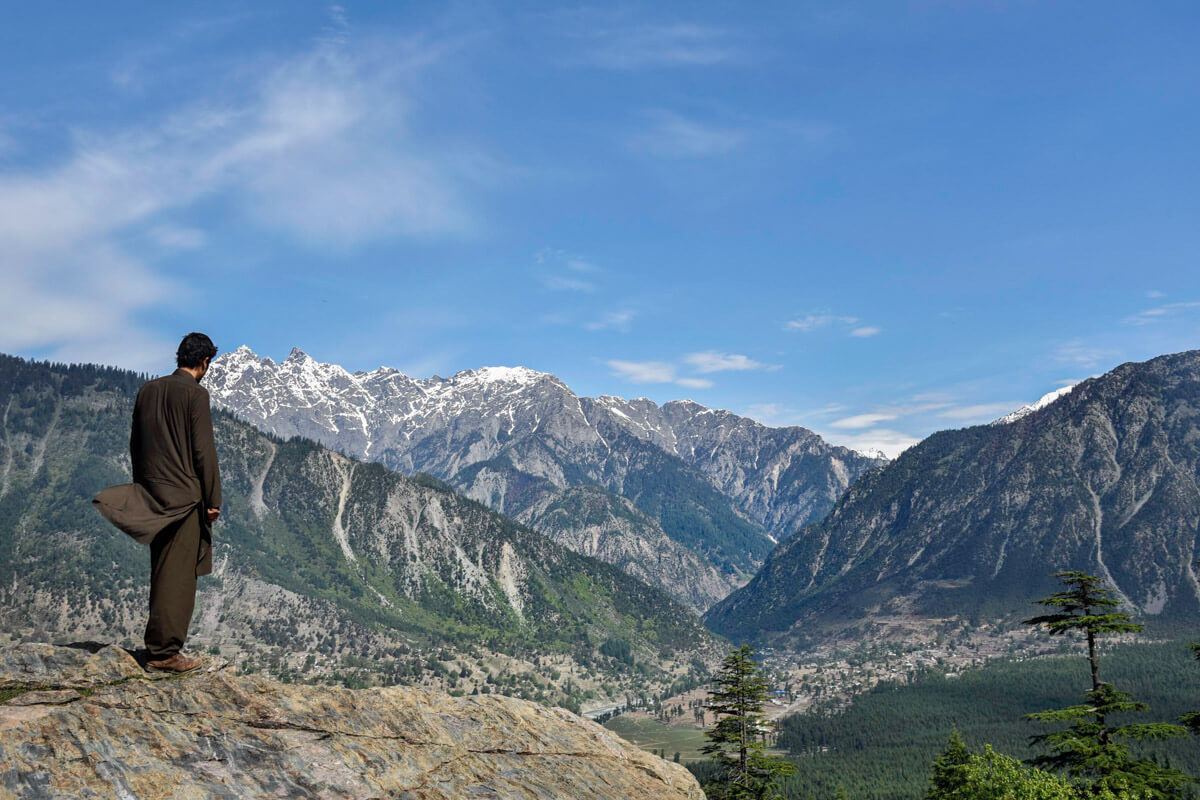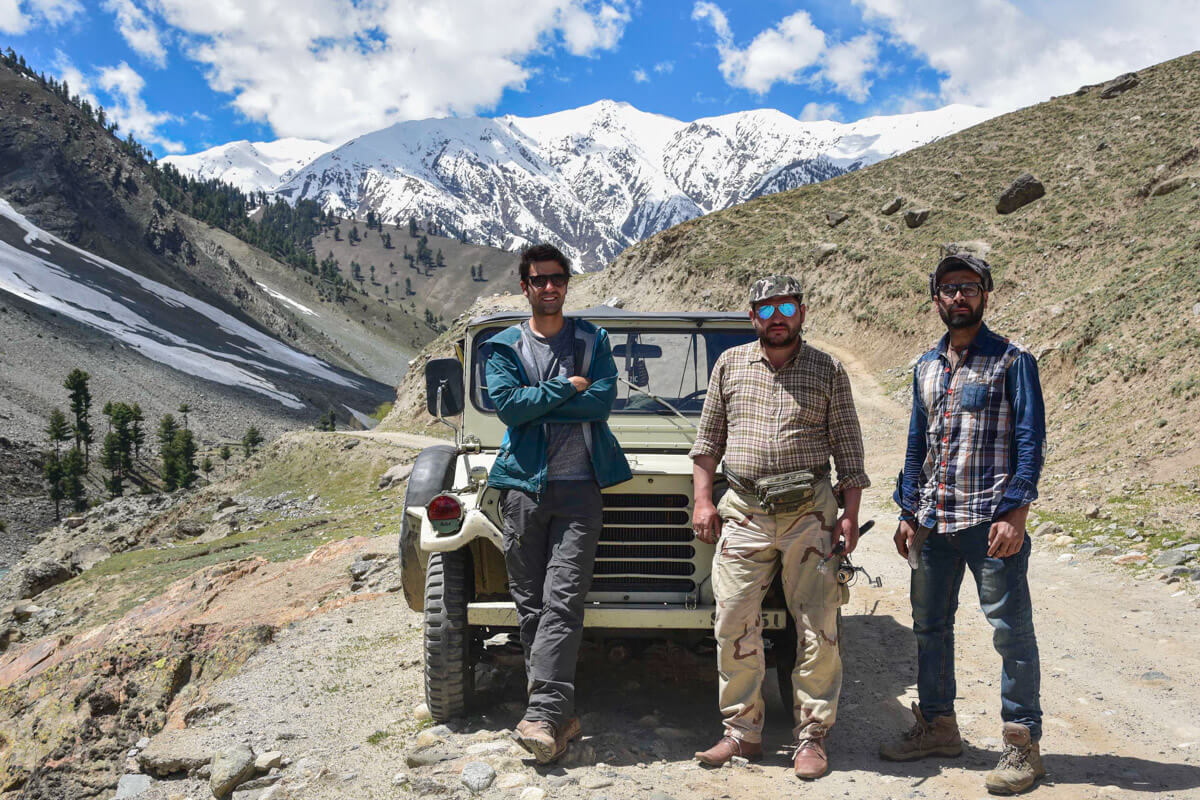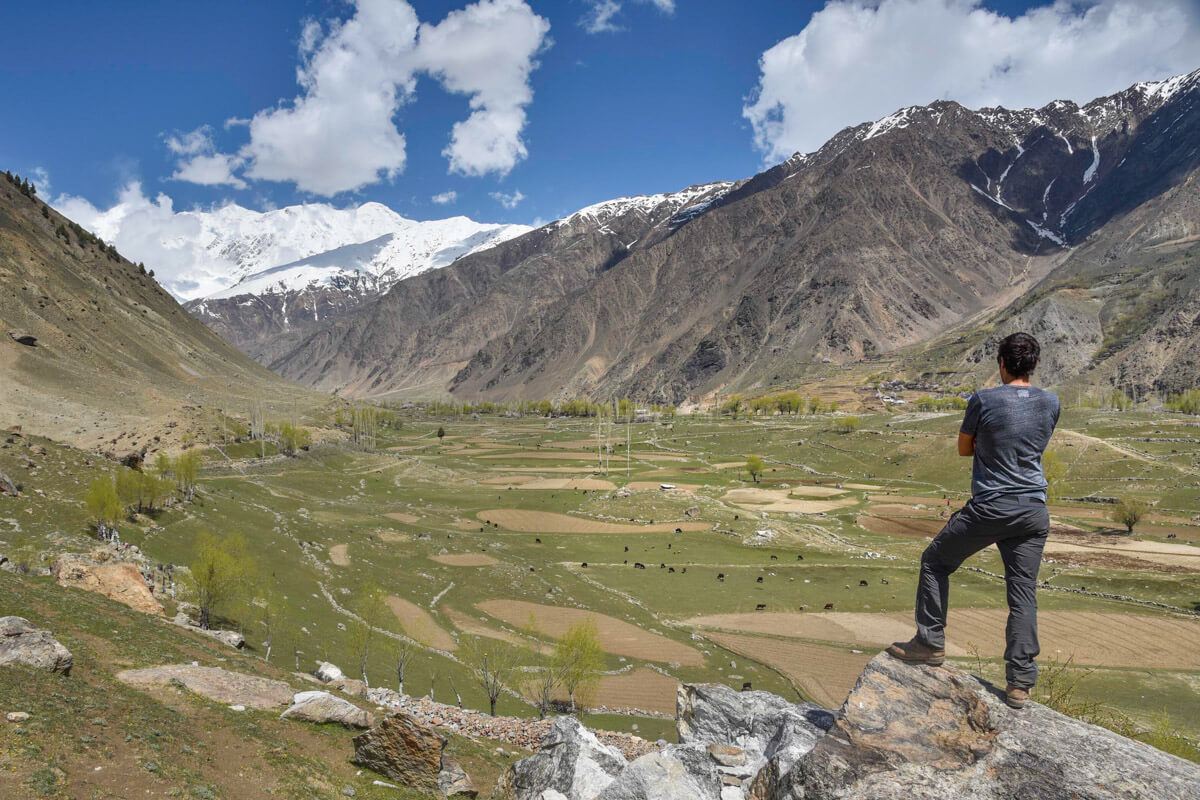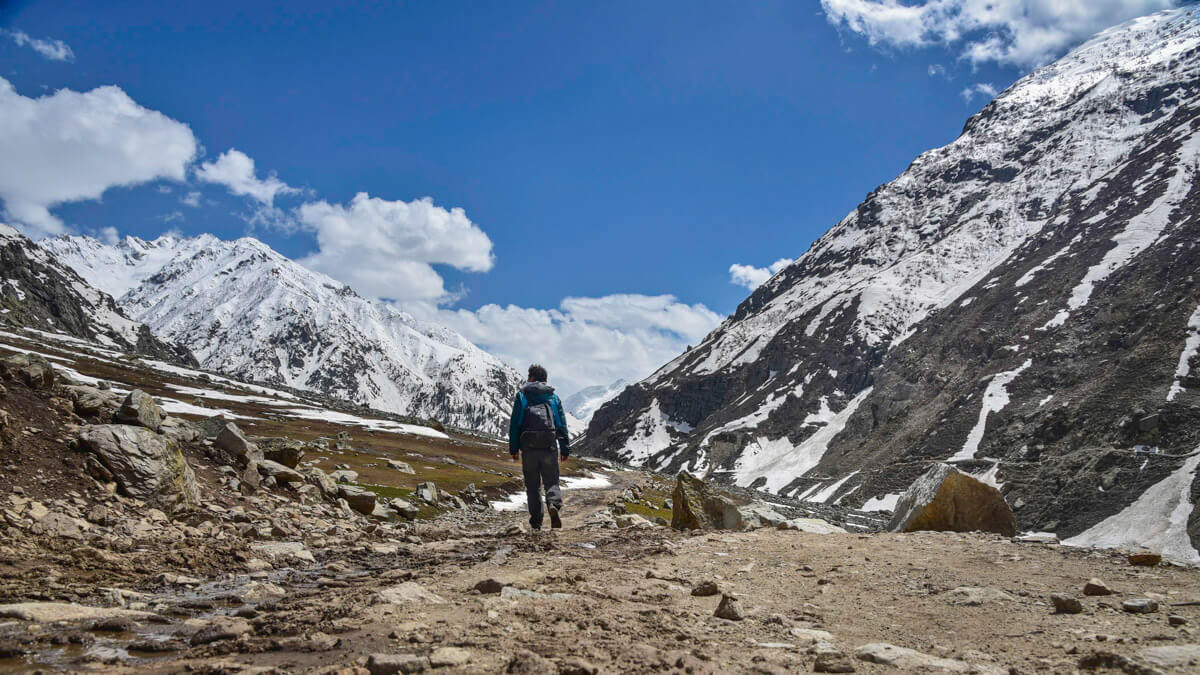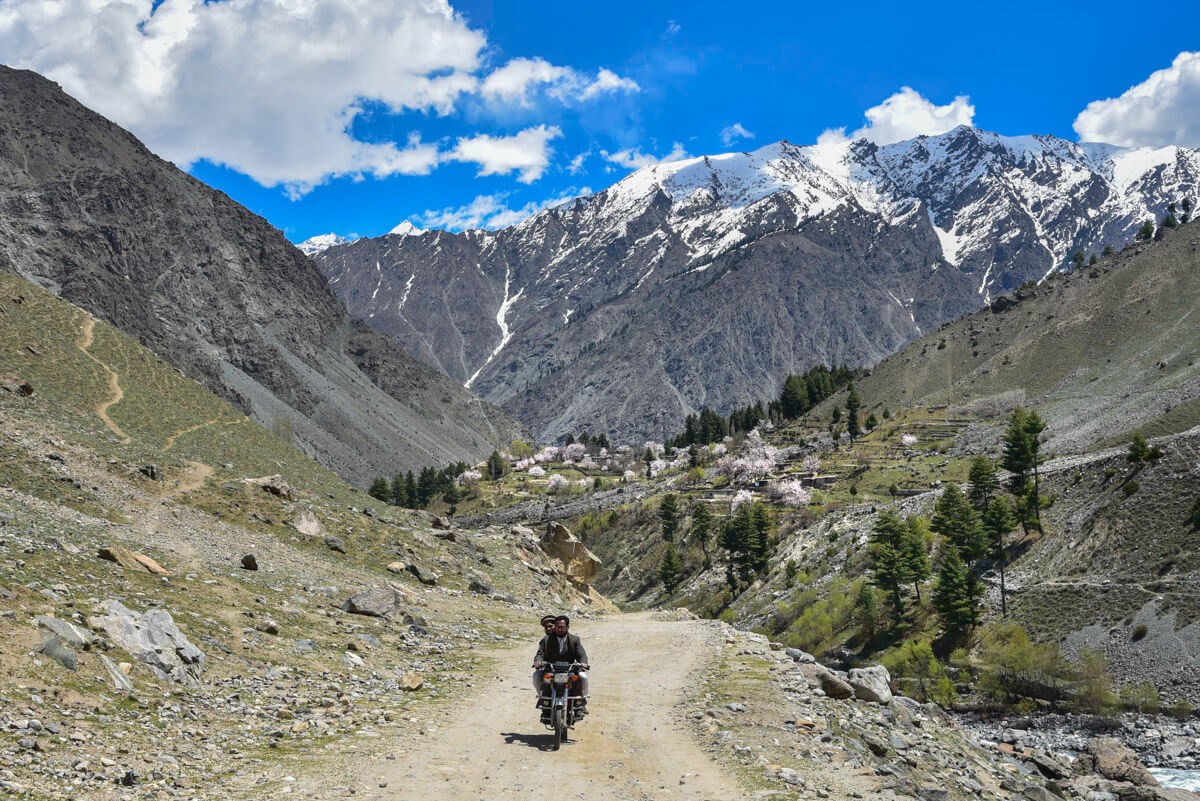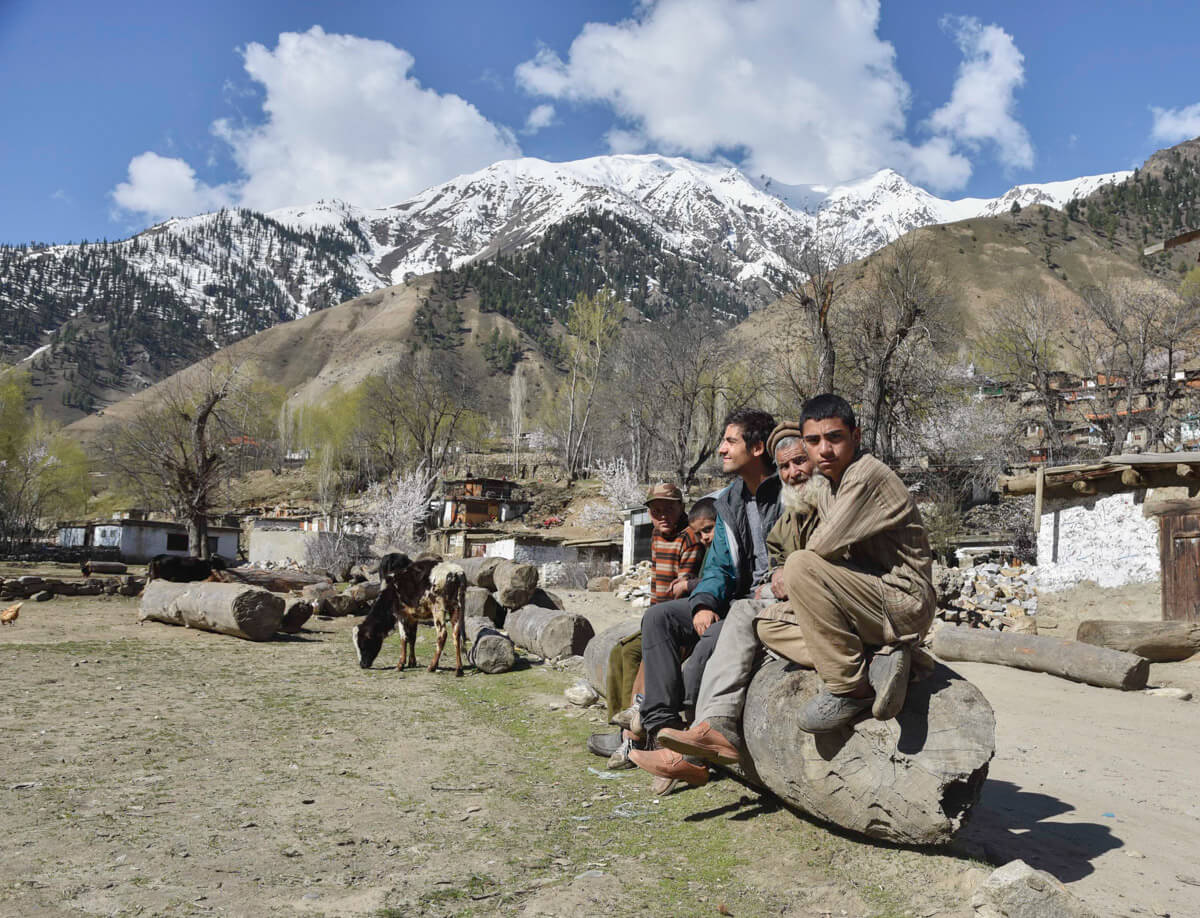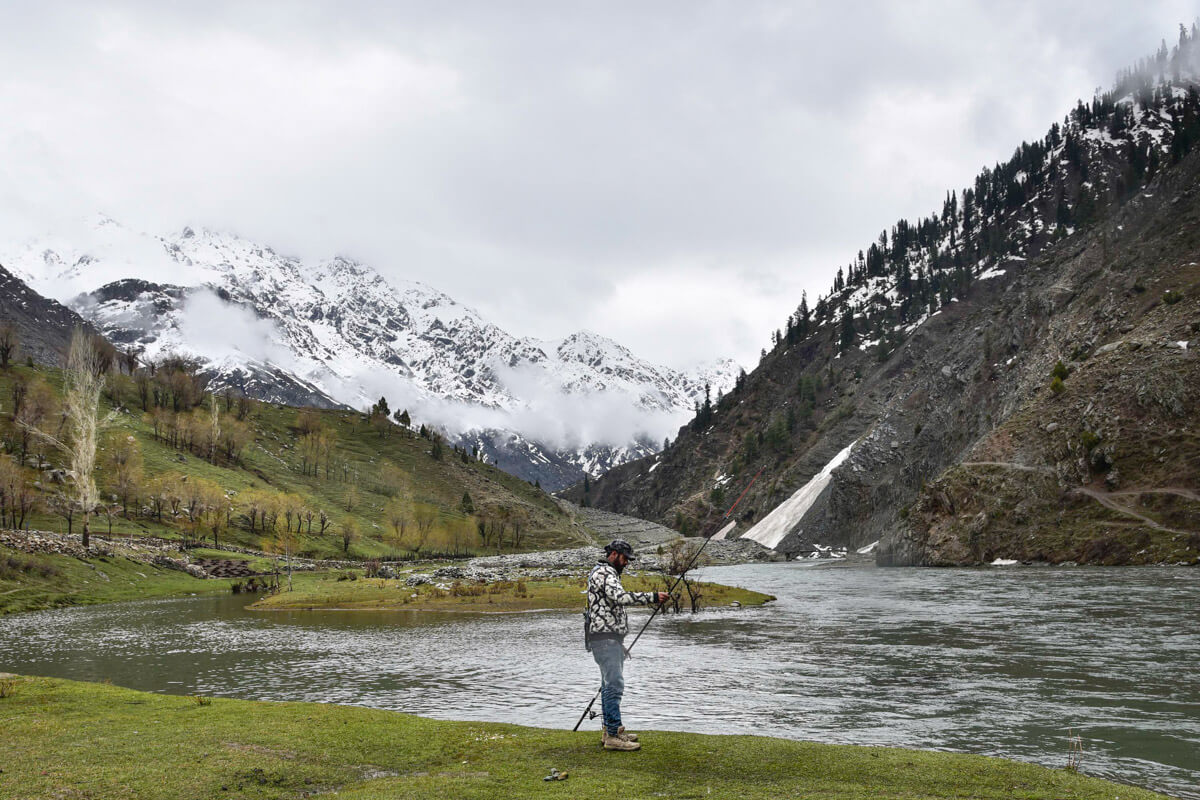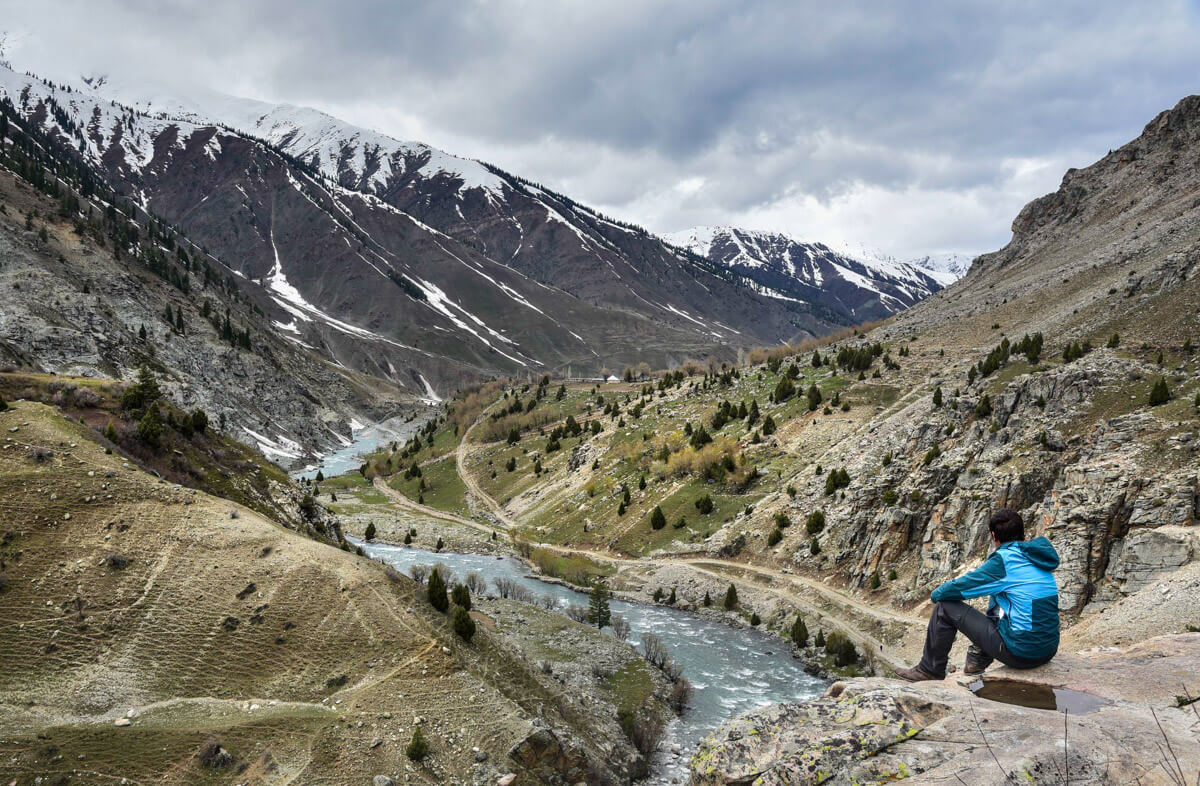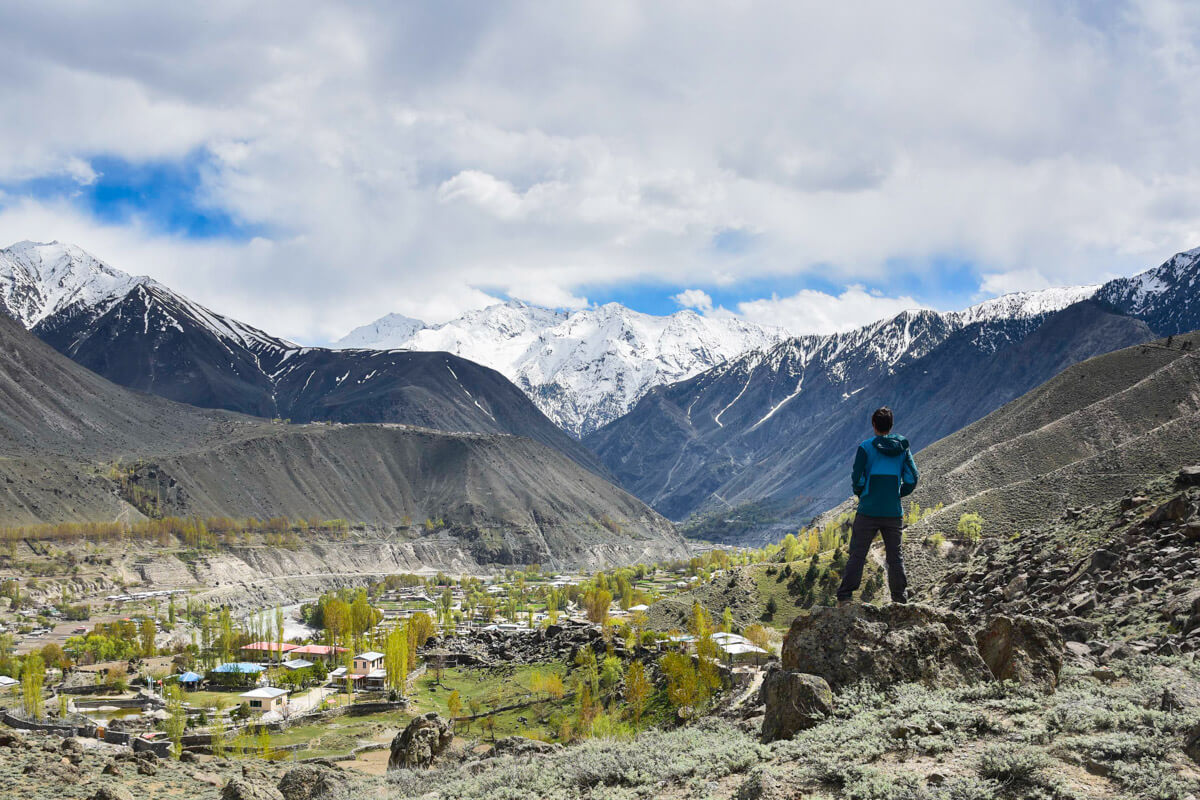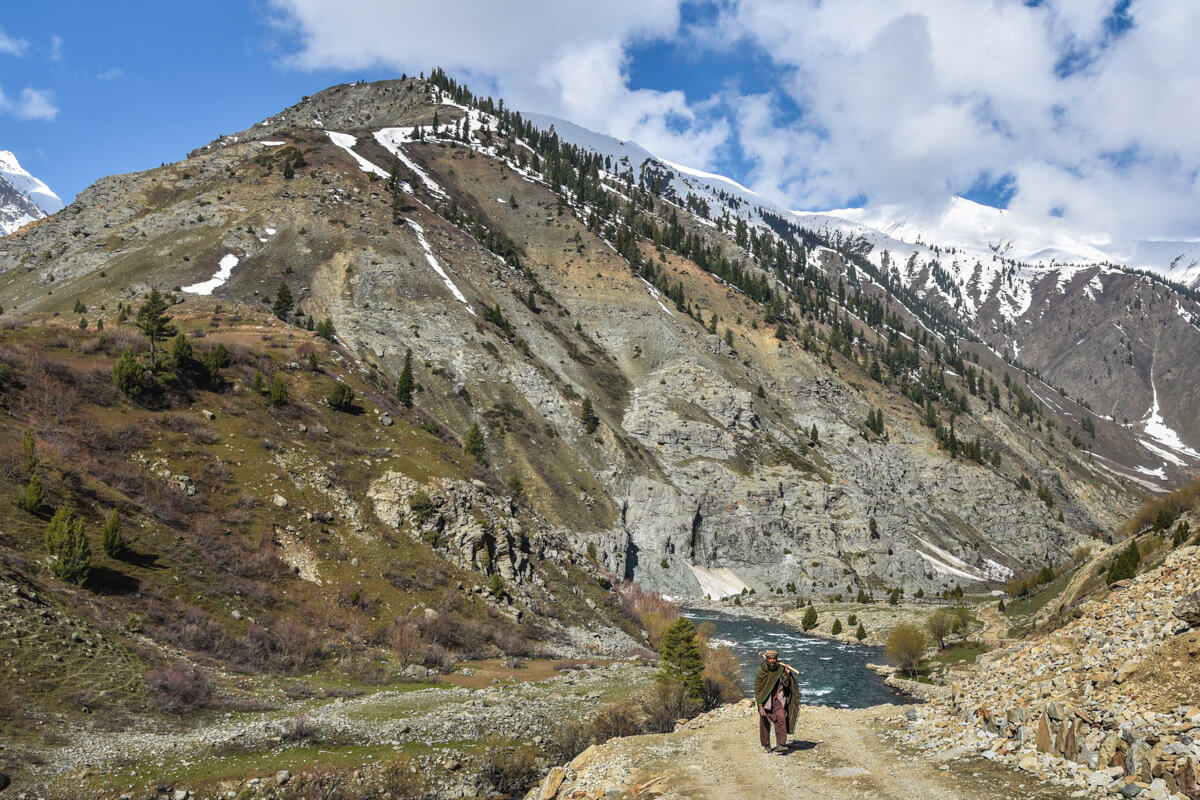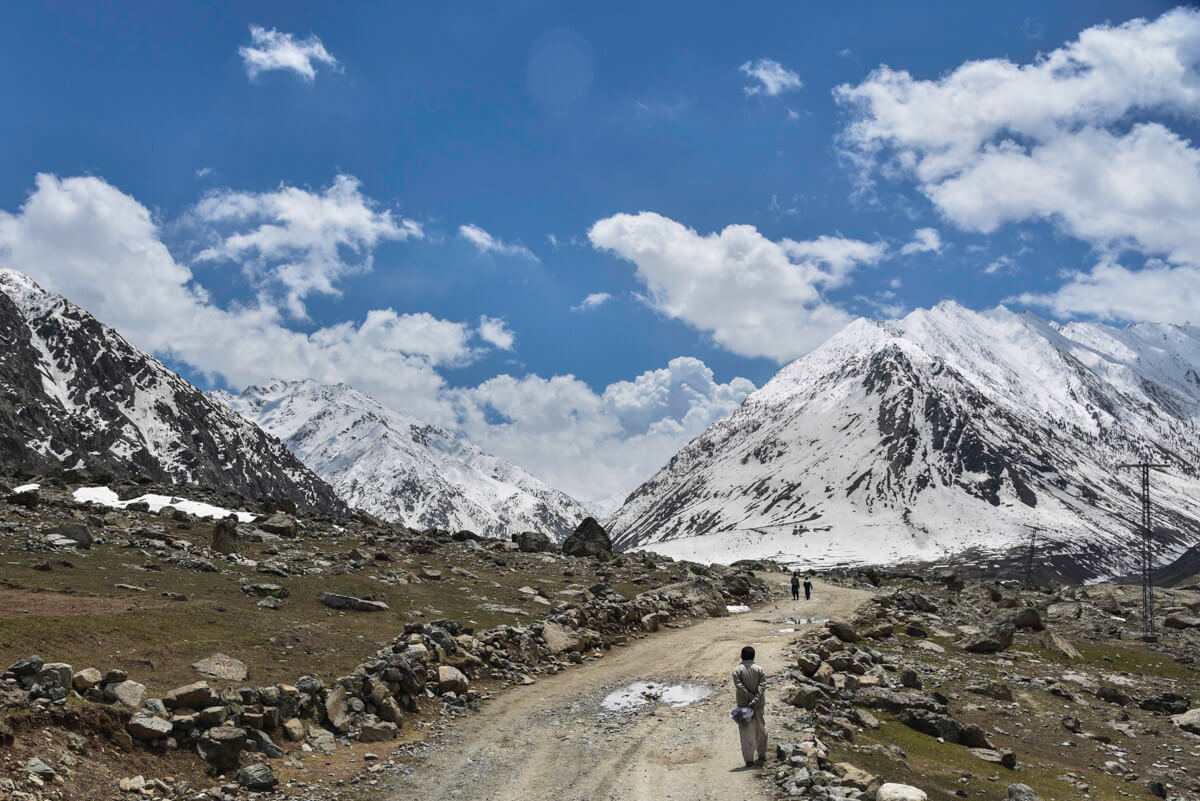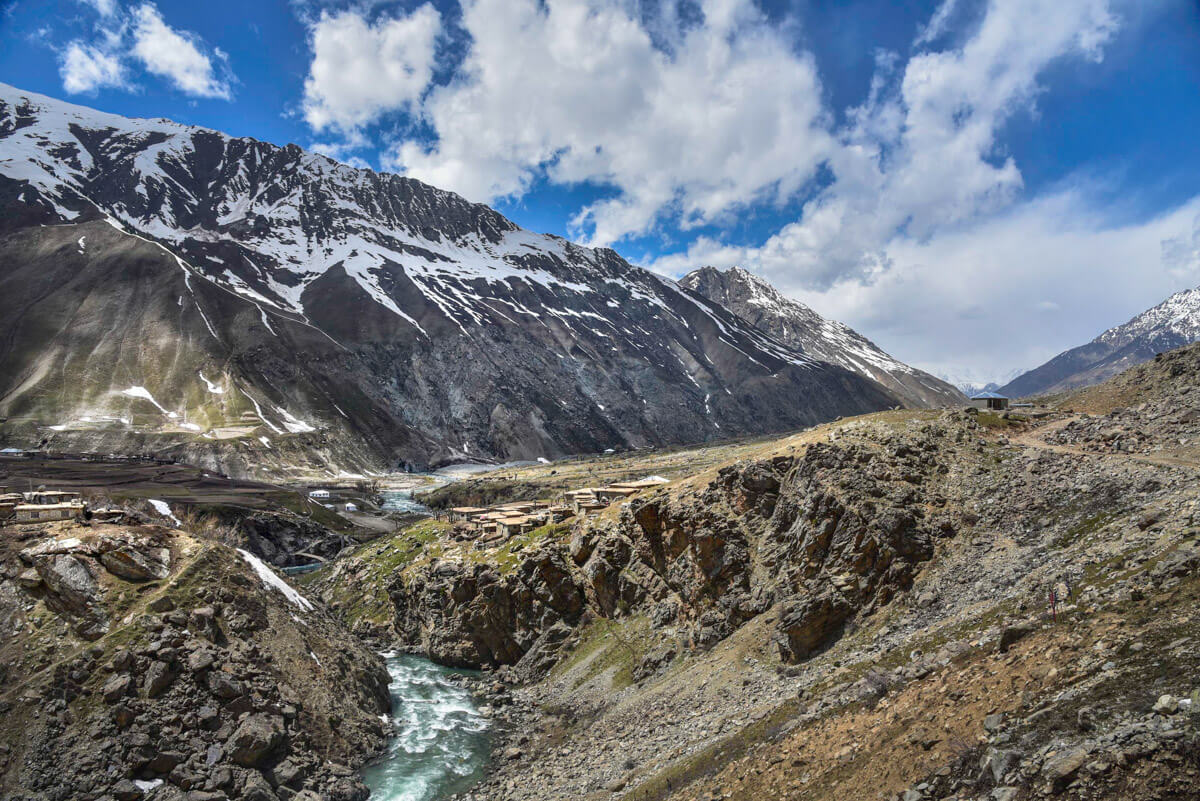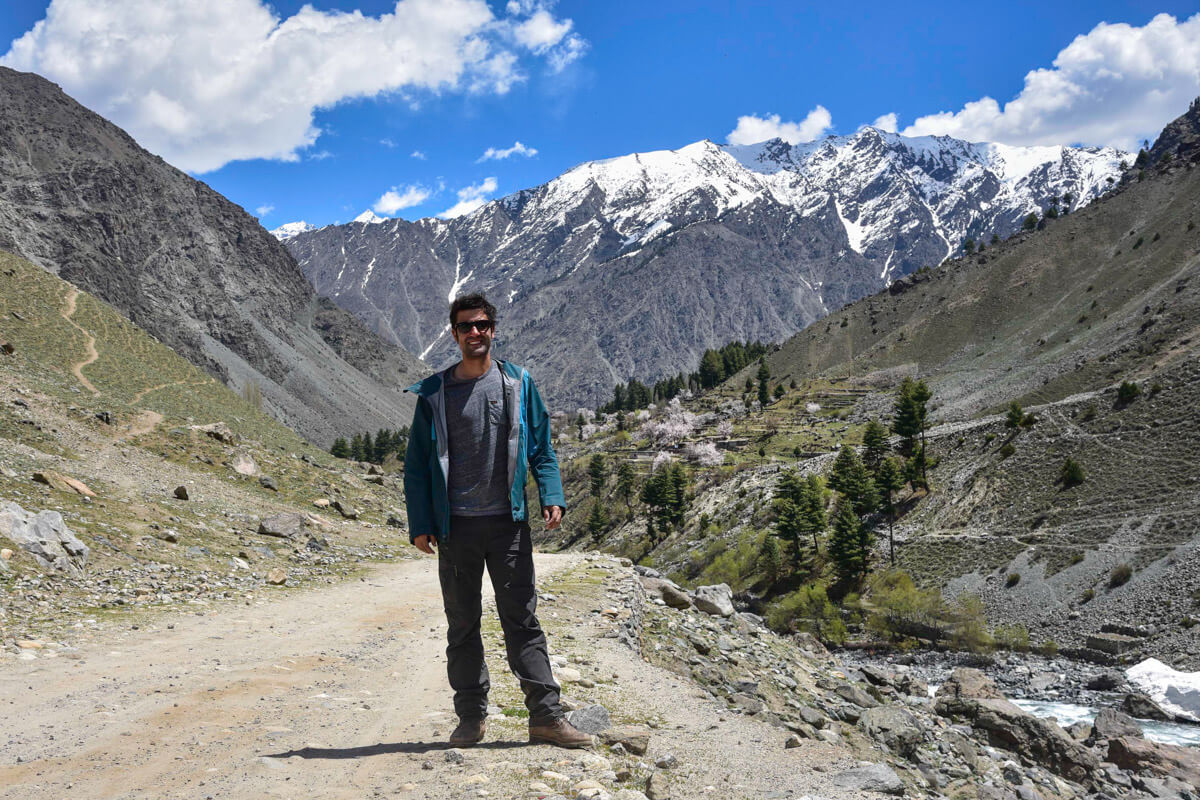 Pakistan is also famous for the Karakoram Highway, one of the highest paved roads in the world that links Islamabad with Kashgar ( China), and also goes over Khunjerab Pass, one of the highest border crossings in the world, around 4,600 meters.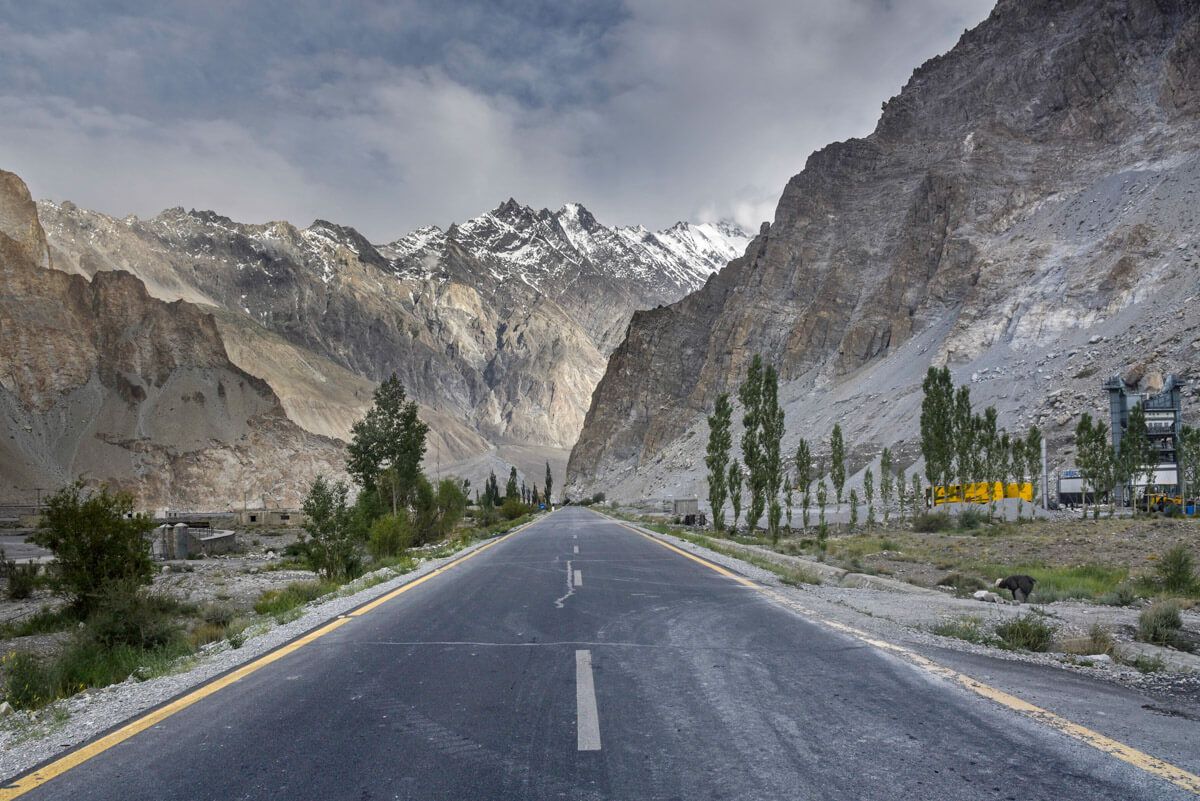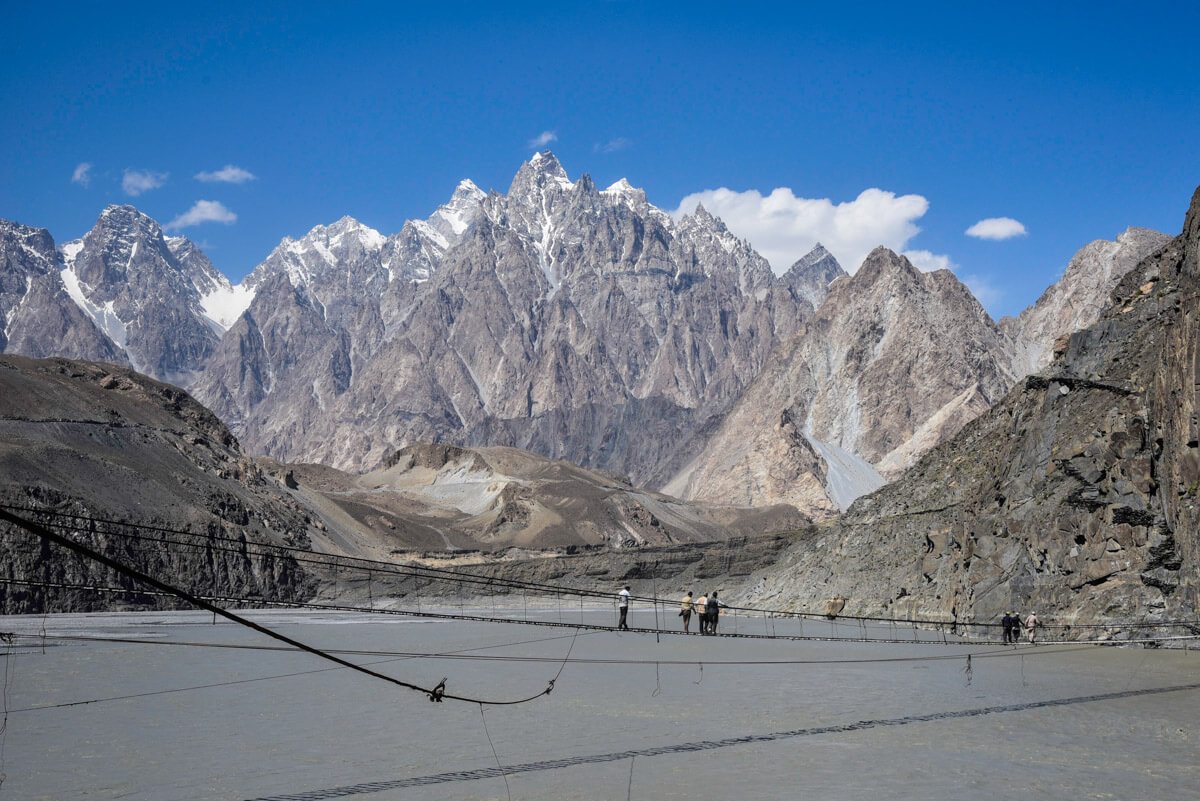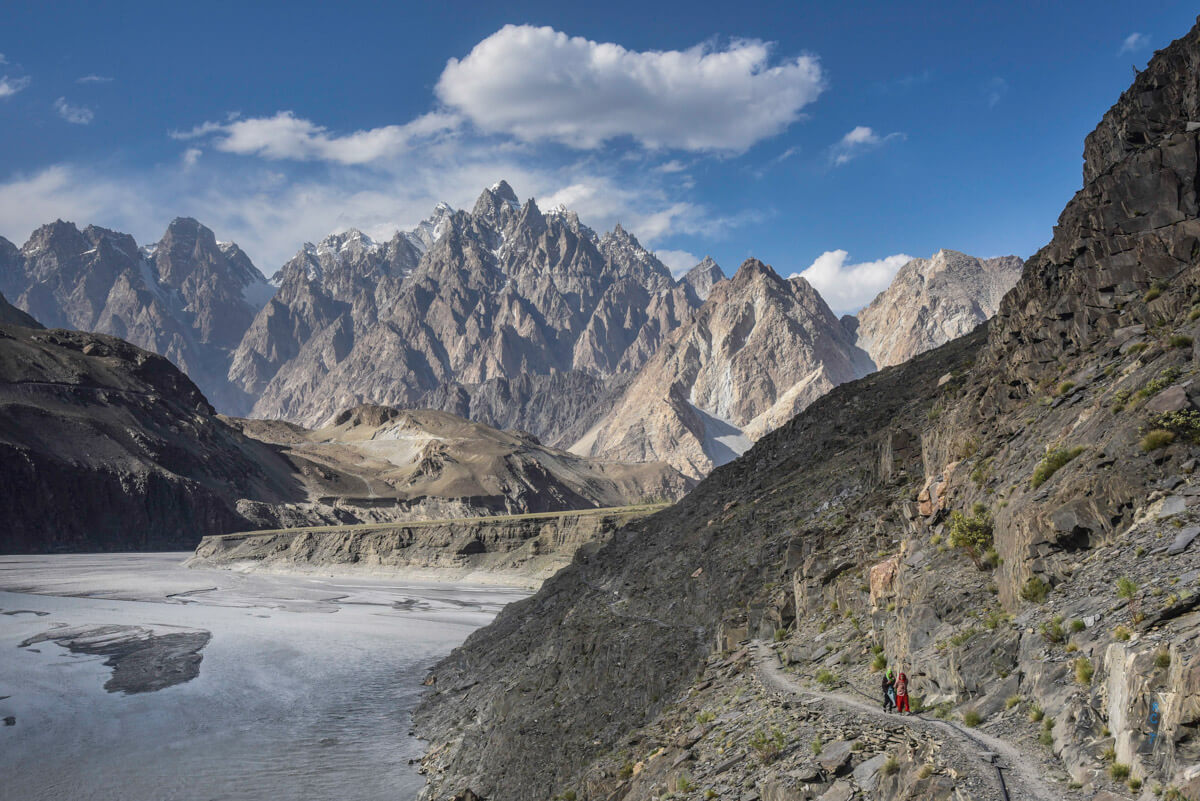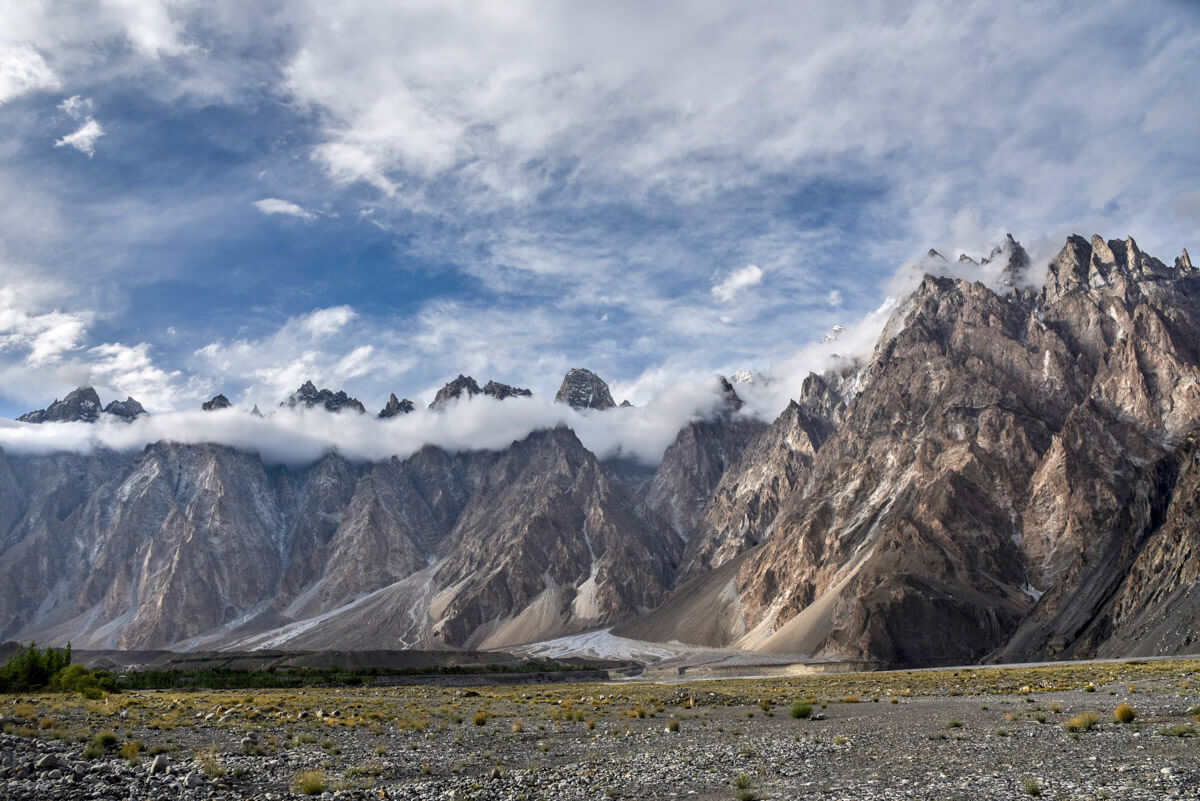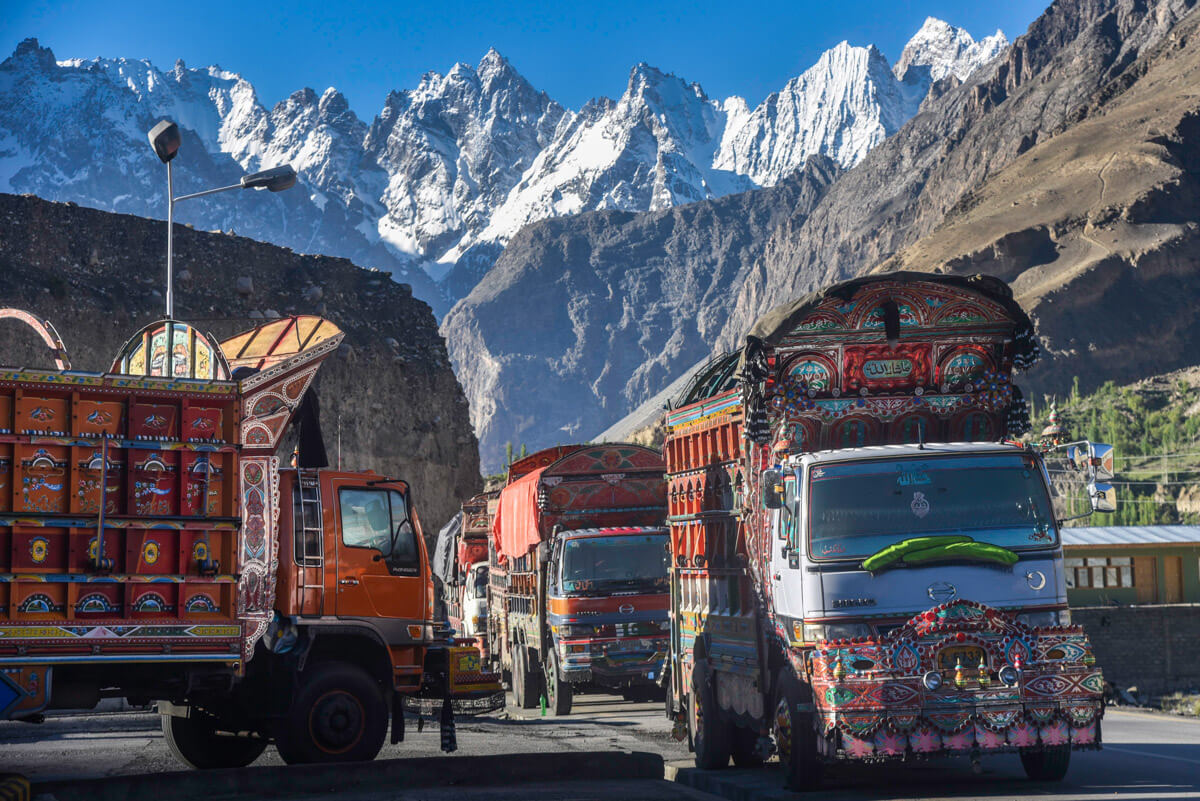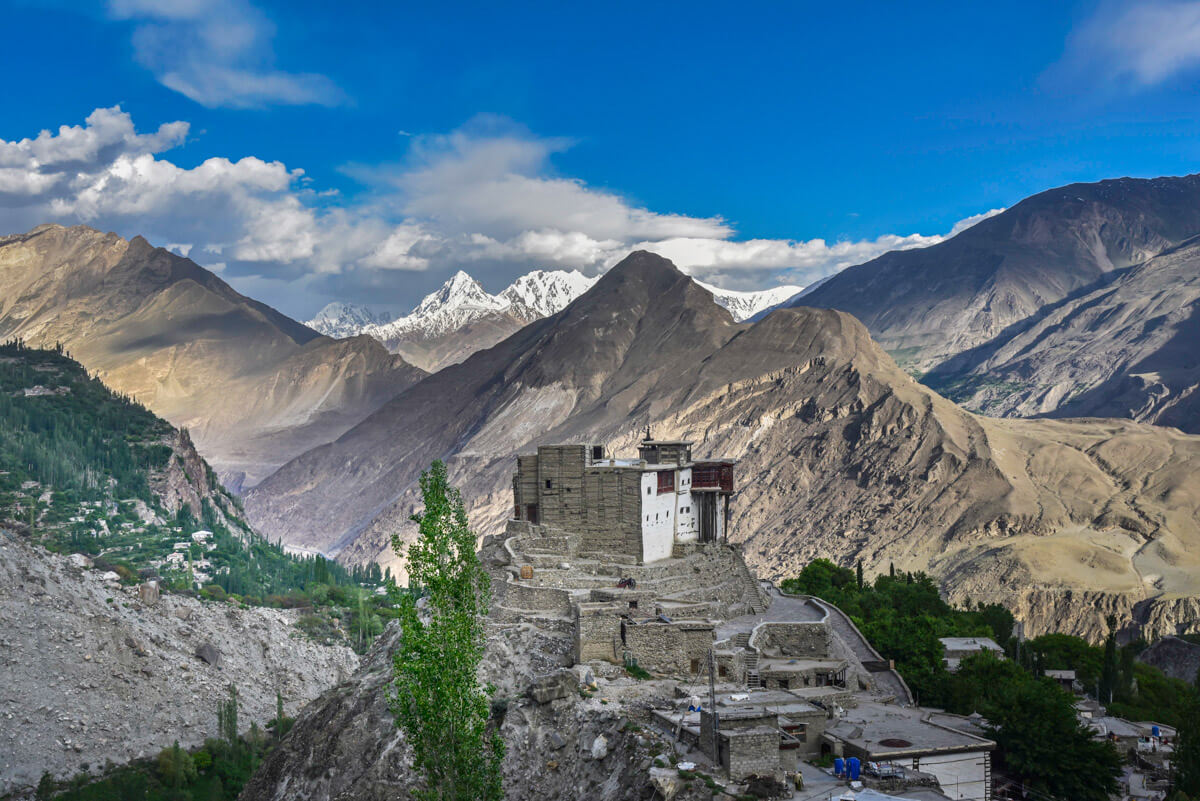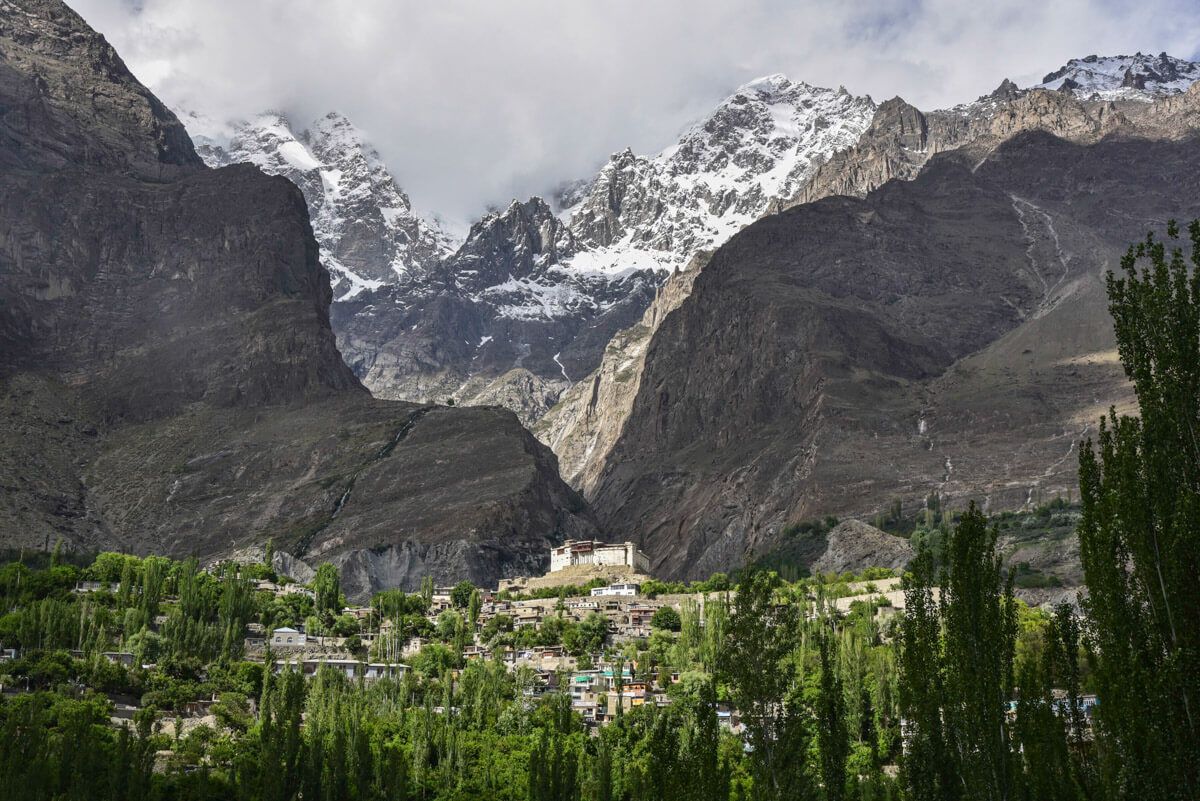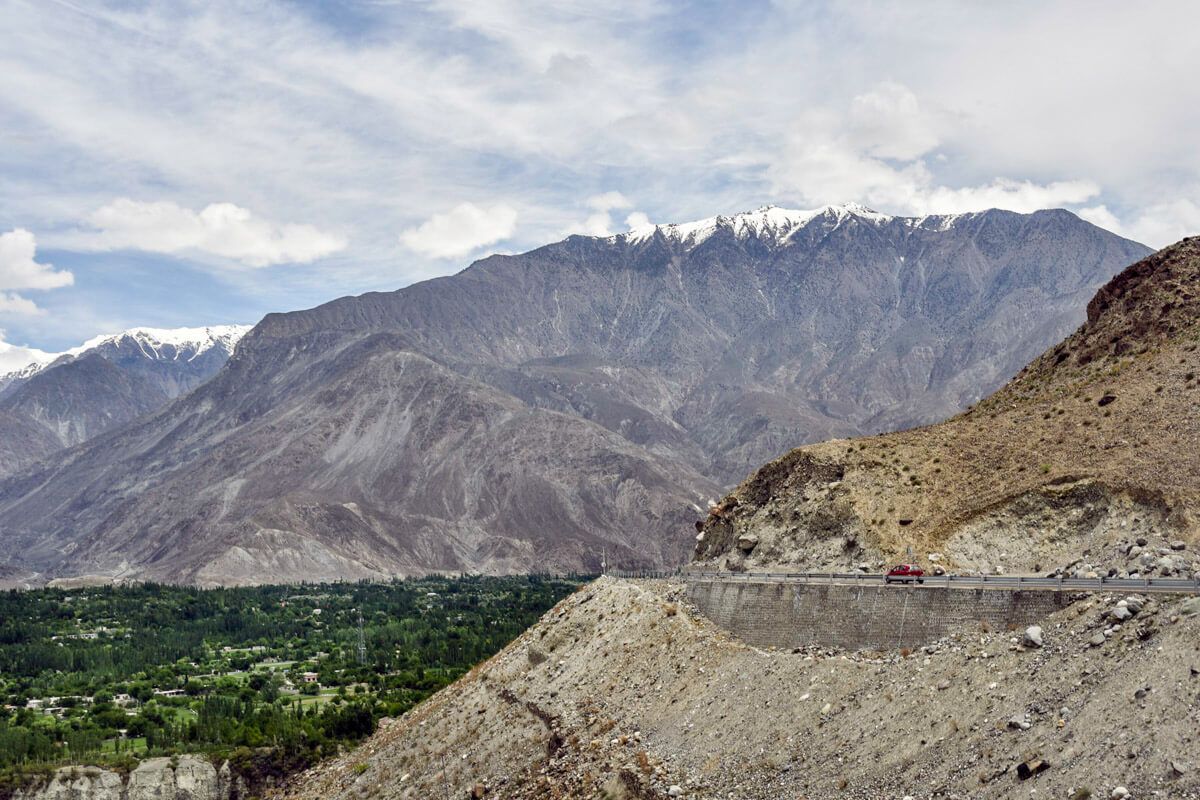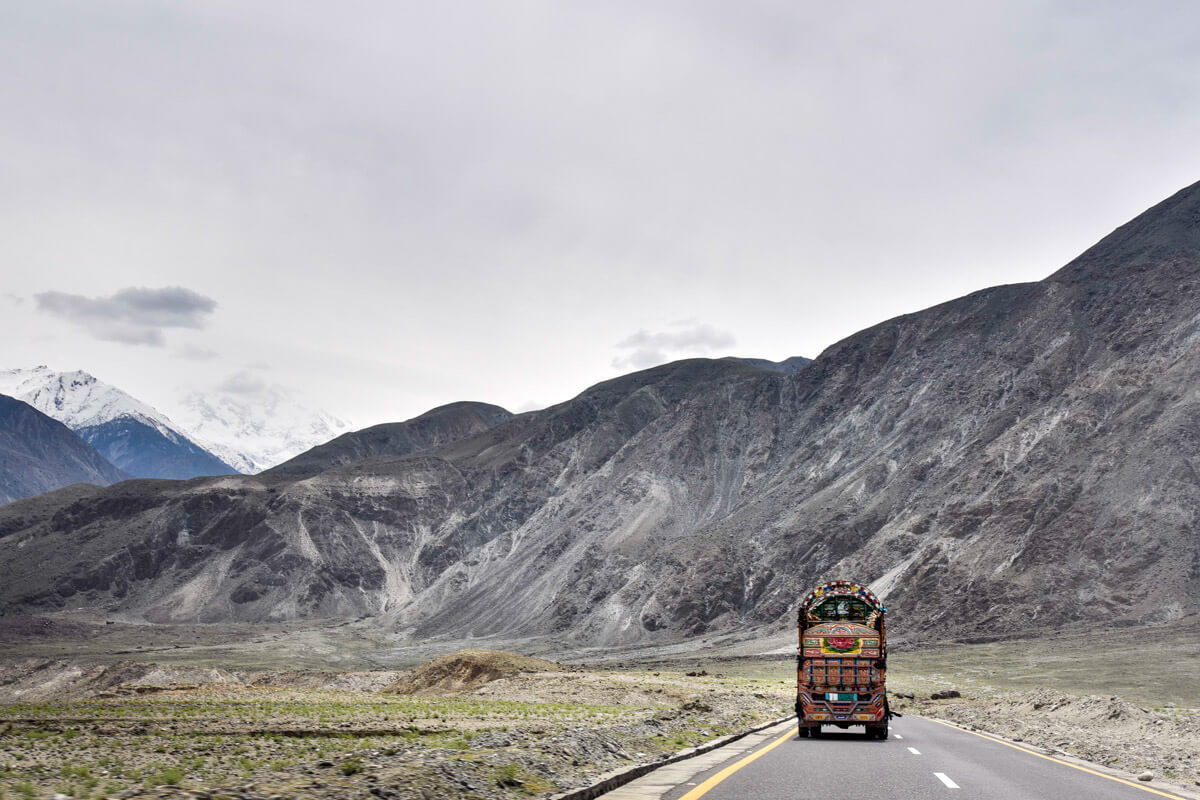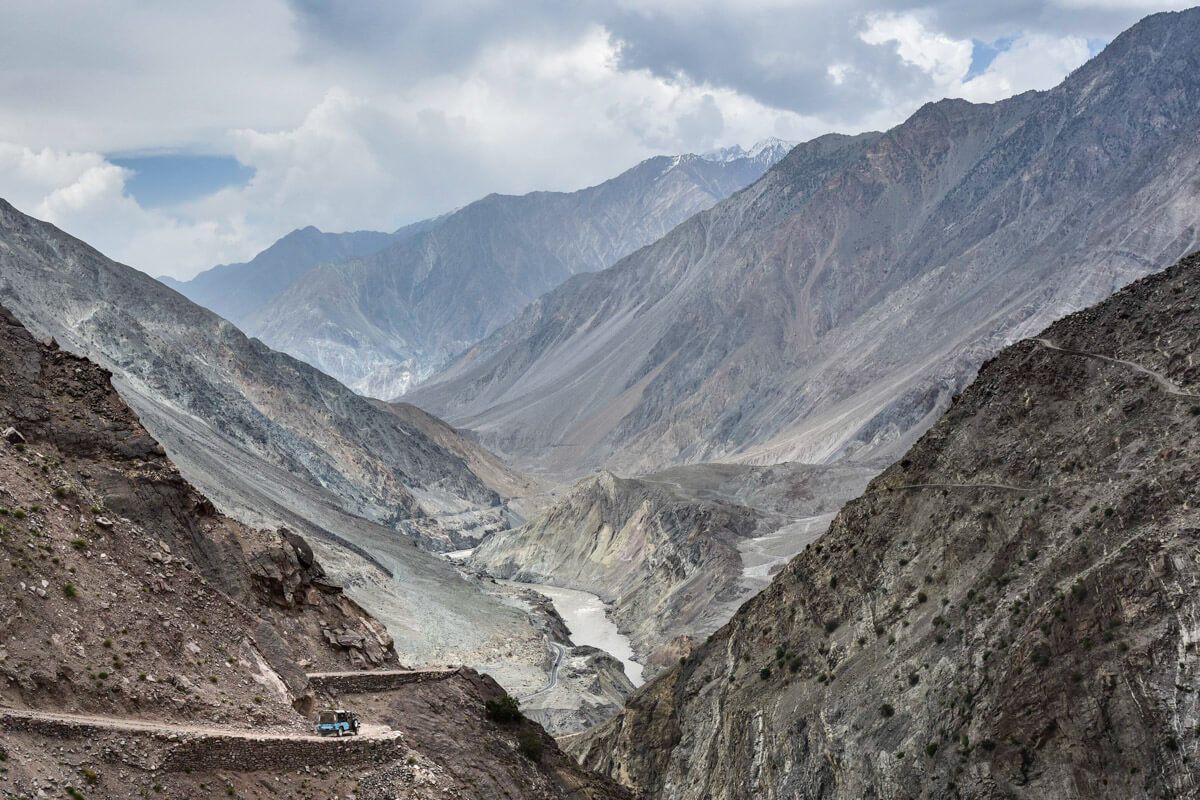 But Pakistan is not only about landscapes, but also beautiful people who will be continuously blessing you with their hospitality, and the thing you will always remember the most when you get back home, are the interactions with the local people.
Expect, literally, hundreds of house, lunch, dinner and tea invitations.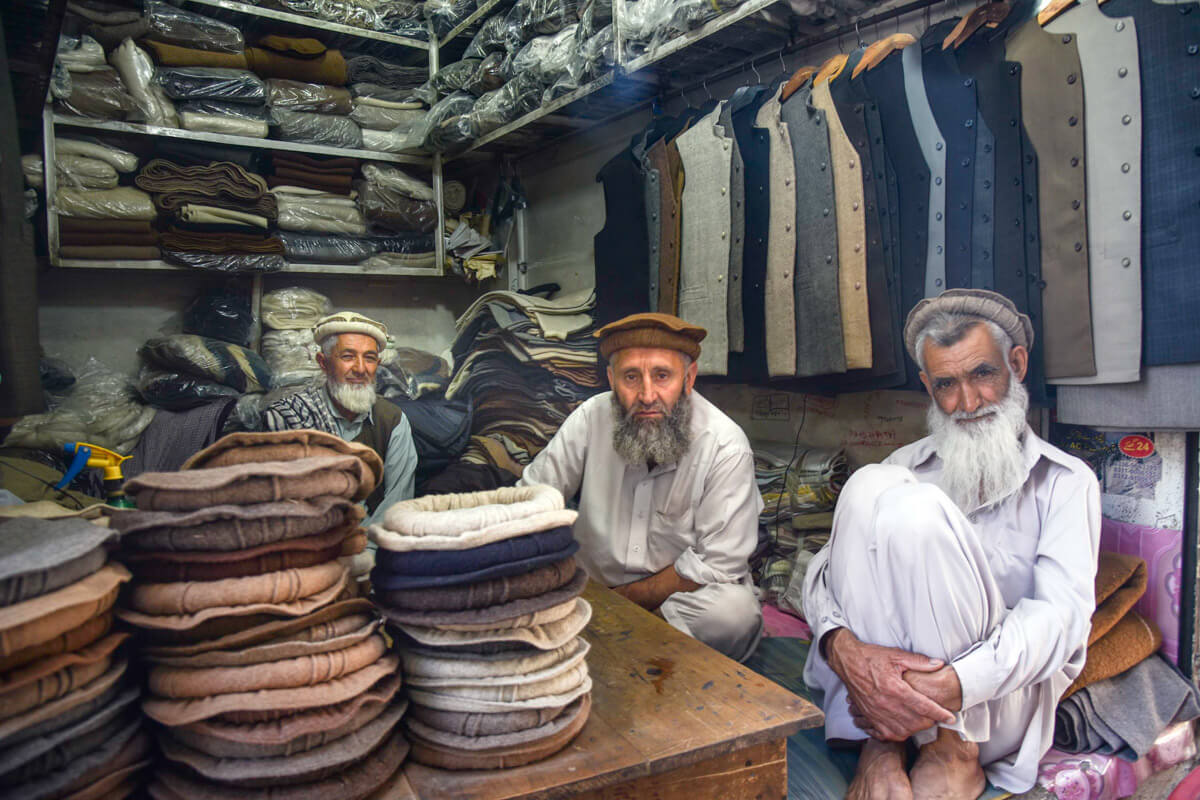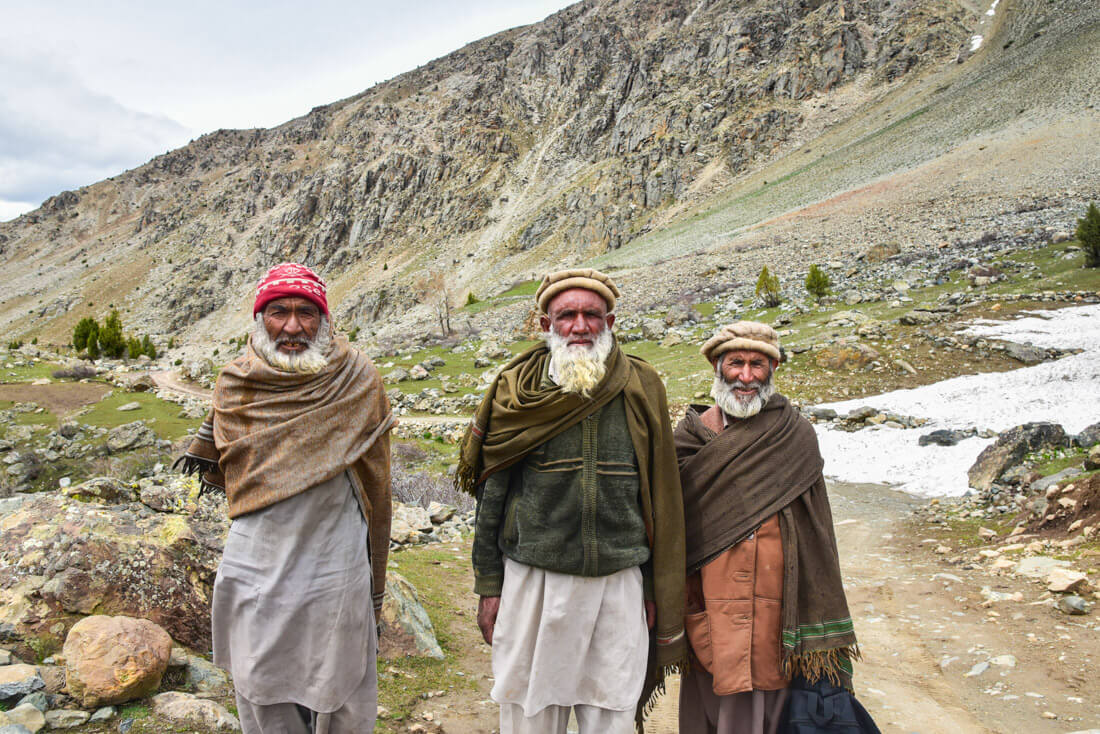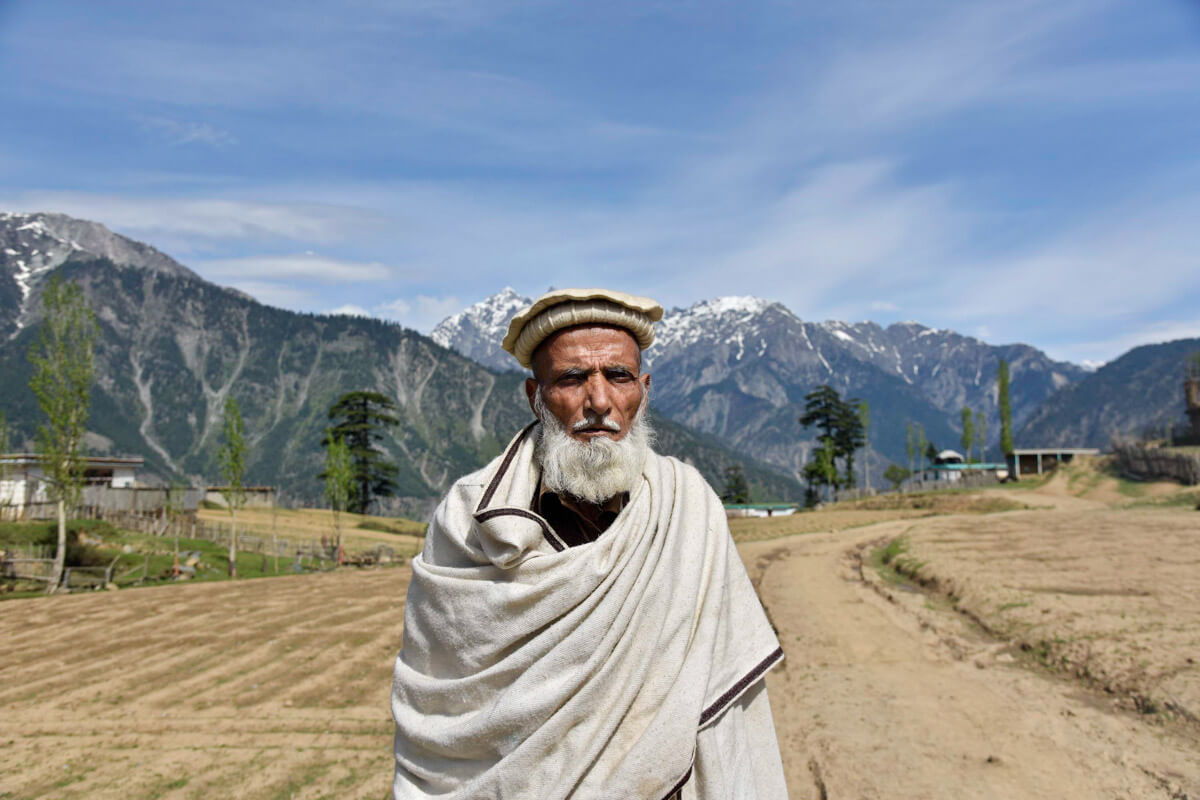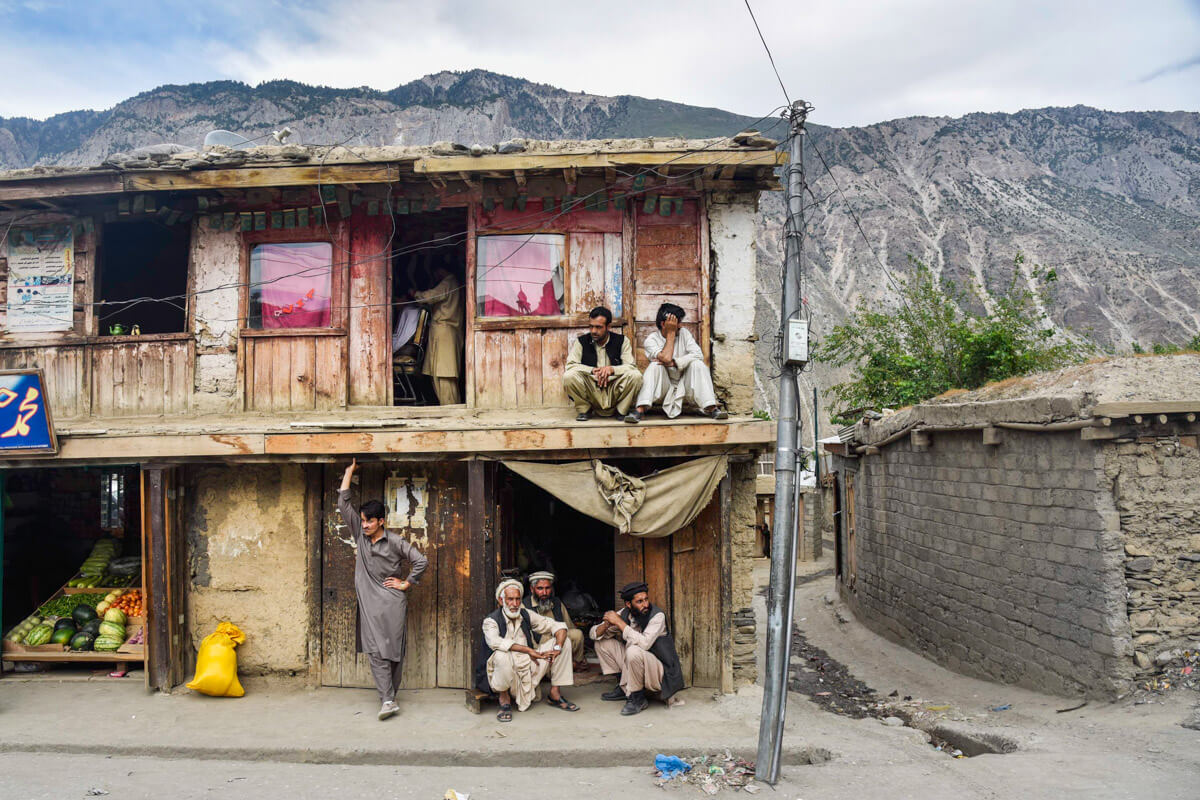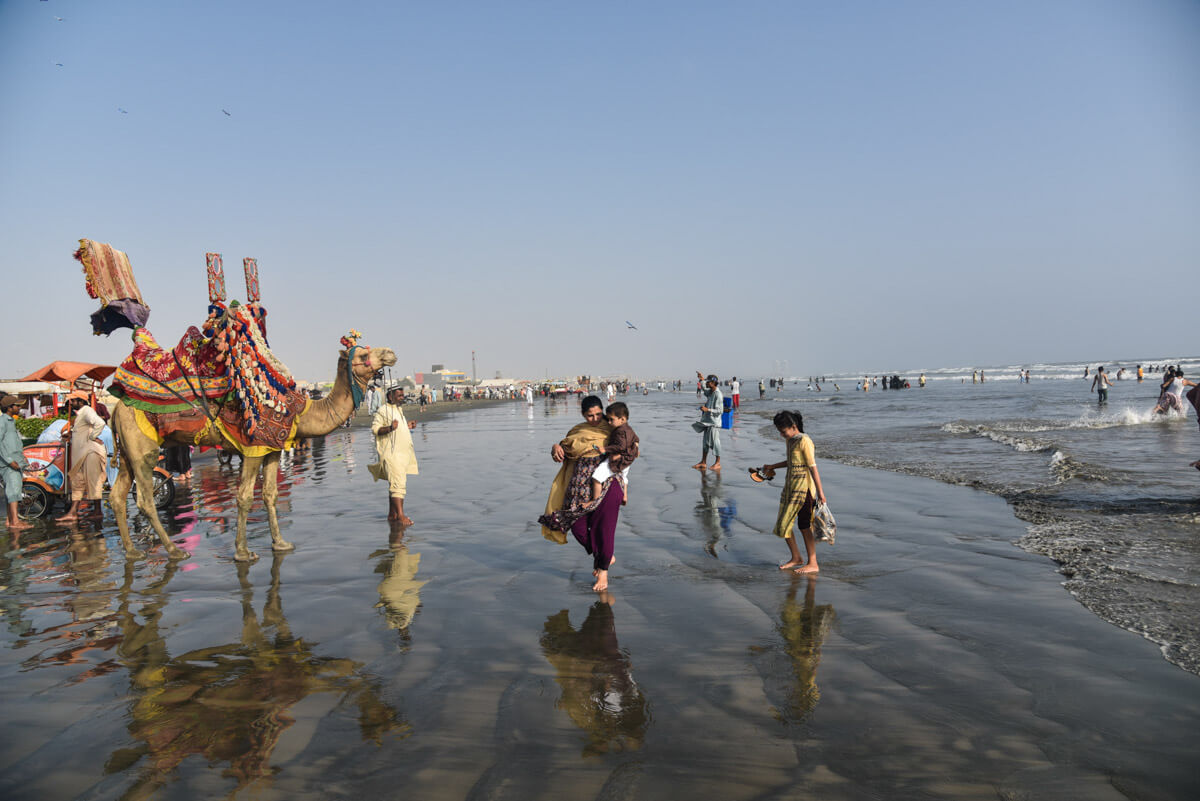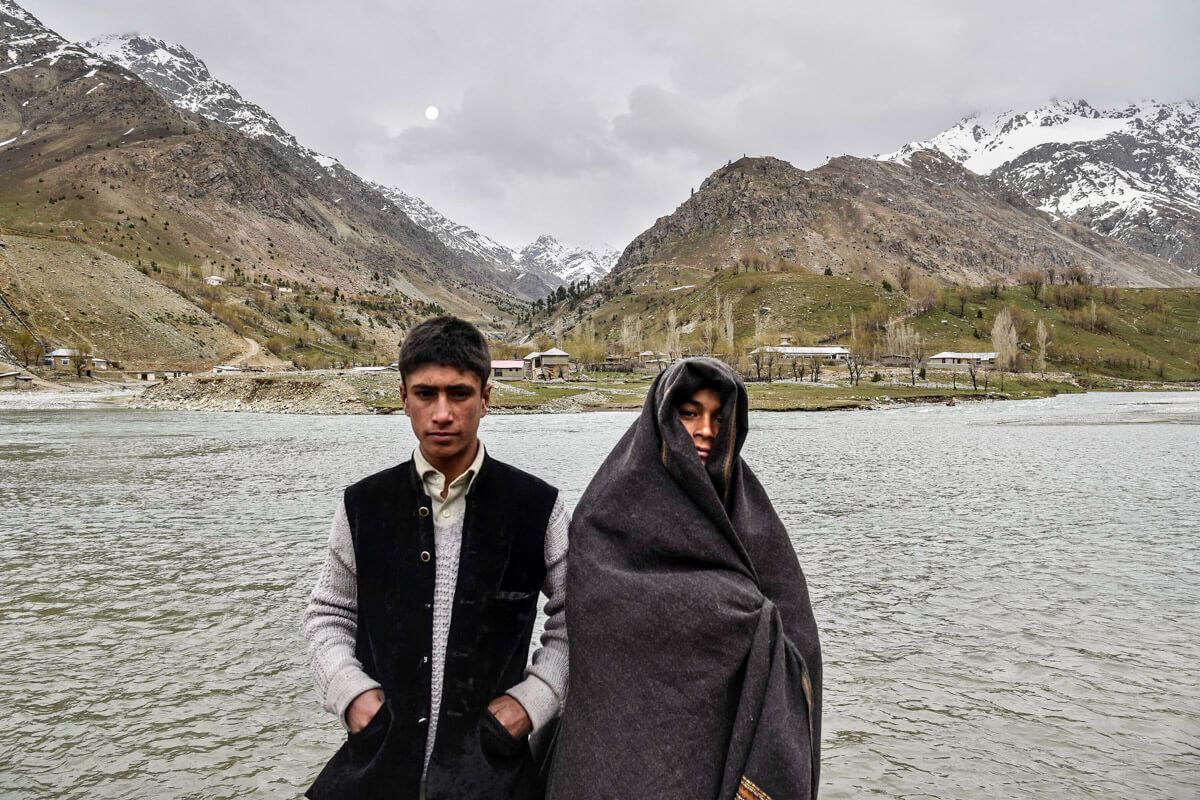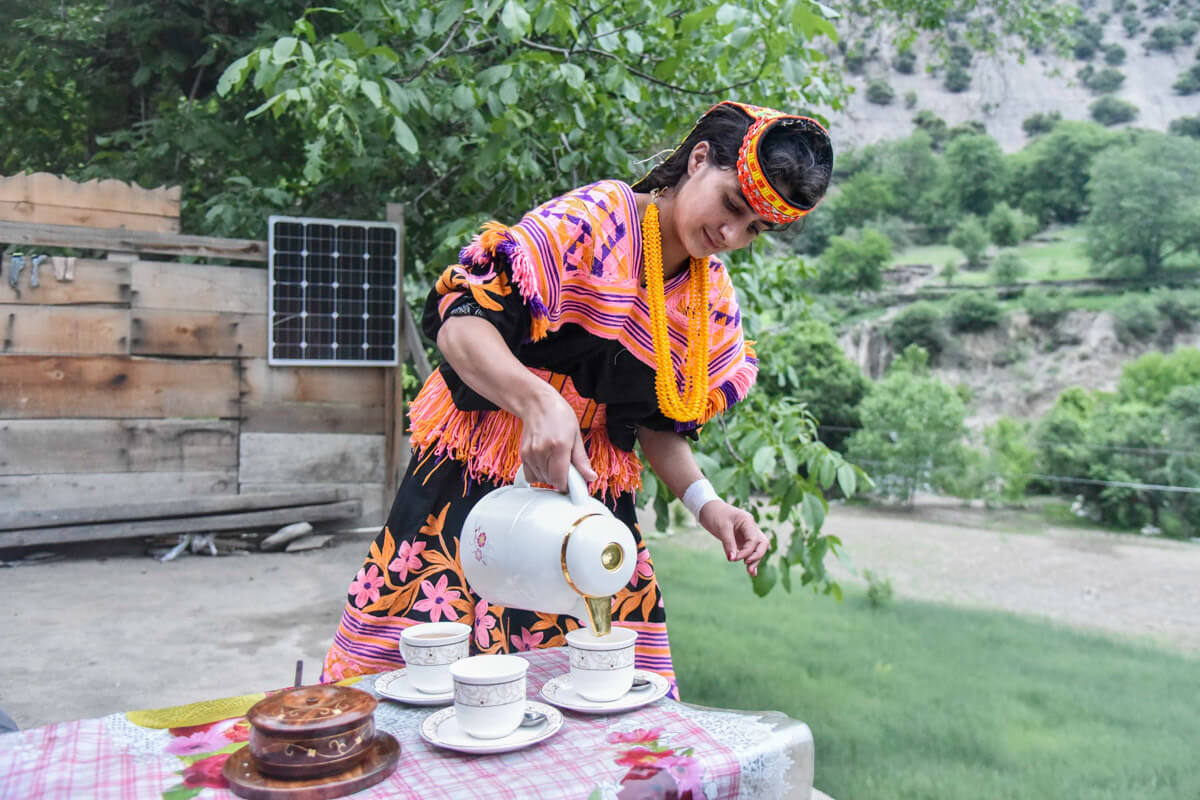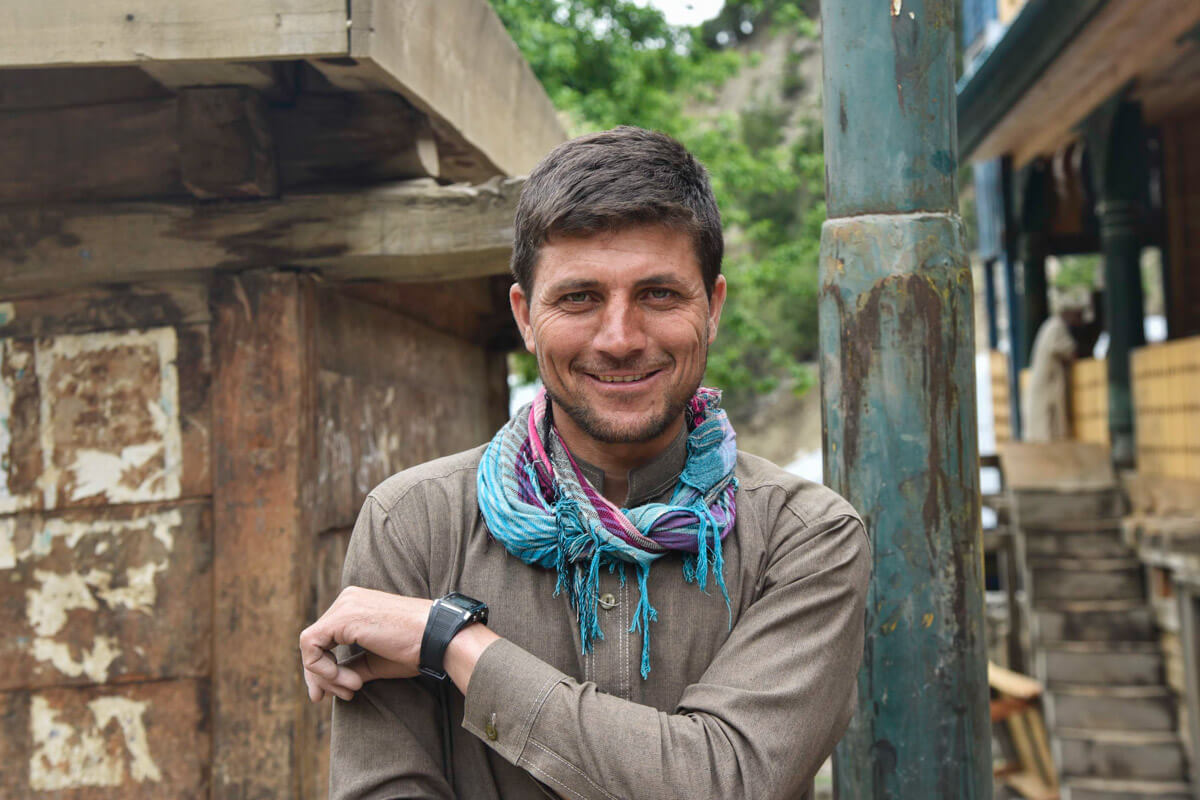 And then, of course, you get all mosques and shrines Pakistan is famous for. You may already know it from the news, of course, but, did you know they were so beautiful?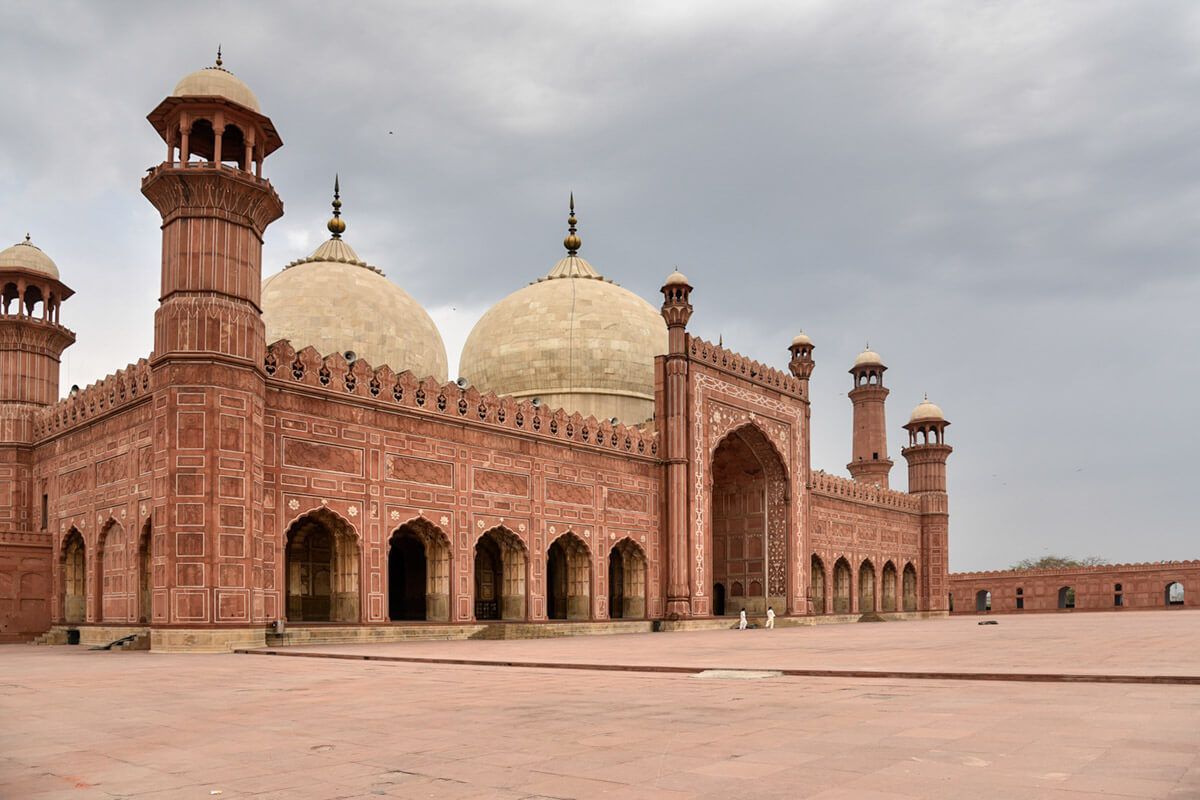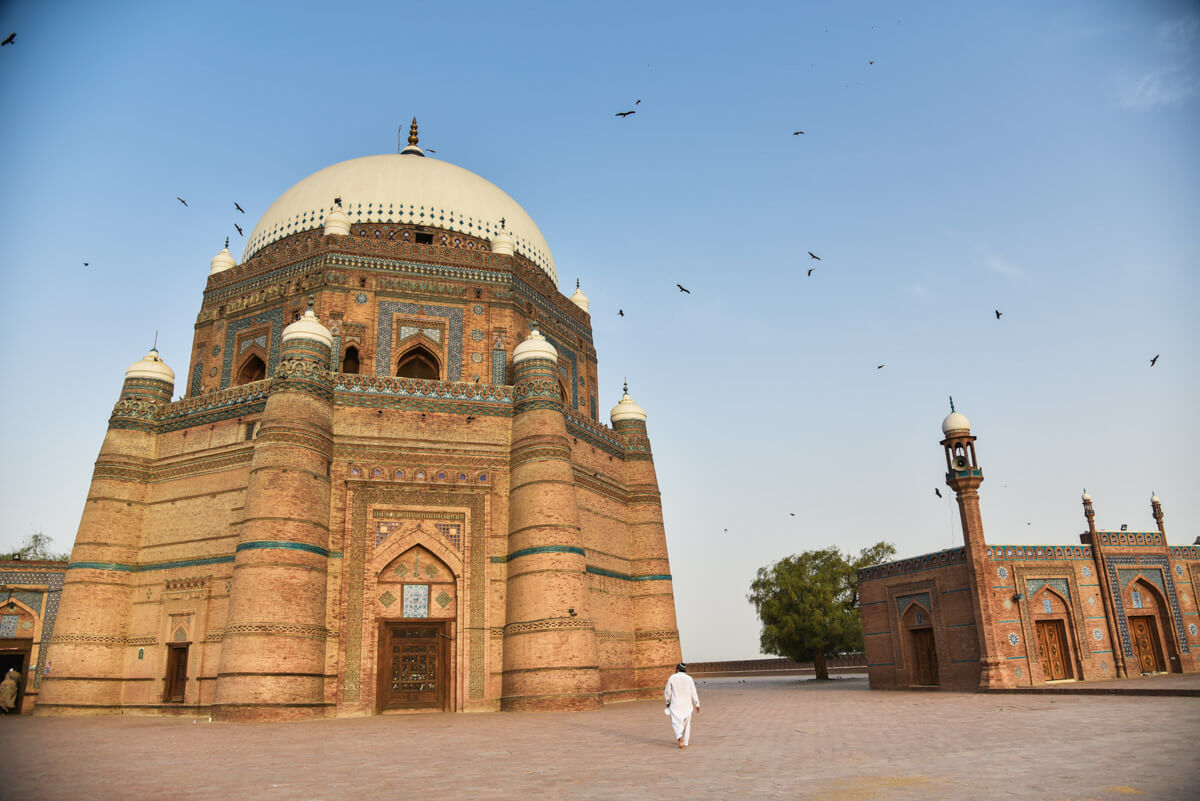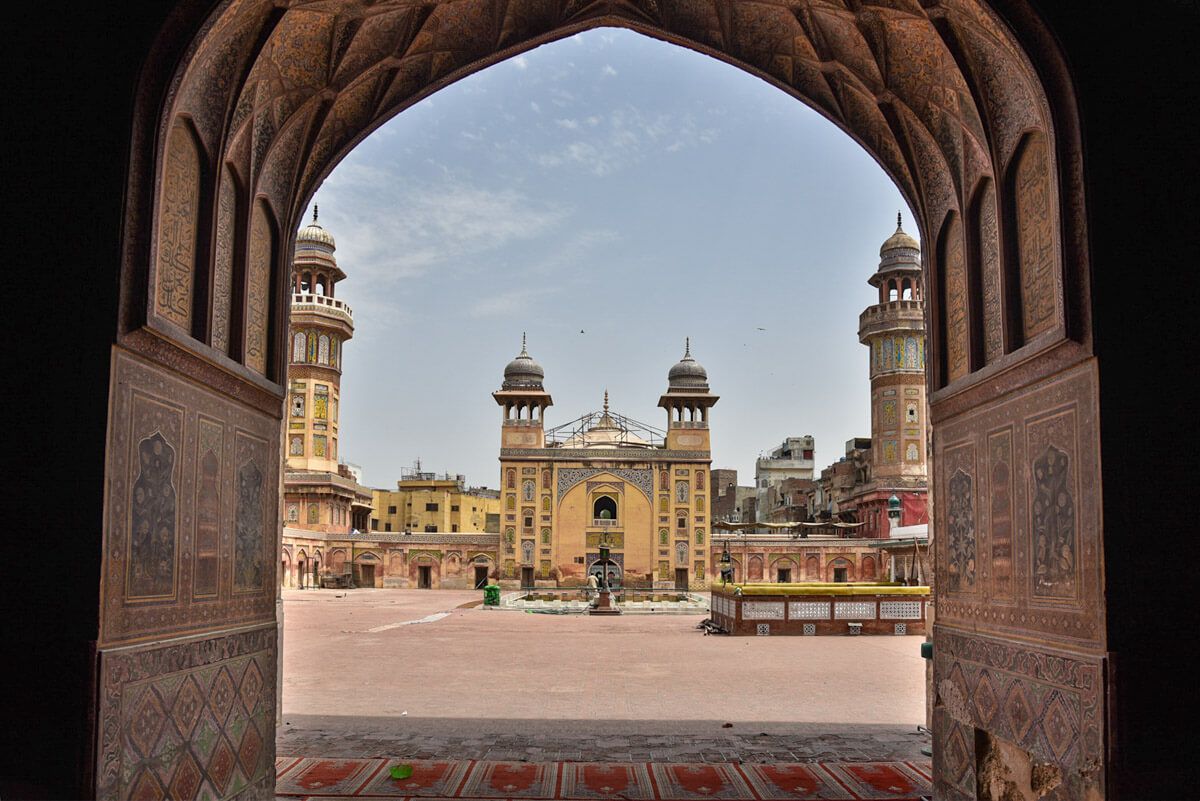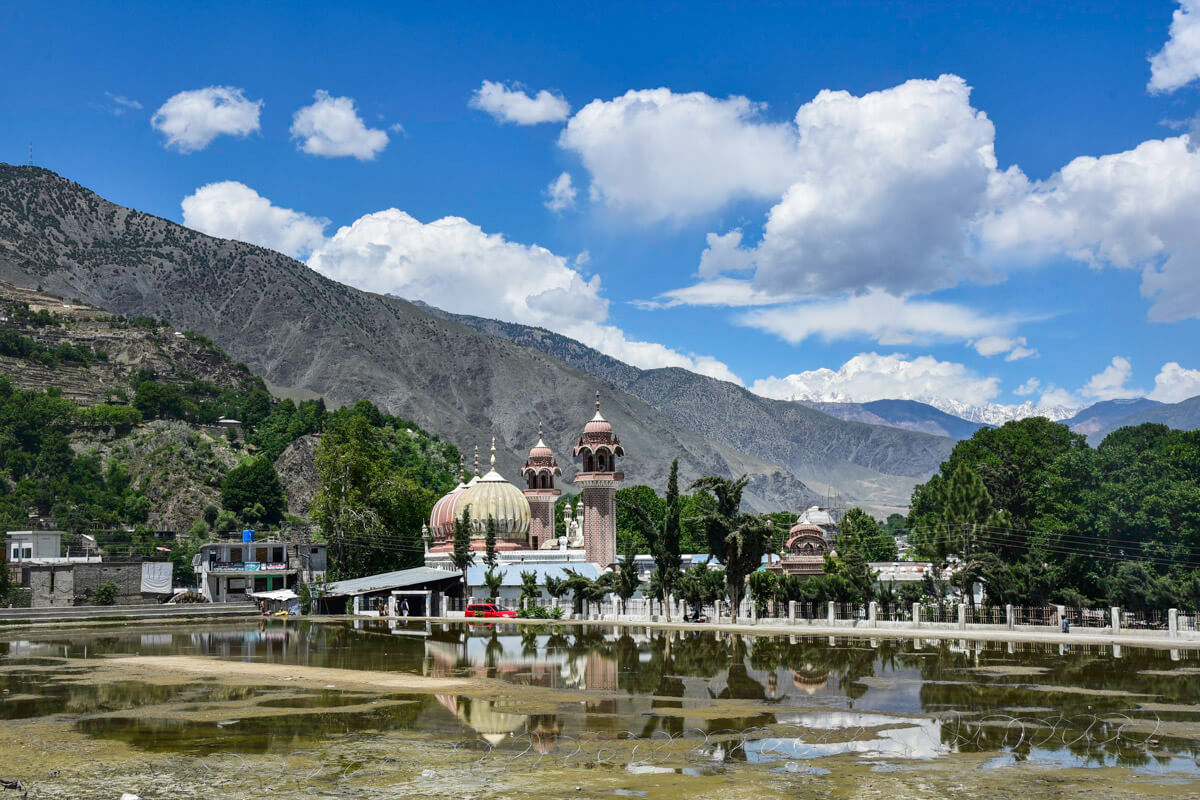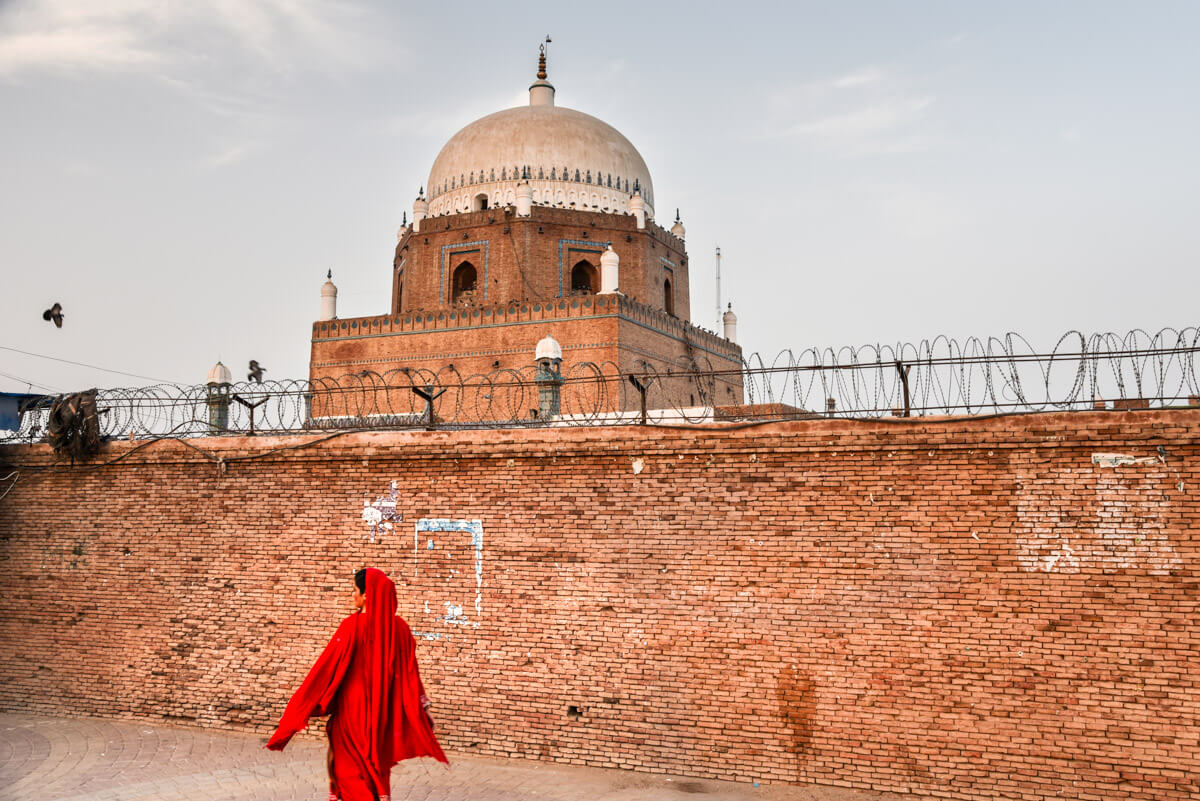 More information for visiting Pakistan
Don't forget to check our travel guide to Pakistan.
As well as all our Pakistan articles: