80 Photos that will make you want to travel the Silk Road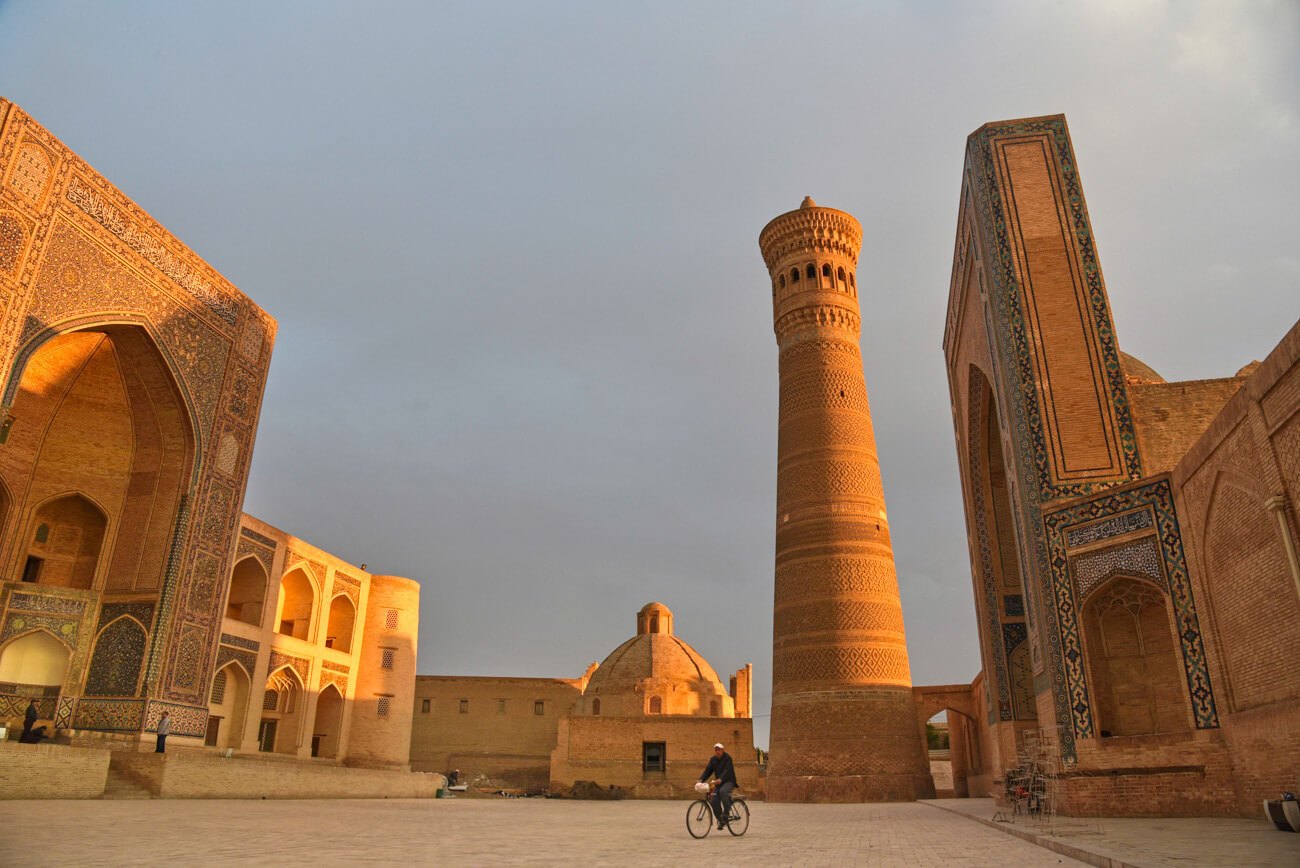 The Silk Road was a network of trade routes that connected West and East, and Central Asia, today known as the Stans, was the heart of it.
From Alexander the Great to Marco Polo, many civilizations, empires, and traders have traveled across these lands leaving their footprints behind.
Today, Centra Asia is a culturally rich region full of history, mind-blowing architecture and where you find some of the most important cities in the Ancient world.
However, this remote part of the world is also home to a beautiful and accessible nomadic lifestyle that can't be compared to anywhere else, as well as some of the most jaw-dropping mountains in the Asian continent.
I spent 5 months traveling in Central Asia and, in this article, I will tell you my journey through 80 photos which, hopefully, will inspire you to also travel the Silk Road.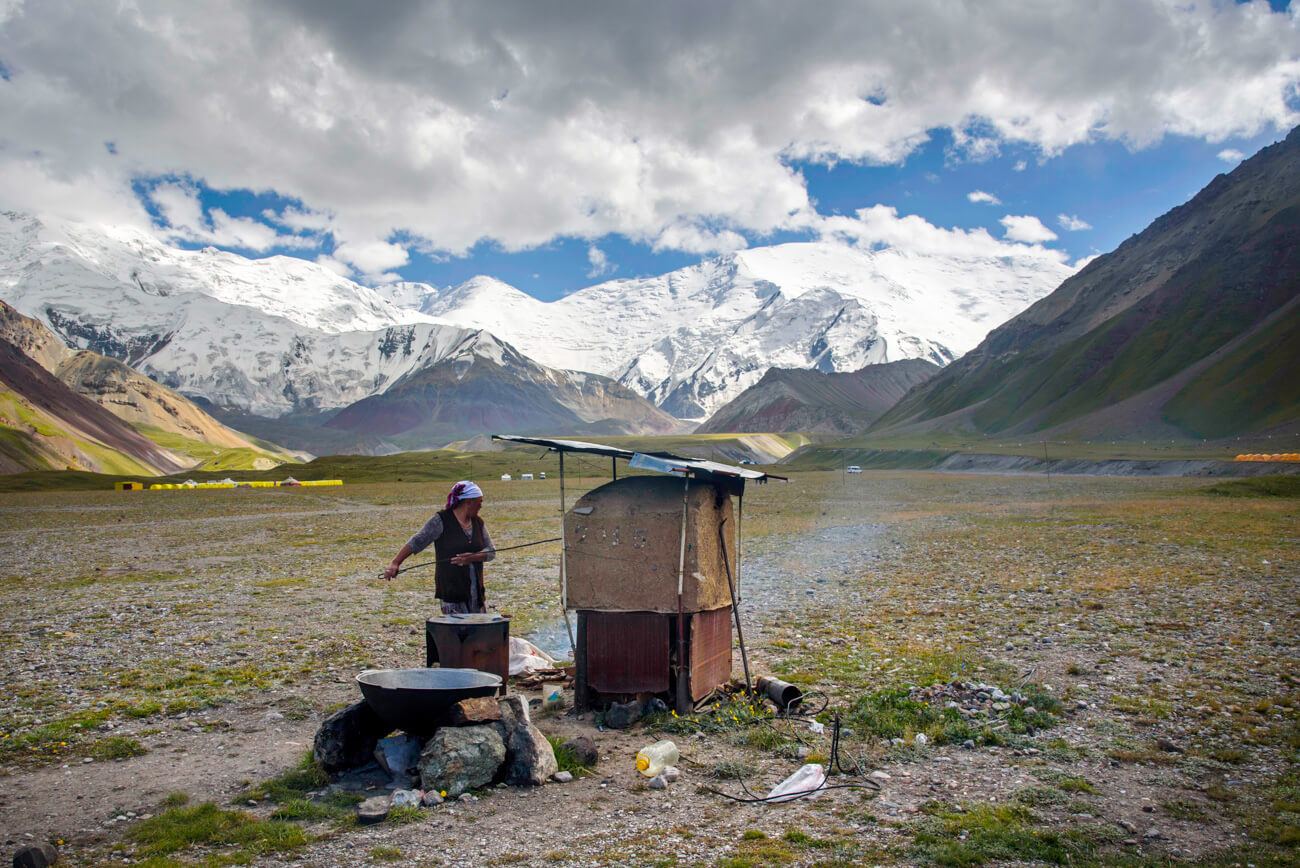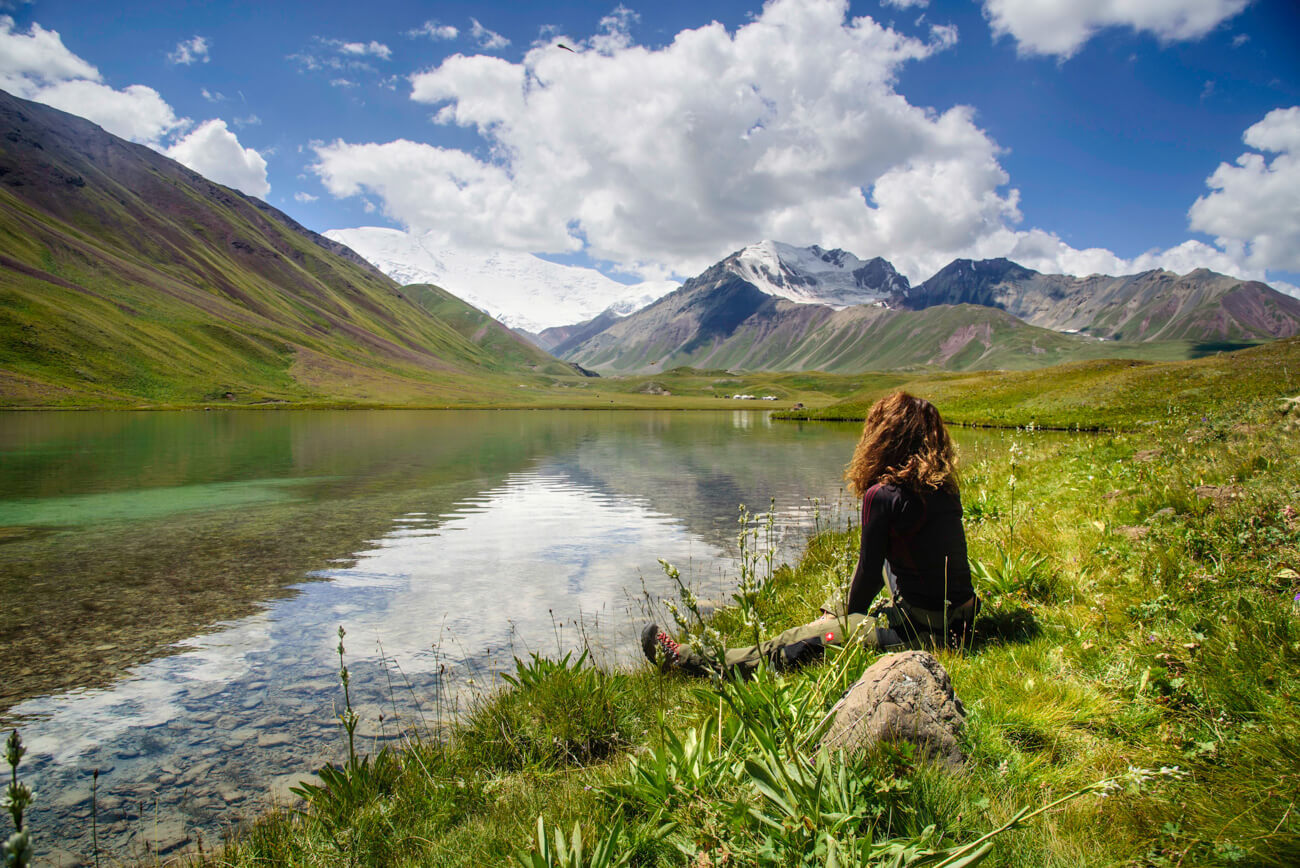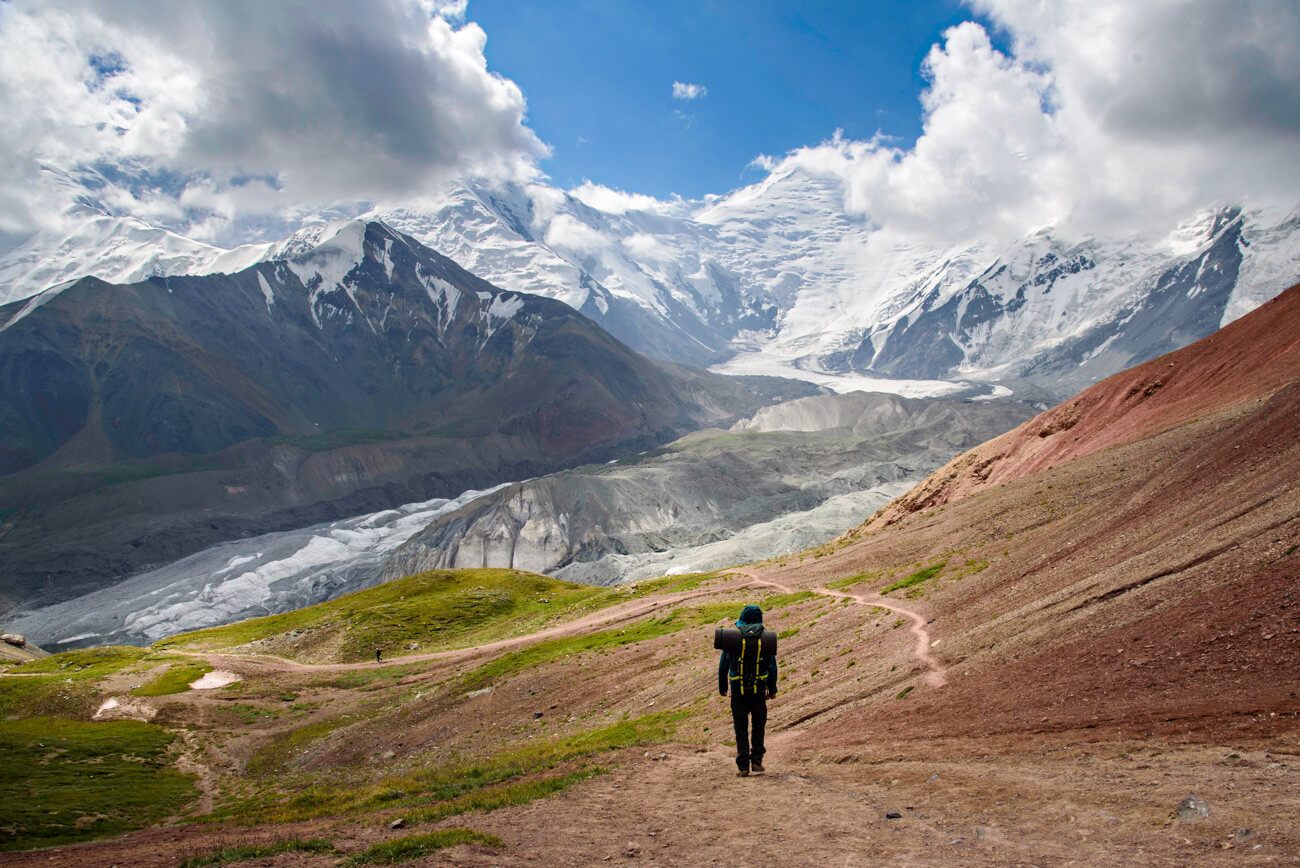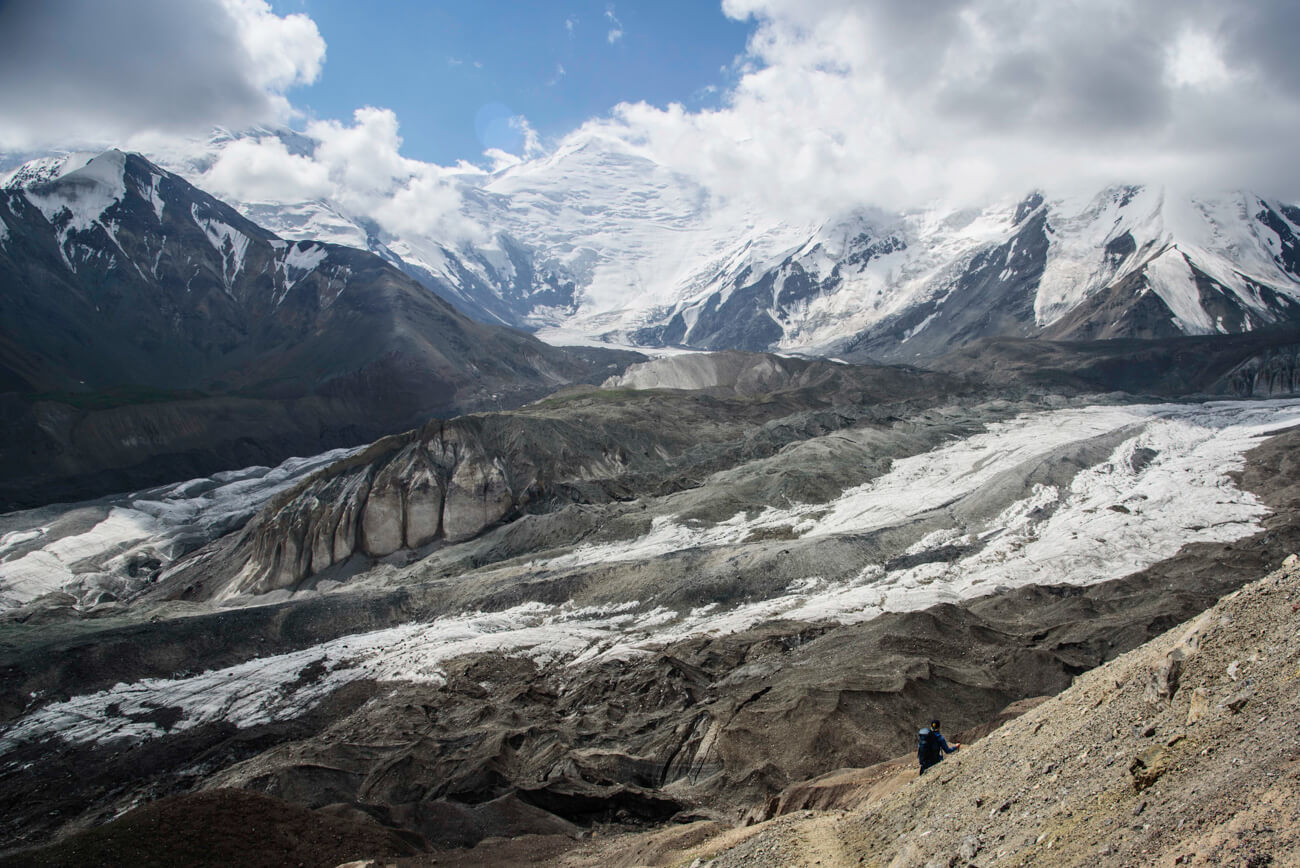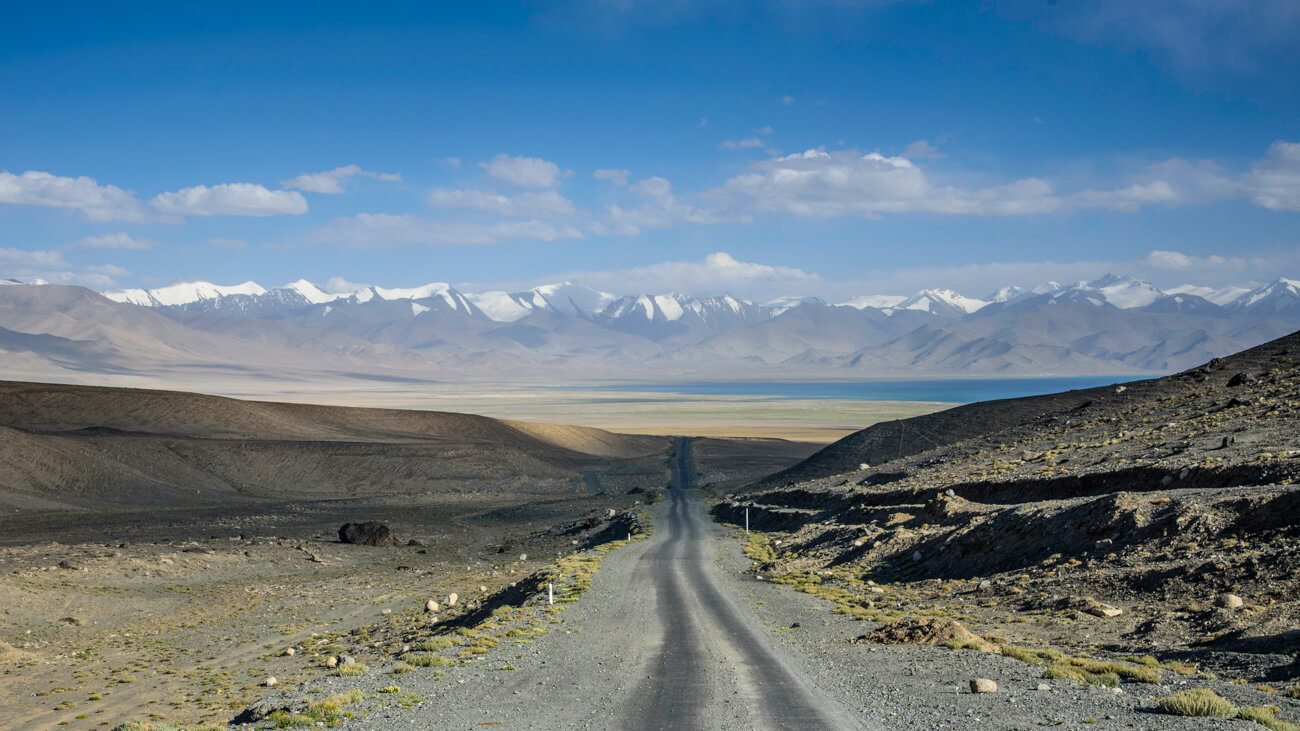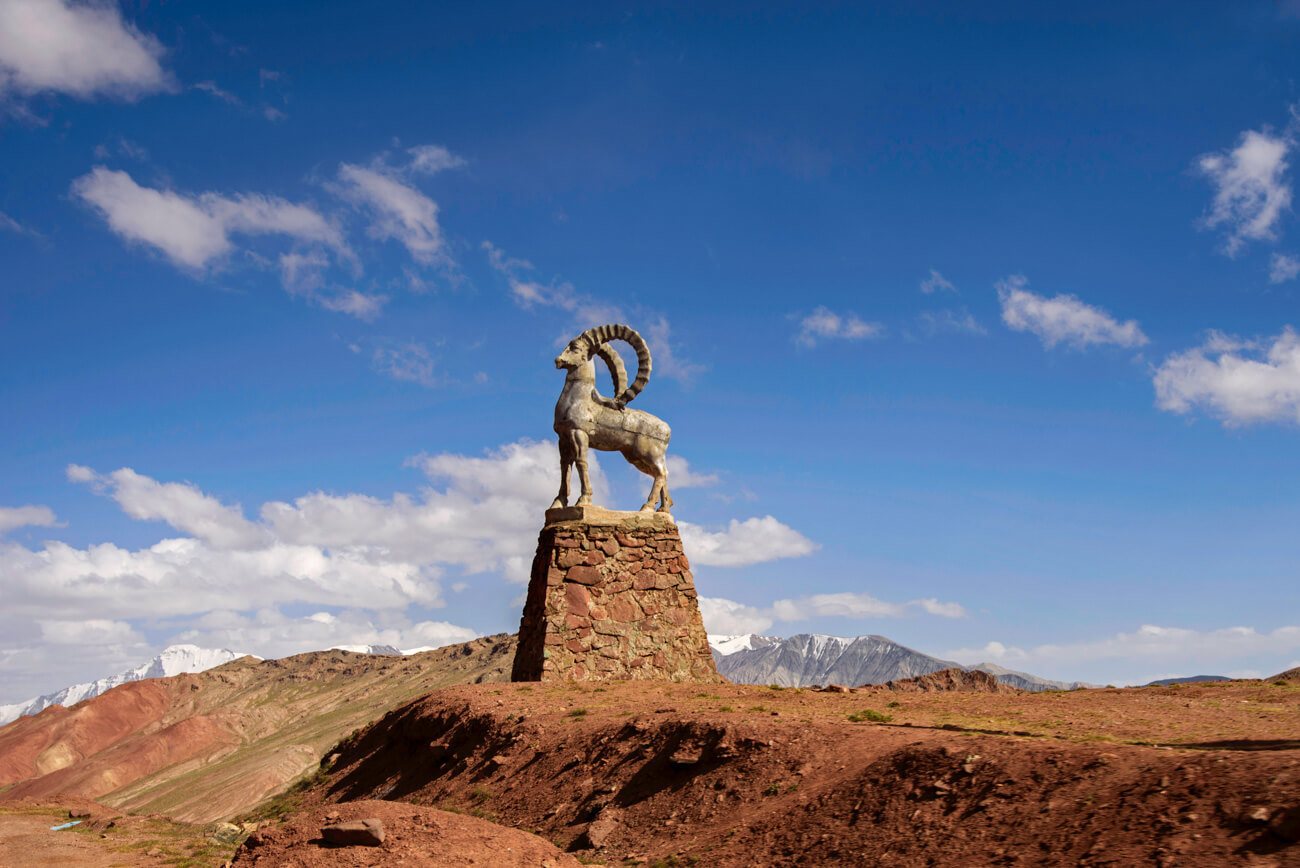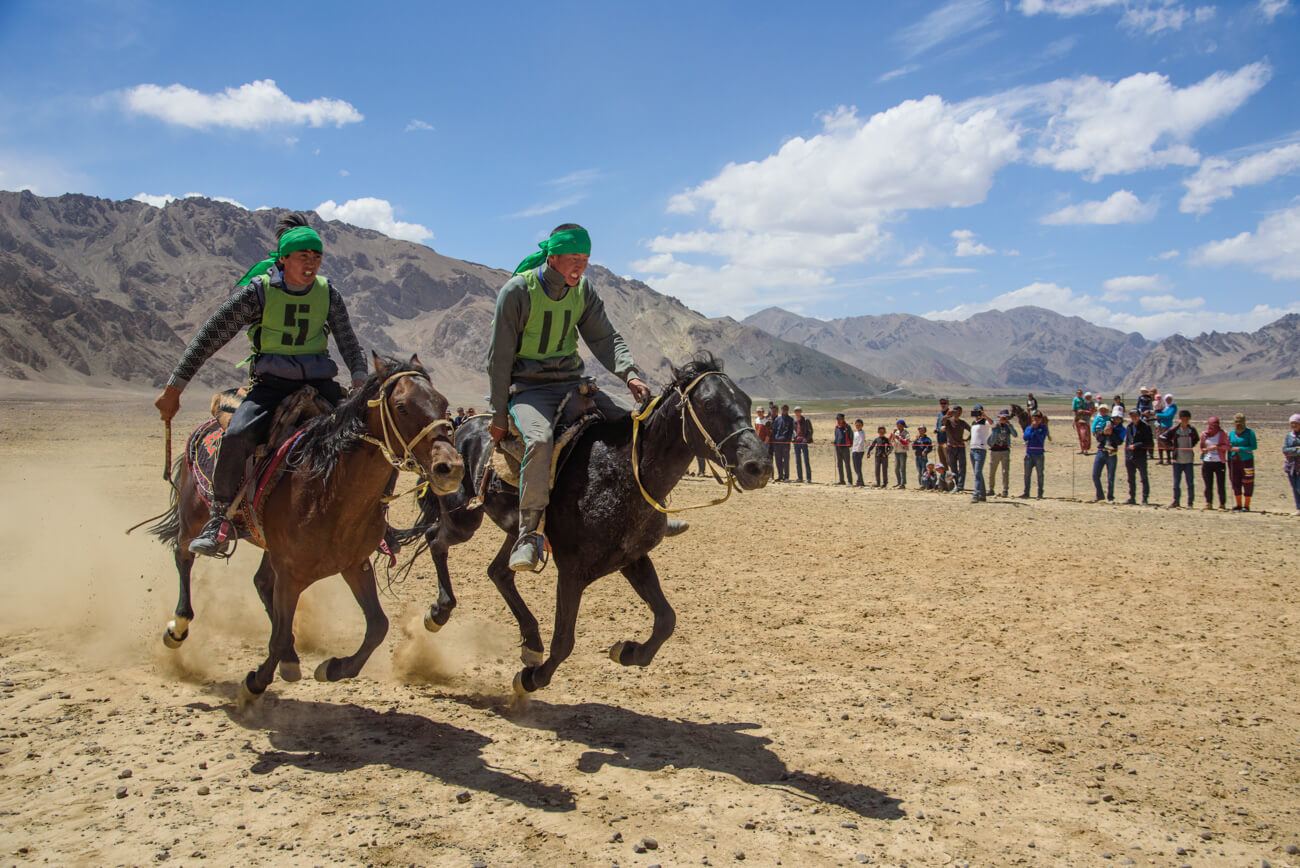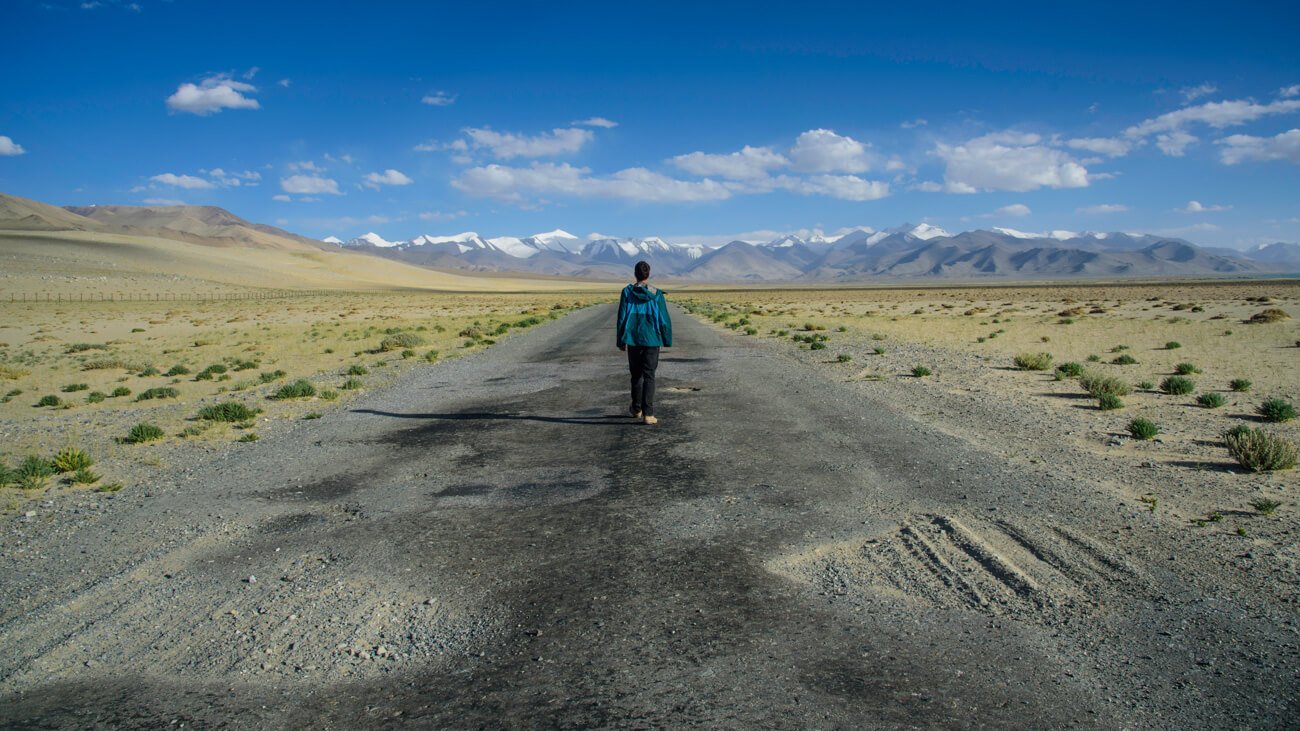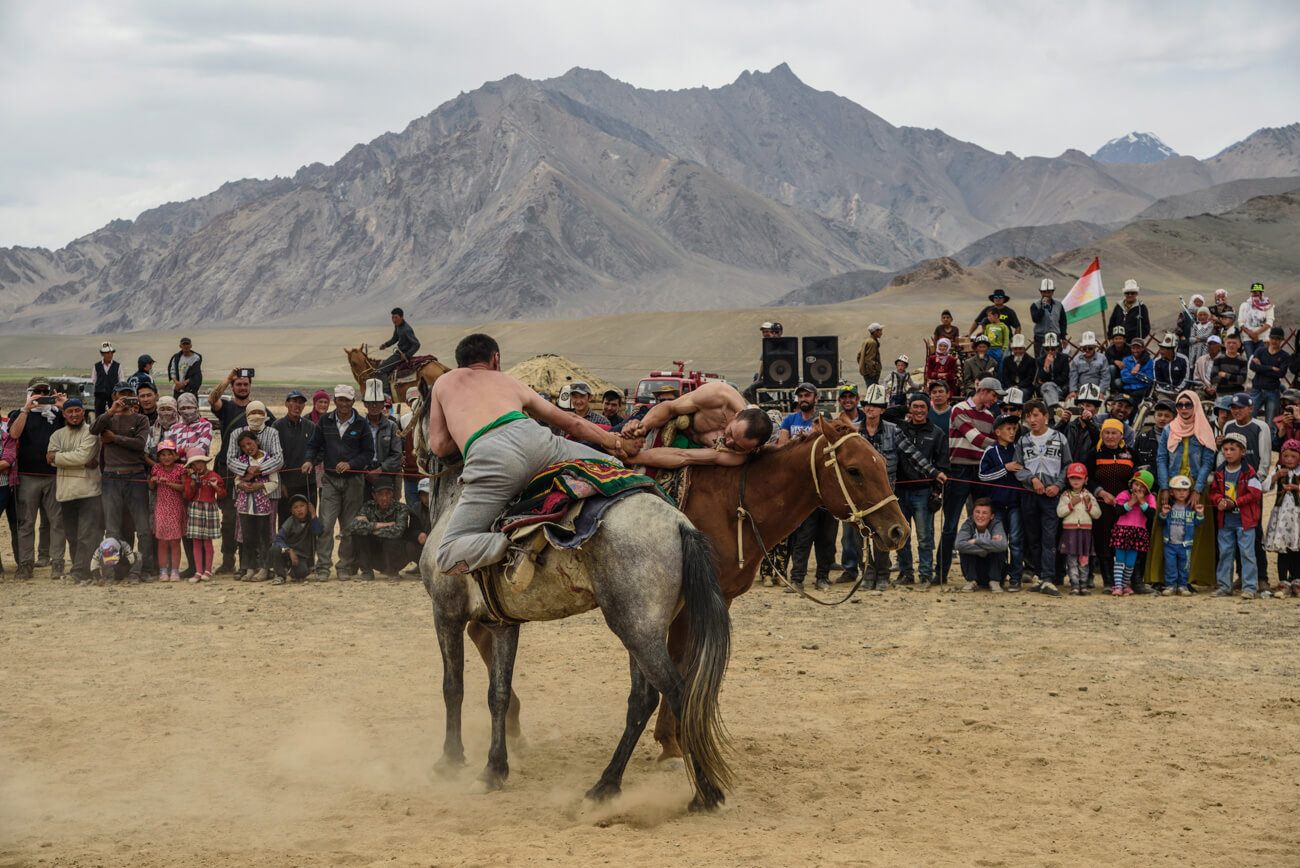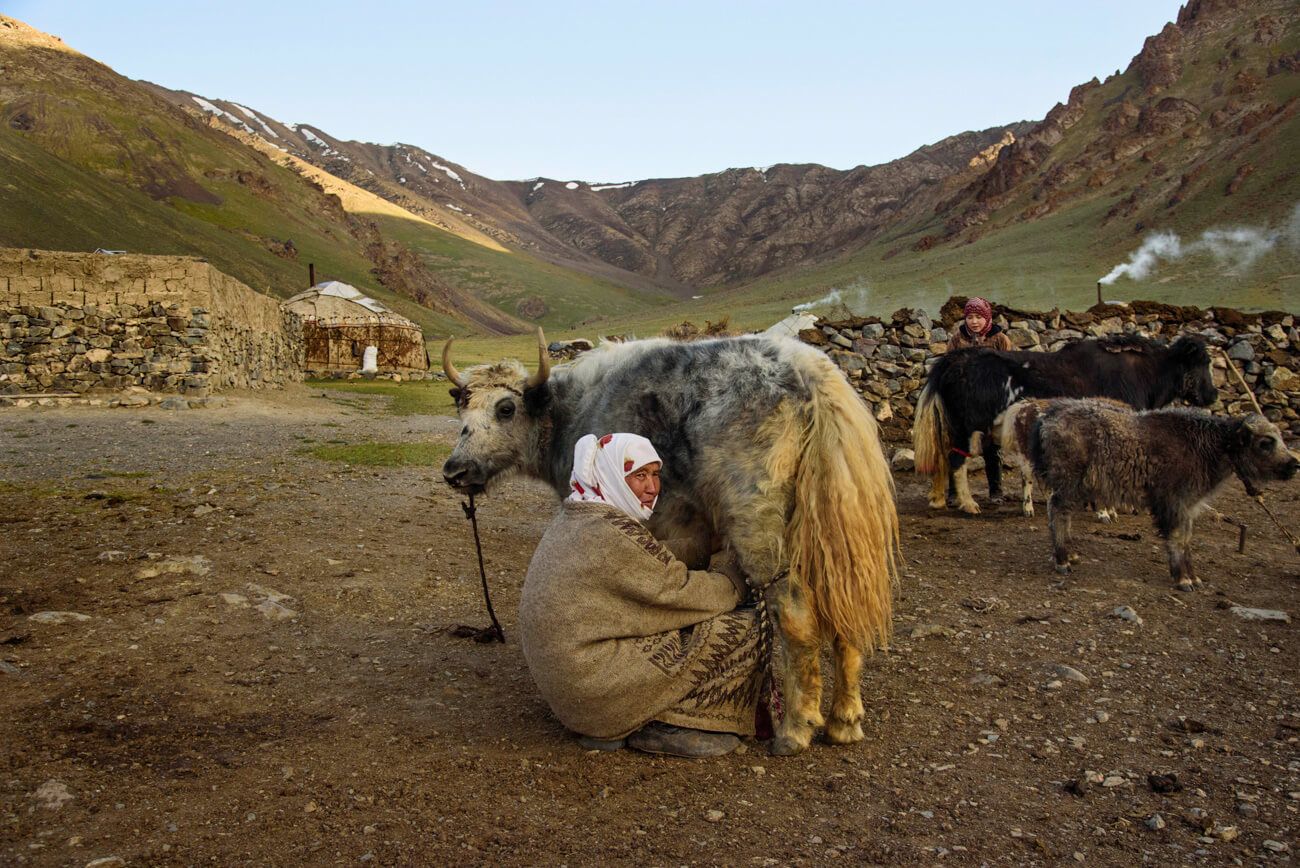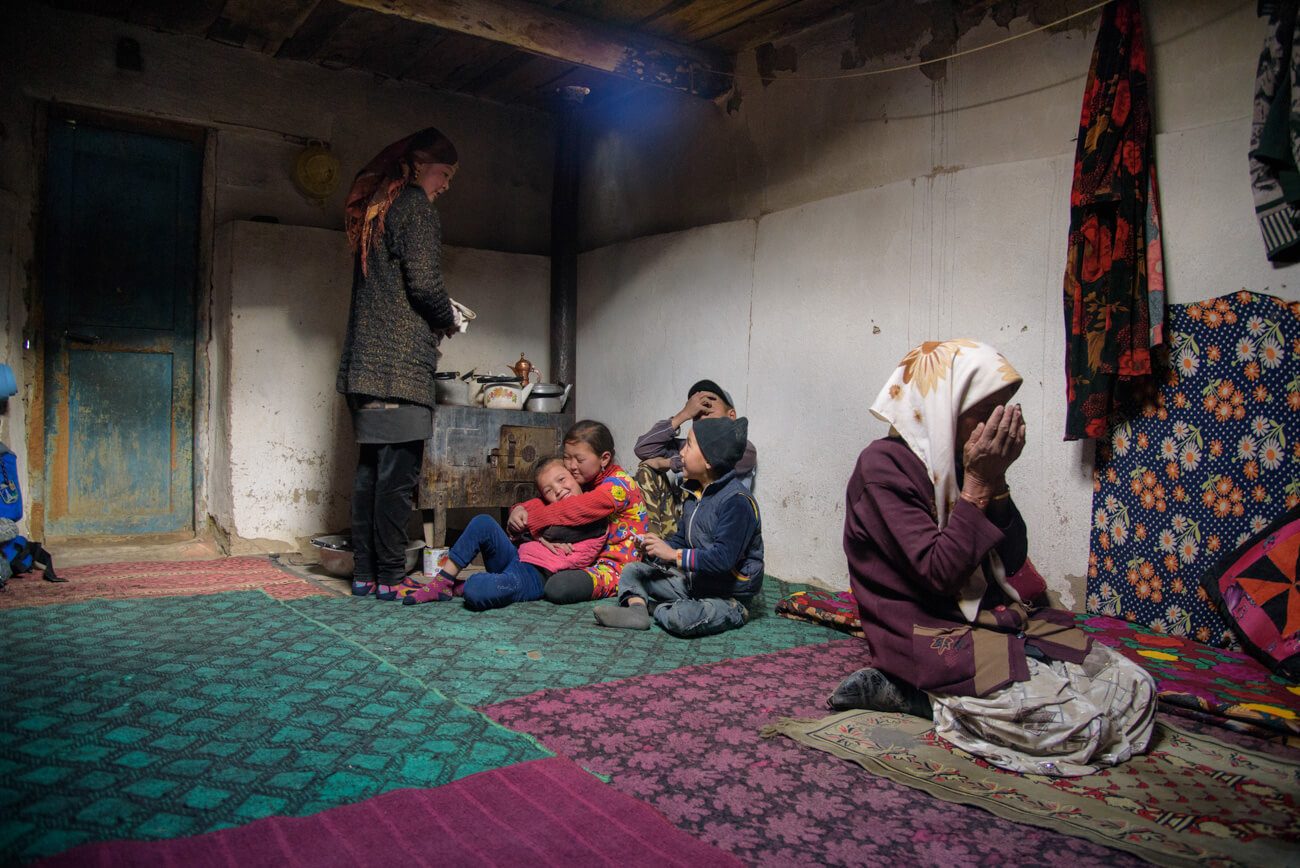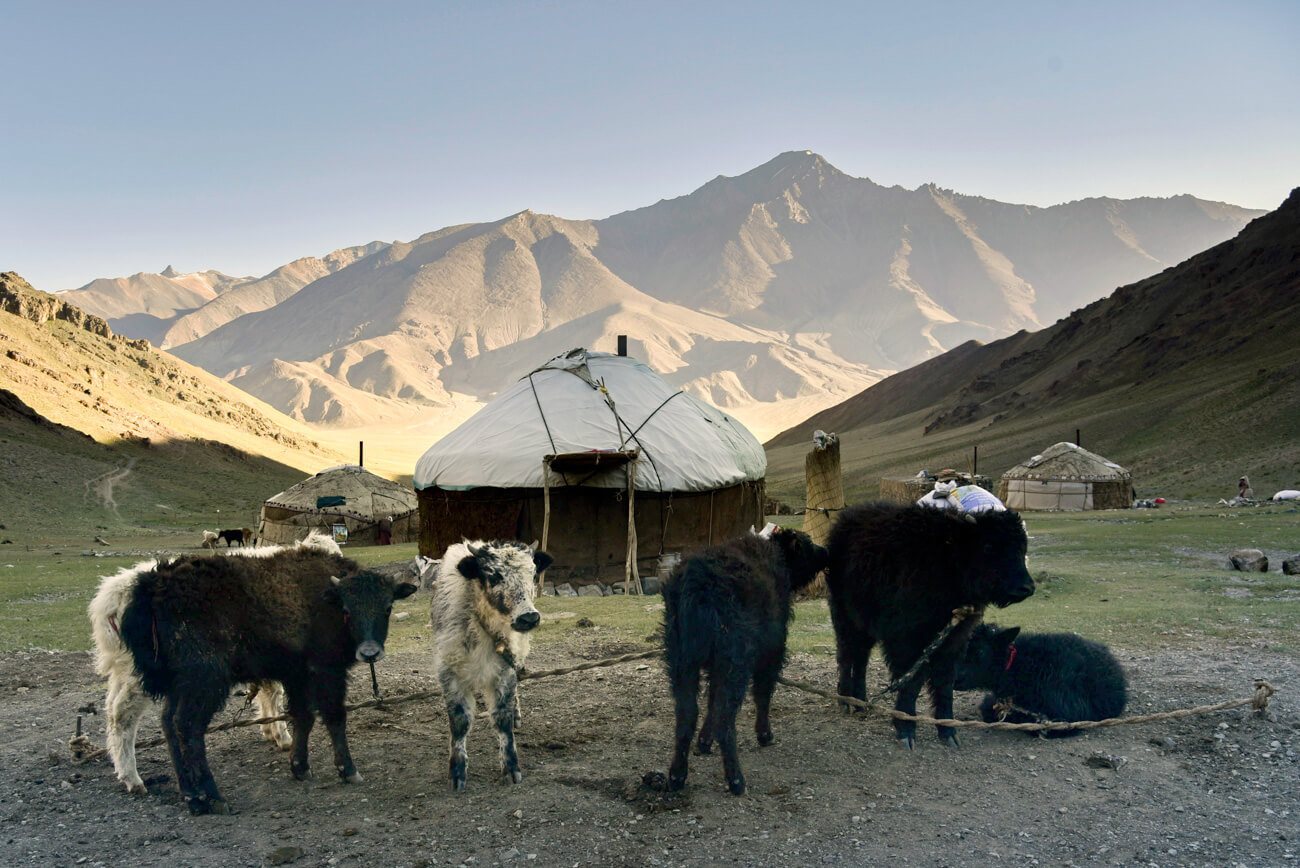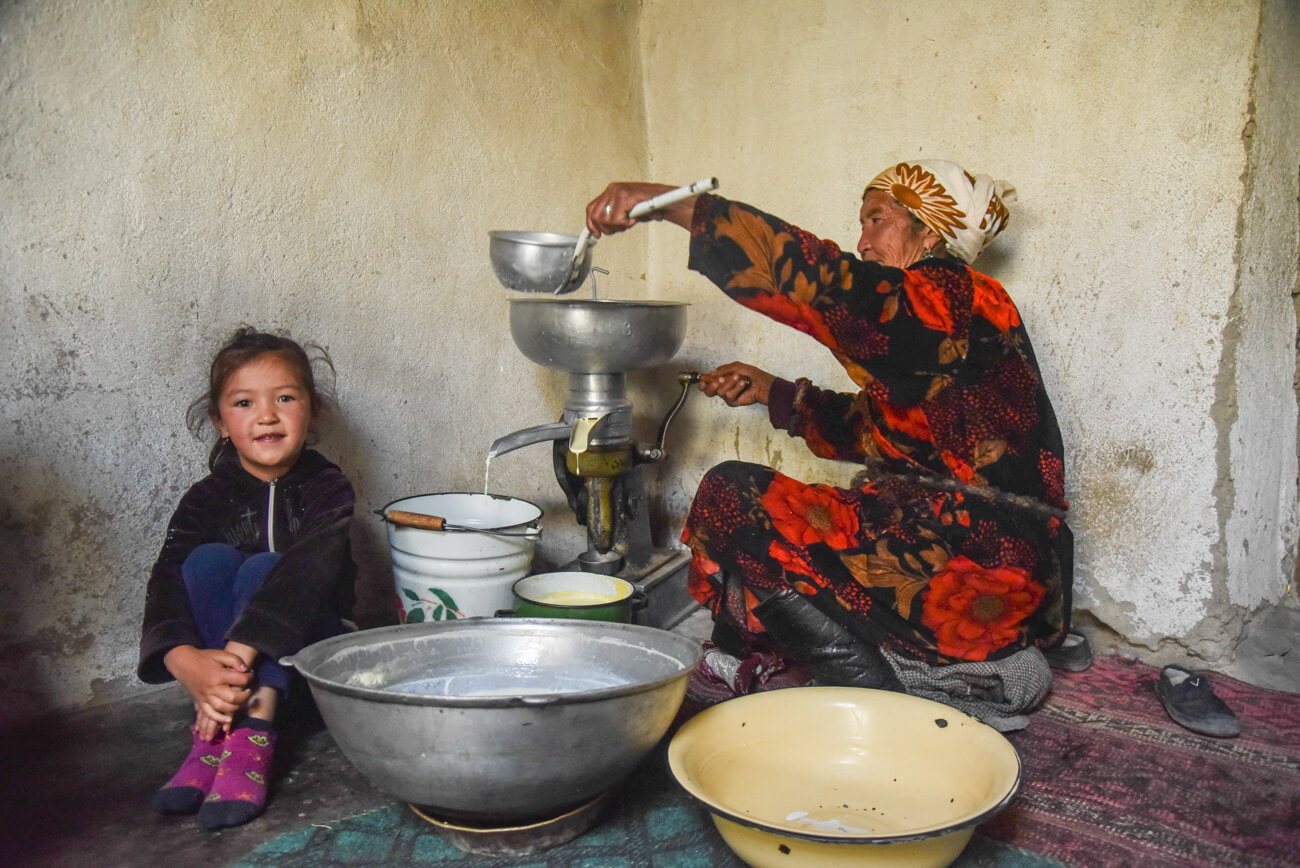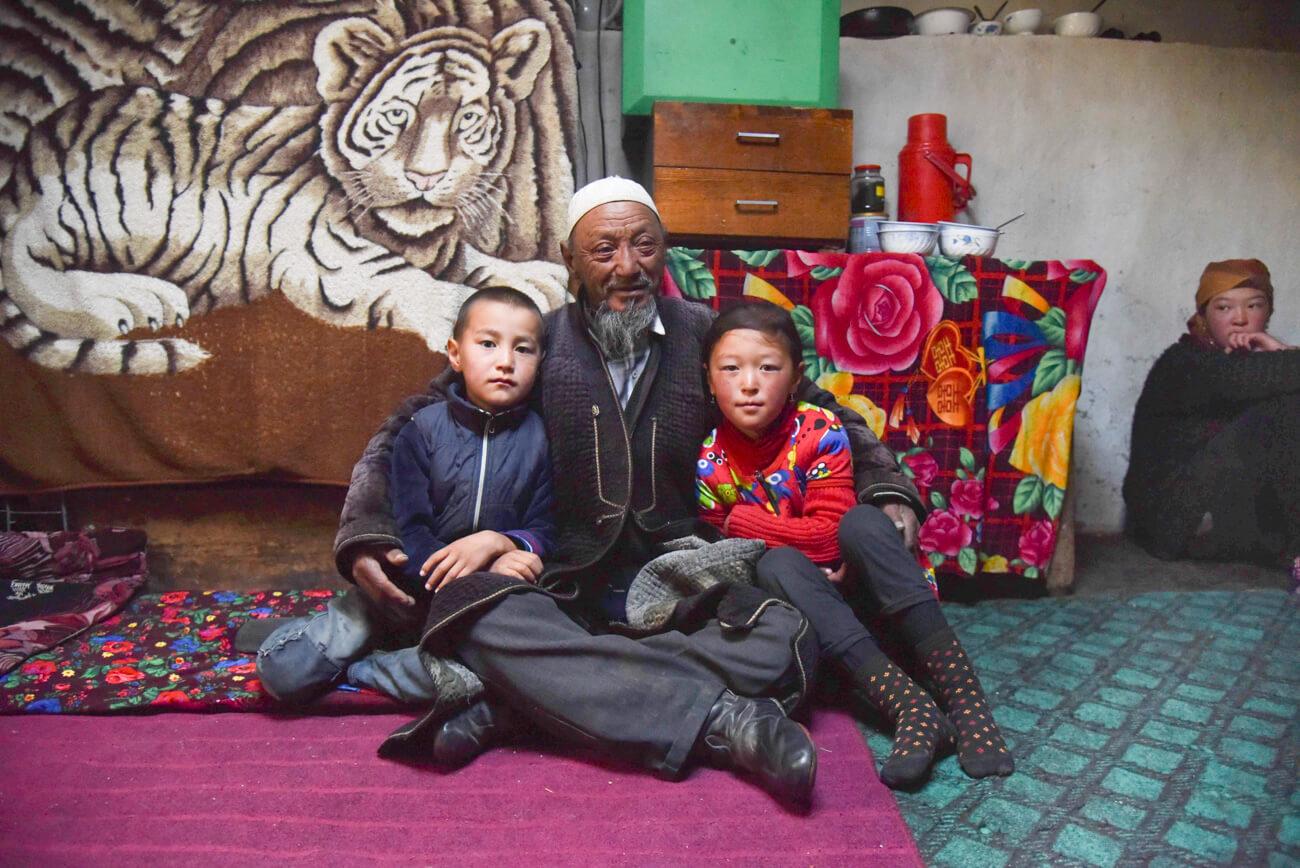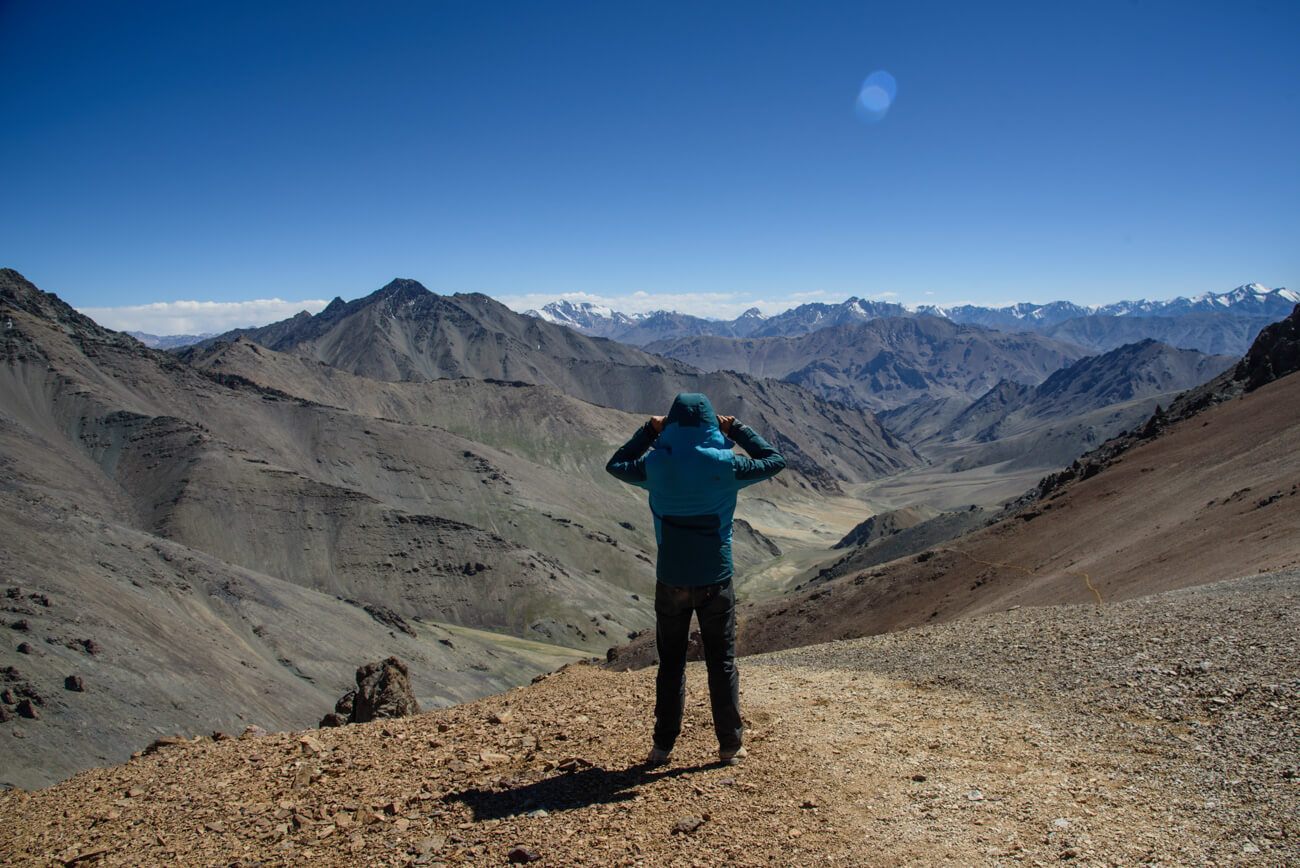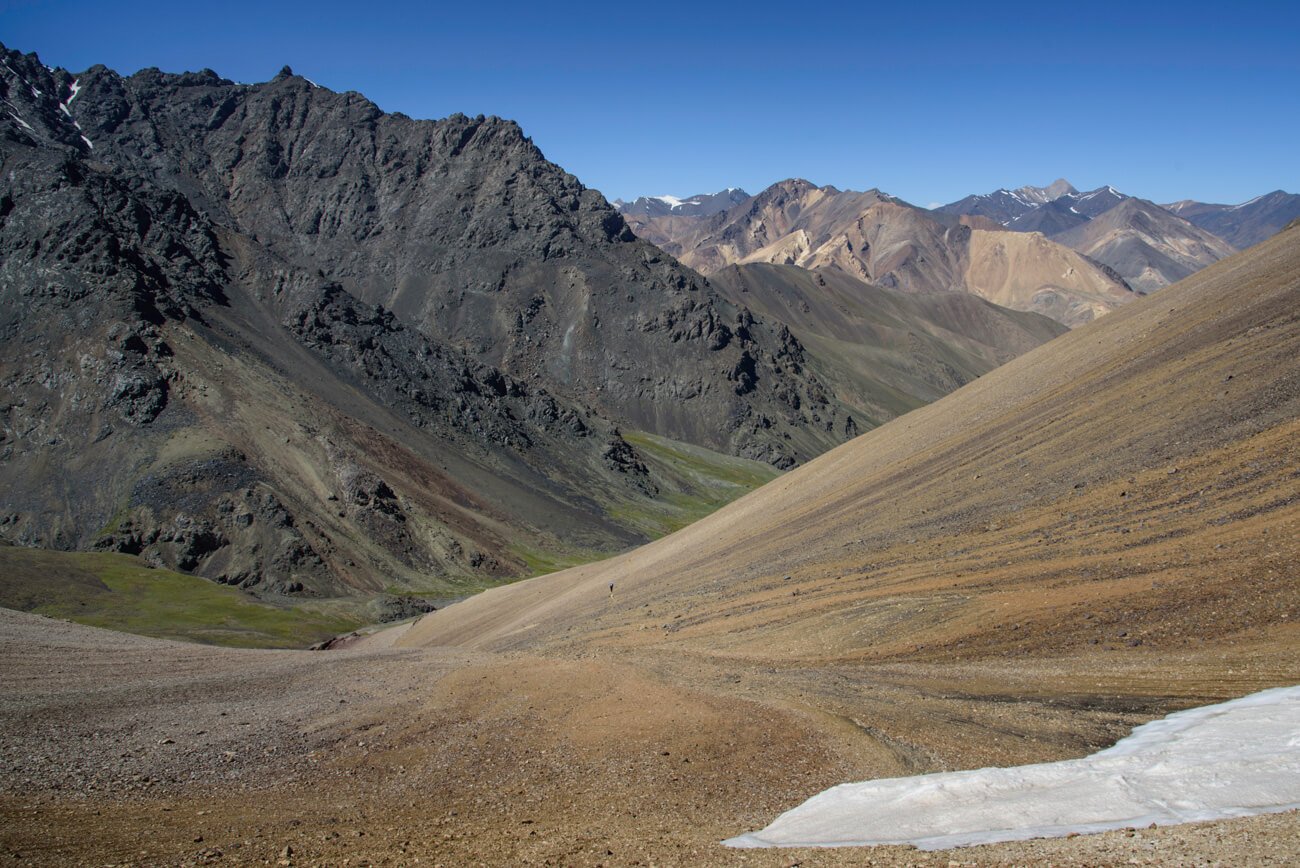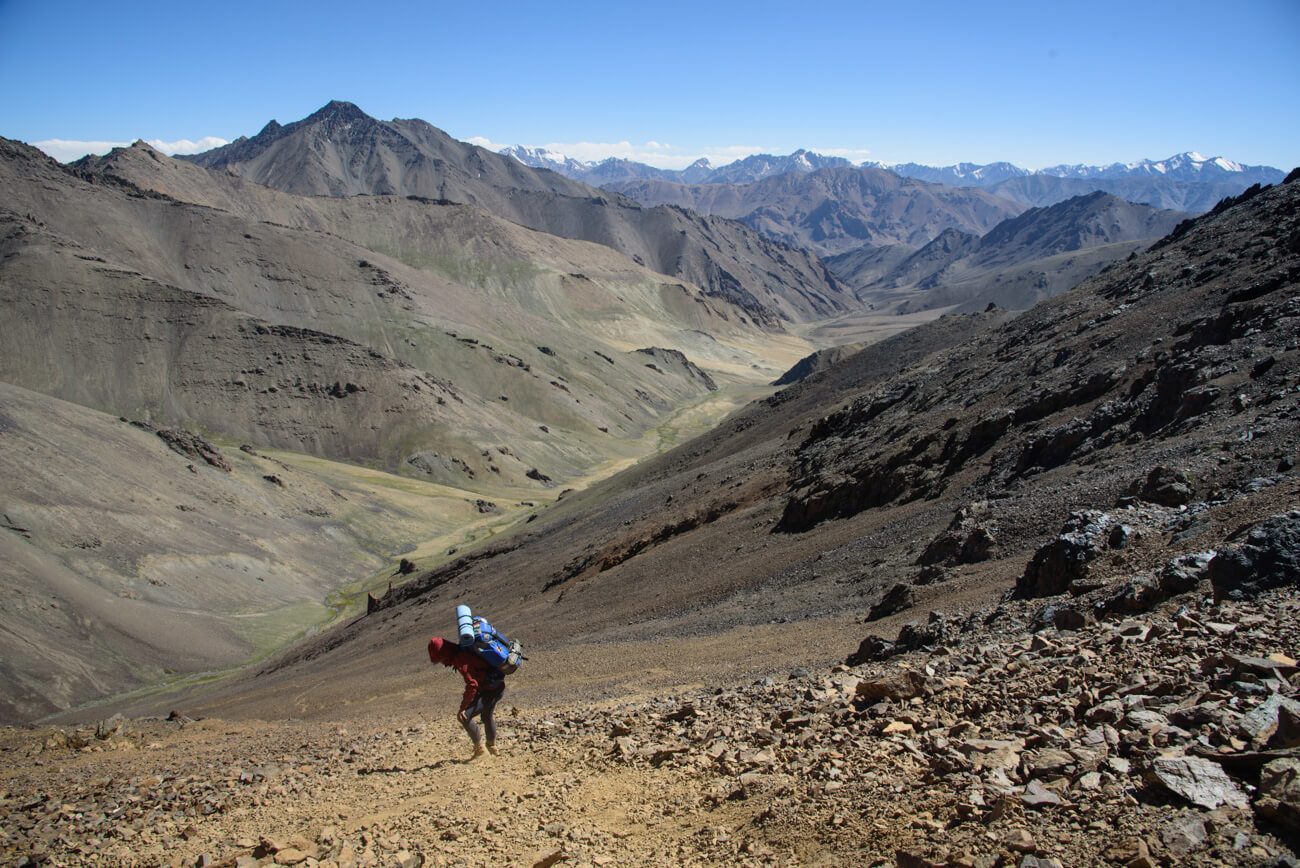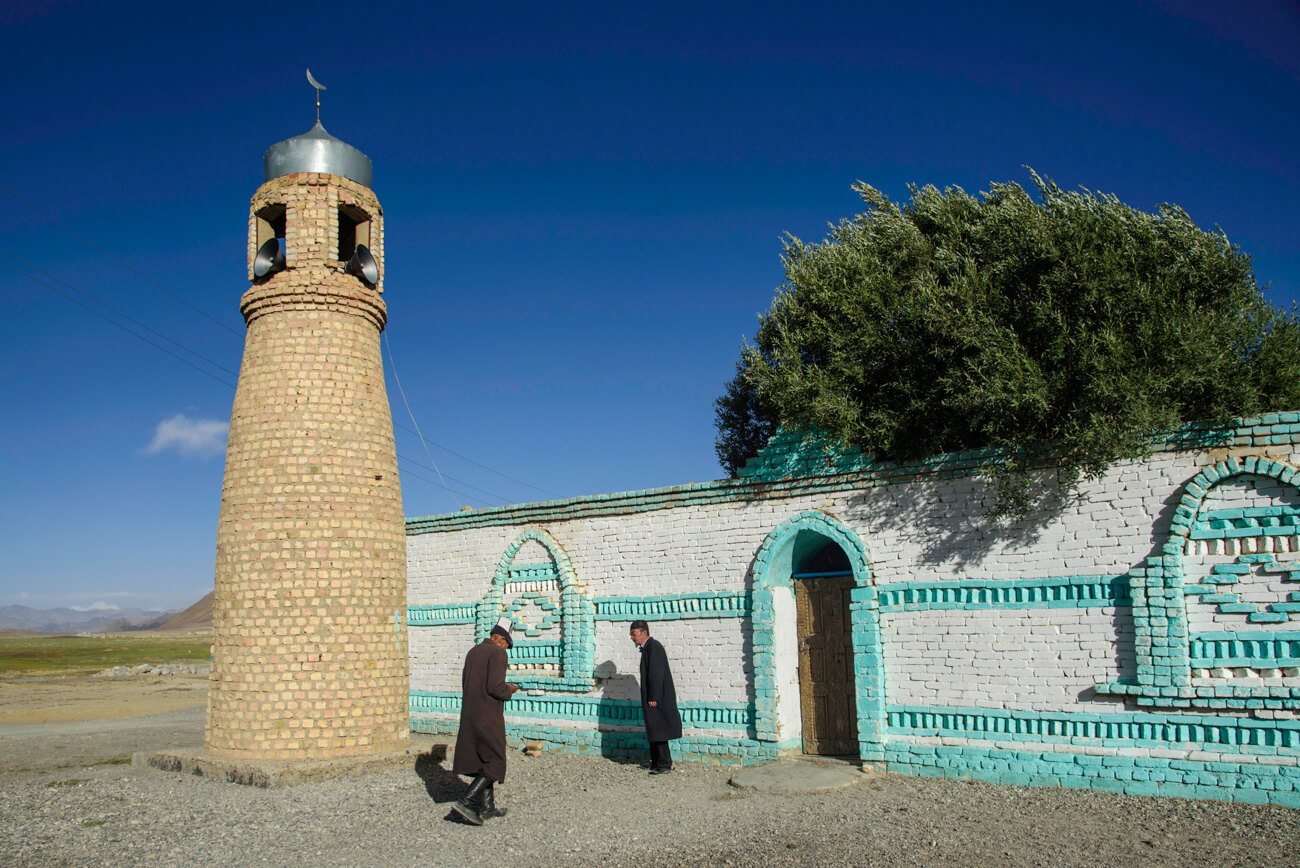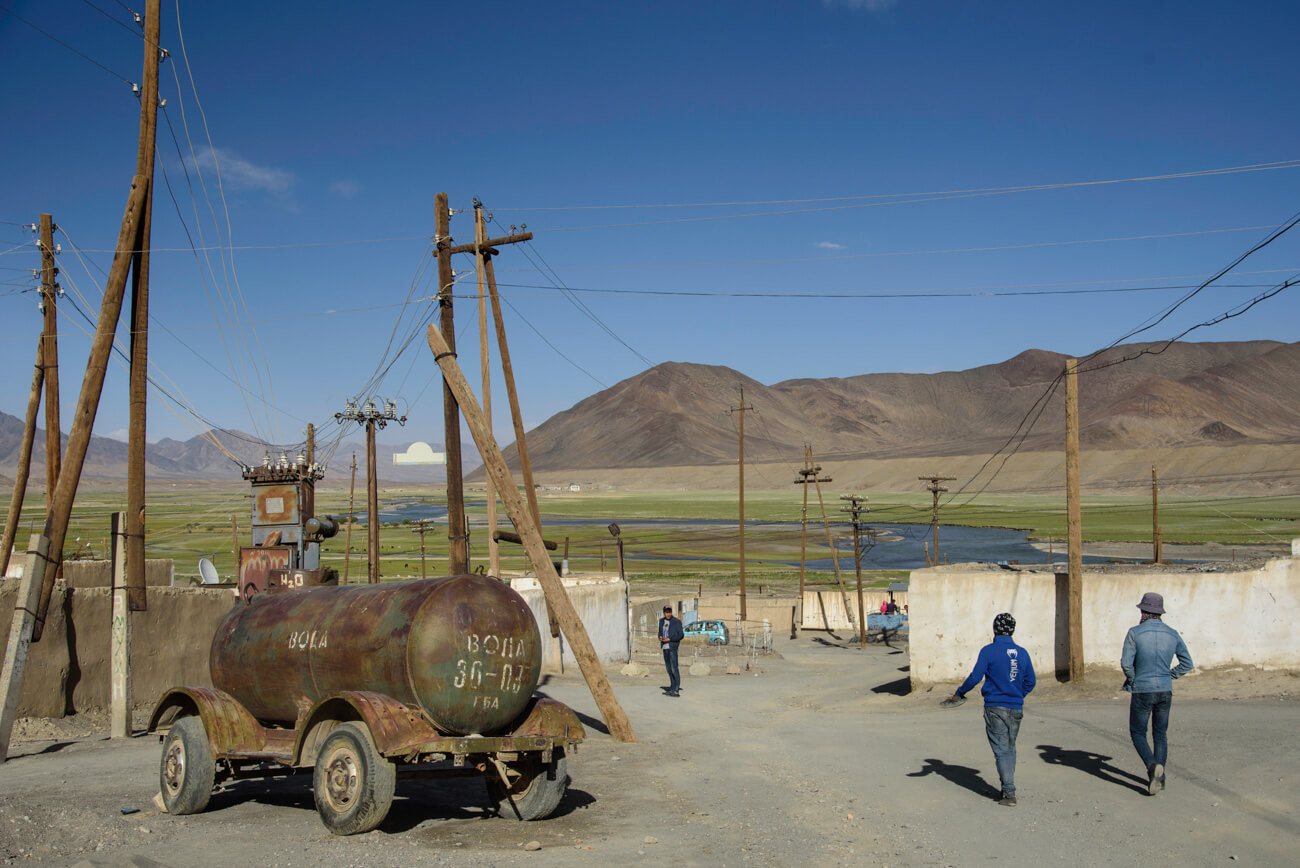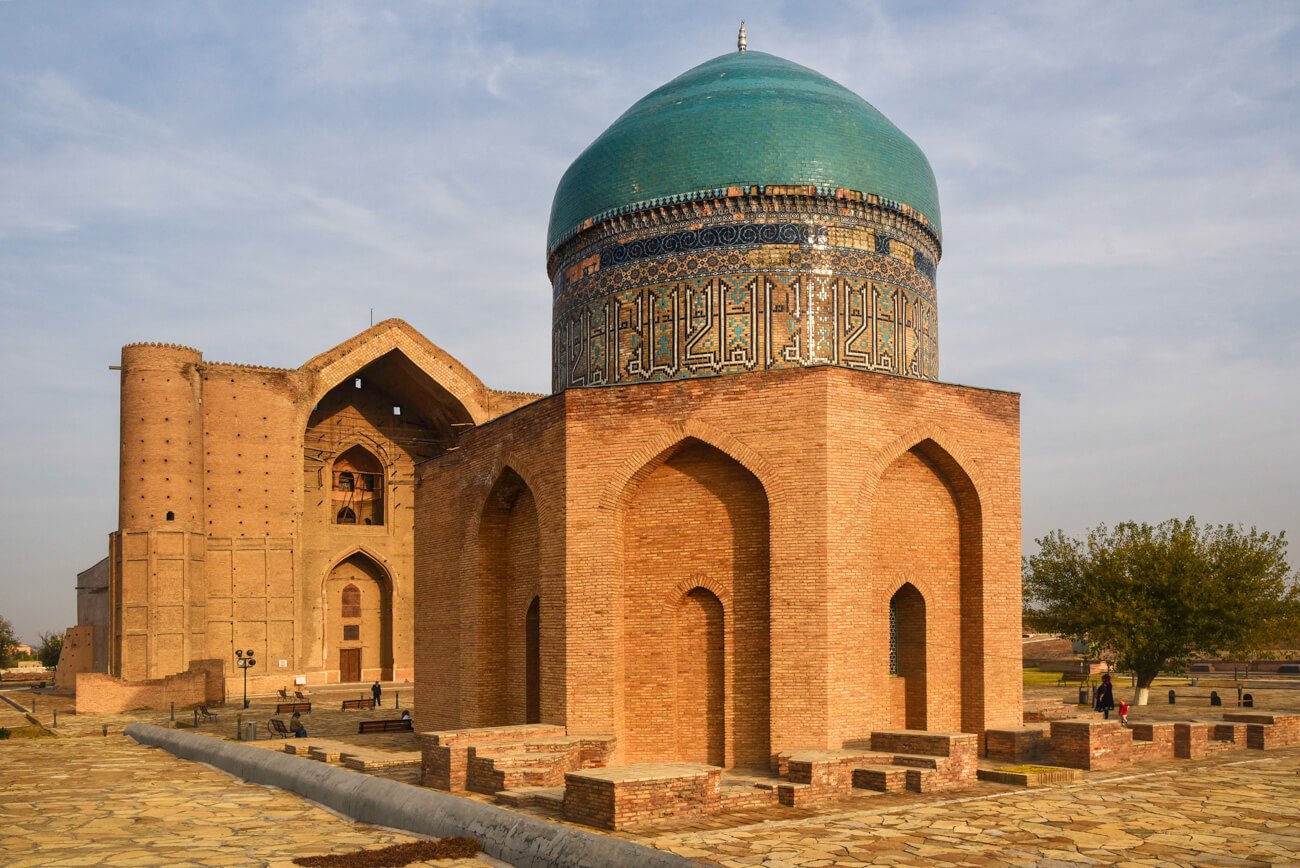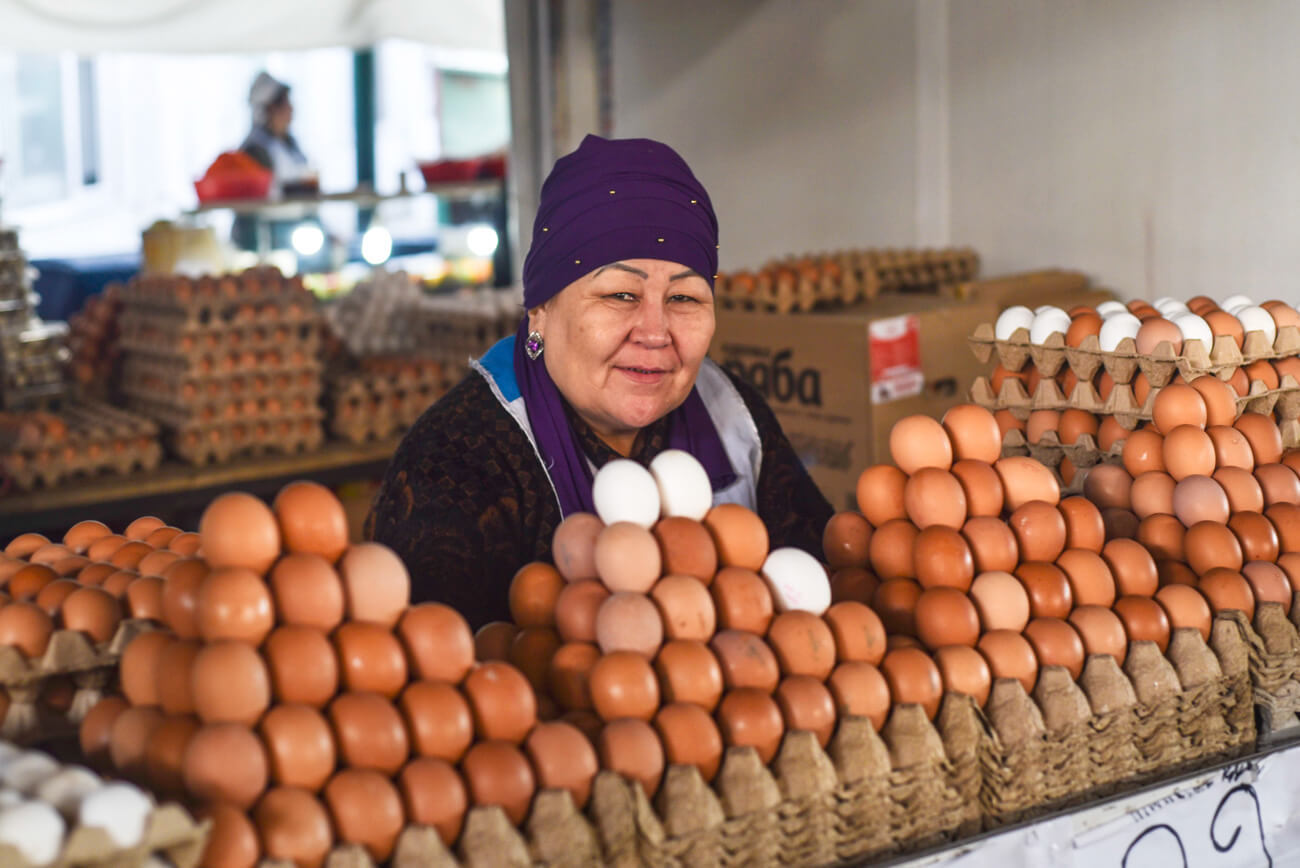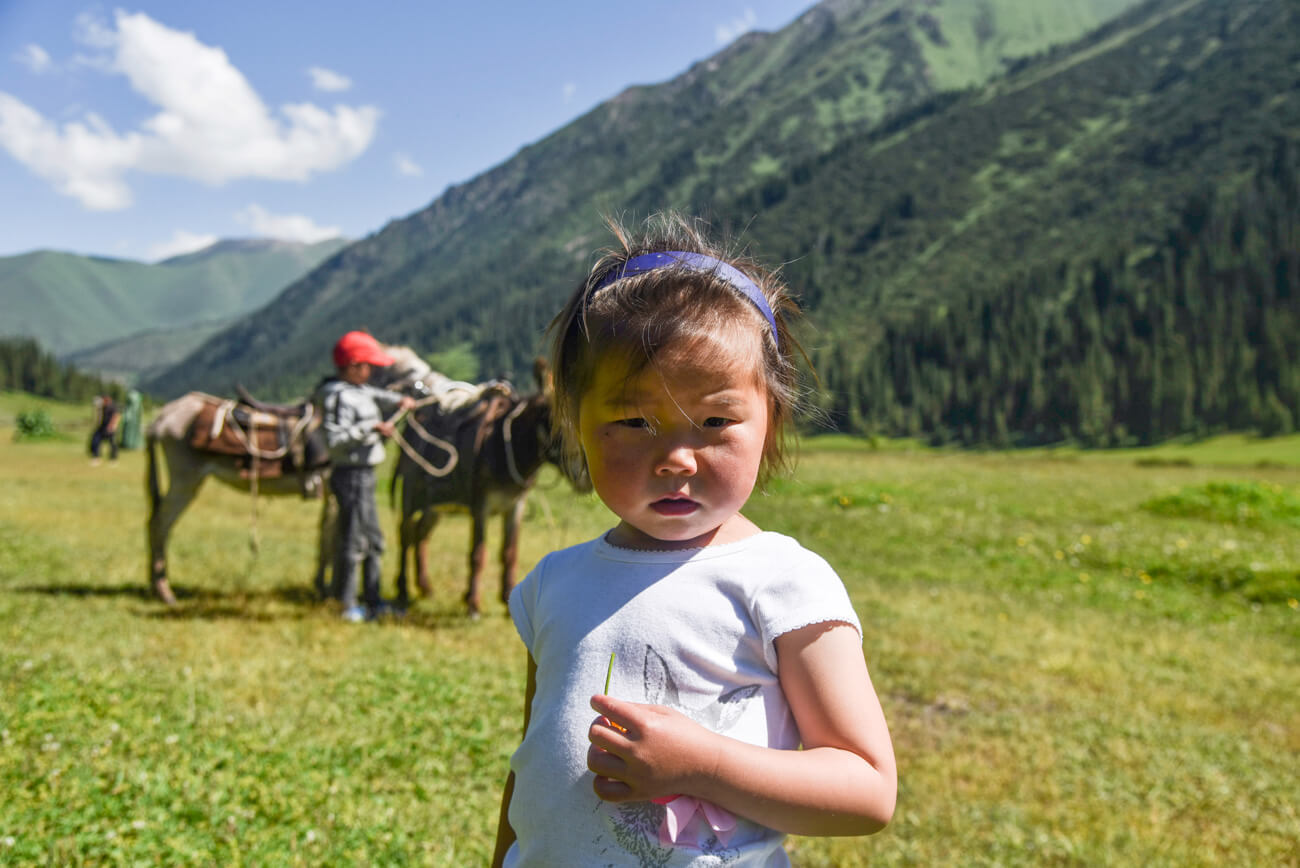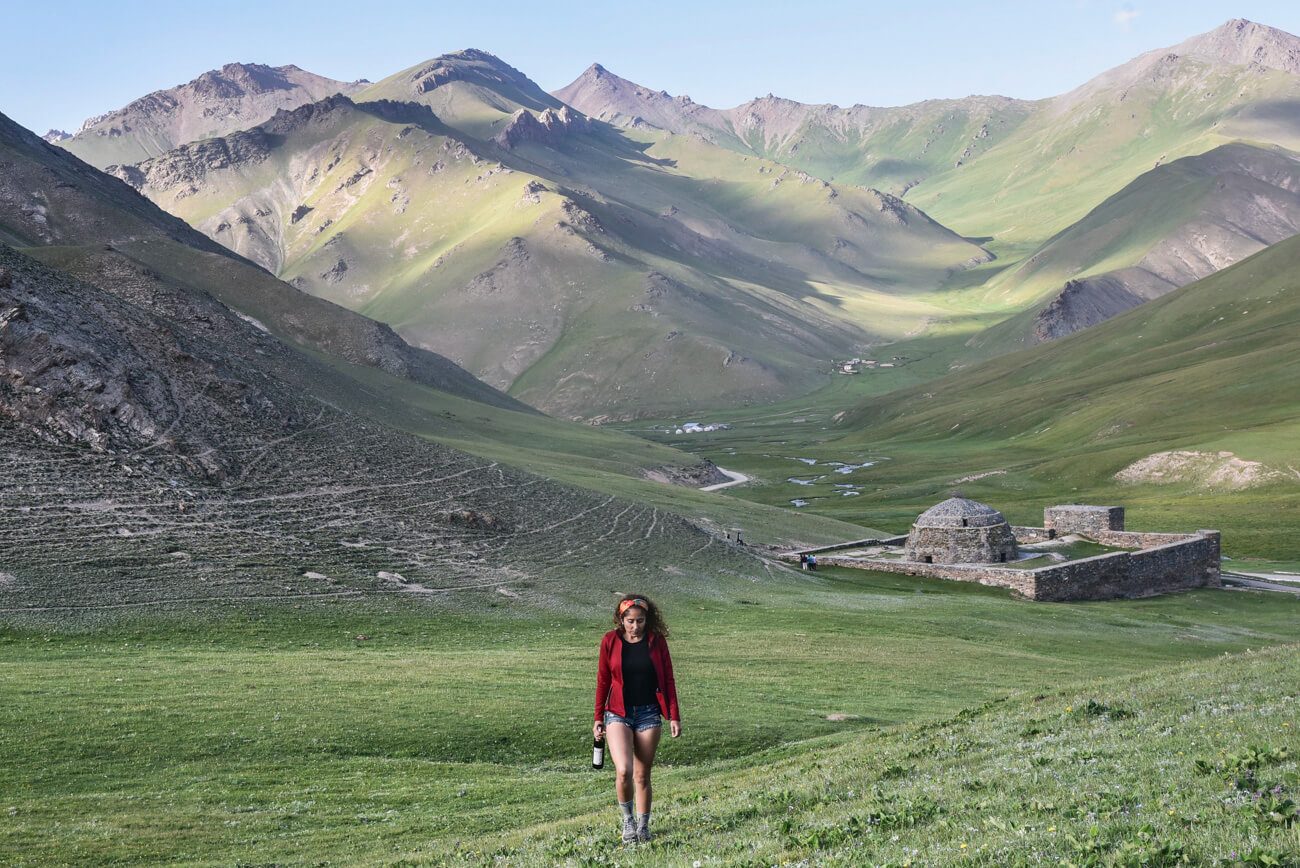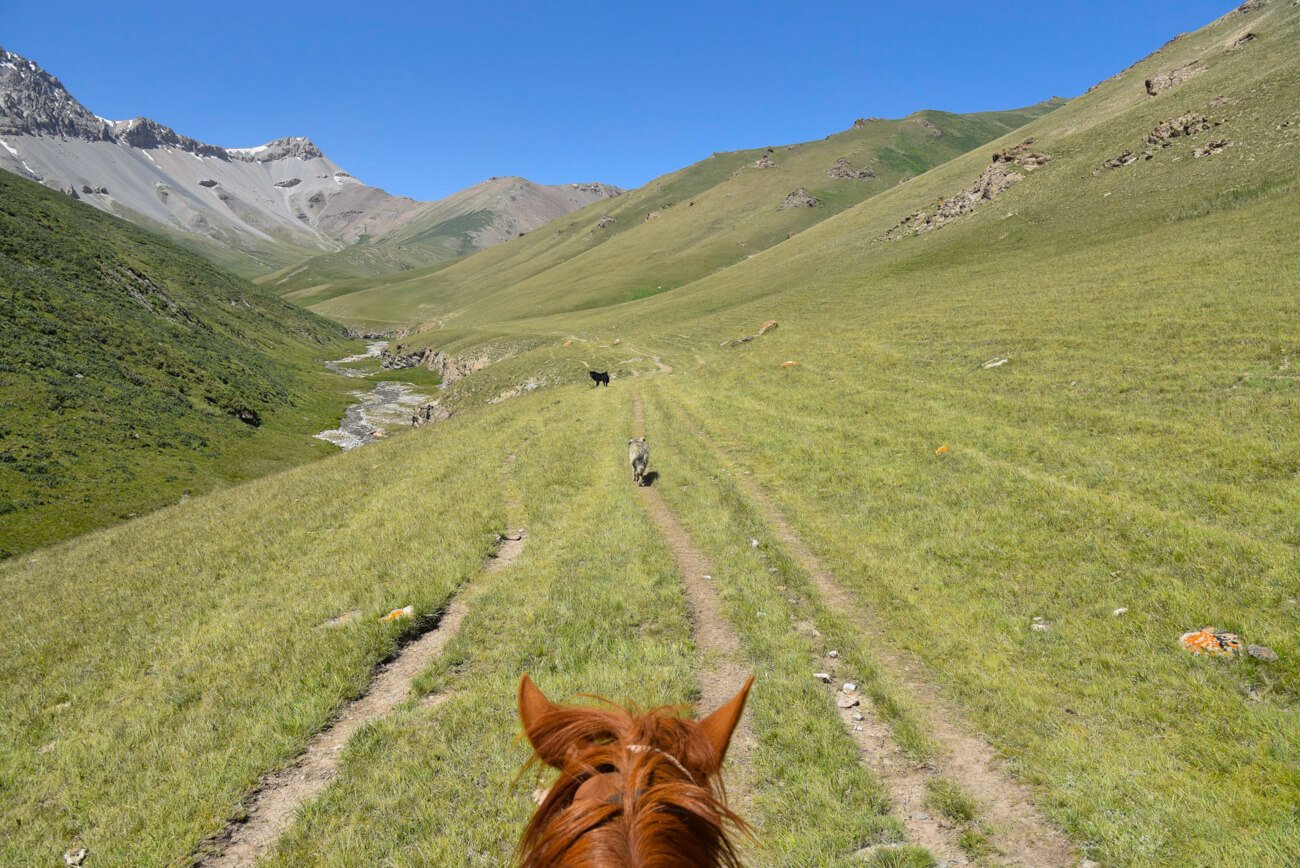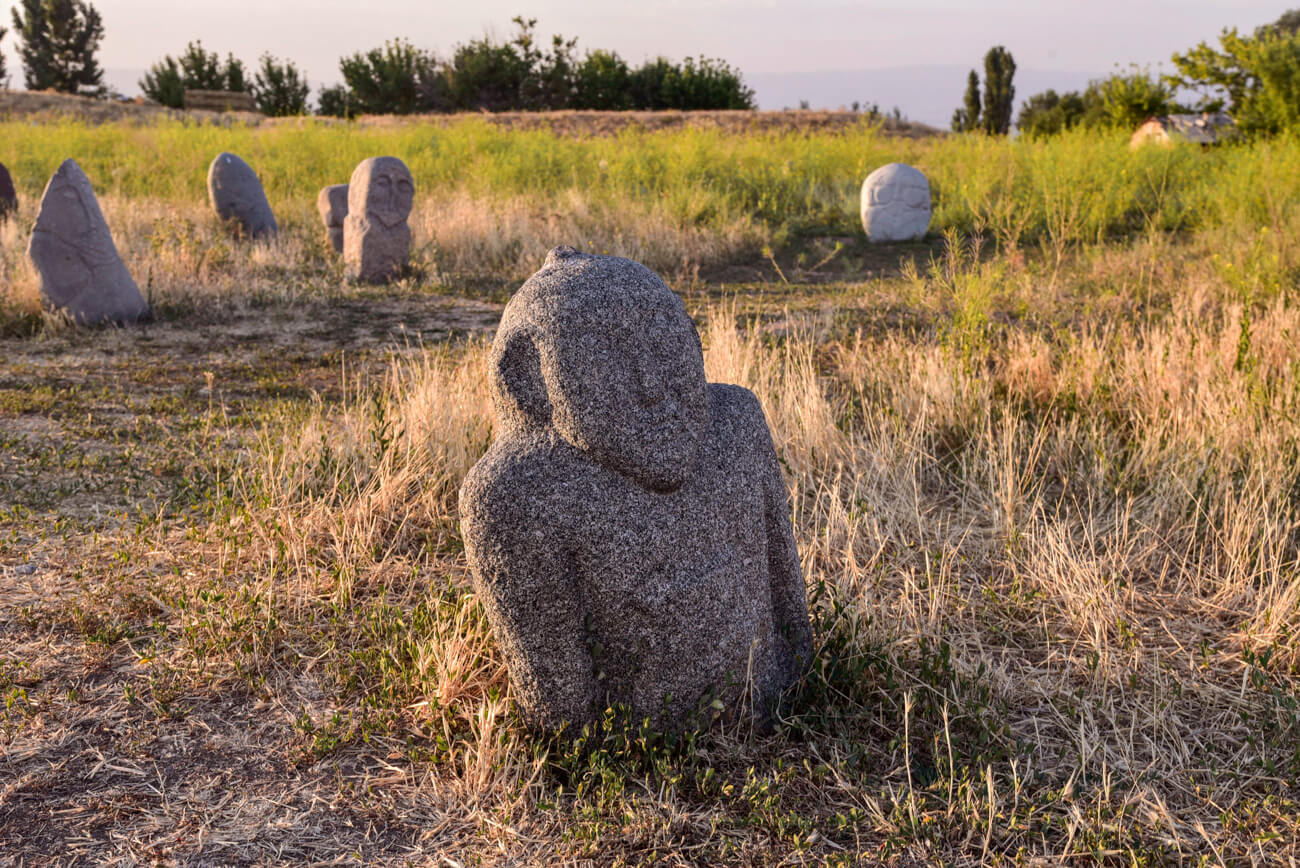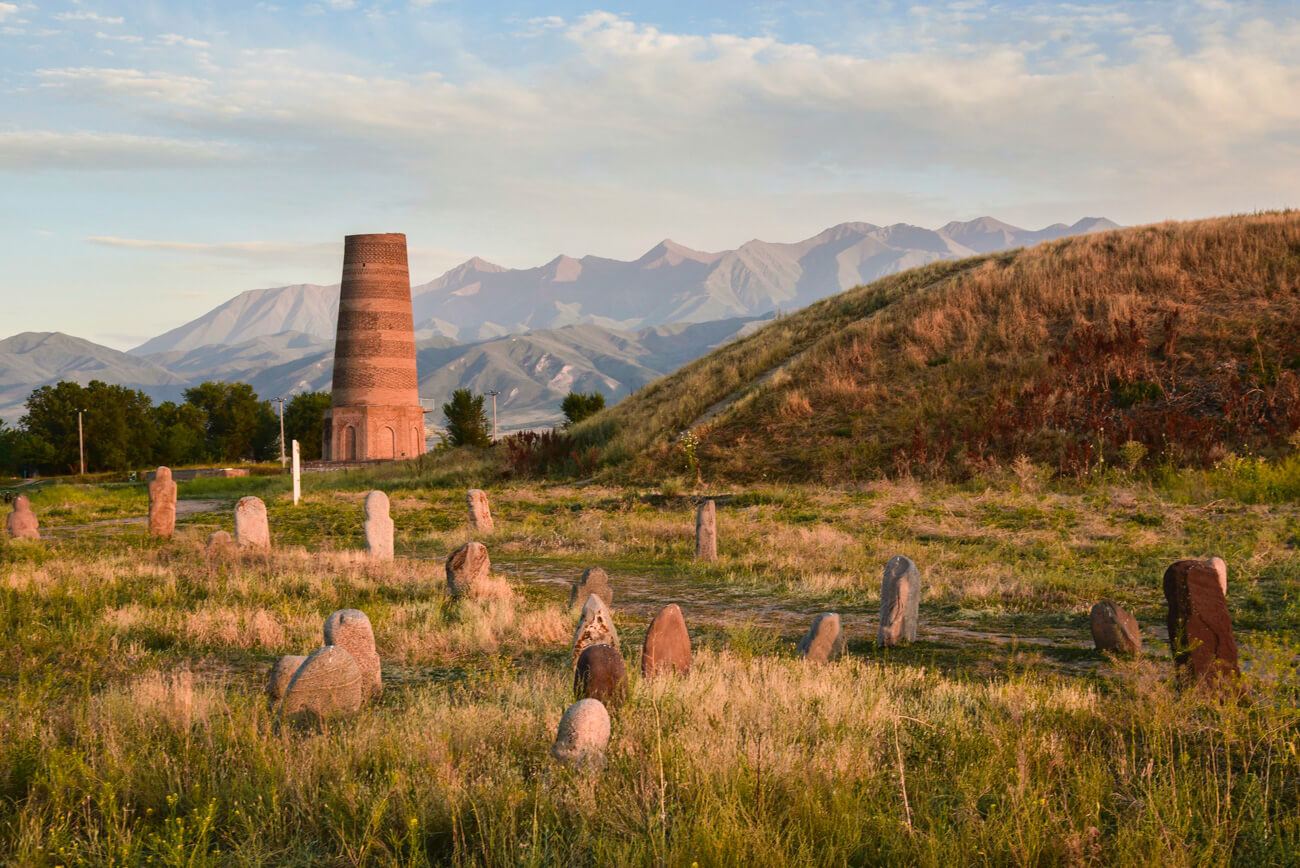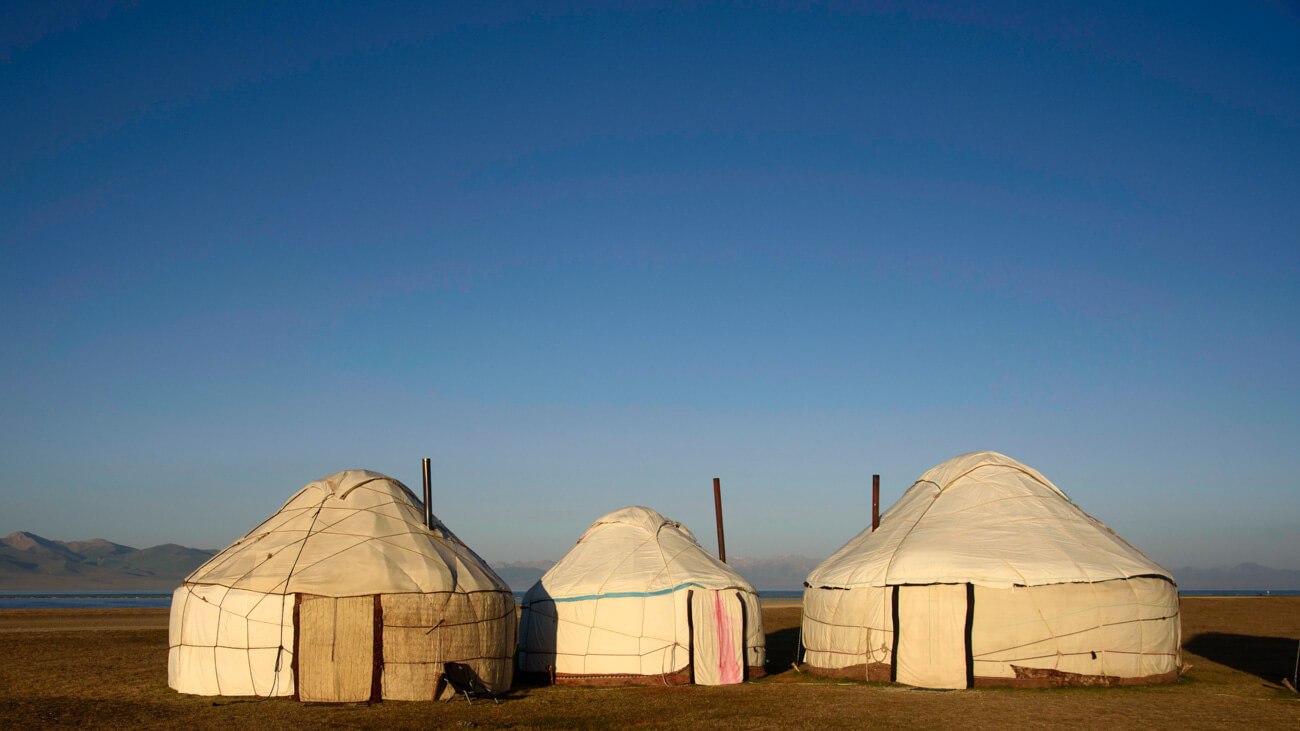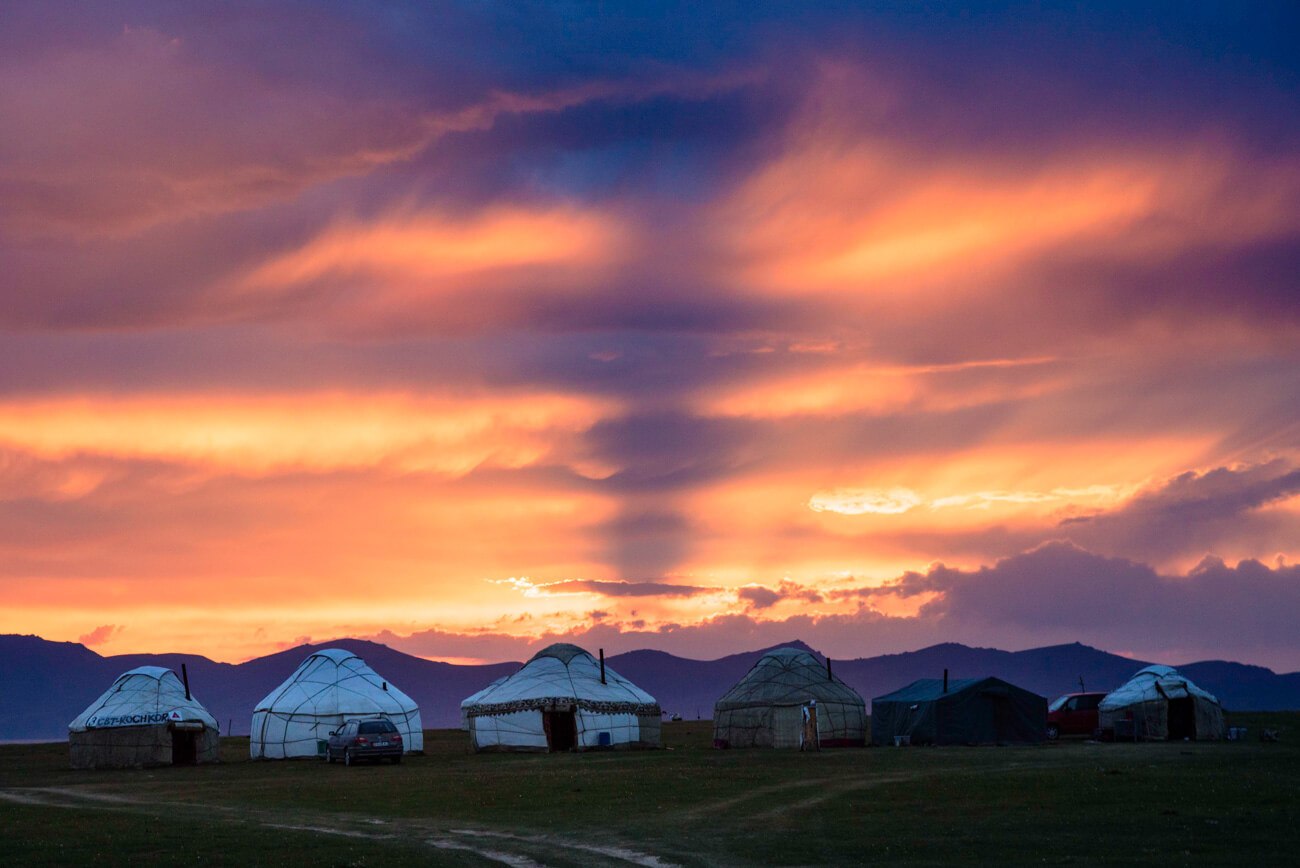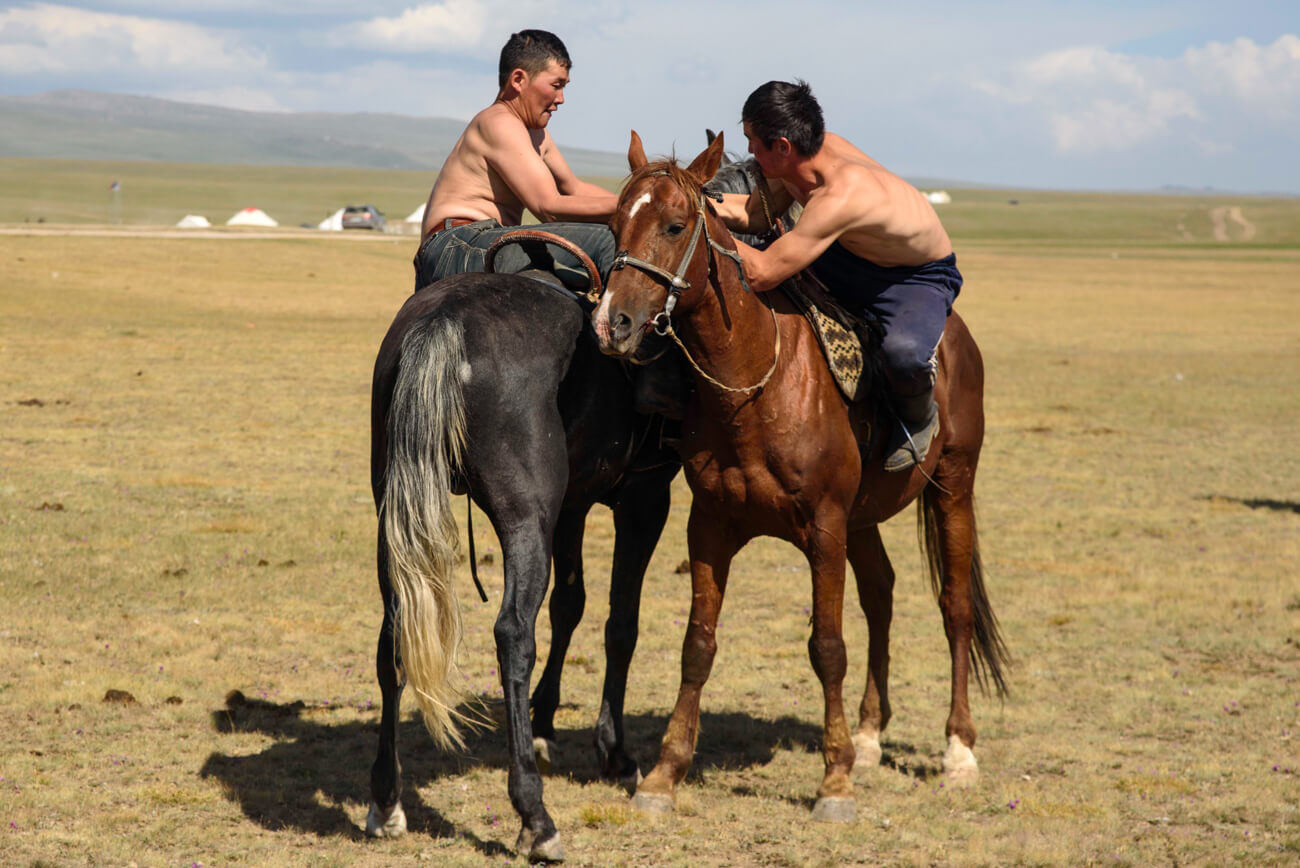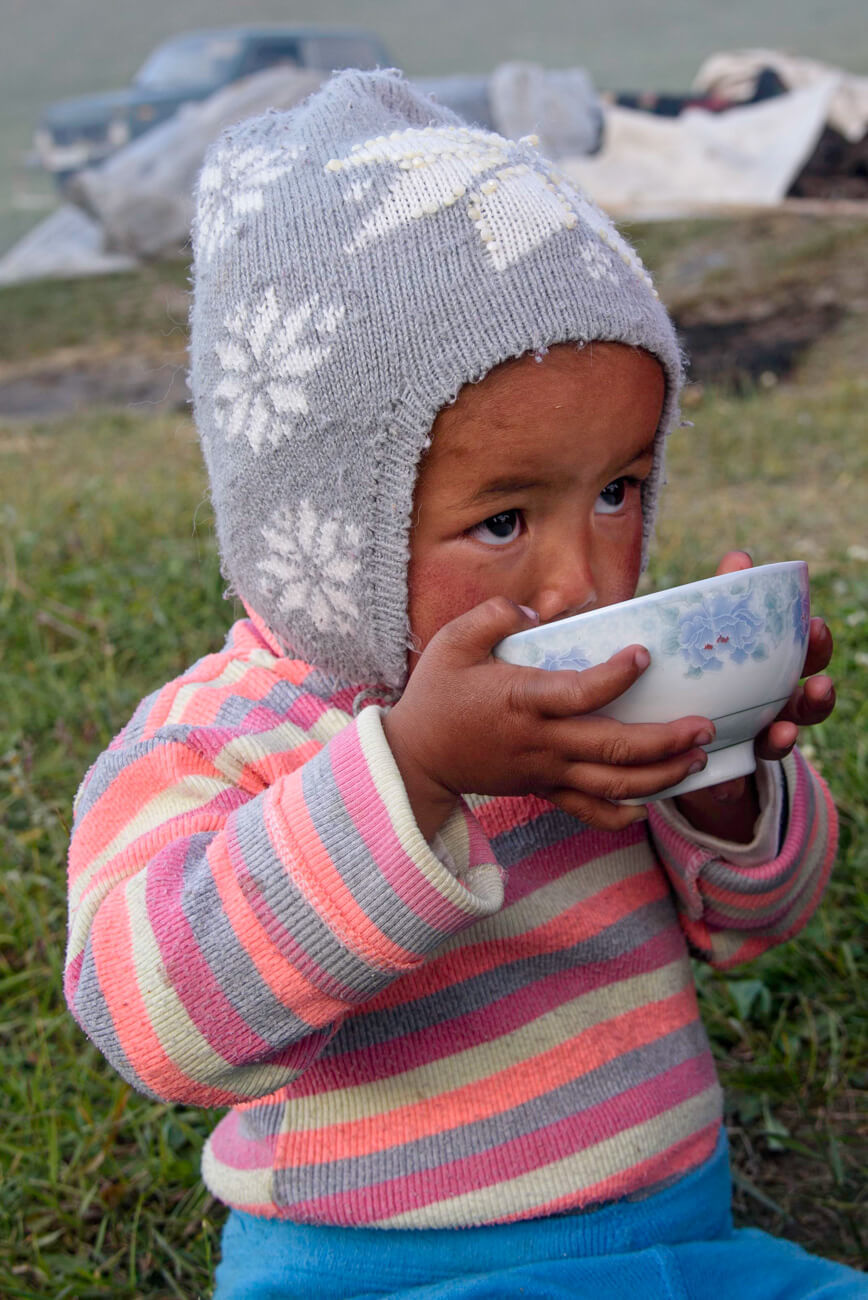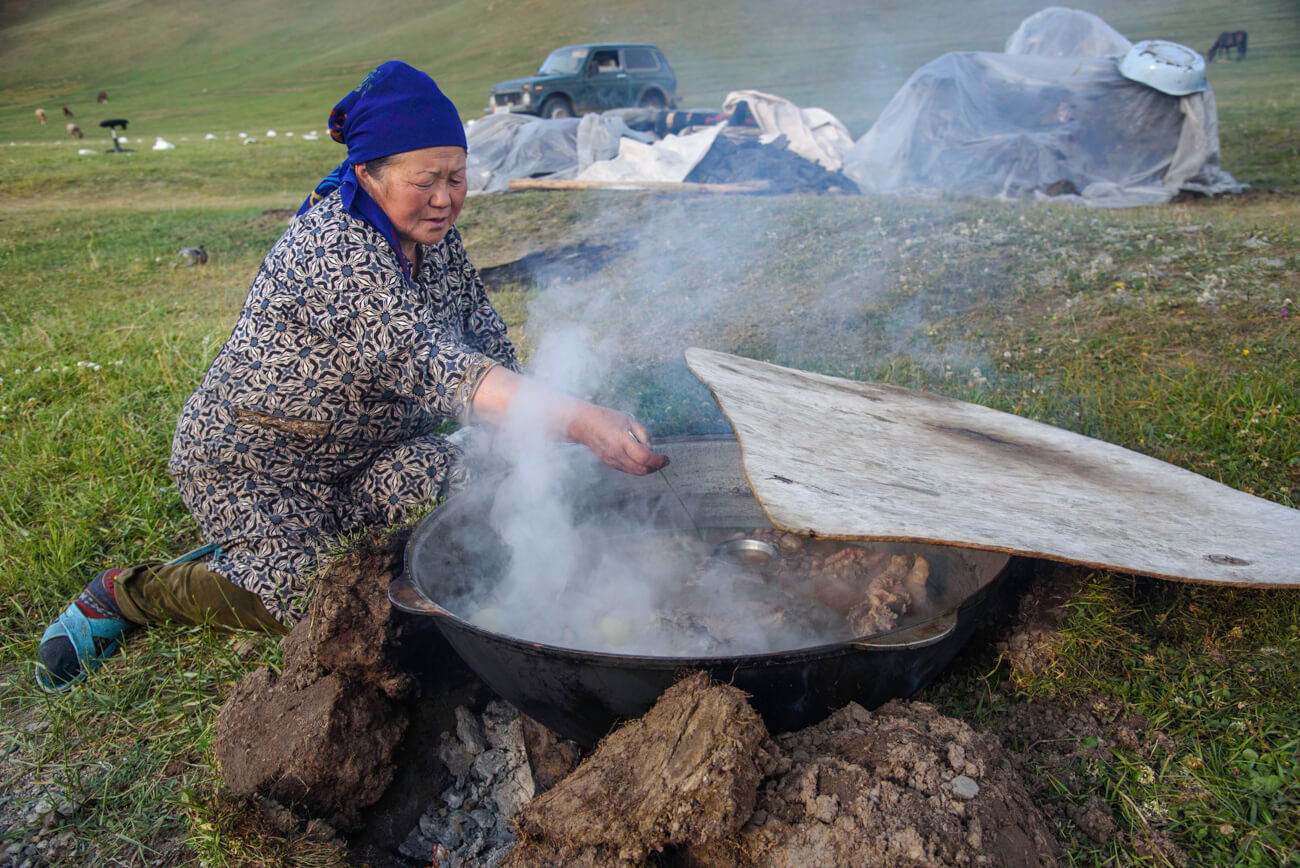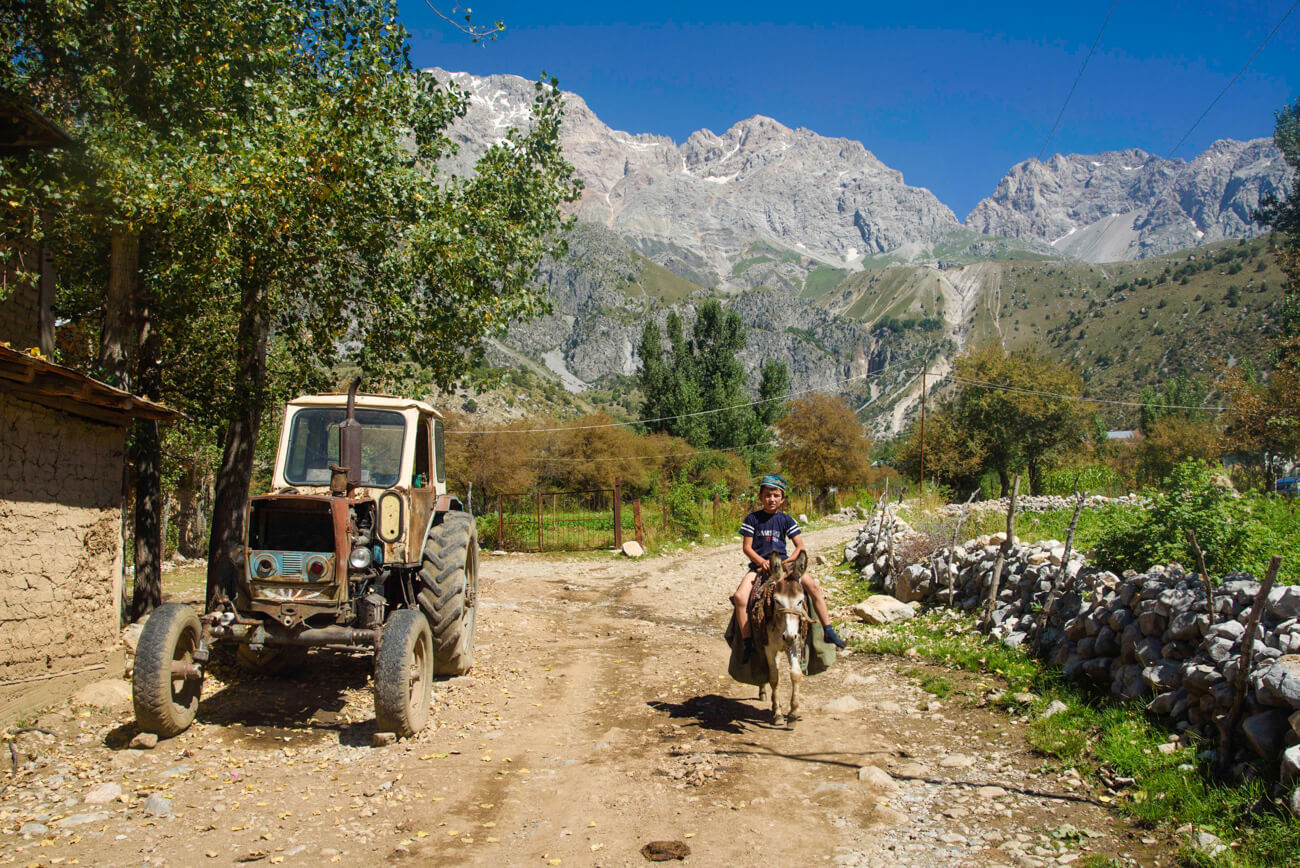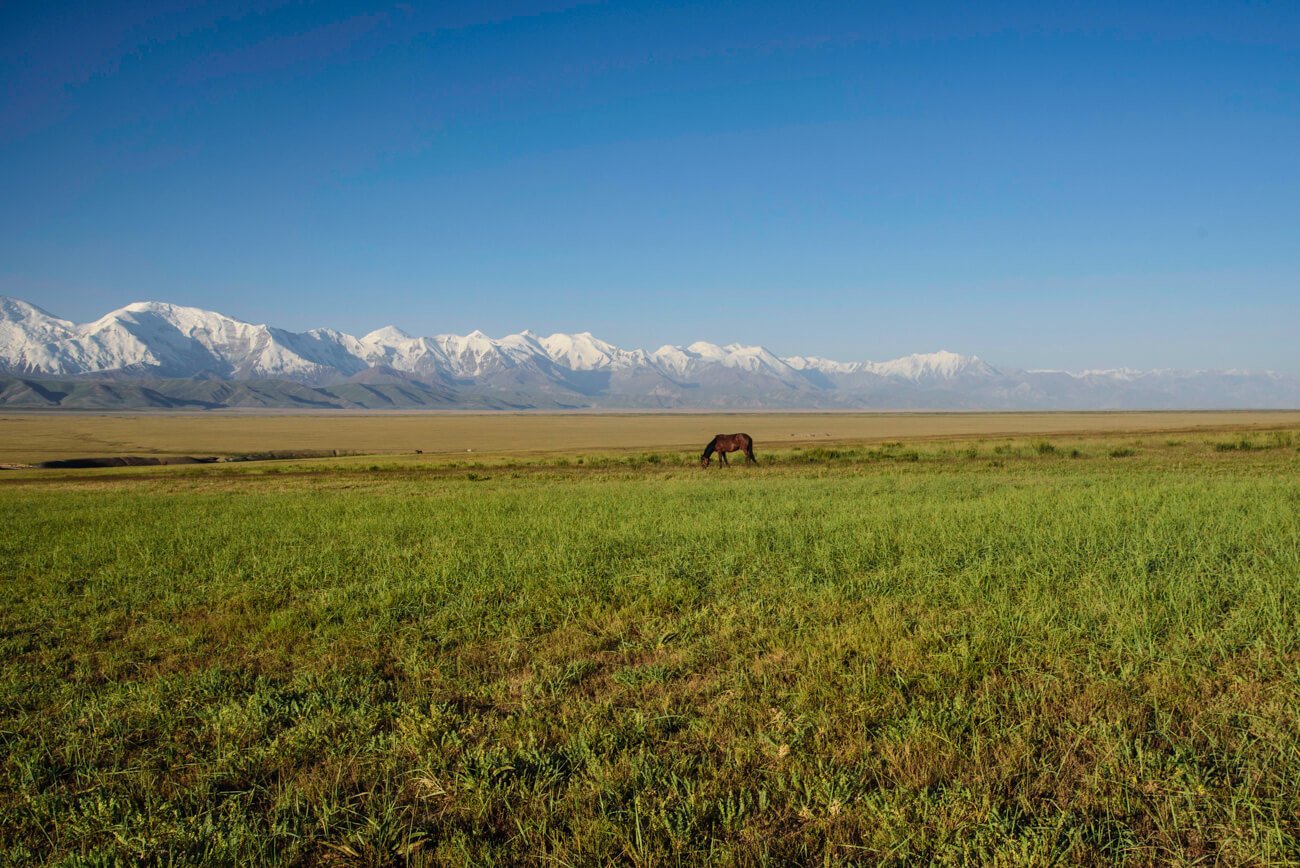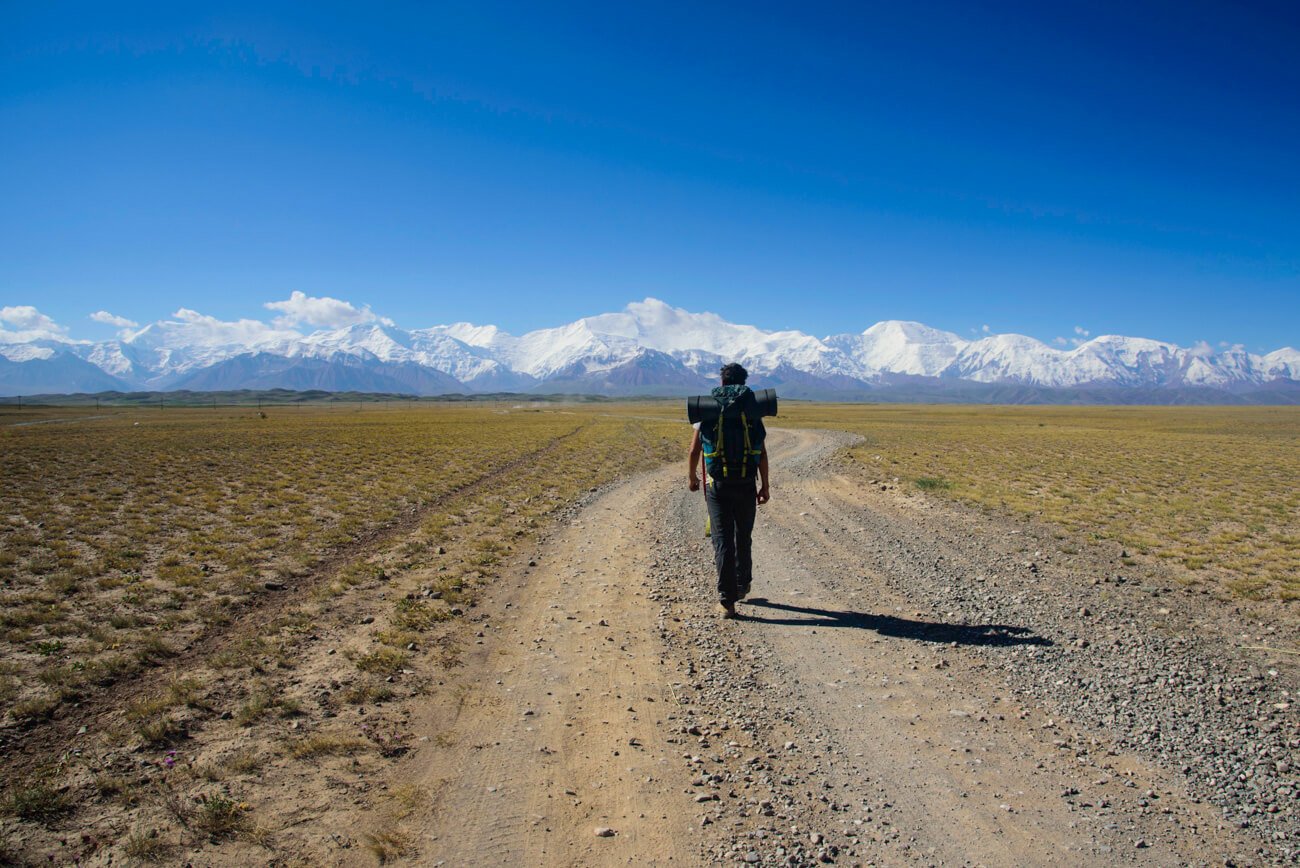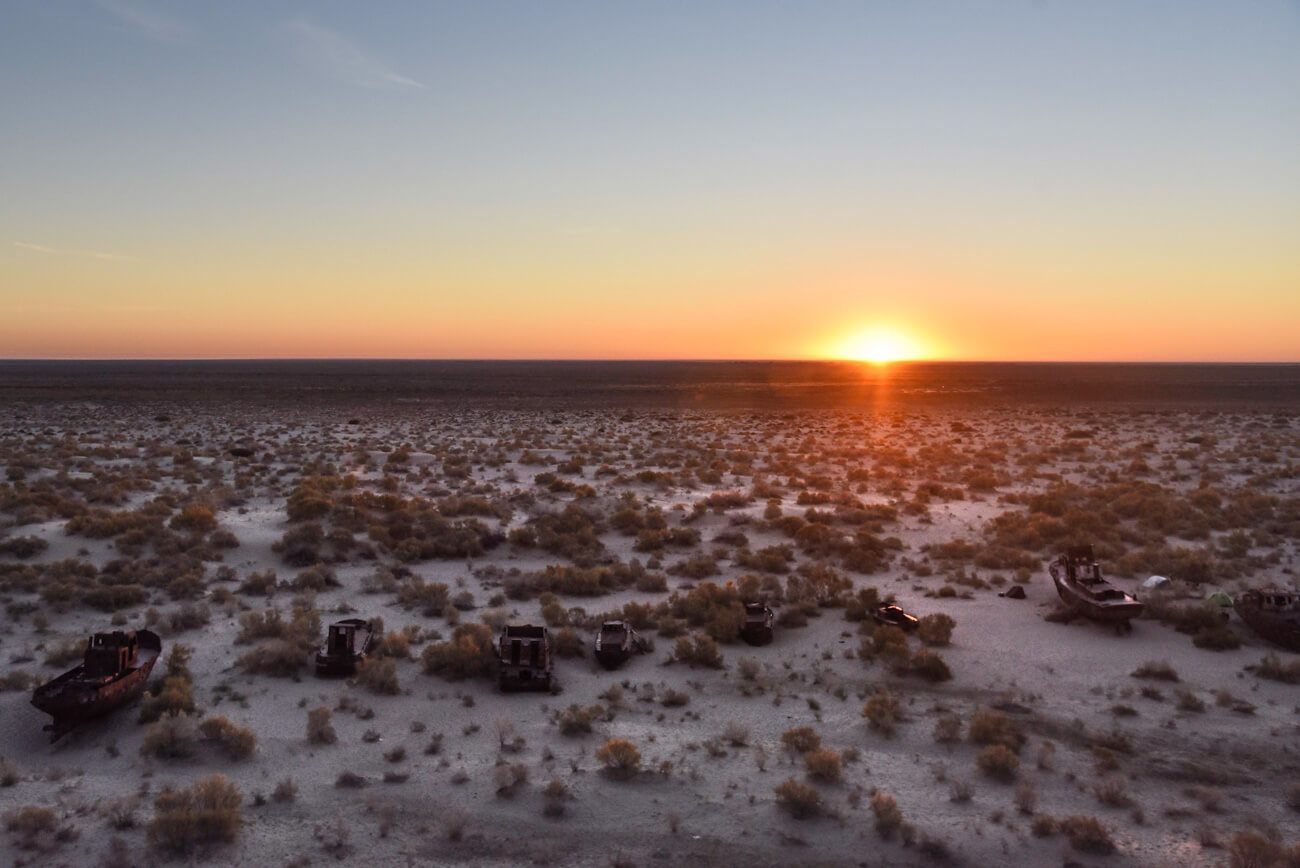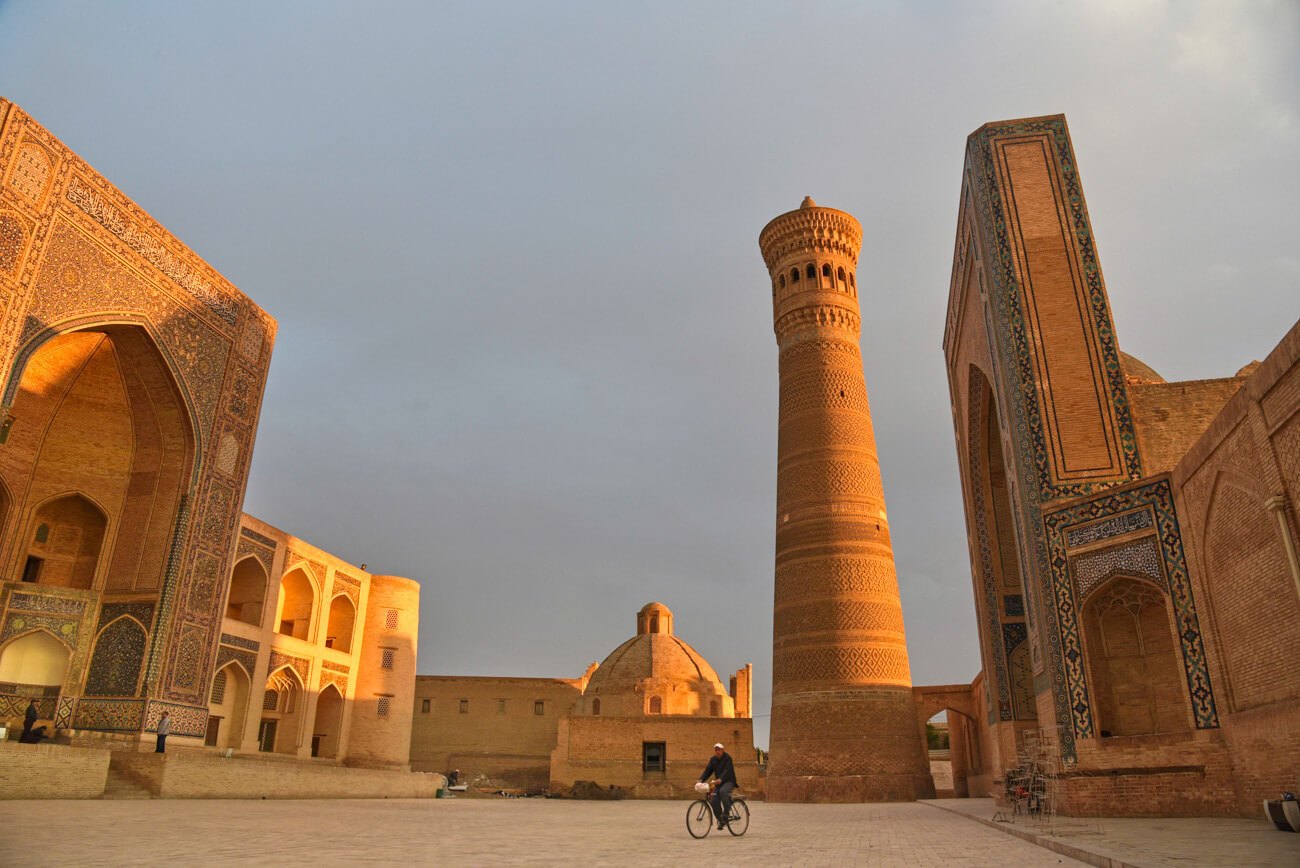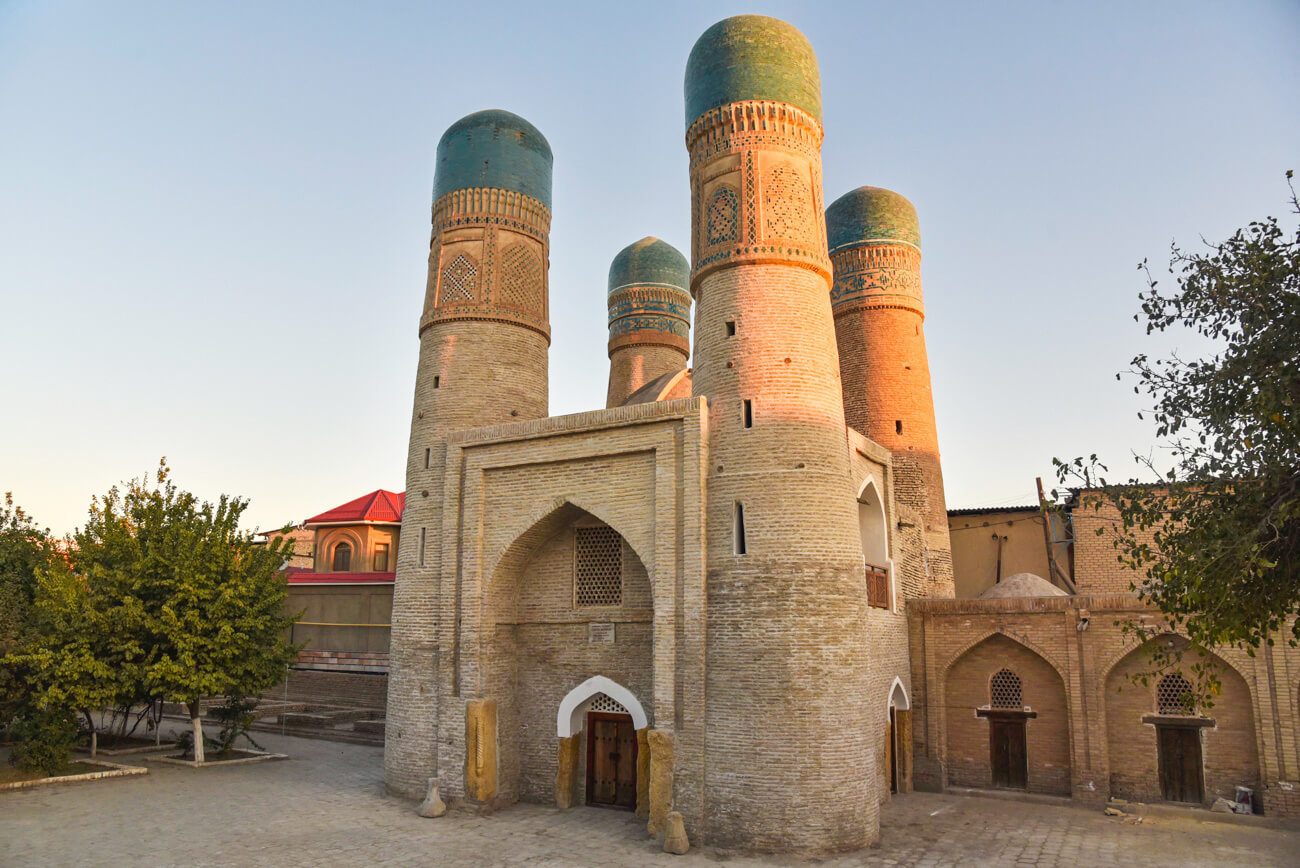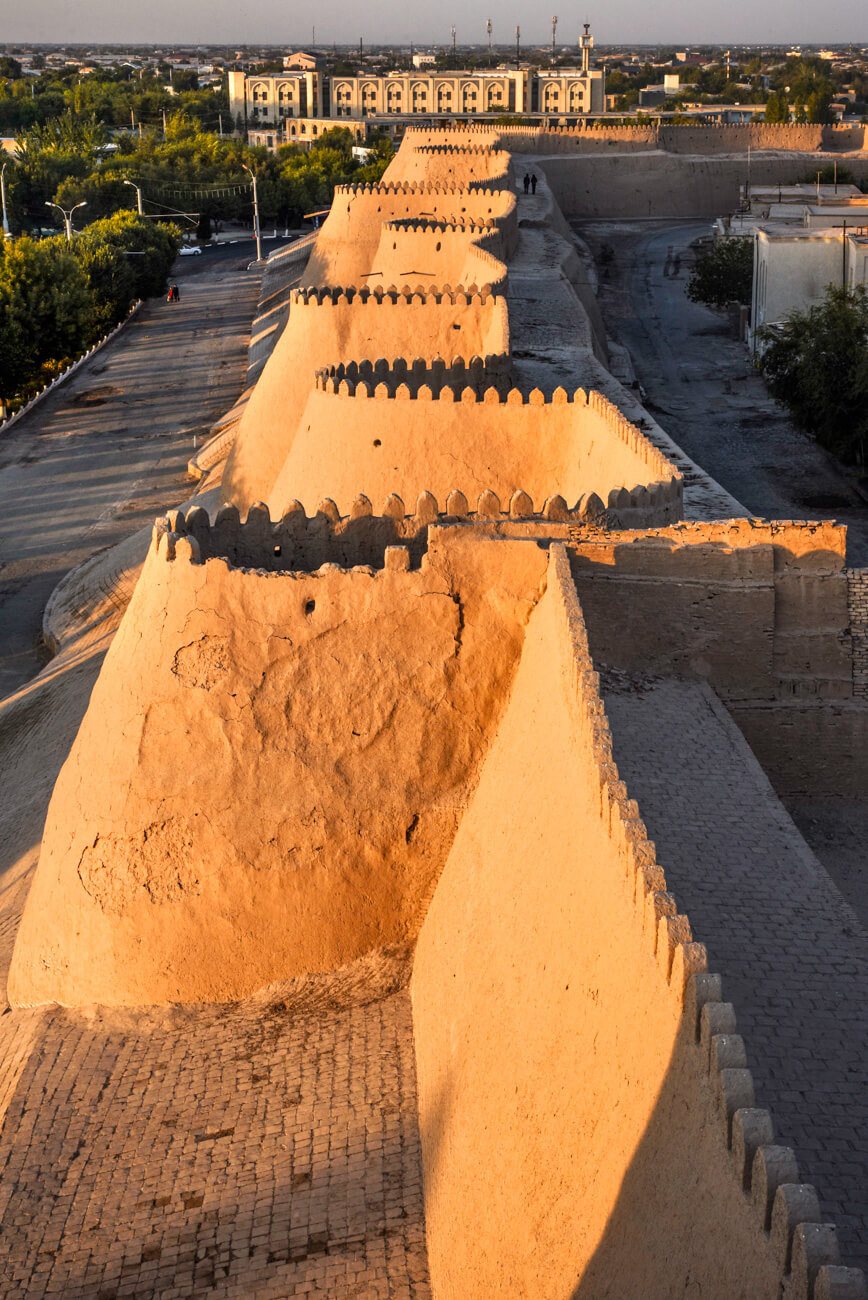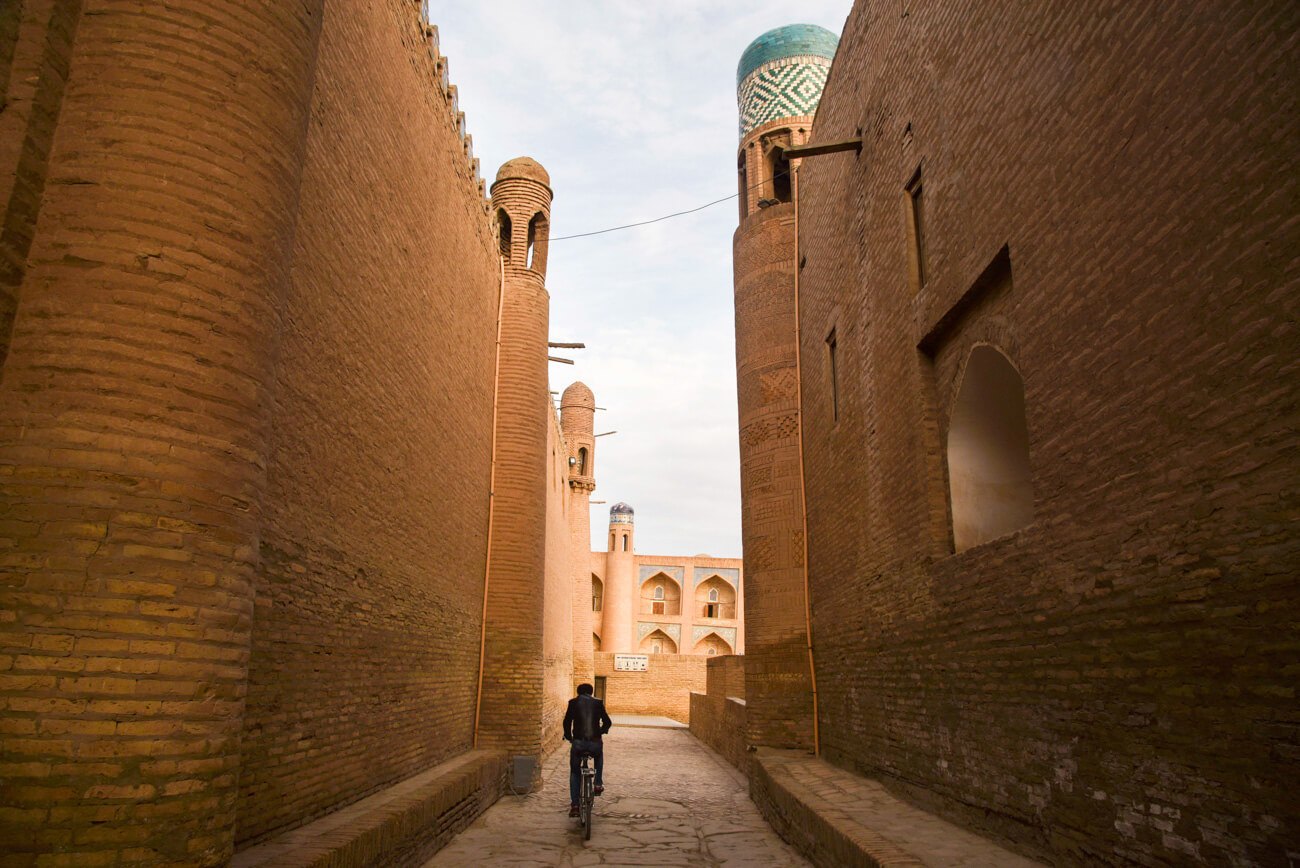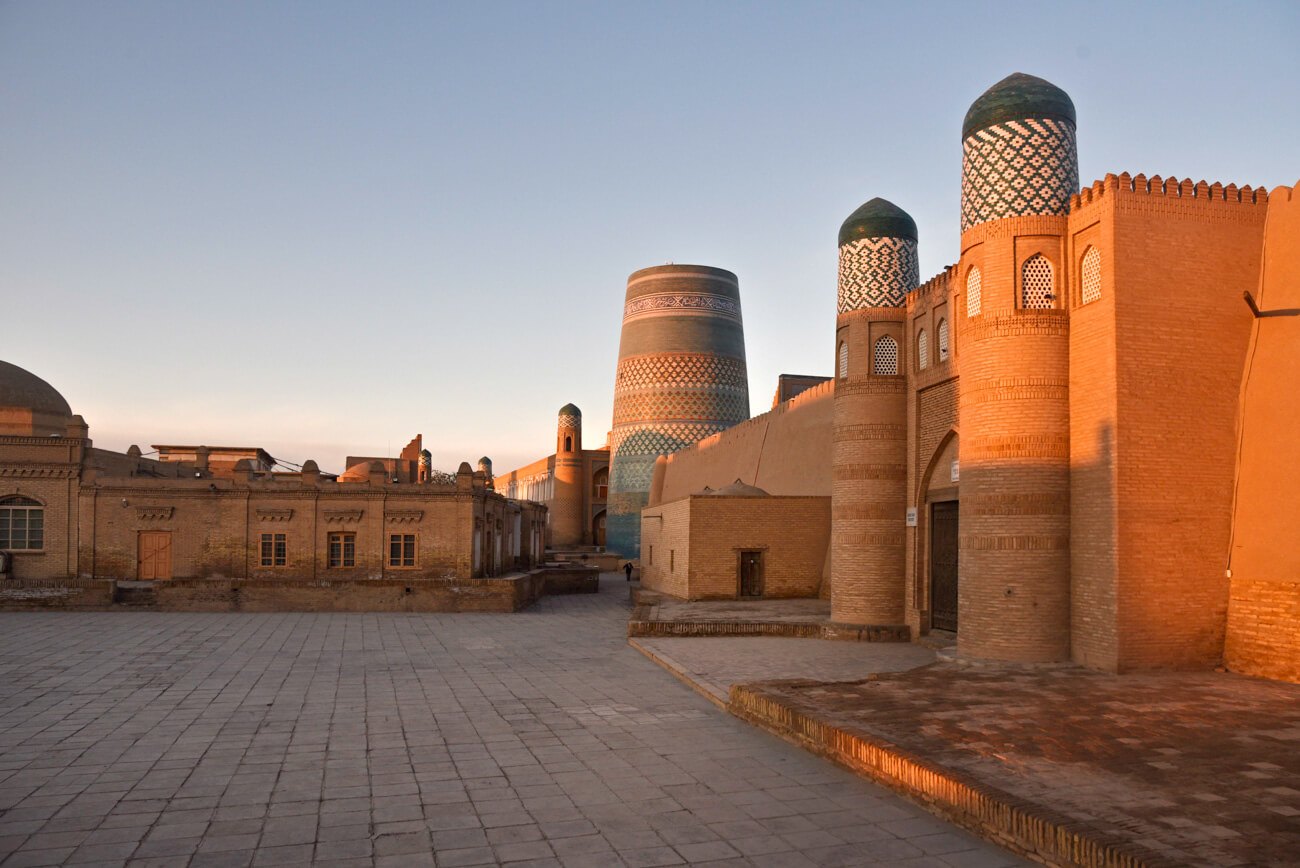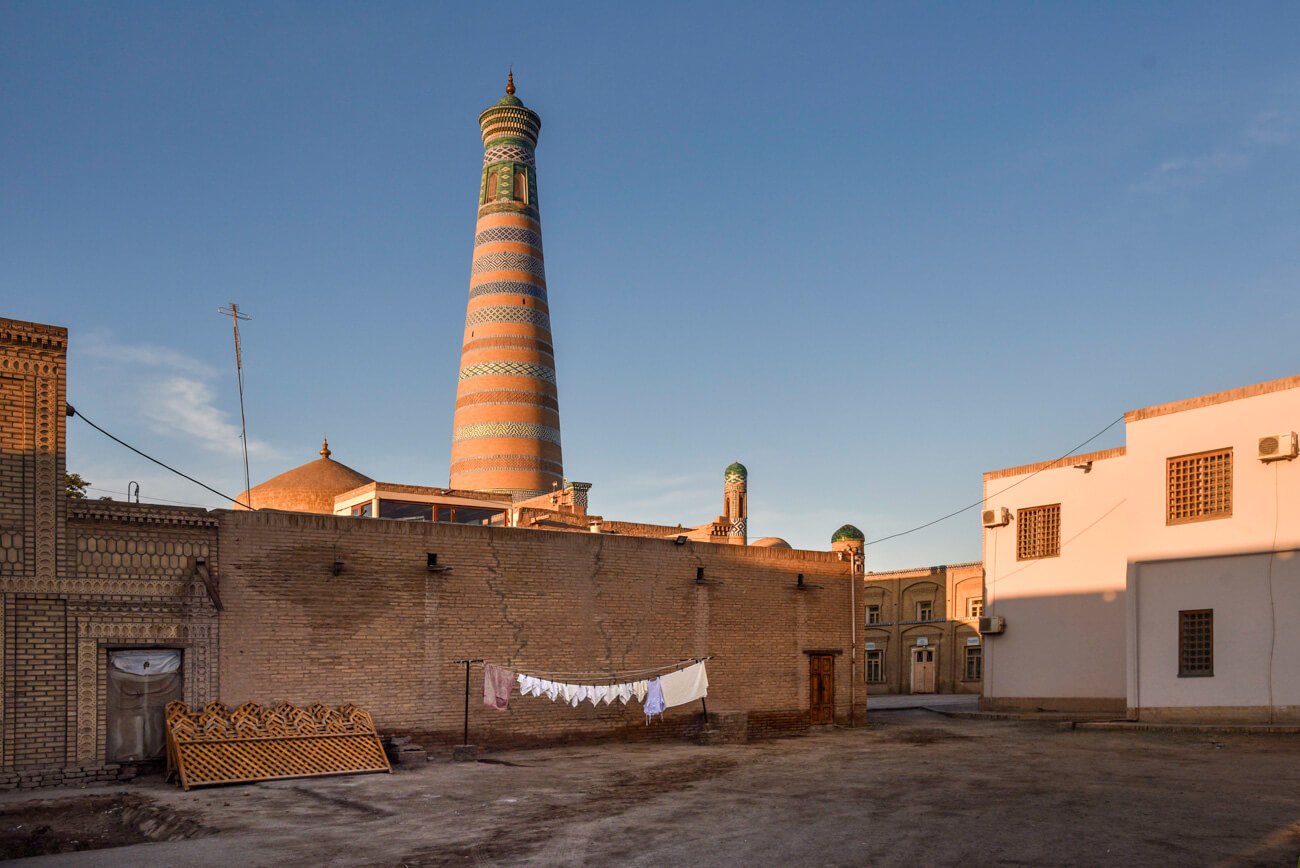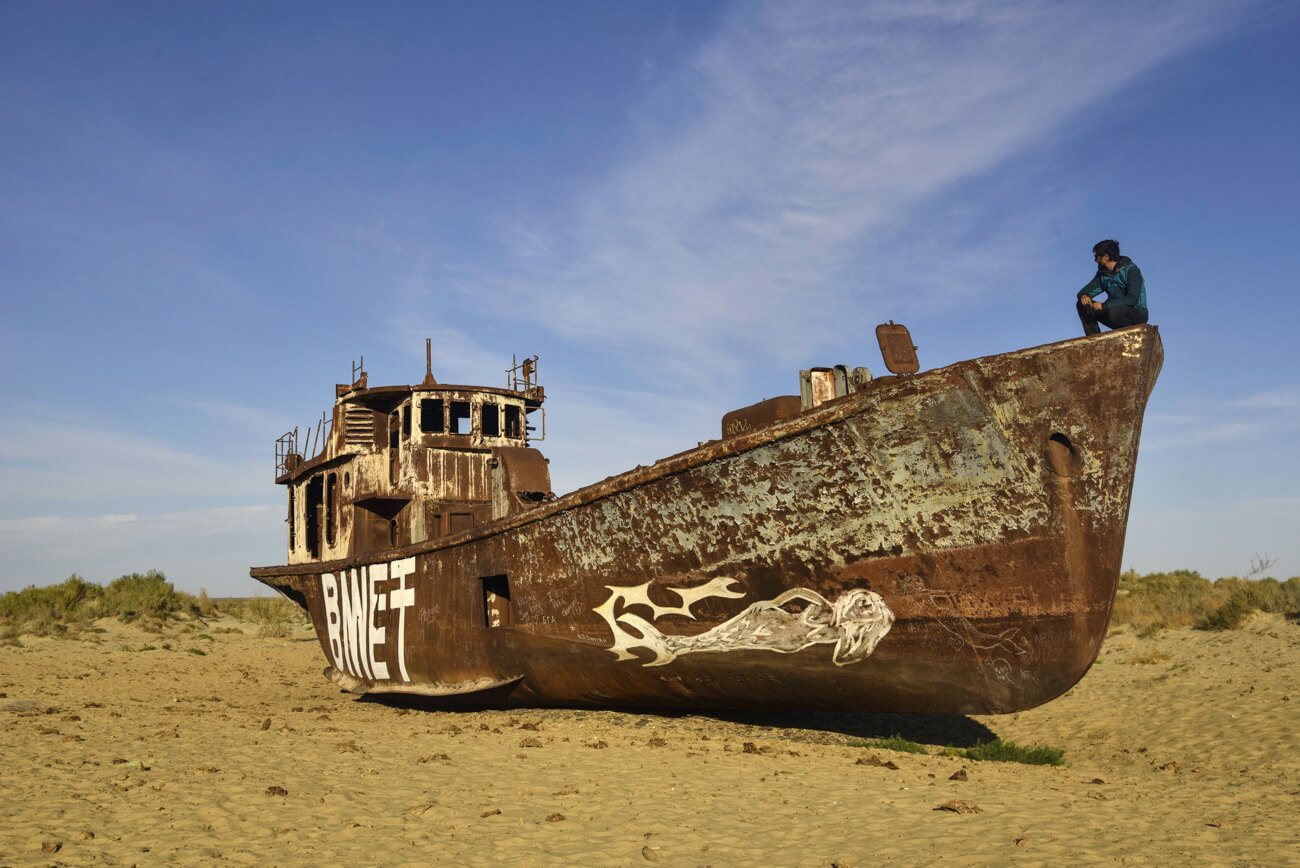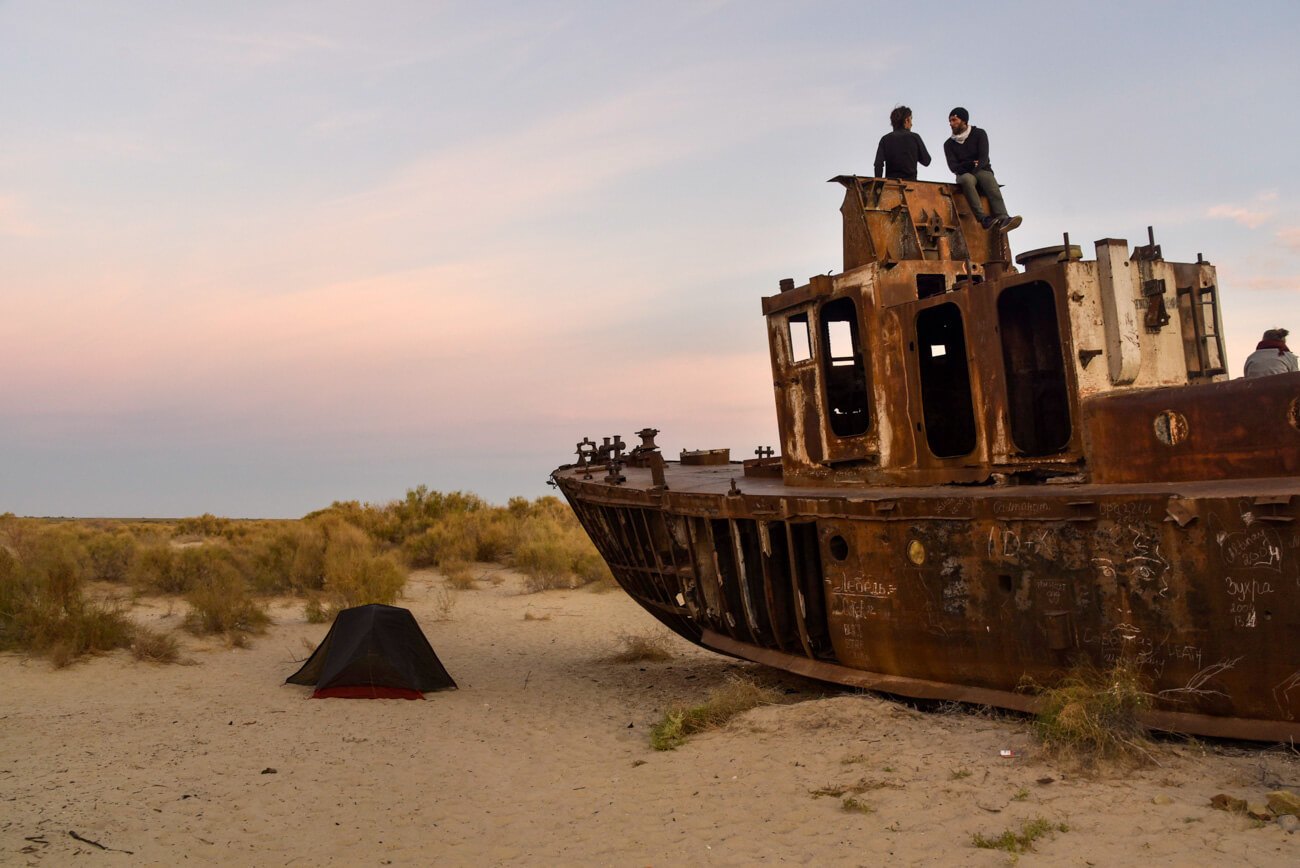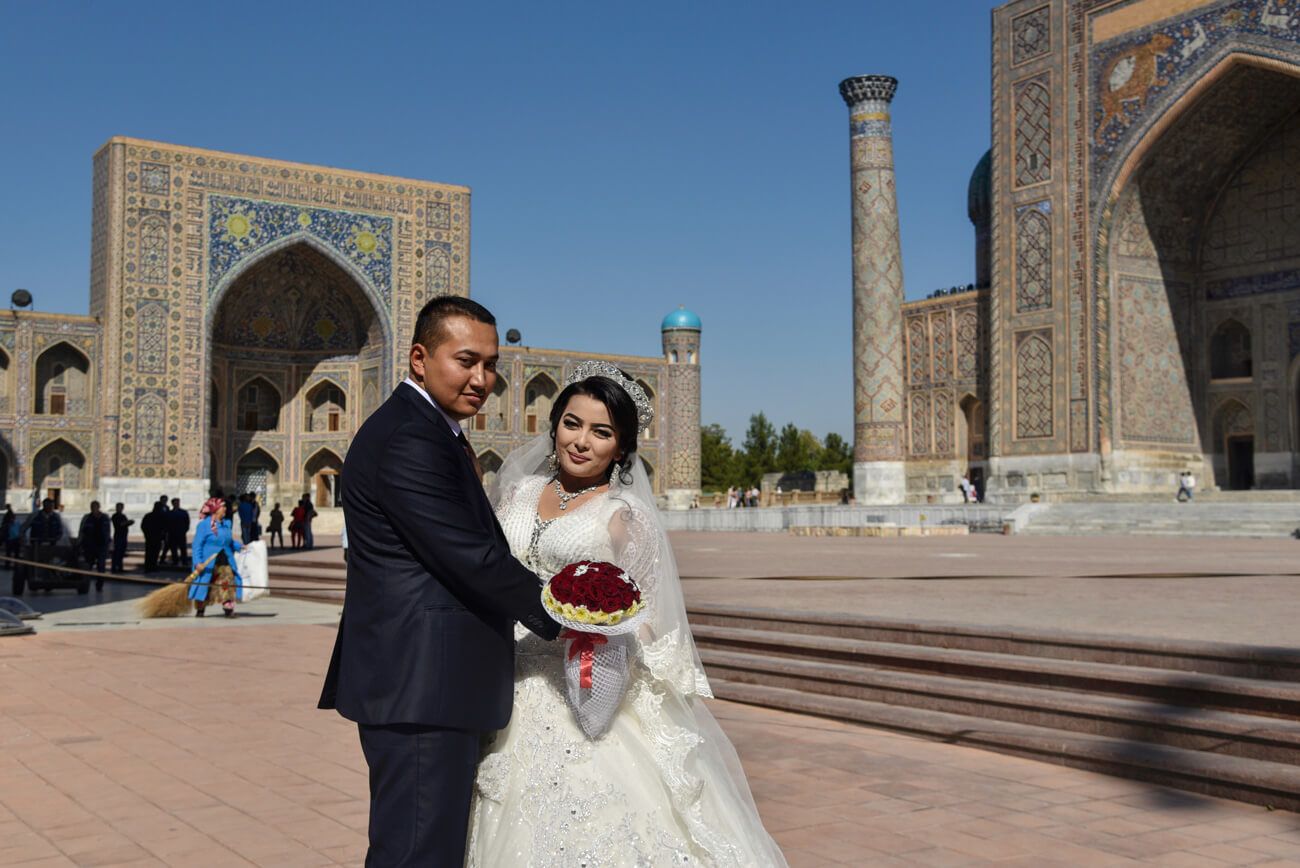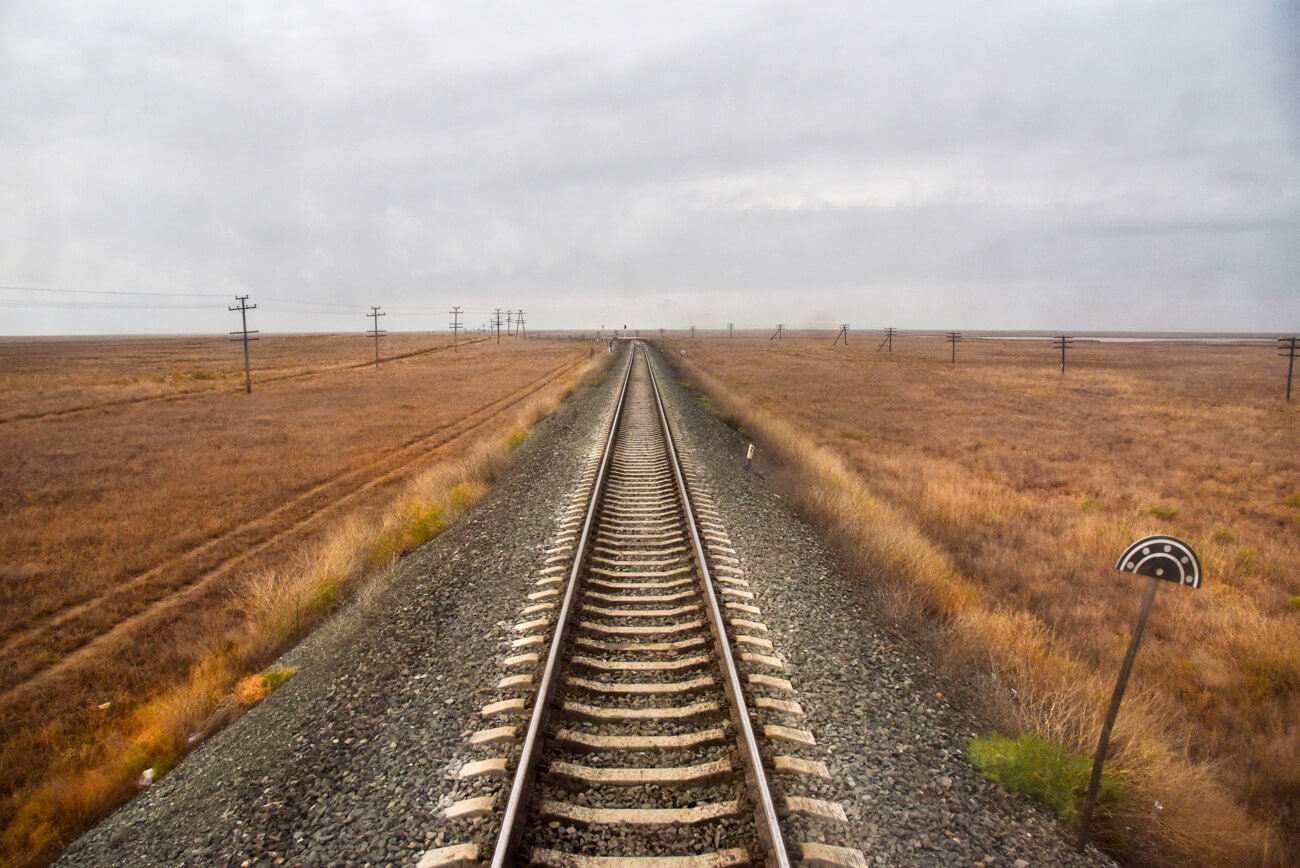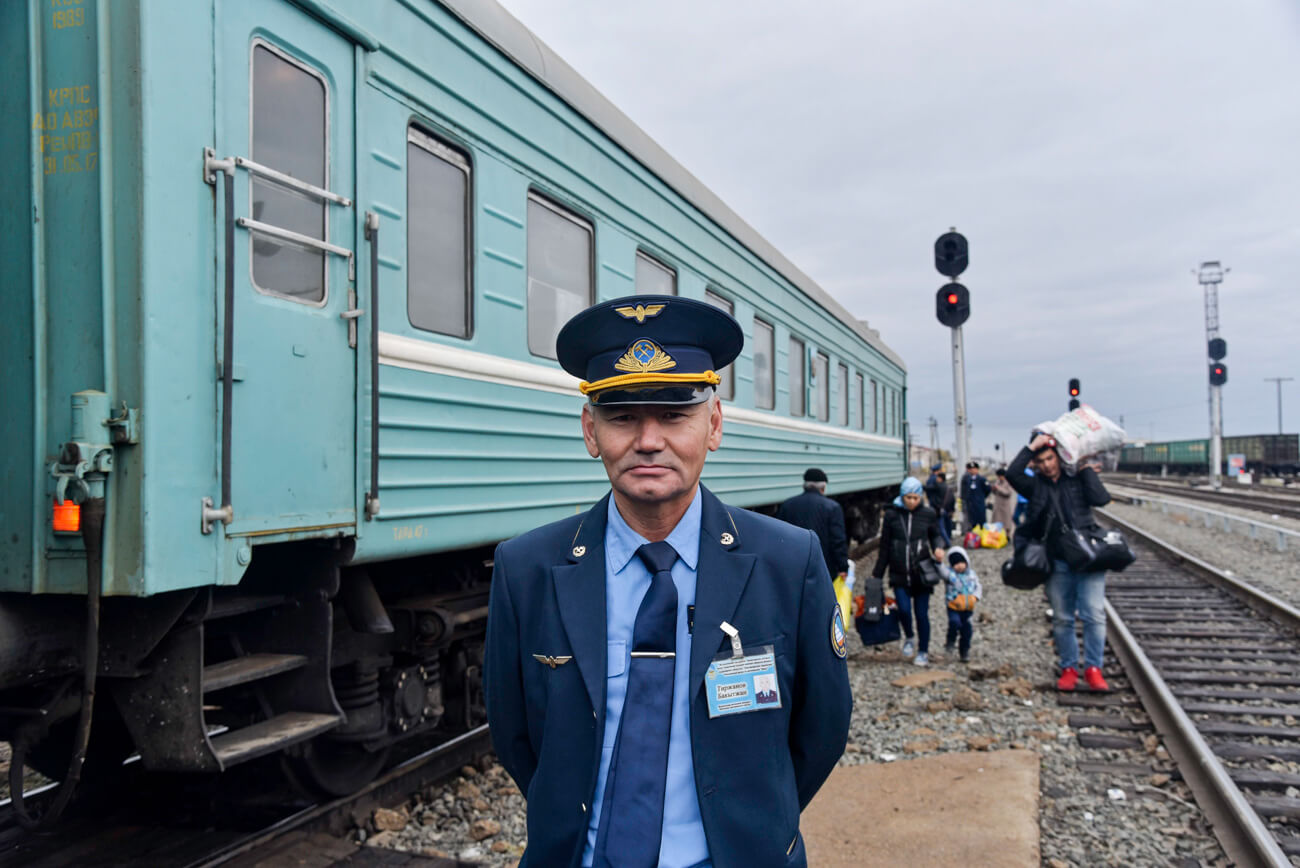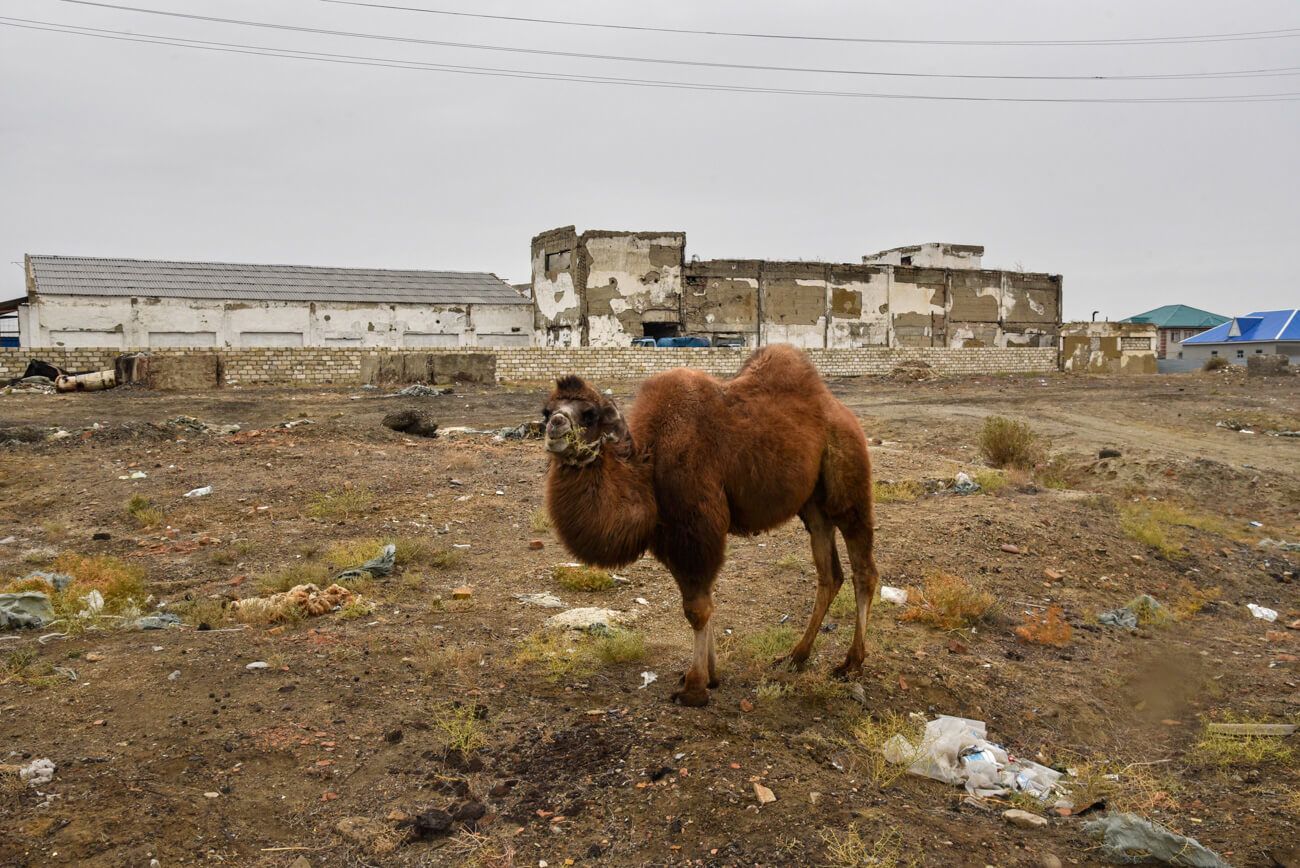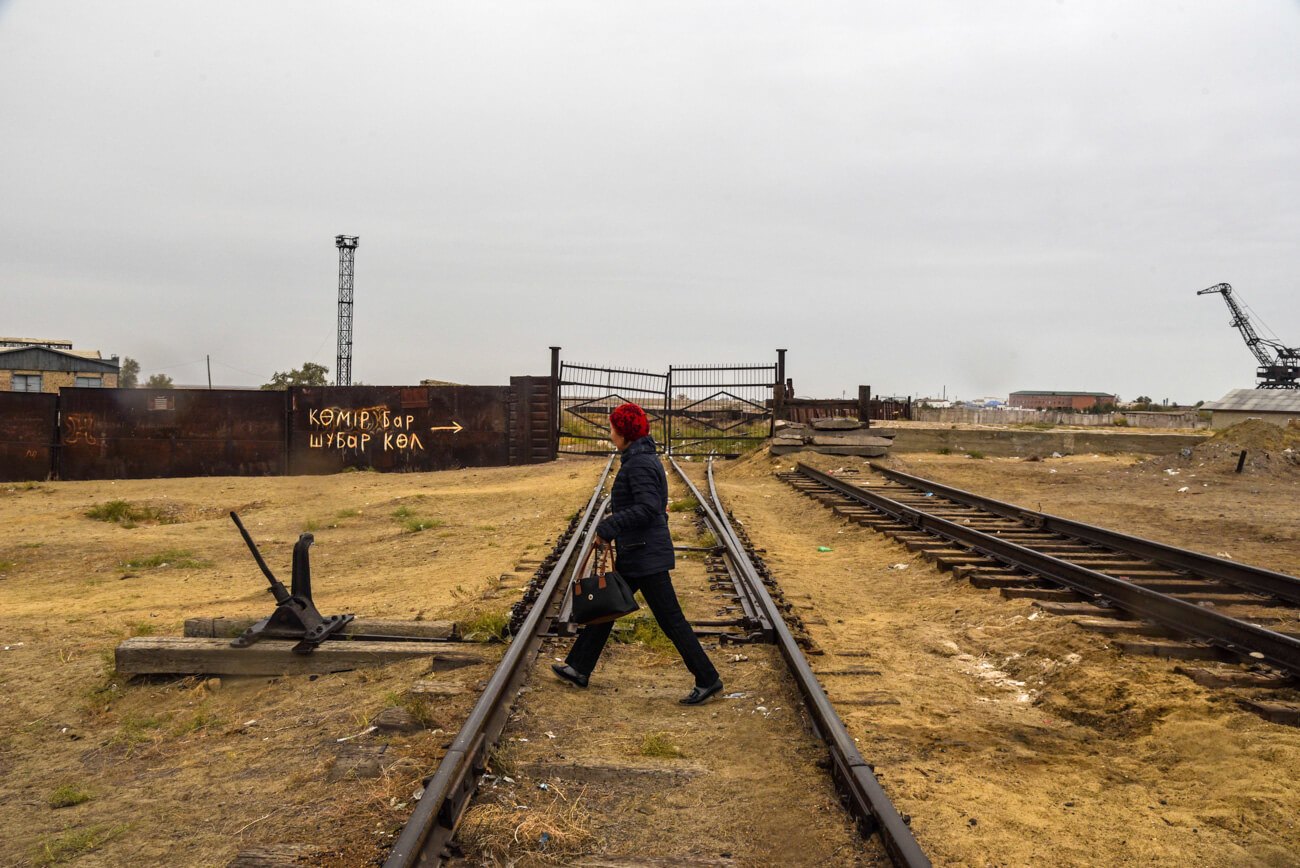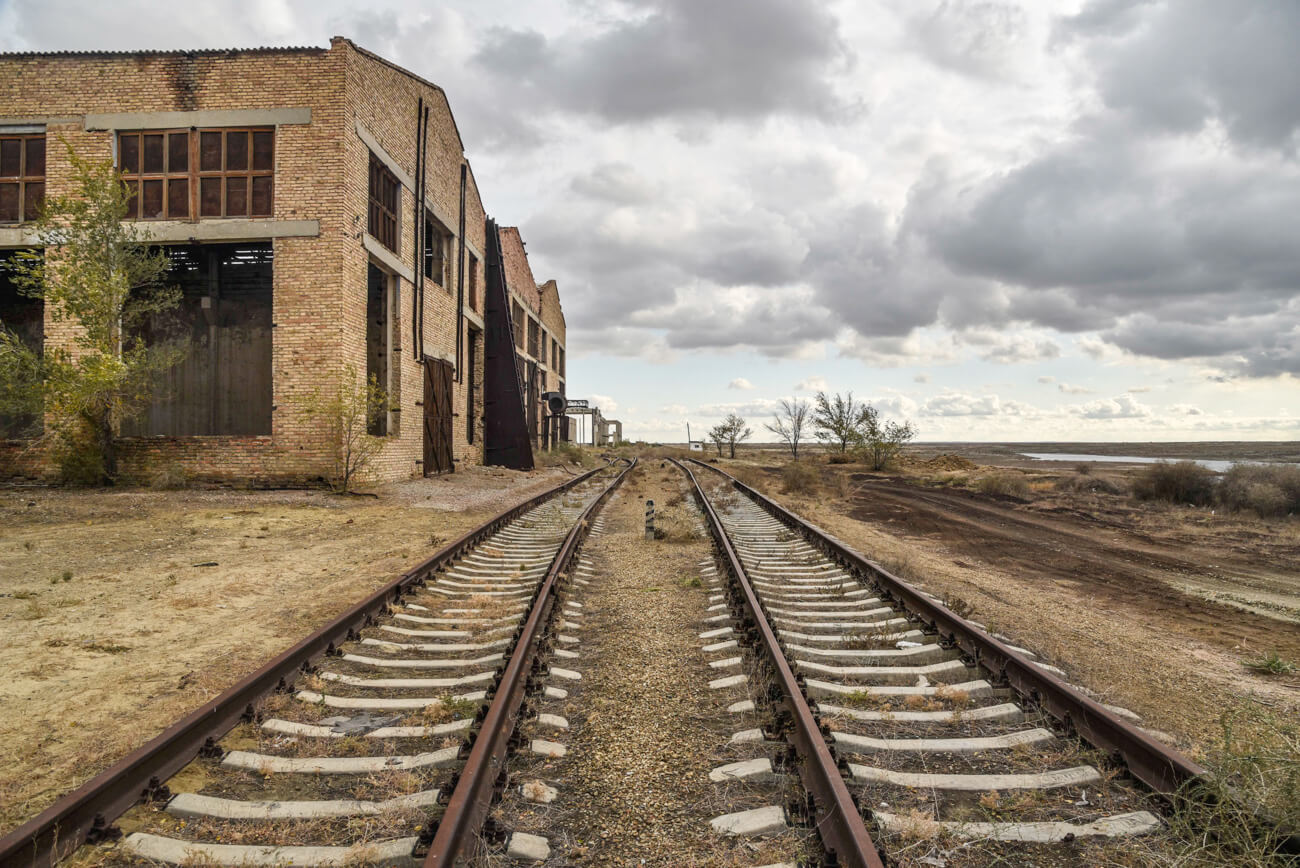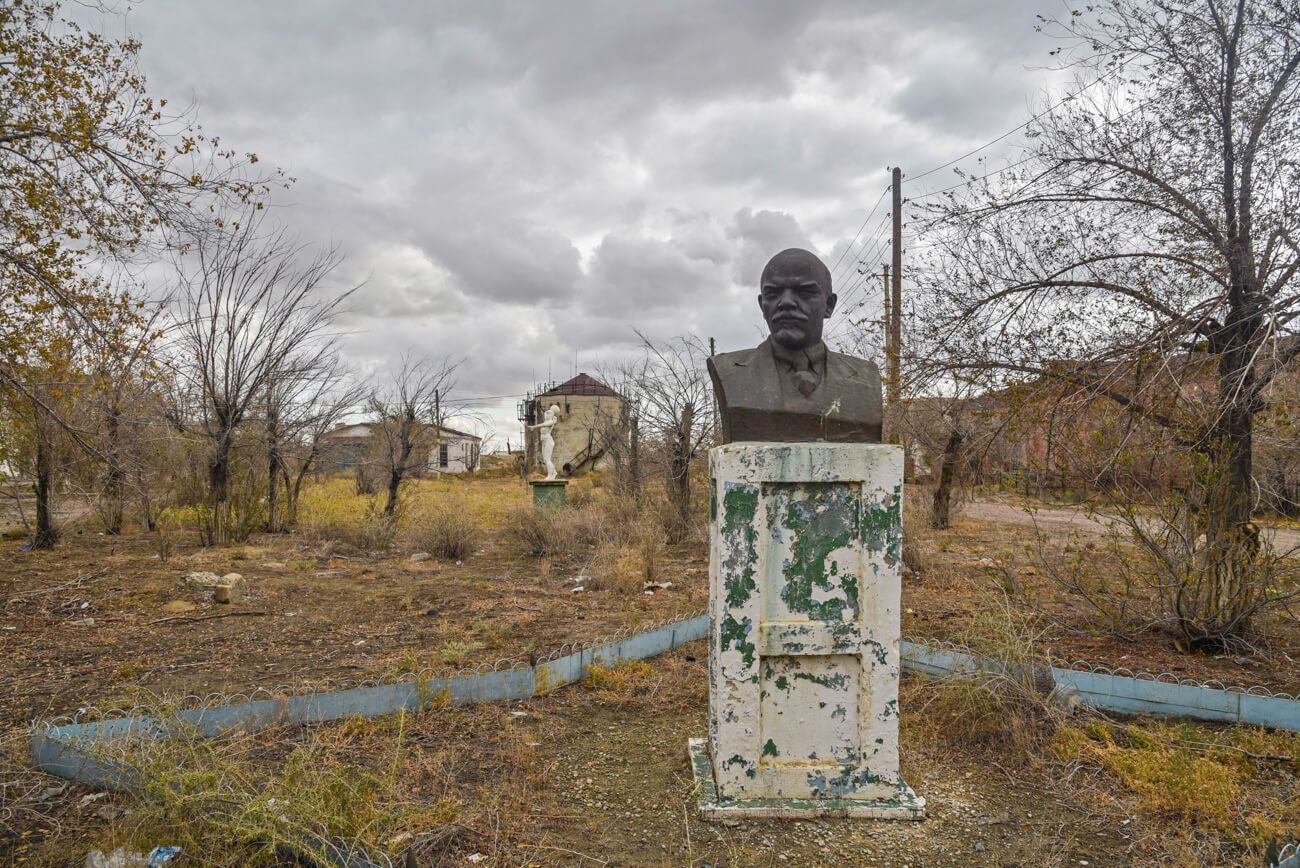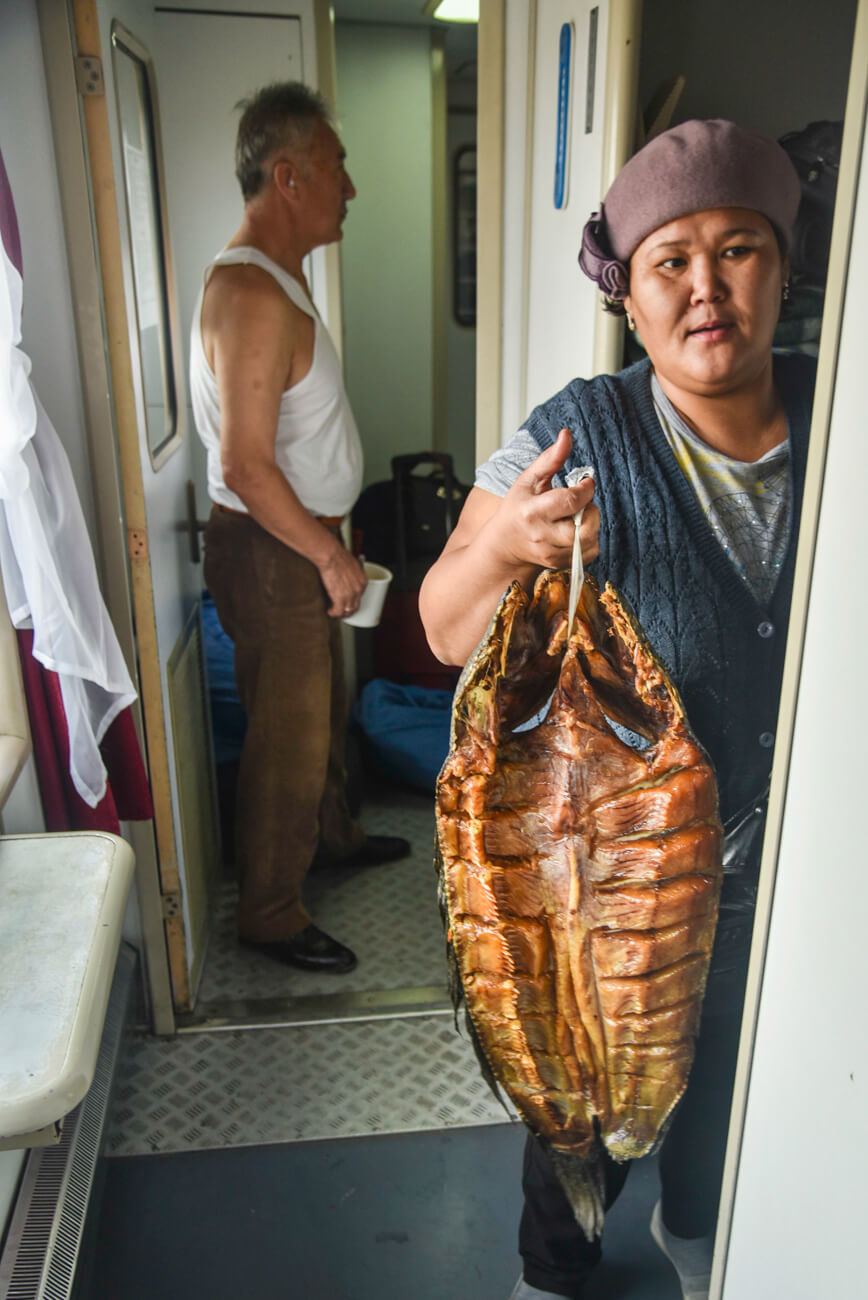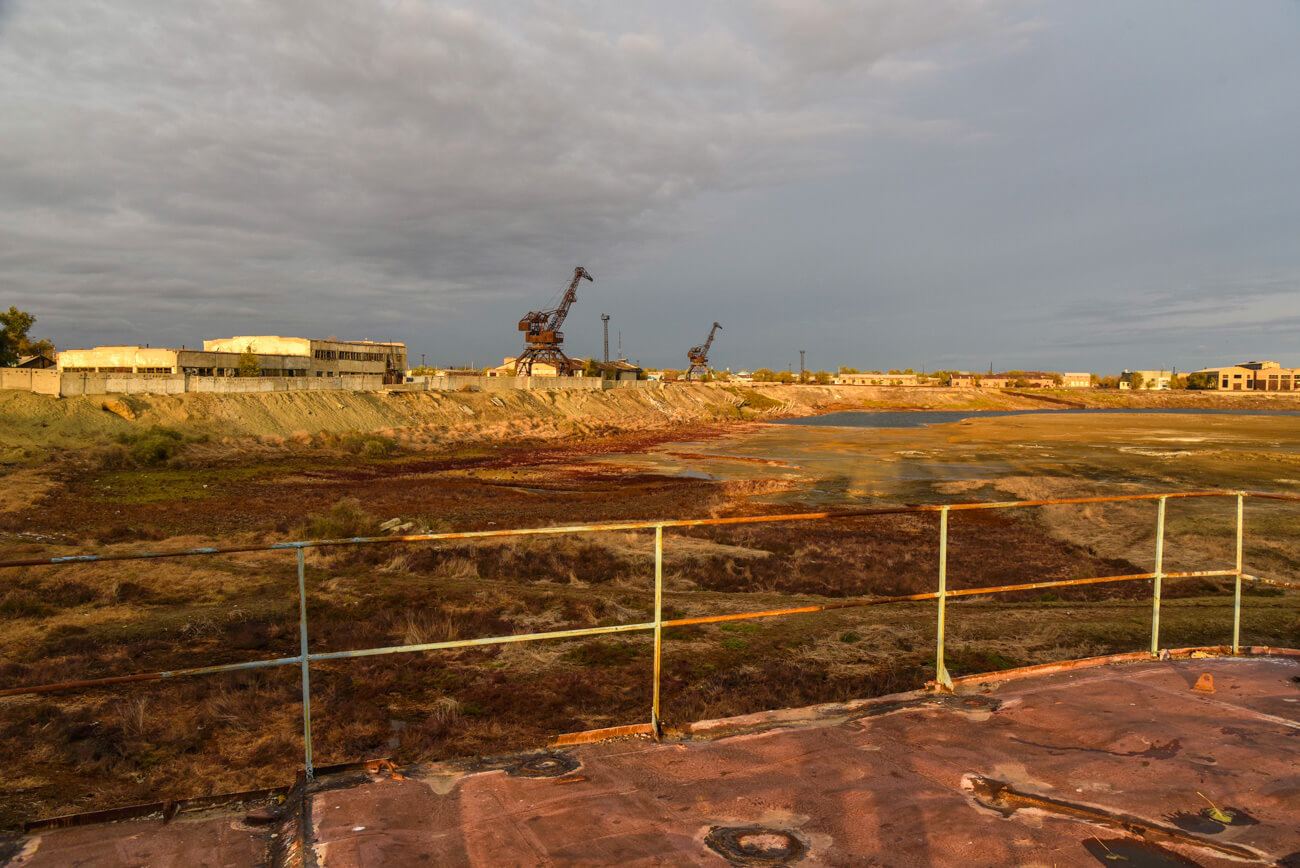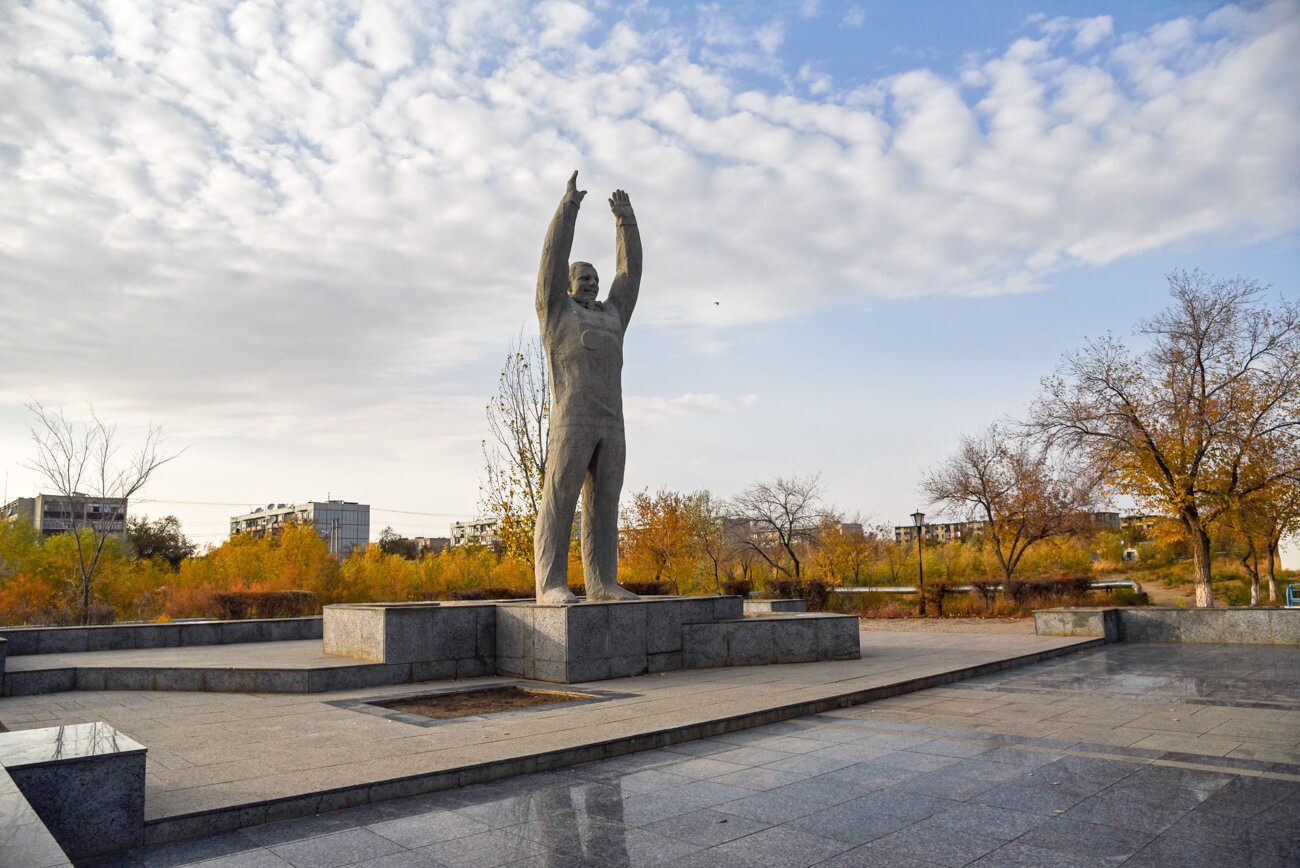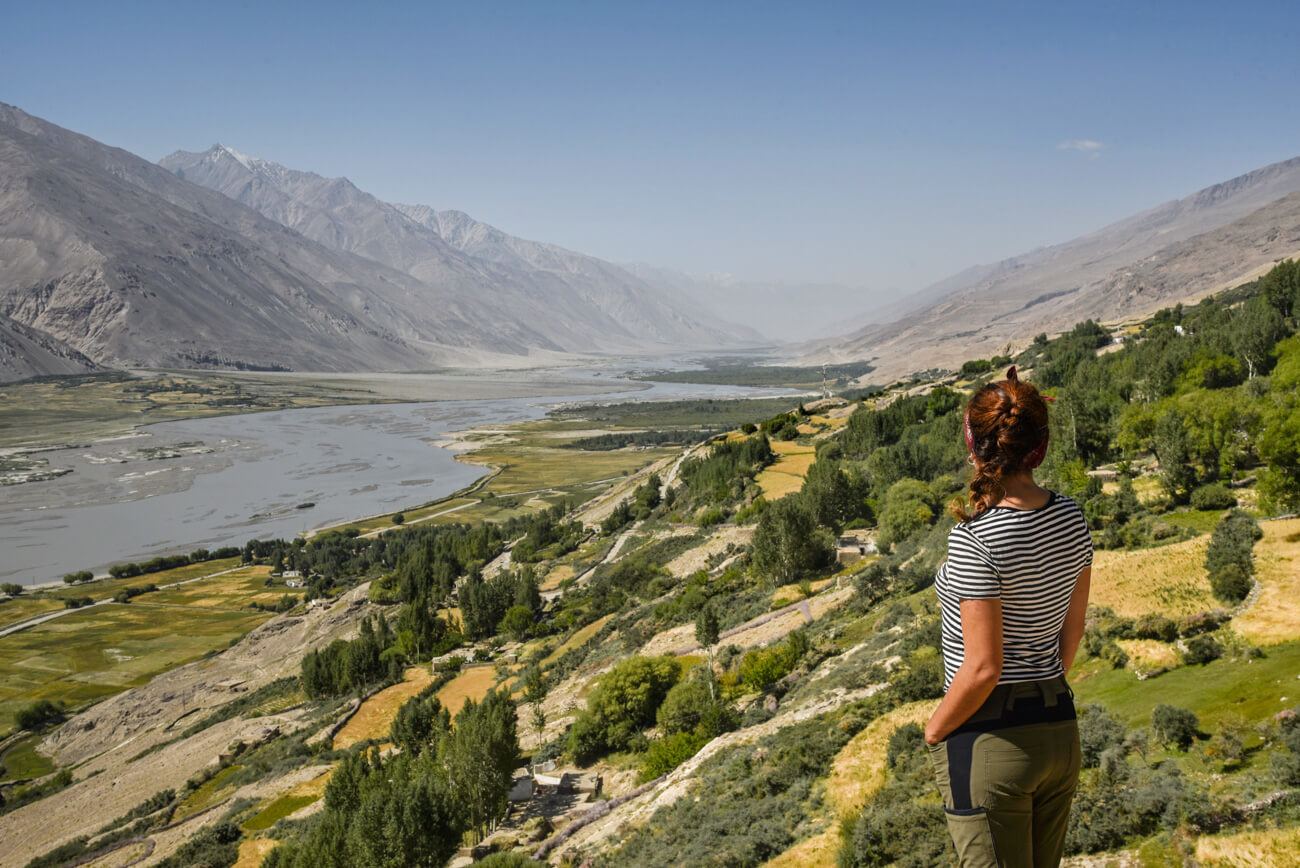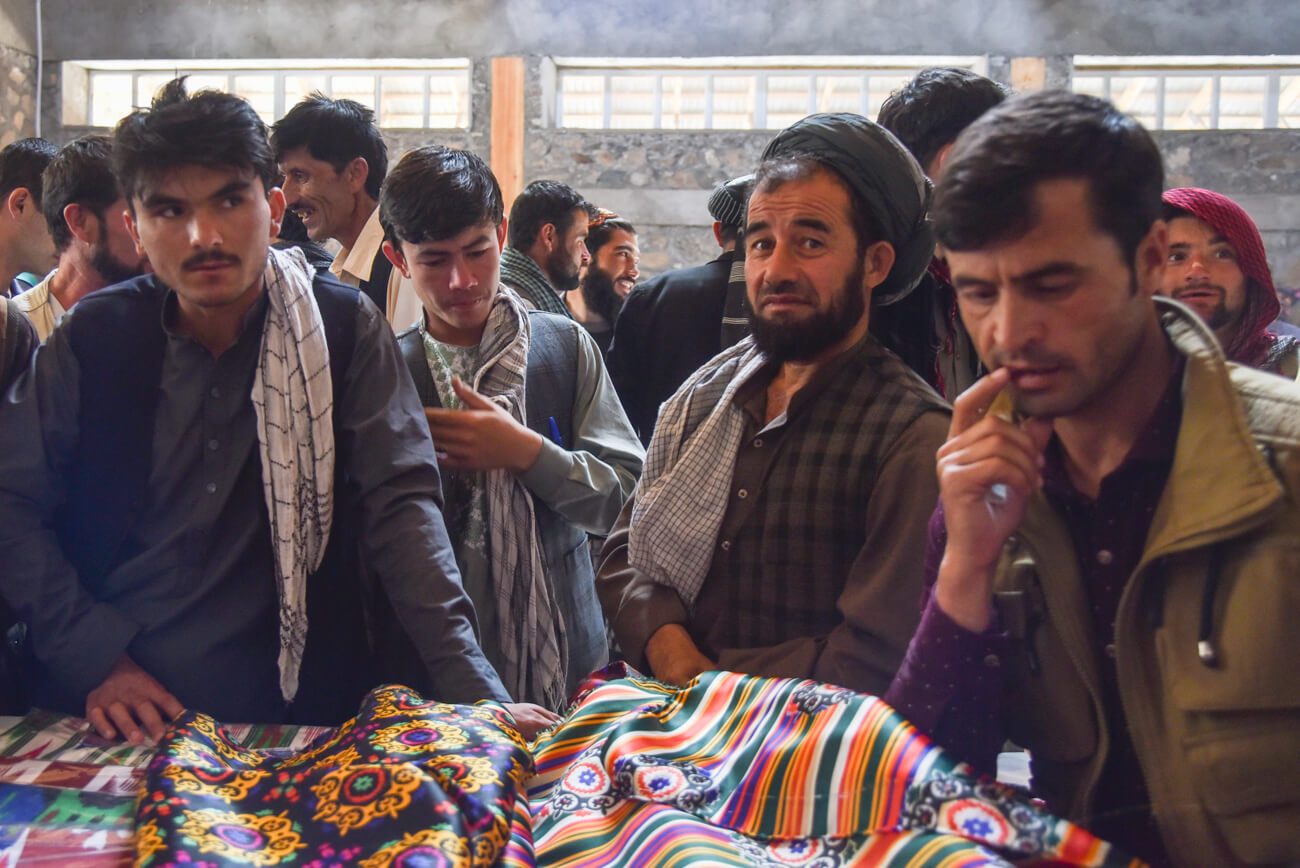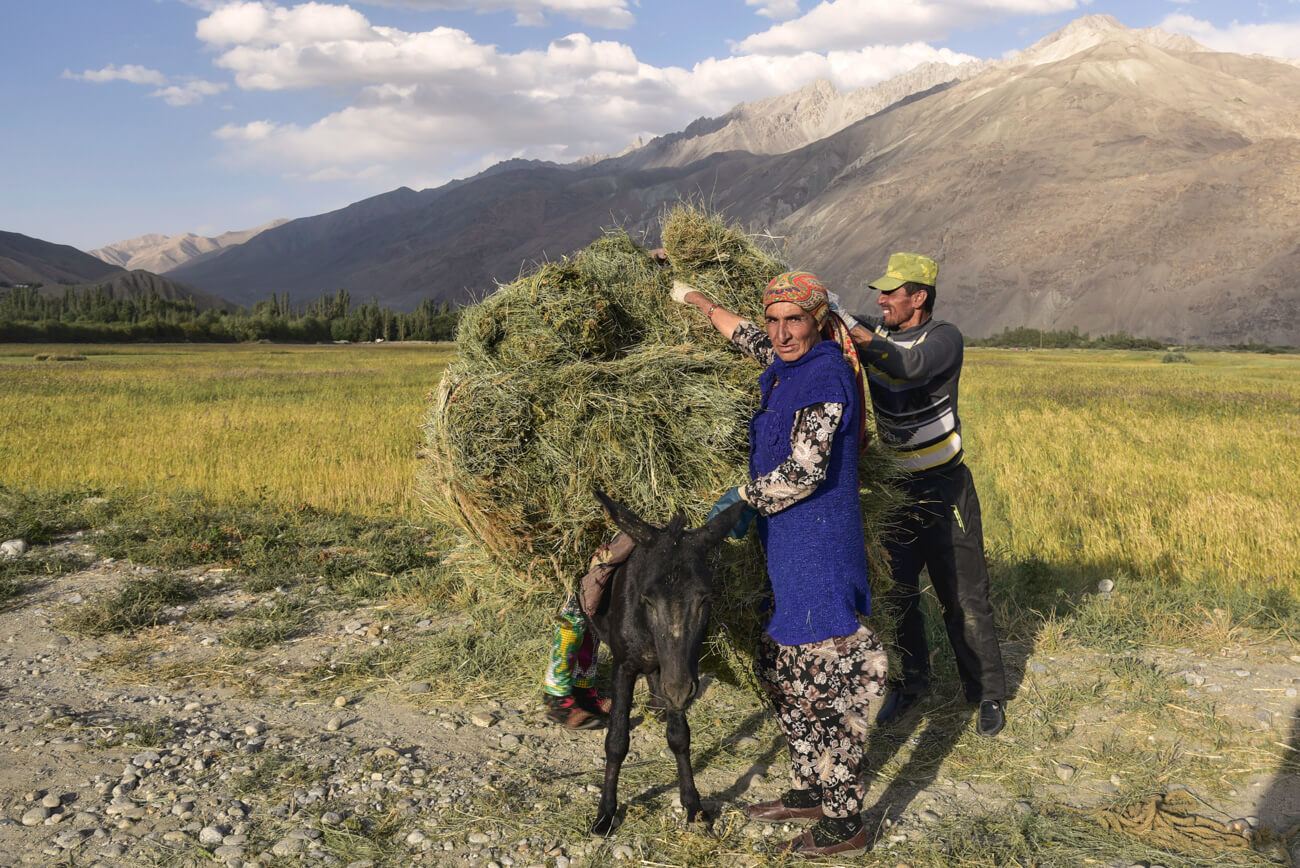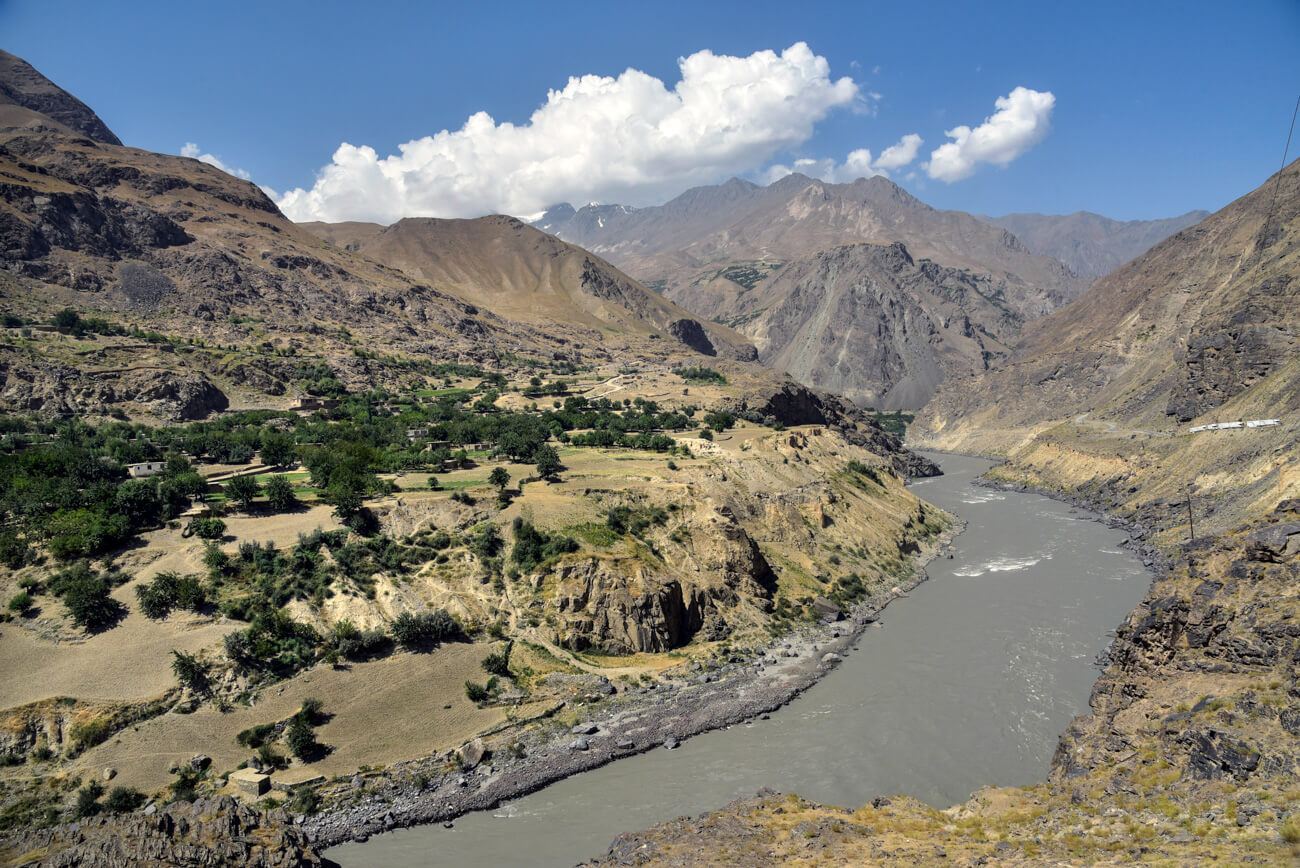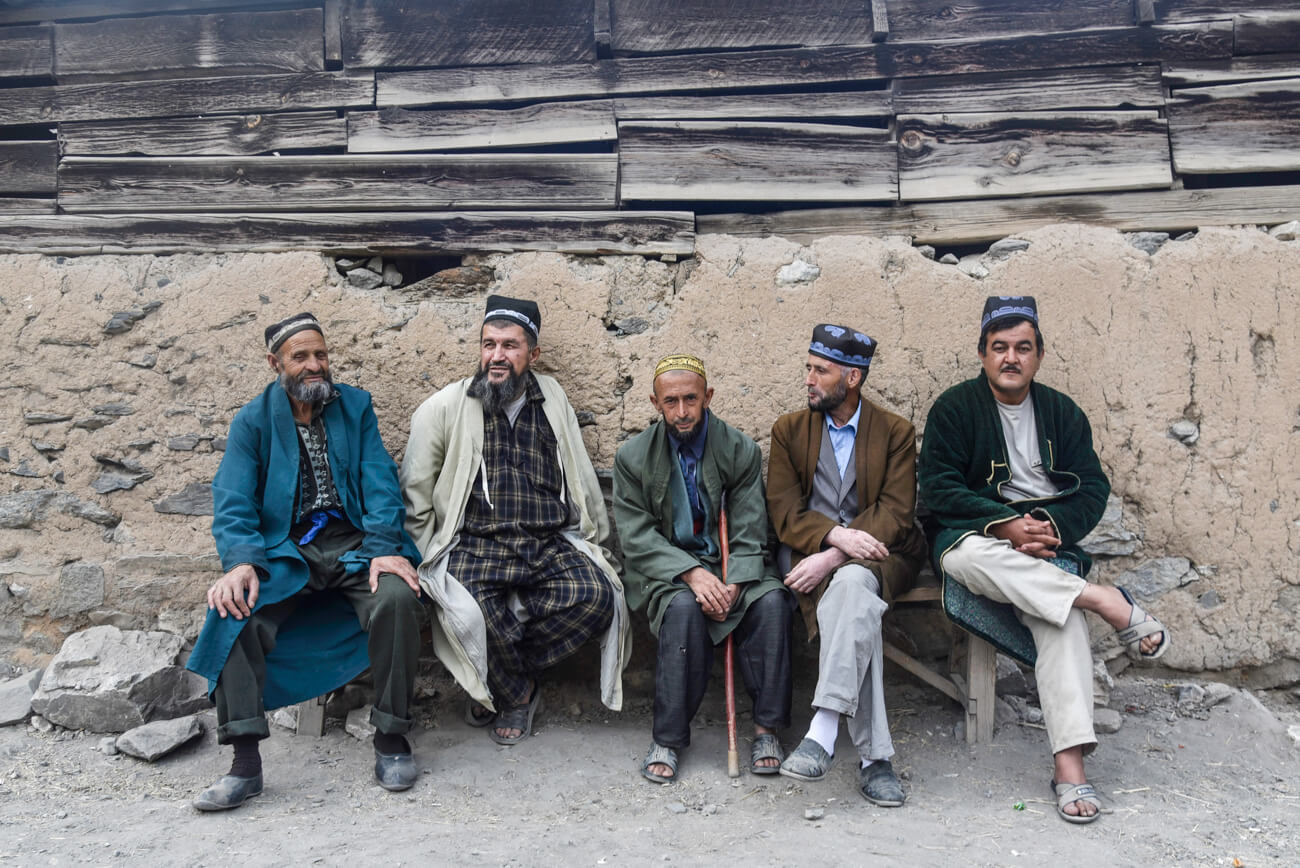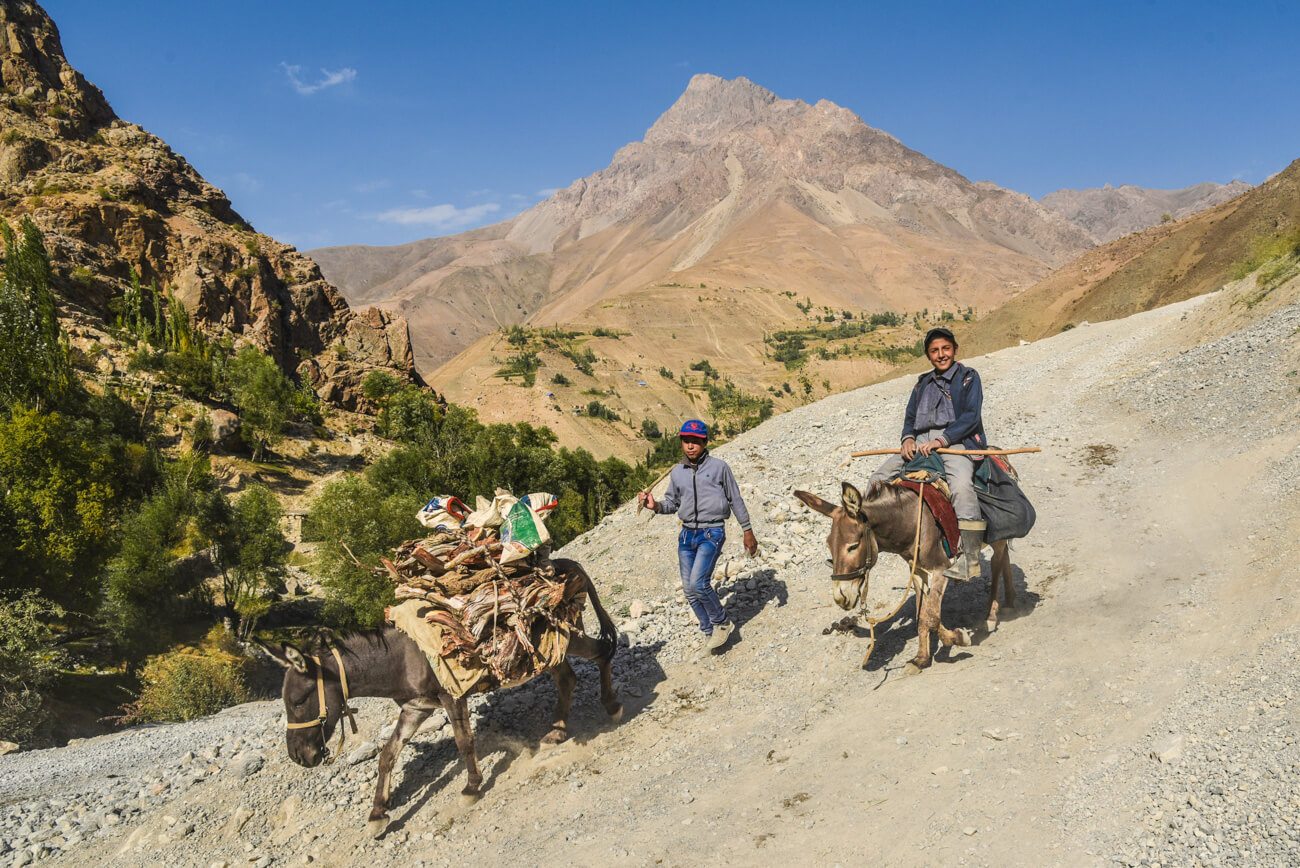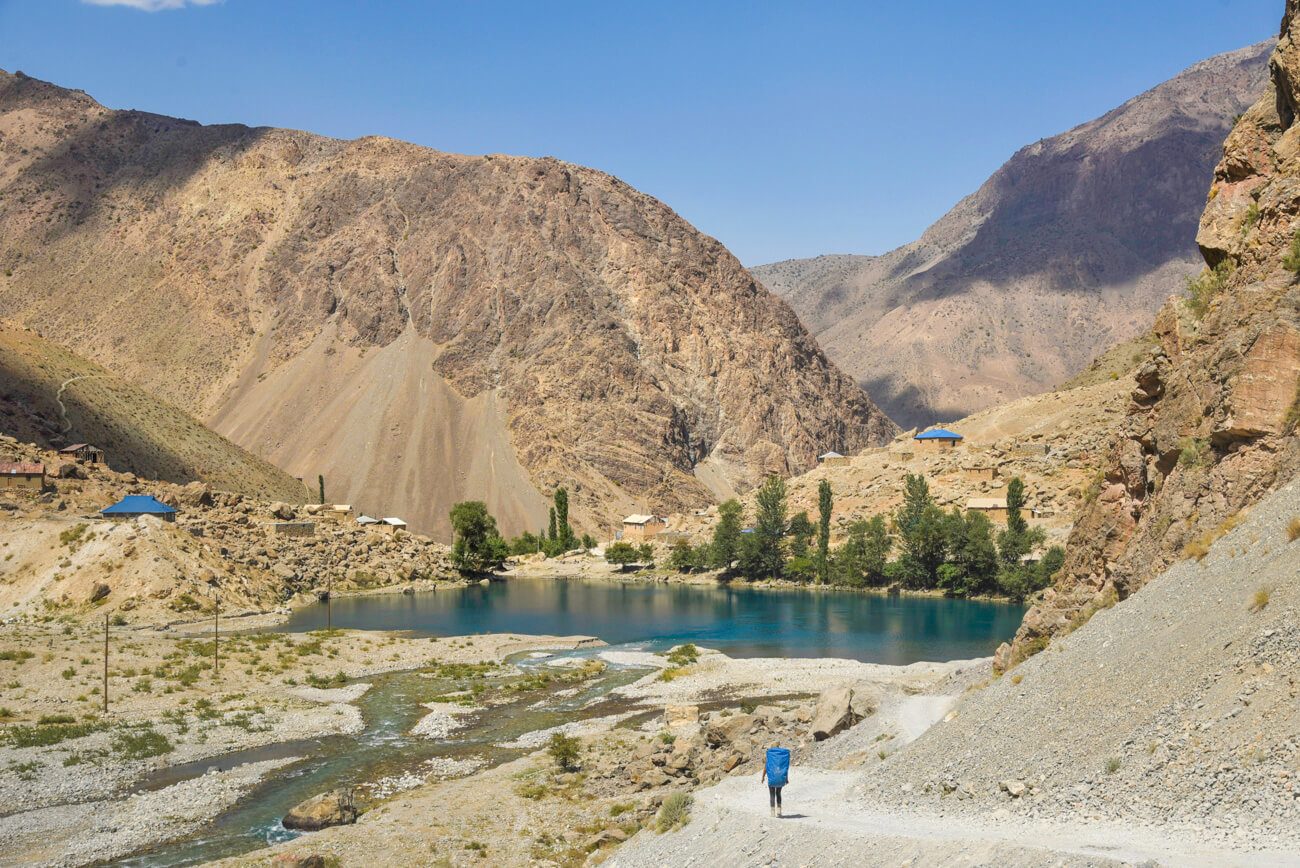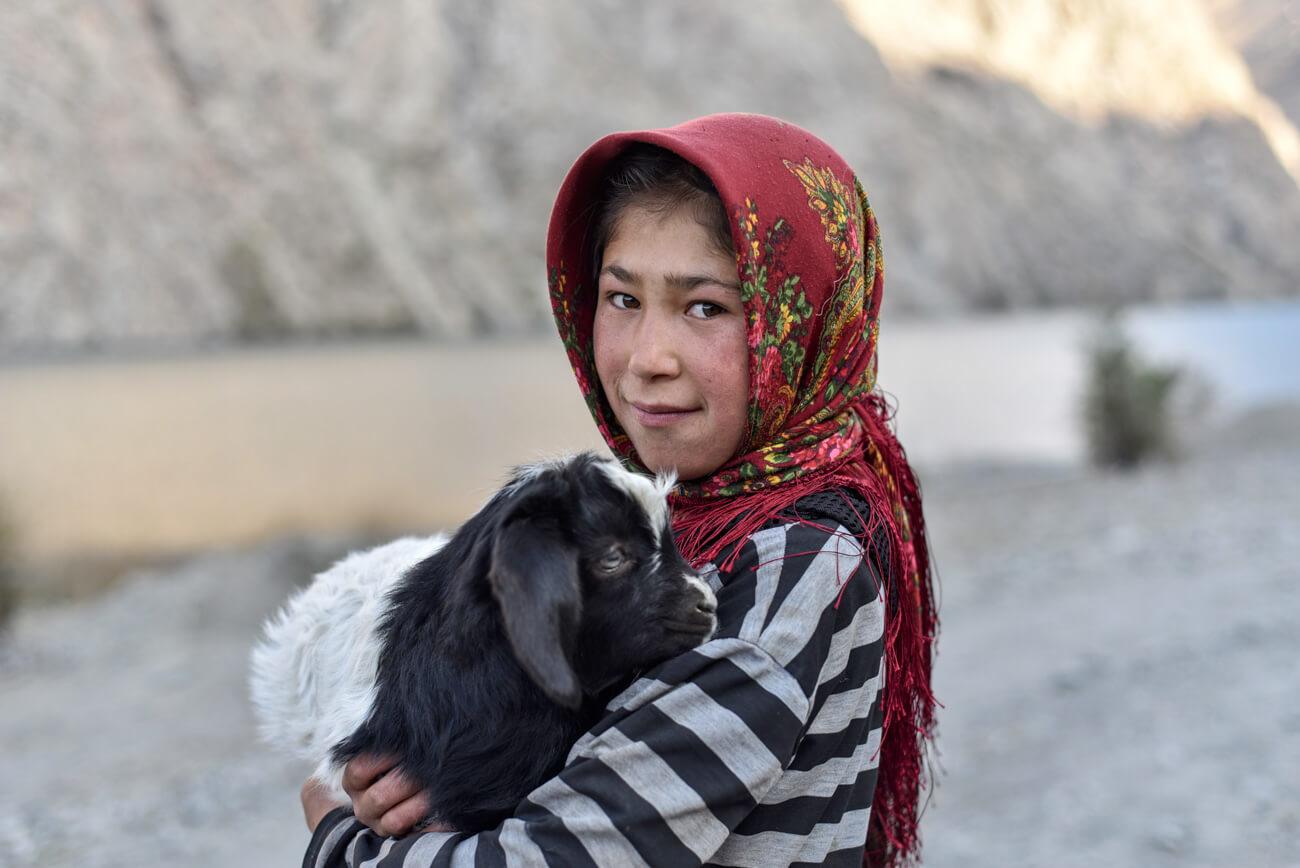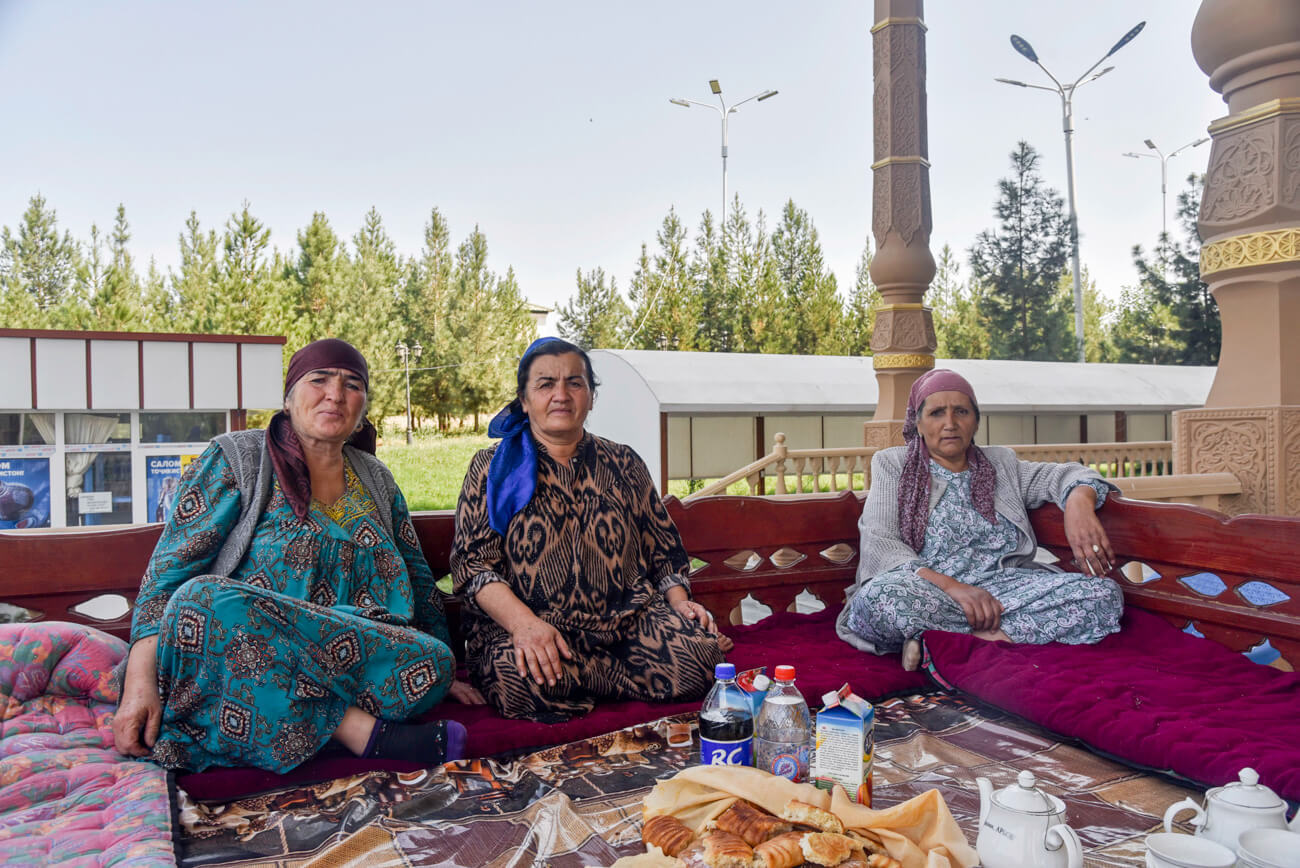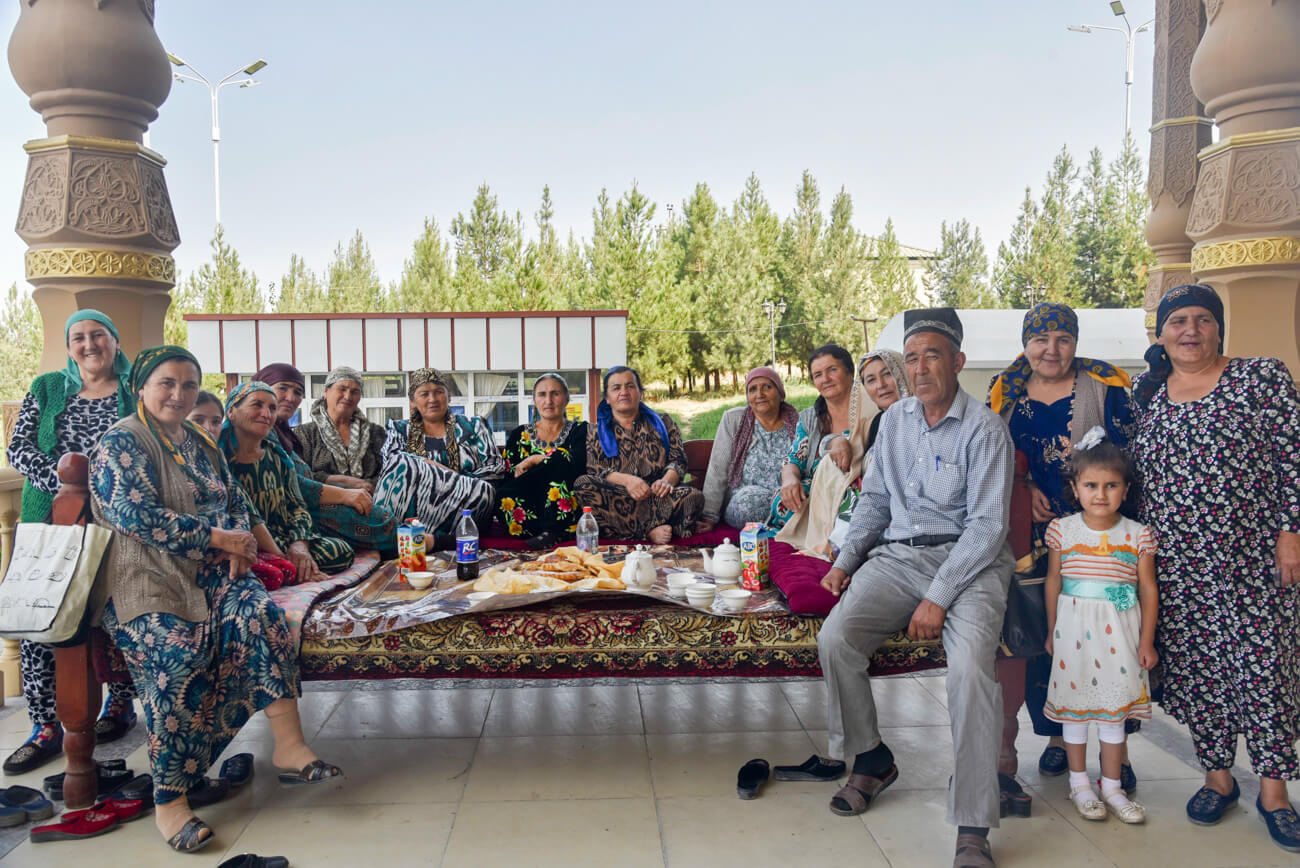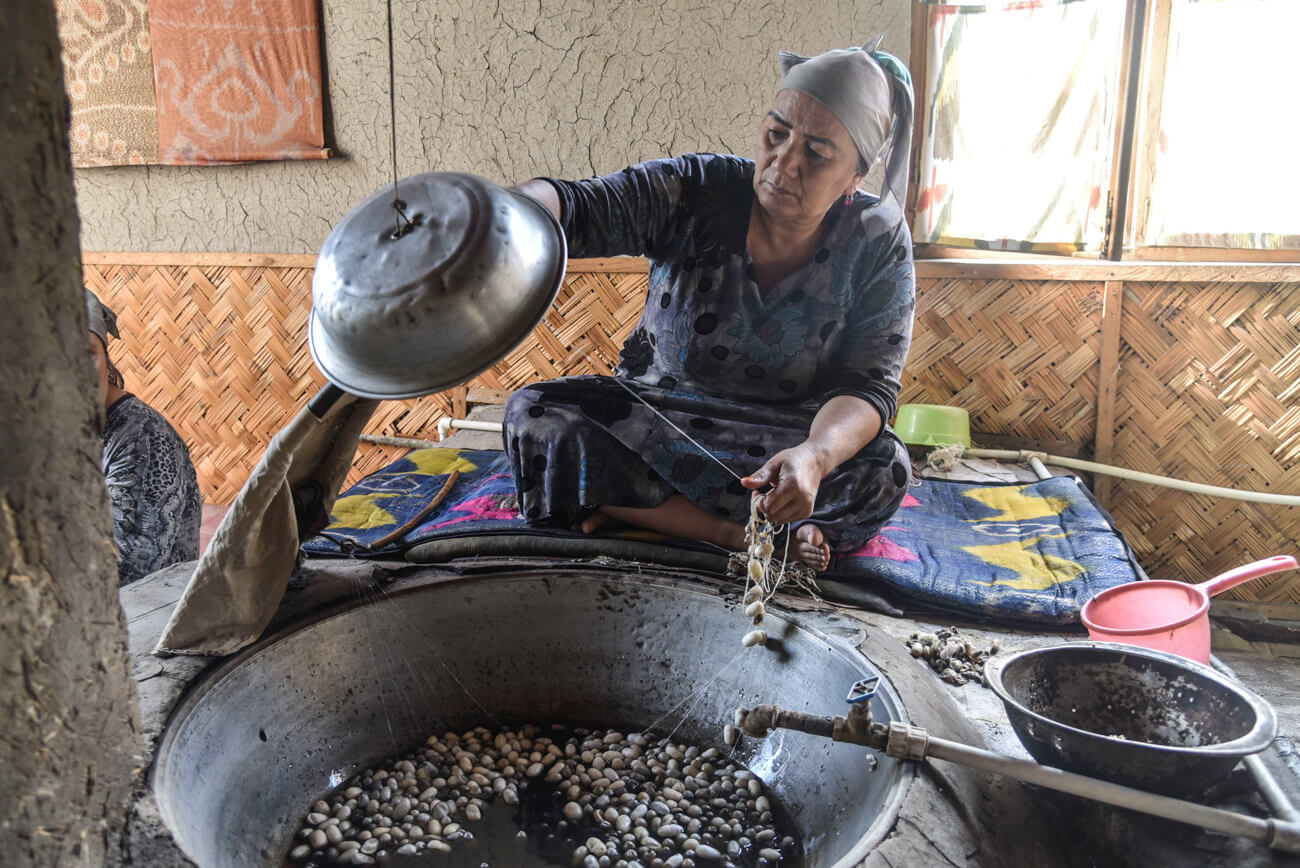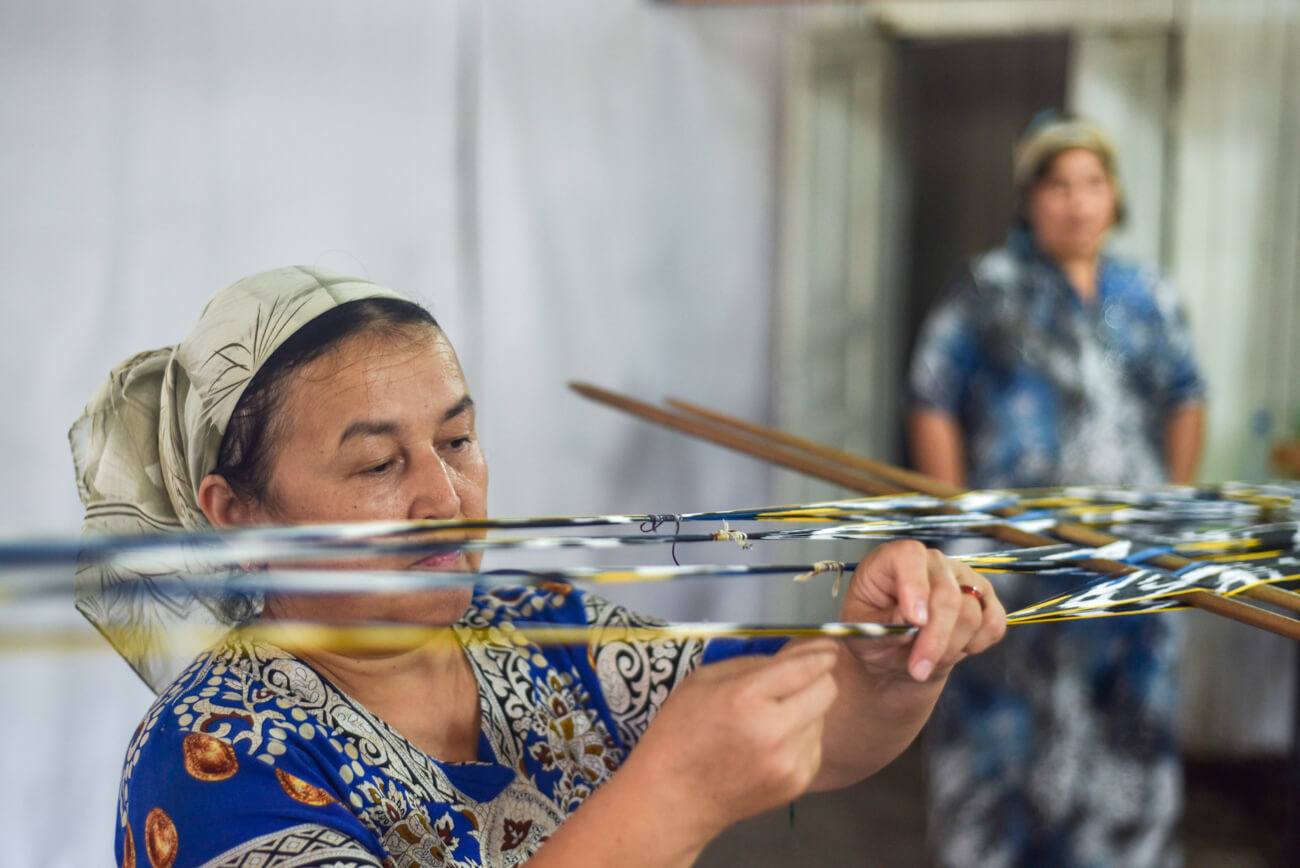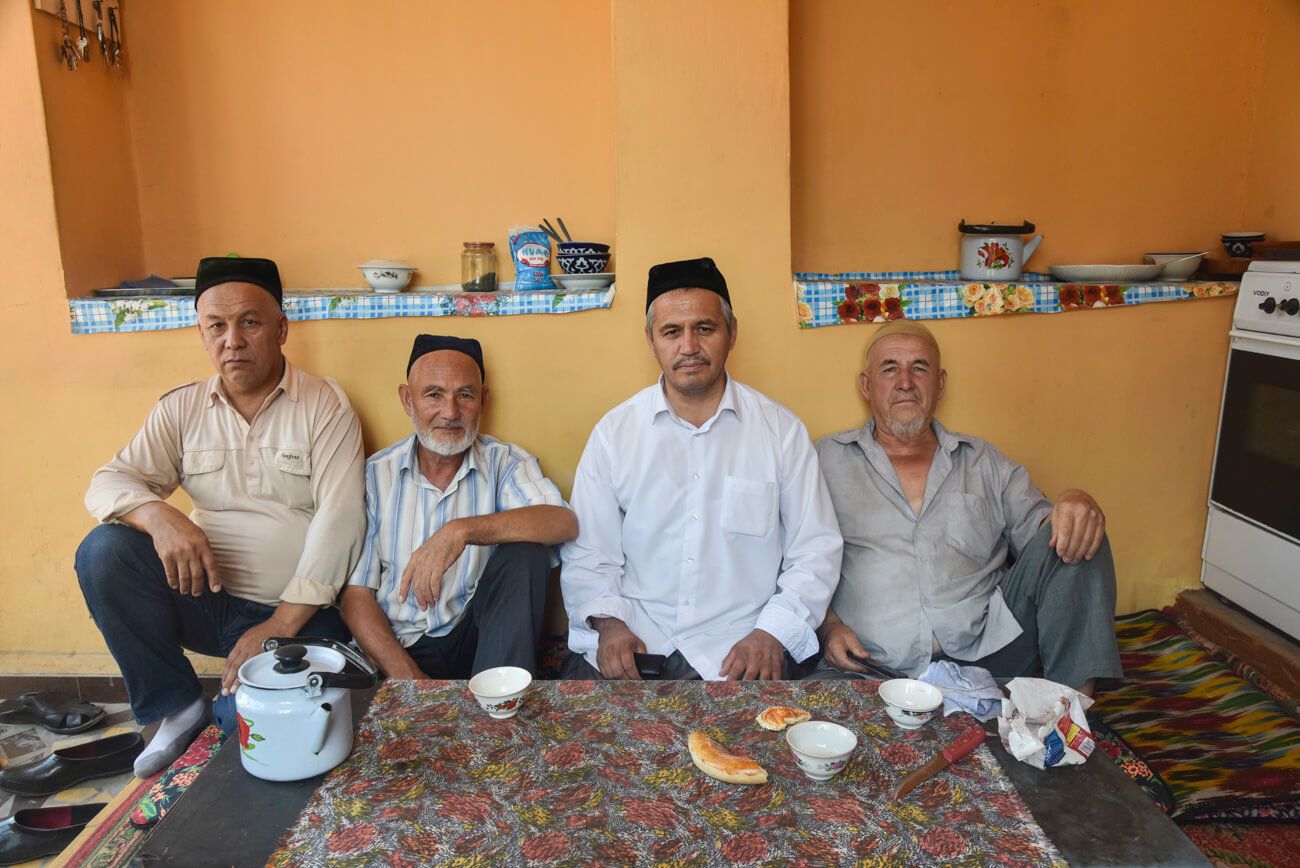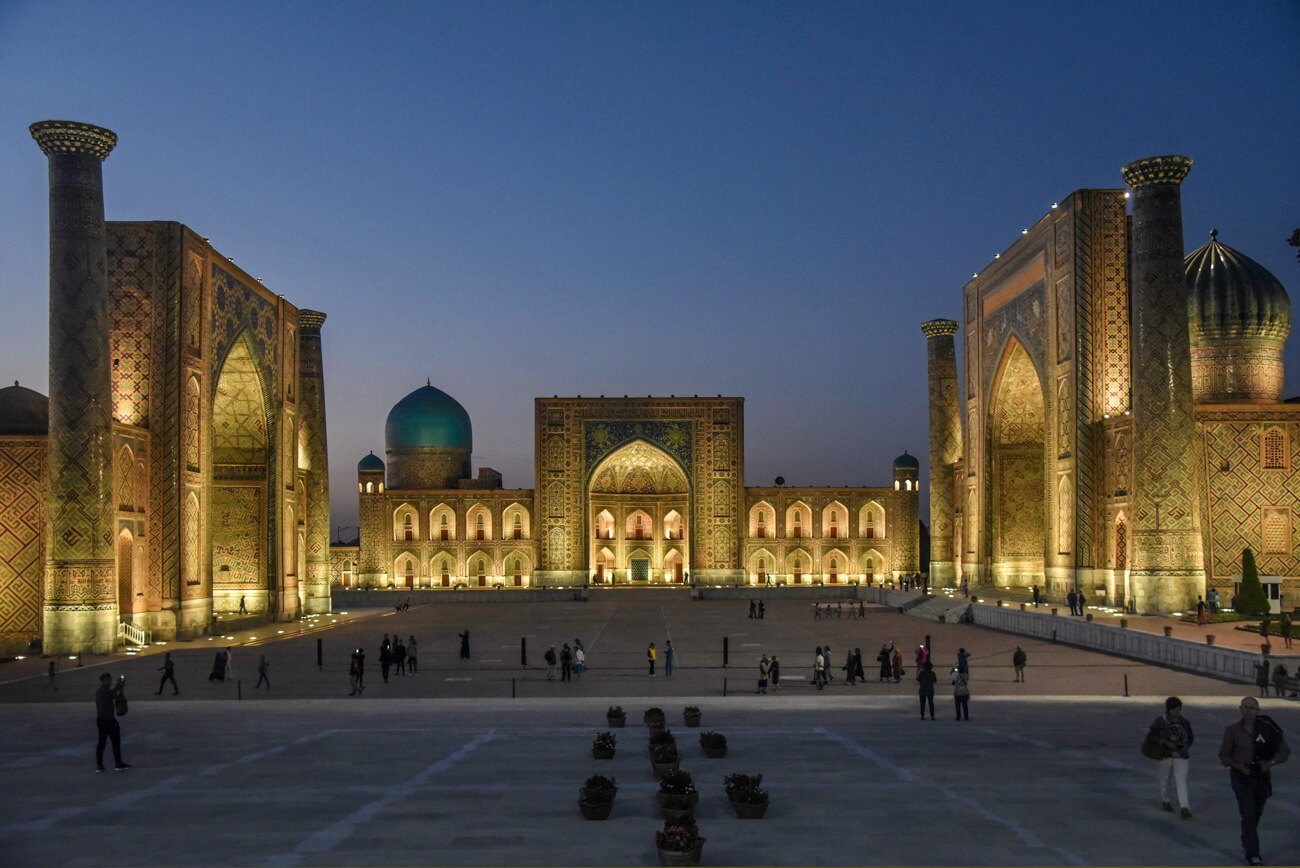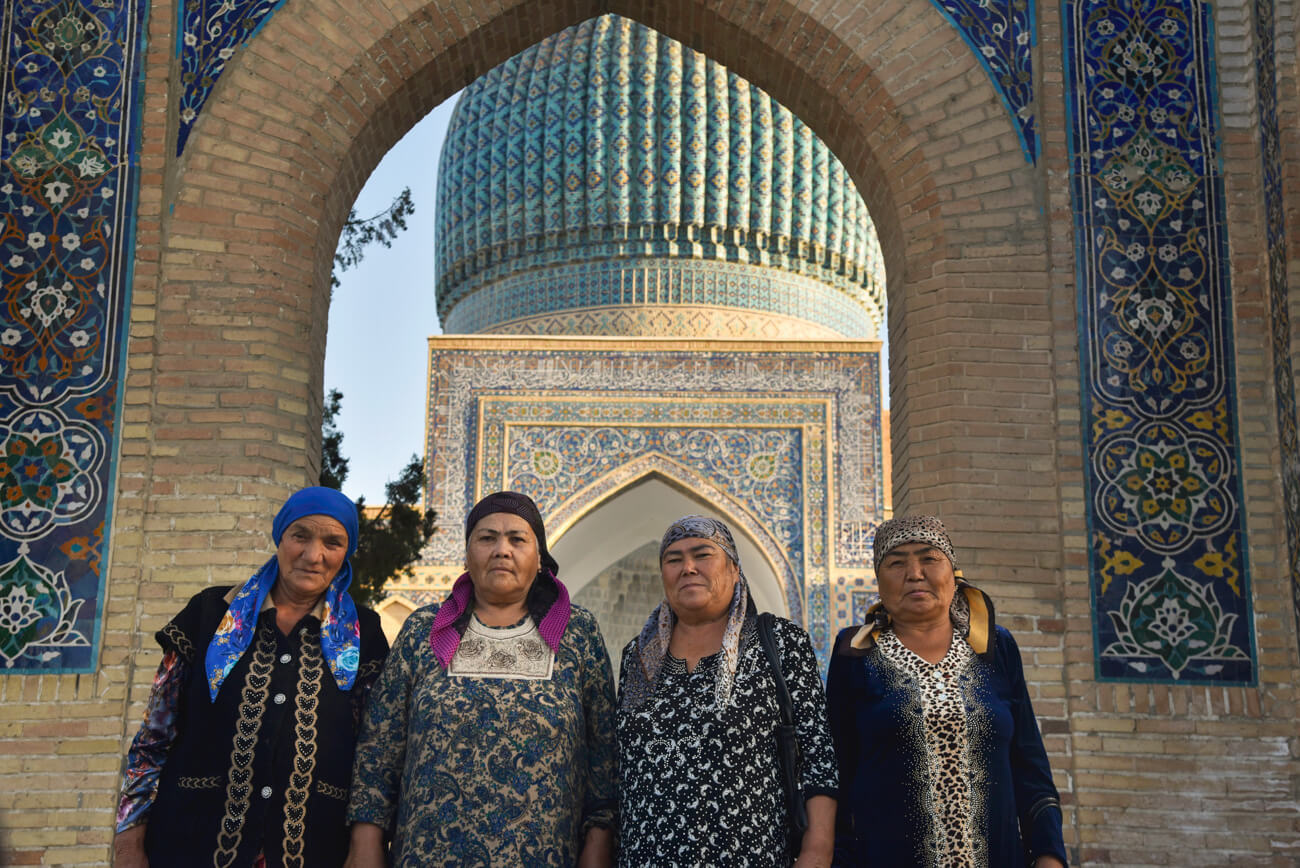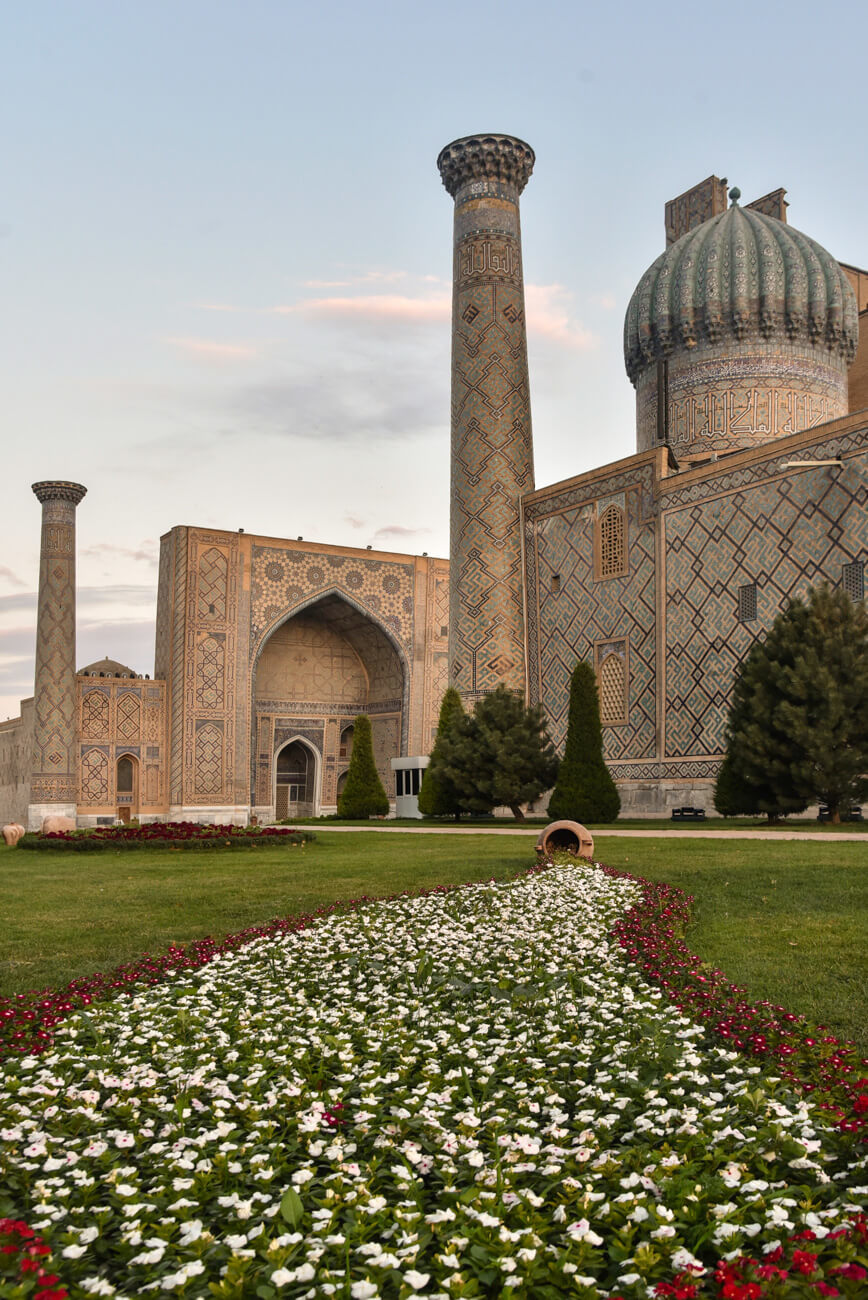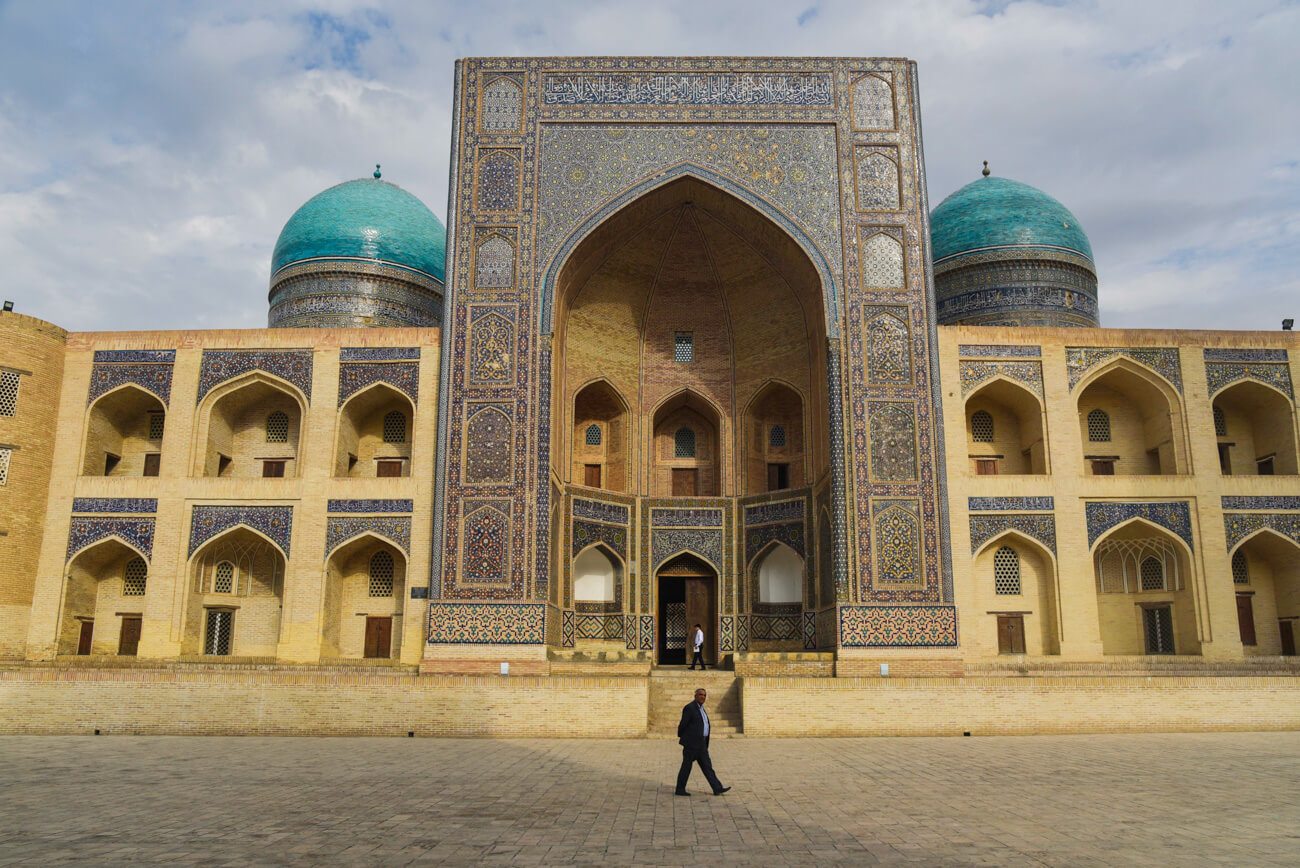 More information
Travel guides to other countries in Central Asia: