How to find the best VPN for Dubai and UAE in 2023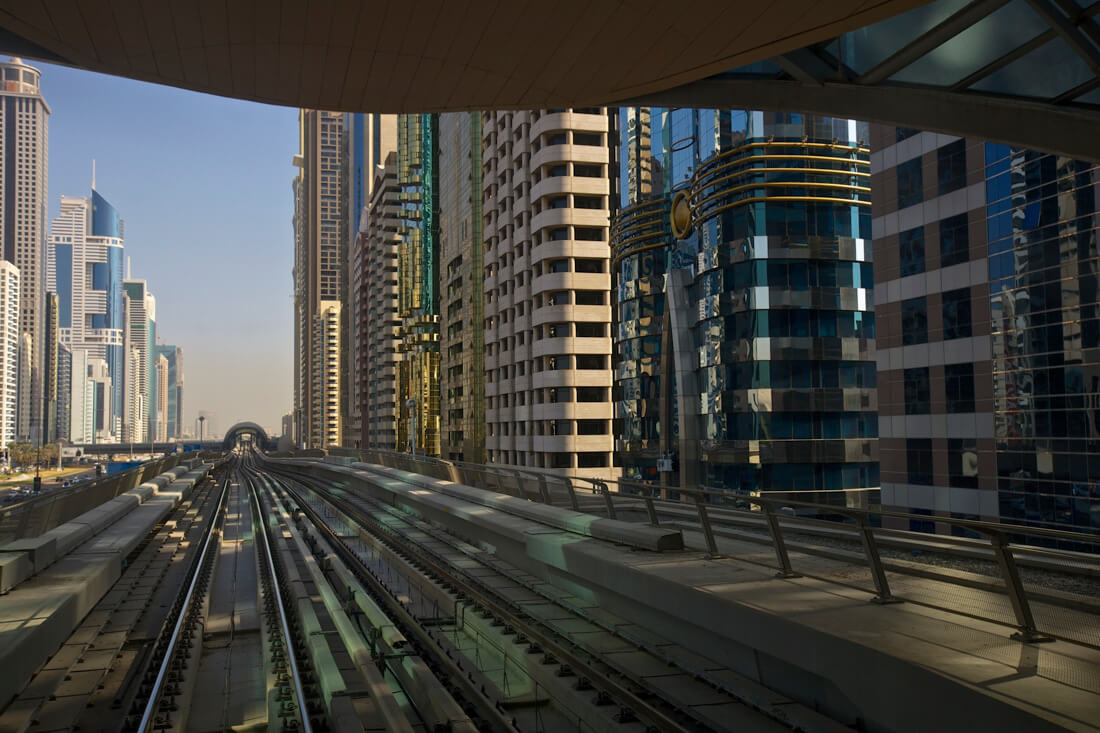 Skip all content and get ExpressVPN
Get unrestricted access with the fastest VPN for Dubai and UAE country
Heads-up.
In the United Arab Emirates, the internet is censored.
This means that some websites of the Government's choice are not legally accessible, meaning that they are blocked and you can't see them.
Typically, the blocked sites in the UAE are related to any of the following topics:
Pornography
Gambling
Drug-related sites
Any site which they consider it attacks their religion
Israel-related sites
And basically, any site that may cause controversy with the regime
The above censorship seems pretty obvious and, actually, many non-democratic states around the world follow the same rule, so unless you are single and need a frequent dose of nasty movies, it doesn't really seem a very big deal.
However, in the last few years, their censorship has gone too far and some of the blocked sites in the UAE are used by expats regularly, on a daily basis.
I am talking about VoIP services (Voice over Internet Protocol), which are the free calling internet services such as:
Skype
WhatsApp Calls
Google Hang Outs
Yes, as hardcore as it sounds, Skype in Dubai is blocked and the reason is that they don't want expats to call abroad for free, because they want to protect their local telecommunication companies, which is the same as saying they want you to use a local SIM Card to call to your family back home.
Personally, I find it a very pathetic move, an extremely nasty regulation, but Dubai is a dictatorship – well, an autocracy – and, if you want to be part of the game, you will have to adapt.
Fortunately for all expats and travelers, there is a very easy way to access these blocked sites in the UAE and that is through a VPN.
In this article, I will help you find the best VPN for Dubai and the UAE.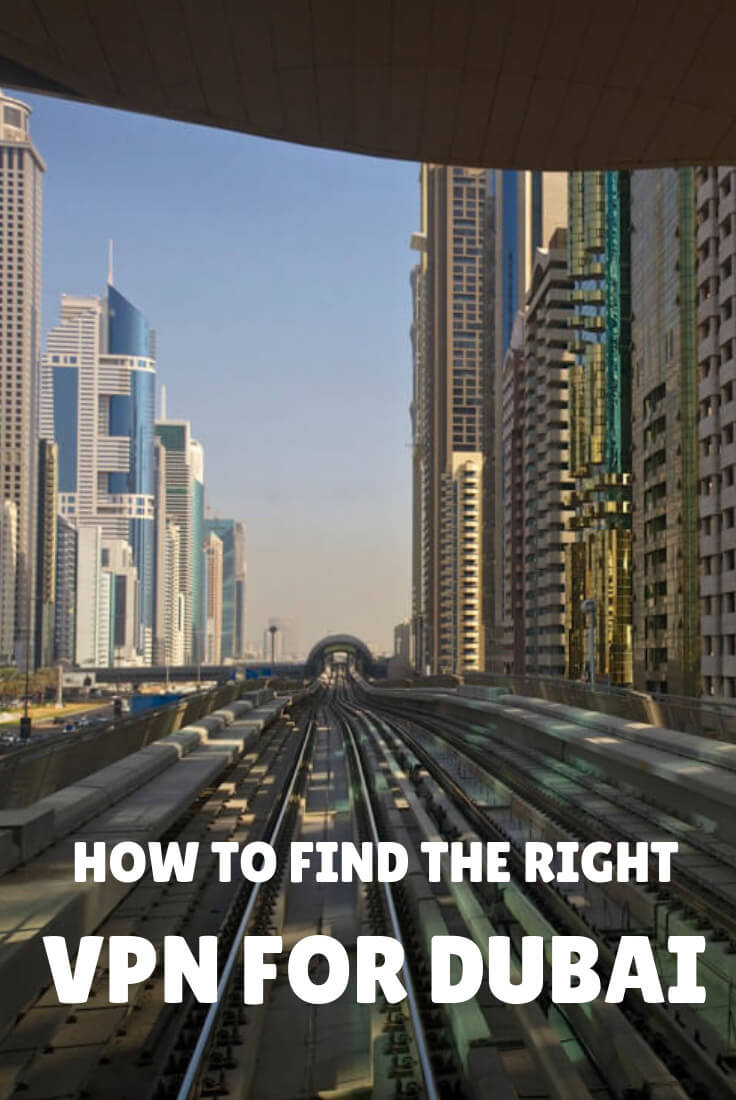 How to access blocked sites in the United Arab Emirates – What is a VPN and how to use it?
Skip all content and get ExpressVPN
The best and fastest VPN for Dubai. 3 months for free with below link:
VPN stands for "Virtual Private Network" and, basically, it is a service that allows you to access the internet privately and safely, by connecting to a server from a different country, hence hiding your online actions.
There are 2 main reasons why people use a VPN:
For safety reasons – As it prevents hackers from stealing your personal information. This can happen when you are using a public Wi-Fi network. Most VPN users use it for this particular reason.
To access blocked sites in the UAE – Most expats and travelers will want to get a VPN to be able to use Skype, WhatsApp Call, and other banned services and websites.
How to access blocked sites in the UAE with a VPN
Basically, when you are using a VPN, you can select the server from the country you want to connect from – free, bad VPNs will select a random server – which means that you will be browsing as if you were in that country, hence you can access any blocked site.
For example, if you are in Dubai and connect your VPN to a server located in the UK when you access Google, you will see that, by default, your browser will redirect you to Google UK, instead of Google UAE.
And, like Skype, WhatsApp Calls and Google Hang Outs are not blocked in the UK, you will be able to use them without any problem.
More reasons to use a VPN in Dubai
To watch Netflix – As you may know, the content in Netflix is different depending on the country you are watching it from. Some of the content available on Netflix USA may not be available in the United Arab Emirates, so by connecting your VPN to a USA server, you will be able to watch all the USA content.
To use Tinder and other dating sites – Yes, popular dating sites such as Tinder are banned in Dubai, but you can access them with a VPN.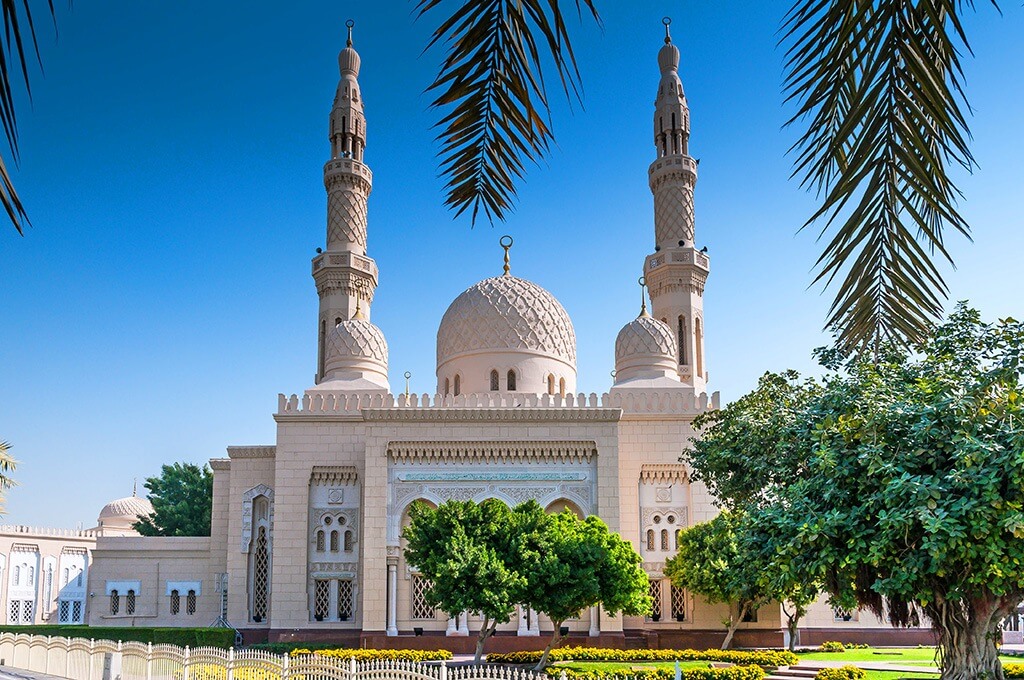 Best VPN for the UAE and Dubai
Look, if you check other tech-related websites, you will see that, when talking about VPNs, they use very complicated terms such as DNS queries, browsing history, PPTP protocols and stuff like that.
They want to be too techy and professional but, seriously, for leisure purposes such as calling your boyfriend or girlfriend, using Tinder or watching that movie on Netflix, you don't need to know any of that.
That is why I have classified them via the following criteria, in terms that you will totally understand:
Price
Security
Speed (a VPN will slow down your connectivity)
Number of countries and servers it can connect to
As a regular traveler or expat, that's all that you need to know. These are the different VPN I trust the most and have used.
By the way, all of them are:
Really user-friendly
Can be used for both desktop and mobile
Are available for both Android and iPhone.
Are compatible with Netflix (Note that Netflix is really good at detecting VPNs and proxies and depending on the server you try to connect to, it may not work, but this happens with all the VPNs)
Offer a 30-day money-back guarantee
In my opinion, these are the best VPN:
Most premium & fastest VPN for Dubai – Express VPN
Best budget VPN for Dubai –

NordVPN

Best EXTREME budget VPN for Dubai – PureVPN
Let's check them one by one.
Fastest VPN for Dubai and the UAE – Express VPN
Price for 1 month – 12.95USD
Price for 6 months – 9.99USD a month
Price for 1 year – 6.67USD a month
Good for:
The most premium VPN out there, as it is the fastest and the most secure one, so if you are looking for the best of the best, look no further.
If you are planning to watch YouTube videos, Netflix or download any heavy file, this is the one you should get.
Cons:
It has a premium price, but you get what you pay for.
Express VPN is the greatest of all the VPNs.
Seriously, it is really fast, it has the strongest encryption in order to ensure data protection at the highest levels and it can connect to more than 3,000 servers from 160 cities in 94 different countries.
Before using Express VPN, I had signed up to other VPN plans but, after trying and comparing its speed to the others, I don't see myself using any other VPN anymore.
Seriously, it is so fast, that sometimes, I don't even remember that I am connected to a VPN.
Special offer through my link
Get 12 + 3 months for free!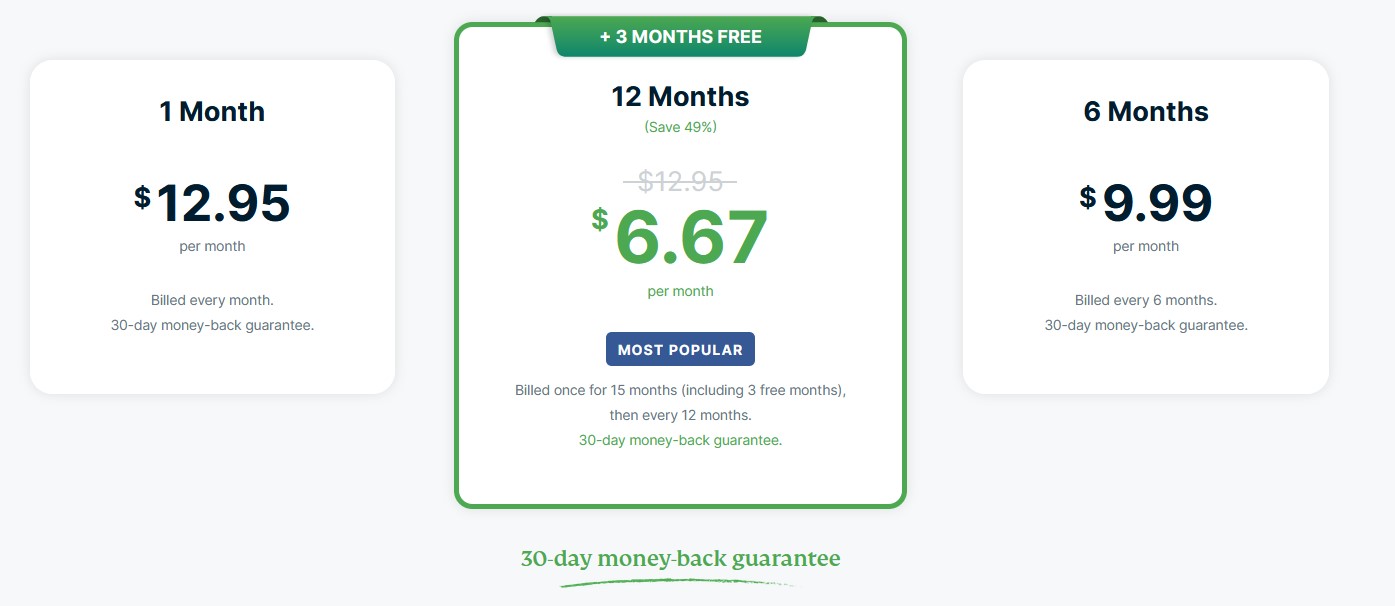 The best cheap VPN for Dubai and the UAE – NordVPN
1-month plan – from 15.69USD
1-year plan – from 7.29USD a month
2-year plan – from 6.69USD a month
Pros:
It is cheap, especially if you get the 3-year plan.
Faster than average VPNs.
Cons:
If you only get 1 month, for only 1 more dollar you can get Express VPN
ExpressVPN is definitely faster and, if you don't have a strong Wi-Fi connection, your Skype video may not be of the best quality.
They have bad customer service and they can take up to 30 days to return your money if you are not happy with the service.
64 countries to choose from (ExpressVPN 94).
Before getting Express VPN, I had a long-term plan with NordVPN.
It was a good experience as, according to geeks, it has double encryption, which makes the navigation extremely secure, plus you can select 64 countries to connect from.
Nevertheless, when I was using a public Wi-Fi network, I really could feel that my internet slowed down, even for browsing, so having a job which heavily relies on having a good internet connection forced me to look for something faster, and that is why I moved to Express VPN.
Still, don't get me wrong, this is a really good VPN, much faster than the average, so if you just want it for regular browsing, etc., it may be enough for you, especially because their long-term plans come at a very good price.
Special offer through my link
Get 63% off NordVPN + 3 extra months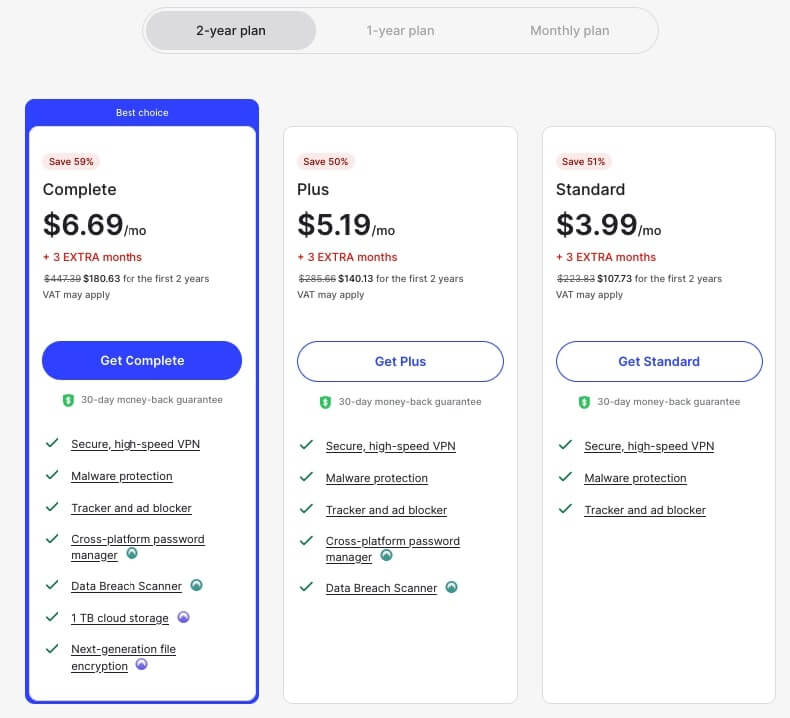 The best EXTREME budget VPN for Dubai and the UAE – PureVPN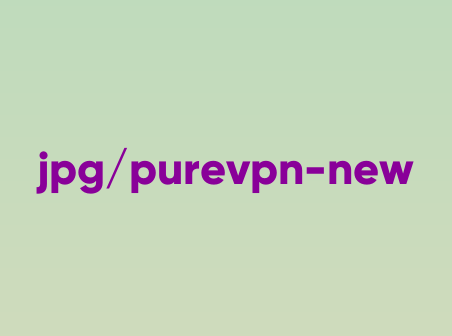 Price for 1 month – 10.95USD
Price for 1 year – 3.24USD a month
Price for 2 years – 2.08USD a month
Pros:
It is very, very cheap, especially if you get one of their long-term plans.
At this price you won't find anything better.
Cons:
The speed is inconsistent.
PureVPN is an up and coming VPN provider based in Sweden which, with no more than 100 servers, is positioned as one of the top VPN in the market.
According to internet geeks, it offers an outstanding level of security, with strong encryption features, as well as leak protection.
Some people also claim that it is very fast and, in some speed tests, it has proven even faster than Express VPN, so with these low prices, why shouldn't you go for it?
Because their speed is very inconsistent, which means that one day it may be fast and you may watch a Netflix movie with no buffering at all and the next day you would be watching a Narcos episode through an utterly pixeled screen.
That is the reason why PureVPN is cheap but still, it is a great VPN and if you don't do any fancy stuff that requires strong connectivity, this may be enough for you.
Special offer through my link
SAVE 81% + 3 Months FREE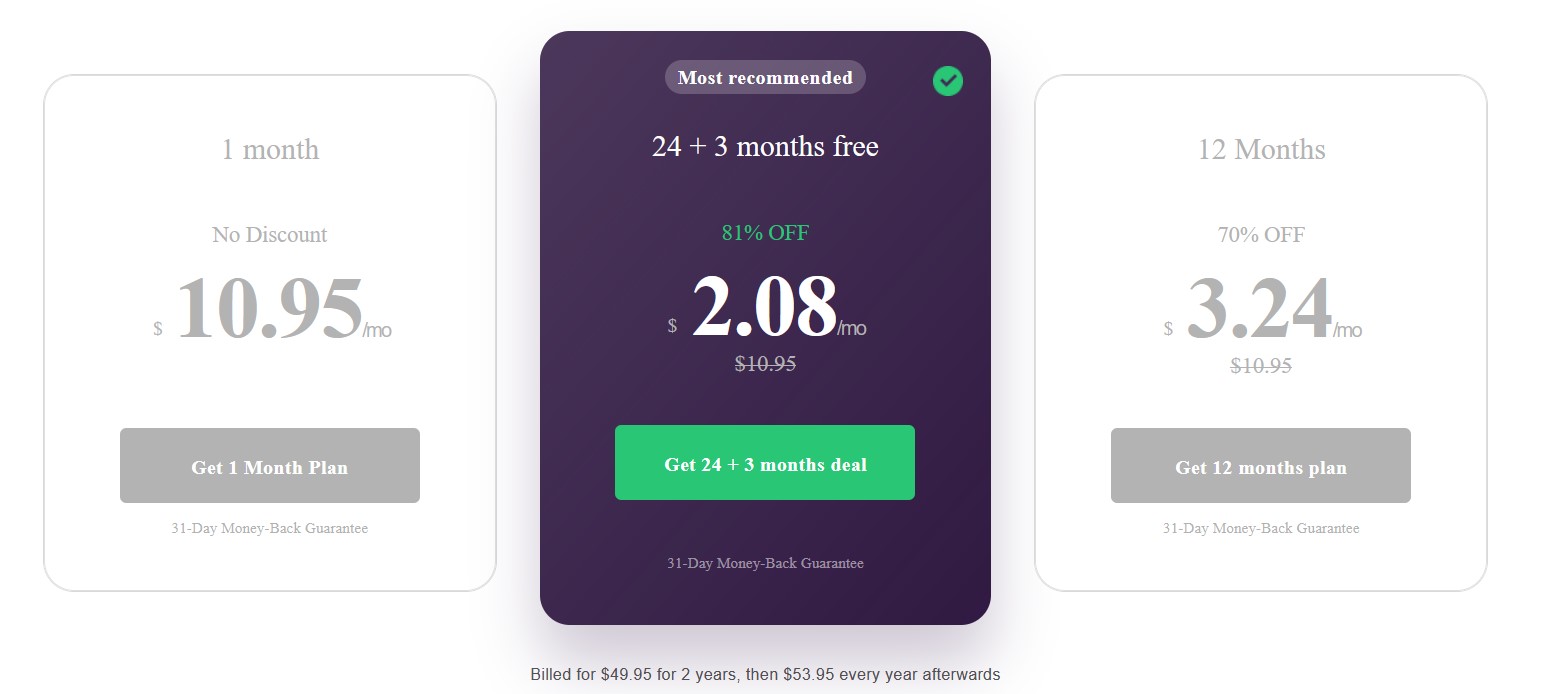 VPN and the law in the UAE
Obviously, using a VPN in Dubai is forbidden and, in 2016, they implemented a new regulation that says that anyone using a false address or a third-party IP address, therefore using a VPN in Dubai, may be temporary imprisoned and forced to pay a fine ranging from 500,000AED to 2,000,000AED (130,000USD to 540,000USD).
I know, it's crazy, right?
Imagine going to jail and paying a fine of half a million dollars for calling your mom for her birthday…
Sure, it is a possible scenario but if you are an expat living in Dubai, you will know that every day Westerners do many things which are actually forbidden.
I am talking about things like having sex, sharing an apartment with your unmarried partner, homosexuality, having parties at home, being drunk in the street and a large etc.
Come on, the Government totally knows that their conservative laws are violated every single minute but they can't do anything because otherwise, Dubai wouldn't be that appealing, so expats would leave and that is something the UAE can't afford.
And the same rule applies to VPNs.
They know that expats need to call their loved ones via Zoom, so unless you are trying to do something very illegal, like planning a cyber attack, for example, they won't even notice it and the proof is that VPN websites are not blocked in Dubai.
If using a VPN in the United Arab Emirates was so illegal, why not just blocking their websites?
Still, if you are a traveler, it is recommended to download your VPN before going to Dubai.
How to connect to a VPN in 3 easy steps
A VPN sounds like a complicated concept but it is extremely easy to use.
Step 1 – Enter ExpressVPN website through this link and choose your plan
Step 2 – Download Express VPN to your desktop or get the App on Google Play or Apple Store.
Step 3 – Choose a location from the list and connect – It is so easy!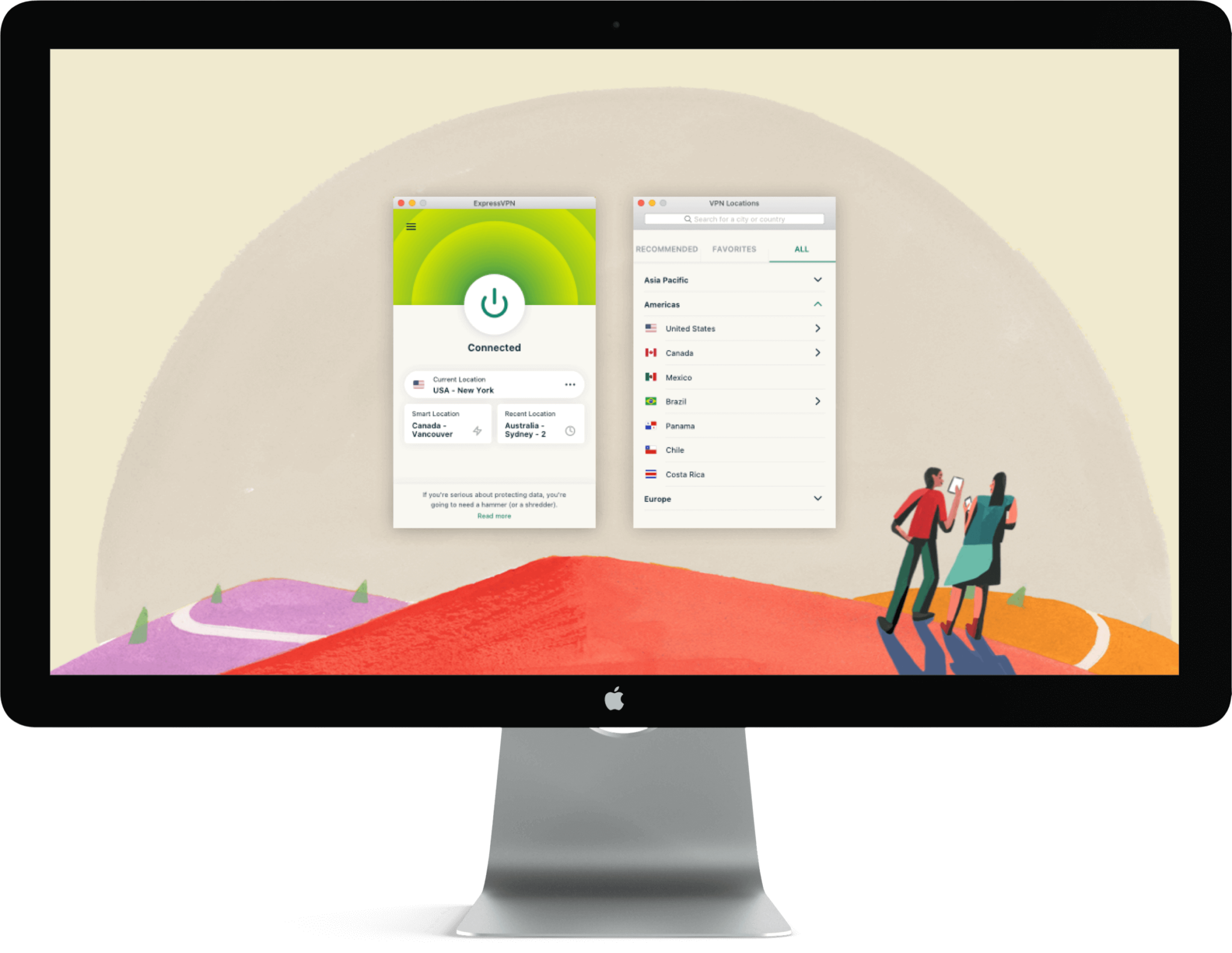 Free VPNs for the UAE and Dubai
Free VPNs exist, of course, but they are not recommended for the following reasons:
Really low speeds
Usually, don't really work on desktop, only on mobile
Not secure
Loads of ads
The country or server cannot be selected but they assign one randomly
It is said VPN creators themselves may have created a free VPN for dishonest reasons, such as stealing your personal data
The reasons for not using one are endless and very convincing but still, if you don't want to spend a single USD, you can try Turbo VPN Unlimited but it is only available for Android.
More articles about Dubai and the region
Find here all my articles and guides to the UAE
Here all my travel guides to Saudi Arabia
And here all my content for Oman