Tajikistan – Uzbekistan border crossing at Fergana Valley & Konibodom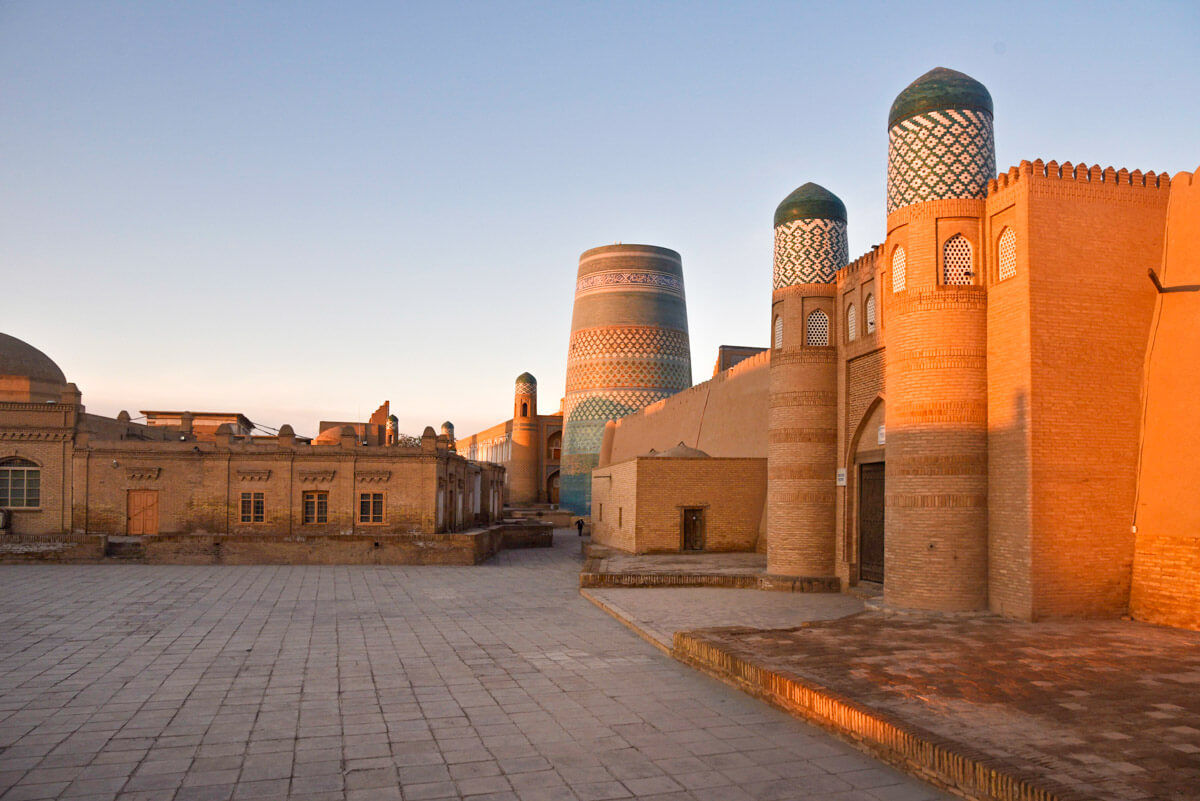 Despite being a relatively sensitive border, the Tajikistan-Uzbekistan border crossing at Fergana is extremely quick, cheap and easy to cross, compared to other borders in the region.
The following report shows you the entire itinerary, from the moment you leave Khujand until you check-in your hotel in Kokand.
If you want to know more practical information about visiting both countries, read:
A guide for traveling to Tajikistan: Itinerary + tips
65 Tips for traveling to Uzbekistan

Things you should know before crossing the Tajik – Uzbek border
Use this border only if you want to visit the Fergana Valley in Uzbekistan (or come from Fergana) – If you are not planning to explore it, it doesn't make a lot of sense to cross this one in particular.
The border is completely empty – The tourist office in Khujand told us that only foreigners are allowed to use it. However, we did see a few locals crossing it, from both sides. But anyways, it was practically empty and we never had to wait in any line.
If you go by public transportation, the total cost of crossing is $2.25 – From the hotel in Khujand to the hotel in Kokand, that's the total cost of the journey. This is the cheapest border crossing ever.
You must bring some Uzbek currency -You can't get Uzbek money until you get in a town. The same goes for Tajik currency, if you are coming from Uzbekistan.
The border is open every day – But it closes in the evening, so don't be too late!
Delete your porn and any sensitive images – At the Uzbek customs, they will go through your pictures, so hide your porn and any problematic picture, such as military stuff, guns, etc.
Alcohol is good to go! – When they registered my luggage, they found some alcohol in my bag, but it was not a problem.
For more information about border crossing in Uzbekistan, read my Tips for traveling to Uzbekistan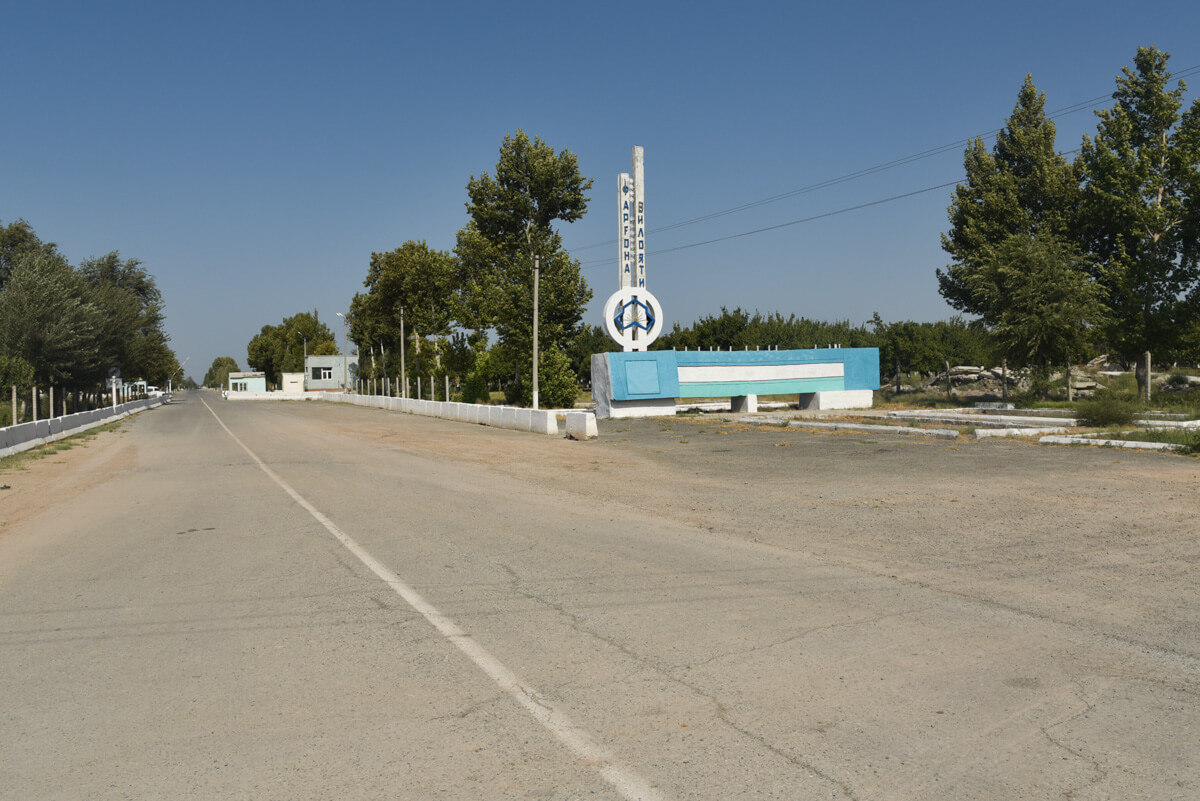 Border crossing map
From Khujand to Kokand, the total border crossing length is 140 kilometers.
Step 1 – From Khujand to the border in Konibodom
Your first step will be going from Khujand to Konibodom, a town located very close to the border and 76km from Khujand. Marshrutkas to Konibodom leave from the bus station located here: 40.254636, 69.678505. Price: 8TJS (90¢).
Once in Konibodom, from the same bus station, there are marshrutkas going directly to the border. Since the border is located right at the edge of town, where you can still find houses, it leaves you just 100 meters away. Price: 2TJS (20¢). You could also get a taxi for less than $2.
Where to stay in Khujand
Budget Hostel – Somoni Hostel – The best choice for backpackers and a really cool hostel.
Budget Hotel – Golden Apartments – The alternative to a backpacker hostel.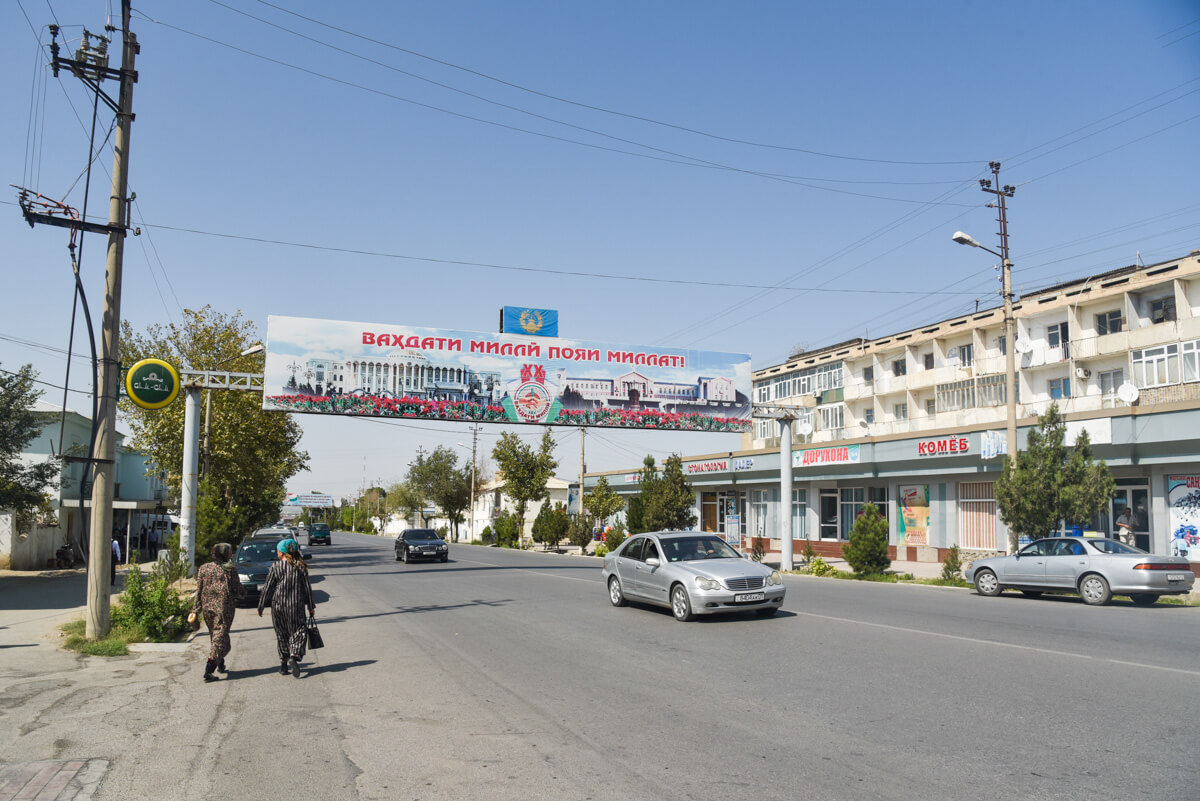 Step 2 – Tajikistan – Uzbekistan border crossing
At the Tajik customs, the process is very straightforward. At most, as they may just take your fingerprints. The whole process didn't take us more than 20 minutes.
At the Uzbek customs, you will have to fill in an application form and, after that, they will go through your pictures and luggage.
To be honest, during my journey across Central Asia, I met plenty of people who told me horror stories about the Uzbek border, saying that the authorities are very aggressive and check each and every one of your devices, something similar to the day I crossed from Pakistan to China.
However, when we got there, they were extremely nice to us and, for mere curiosity, they just checked a couple of pics from my DSLR, nothing serious.
But anyways, just in case, try to hide any problematic picture.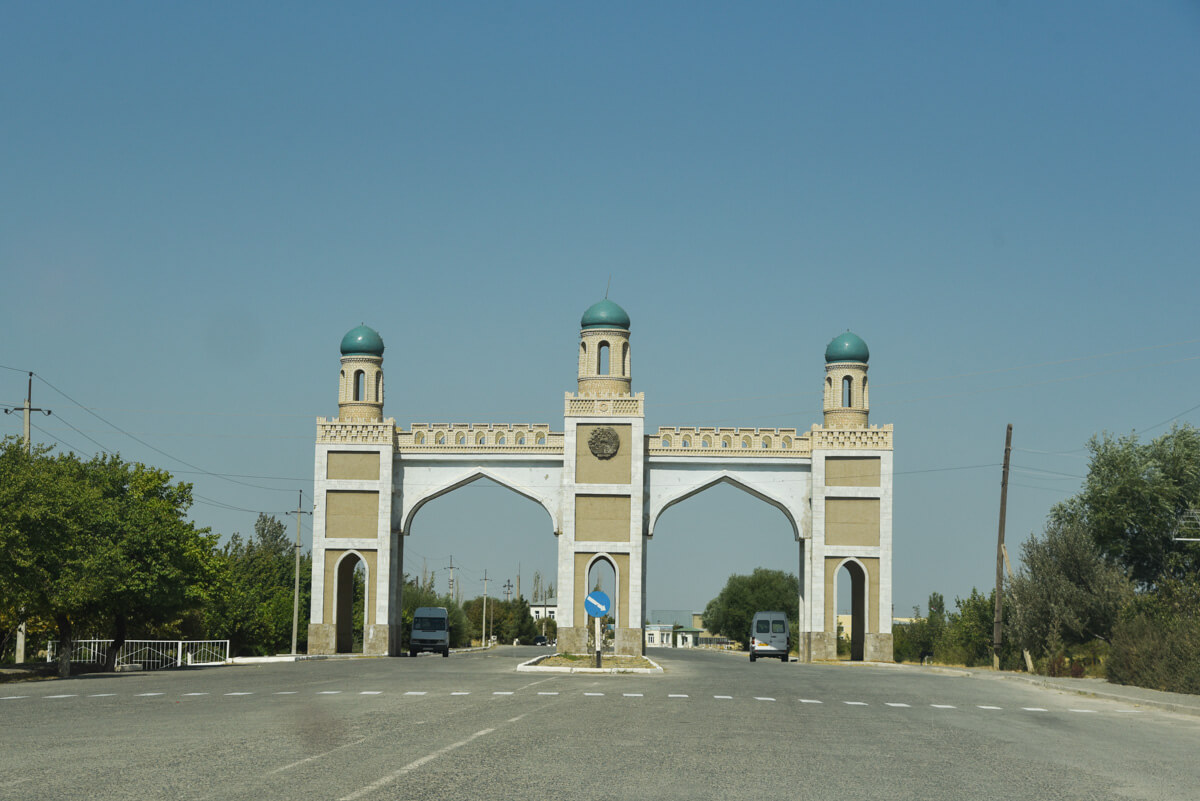 Step 3 – From the border to Kokand
At the Uzbek site, you will see some 7-seat mini-marshrutkas that go to the nearest town called Besharyk. We paid 2,000UZS (25¢) per person plus 1,000UZS (13¢) for each backpack.
When we got in Besharyk, we found a taxi driver who was willing to take us to our hotel in Kokand for just $4.
Alternatively, you could also take another mini-marshrutka, which costs only 6,000UZS (75¢) per person, including the backpack. From Besharyk to Kokand there's only 35 kilometers.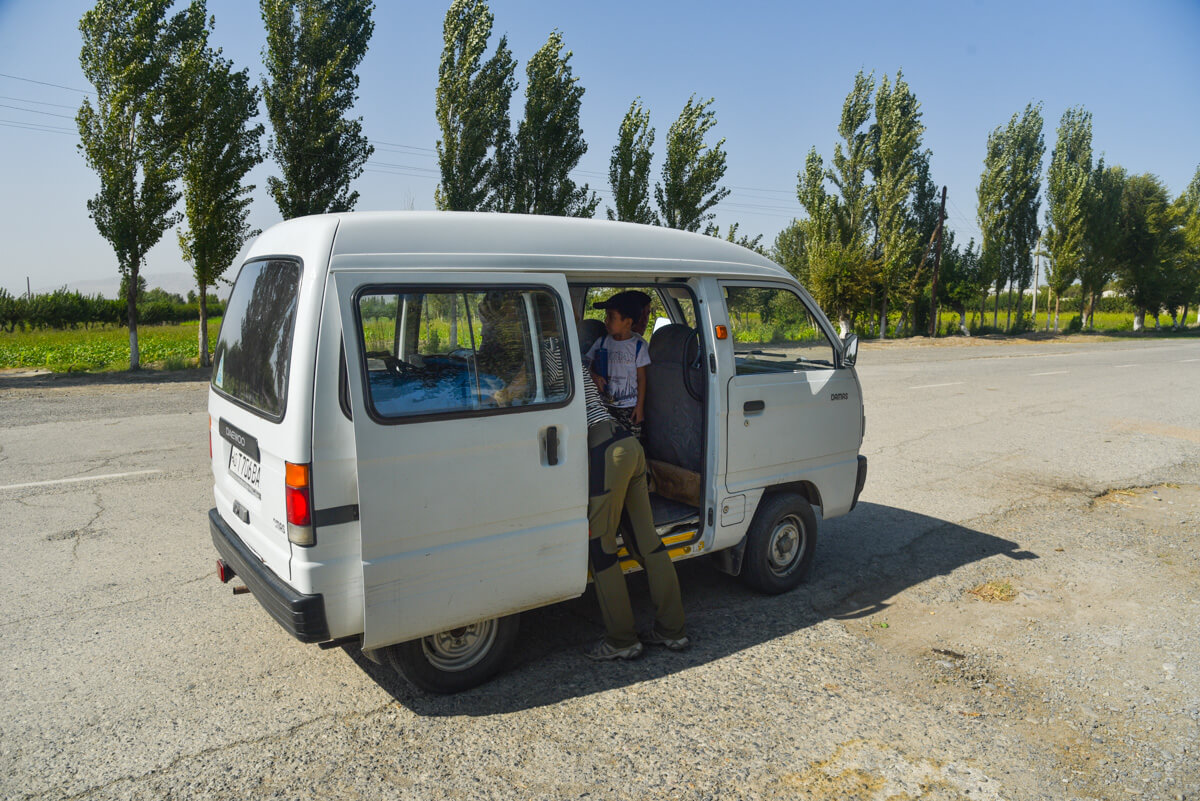 Where to stay in Kokand
Budget / mid-range hotel – Hotel Kokand – Located in a very old-fashion building, this is the most budget hotel in town but, if you can share a room with someone, it is very affordable. They have both budget rooms and luxury rooms, so you will find all sorts of travelers.
Mid-range, much nicer – Istiklol Hotel – If you are looking for a mid-range option, this one is quite good, much better than Hotel Kokand. When I arrived in Kokand and was asking for a hotel, all the locals recommended this one to me.
More information for visiting Tajikistan
Don't forget to check our travel guide to Uzbekistan.
As well as all our Uzbekistan articles: